Diamonds are rare, beautiful, desirable, and durable. No two diamonds are alike, which is why so many customers take their time shopping loose diamonds and choosing one that matches their priorities within their budget.
As with everything, you can now purchase loose diamonds and diamond engagement rings online. You might be curious about these businesses and consider purchasing from them because of what they claim
Low prices
Certified diamonds
'No-risk' shopping
At Henne we are not out to bash these online sellers, but rather to share how passionate we are about this topic. We firmly believe that shopping for loose diamonds and engagement rings is an experience you should have IN PERSON.
If you're not convinced, here are 5 reasons why not to buy a diamond engagement ring online.
1. Certified Can Be Misleading
Online sellers may throw around 'certified diamonds', but please know that there are numerous standards of quality among the laboratories.
At Henne we recommend purchasing diamonds certified by the Gemological Institute of America (GIA) or the American Gem Society (AGS), both of whom set the industry standard for excellence. The GIA's grading system is recognized, used, and trusted worldwide.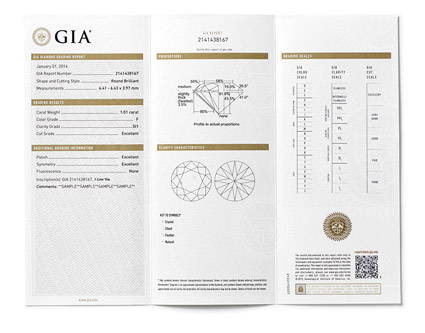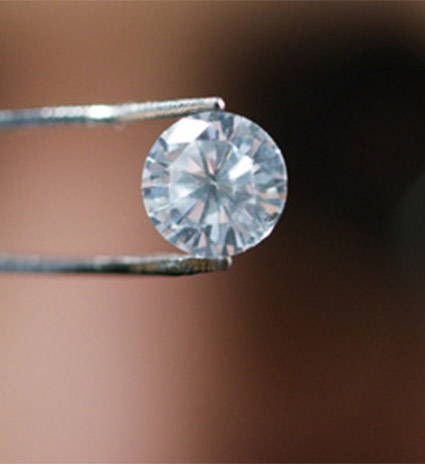 2. Questionable diamond quality
If you purchase your diamond and/or the ring online, you may run the risk of buying a lower quality diamond. A laboratory report (especially depending on the laboratory who provided the certificate) won't tell you if the diamond is pretty…even if it looks good on a screen.
Many online diamond sellers offer the diamonds that the rest of the jewelry industry has already rejected – they're cloudy and have blemishes, inclusions that are very noticeable, etc. Also, a color grade won't necessarily be consistent across the board. For example, one 'H' color diamond from one laboratory may not be the same quality as another diamond from a second laboratory.
By comparison, our diamond experts at Henne hand-select the stones we ultimately offer to our clients. We inspect and sift through hundreds of natural diamonds before purchasing the handful that are the highest quality and the best value.
3. Comparing is key
At the end of the day, purchasing a loose diamond is about selecting the prettiest one that fits within your budget and getting the best value. Ideally, you should have the chance to look at several diamonds that fit your criteria and compare them against one another, both to the naked eye and under magnification. One will usually stick out as your favorite. Doing this in person also gives you the chance to preview your chosen diamond in the setting of your choice and try it on.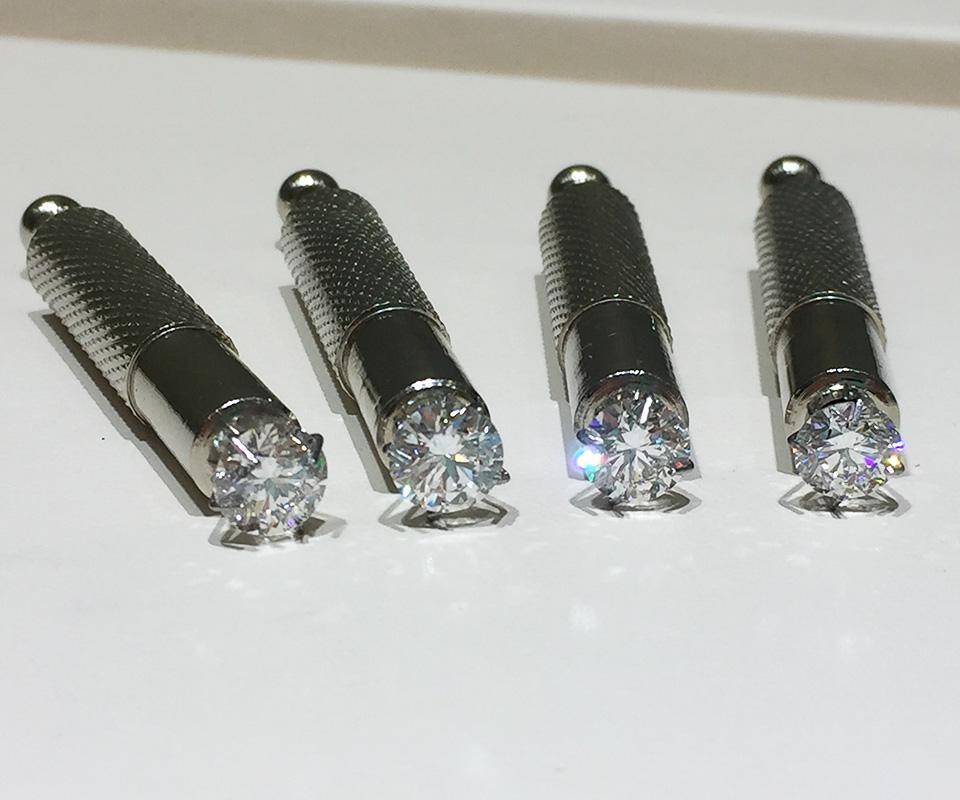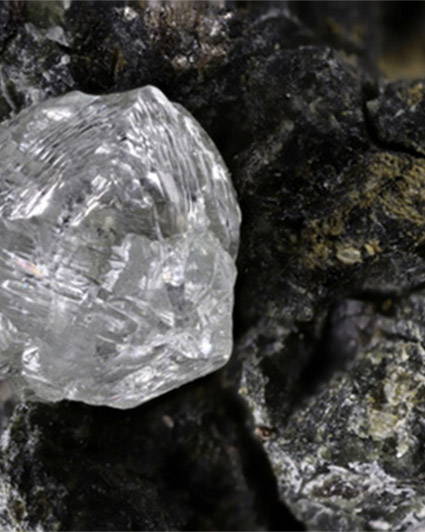 4. It's about the process
Shopping for an engagement ring should be an experience that you enjoy. You deserve to get answers to your questions, consider options along the way, get feedback from experts, and see the rings and diamonds in person. You may discover that you actually want a different shape or cut, or that a certain color works just fine on one setting but not another. You deserve to see it on her (your) hand and to enjoy great customer service along the way. It's perfectly okay to do your own research and come in with an idea of what you want. Today's modern shopper typically does a lot of perusing online and has an idea of their priorities when they come in (although that's never expected or necessary).
One of the things we're most proud of at Henne is our Google Reviews. Many are customers who purchased their engagement and wedding rings from us, and overwhelmingly this is what they comment about. They talk about the process and the family atmosphere, how they were treated and how we put them at ease with no pressure sales tactics. It's an emotional experience, and it should be a memorable one.
5. Trust goes a long way
Various online sellers claim to have 'no risk' shopping, returns, and other elements of customer service. When it comes to one of the most important purchases you'll ever make in your life – and the most sentimental – trust is key. How can you be sure you're getting the quality you're paying for? Can you guarantee it's not a scam? Can you verify it's a natural diamond and not a synthetic one?
There's a lot of peace of mind when you work with a business that's been serving your community for more than 130 years, who has a physical store that you can come to and resolve ANY issue you have. It's not just about the quality and the shopping experience. It's about the treatment you receive AFTER the purchase as well, when you need to have your ring inspected and repaired, or if something just isn't quite right.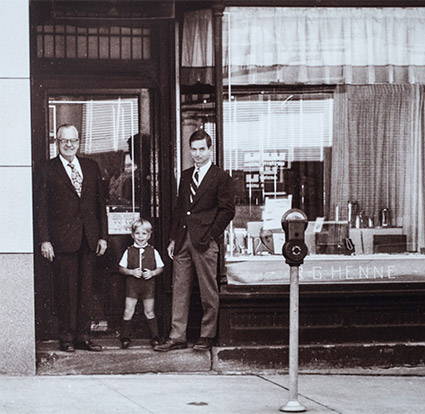 Your engagement ring purchase and who you shop with is your decision. Do your research, be critical, and make sure you can be confident in your final choice. Of course, we are happy to answer any questions you may have.
Learn More About The Engagement Ring
Shopping Experience at Henne Jewelers.
---