Want to incorporate something truly unique into your engagement ring?
bring in a few pictures of what you have in mind, and our expert team will work their magic to get you the bling that was made for you.
Designing your own engagement ring – or a "custom engagement ring" – can mean many things. Whether you want a small modification like a color side stone rather than diamonds or dream of an entirely custom creation, Henne Jewelers can do it for you.
Like the top of one ring but the shank of another?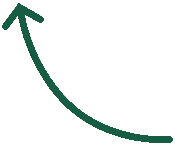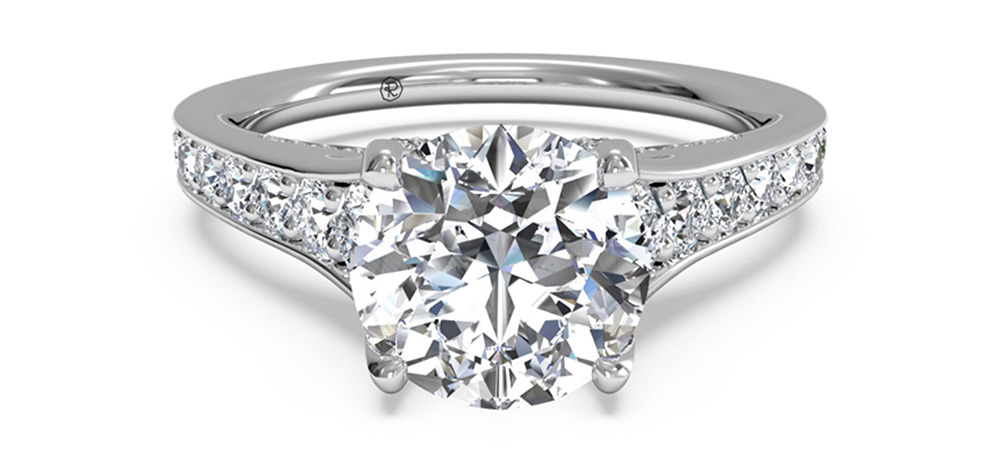 Love a ring but need it in rose gold?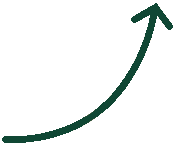 Gather a few ideas for our friendly and experienced engagement ring specialists.
We'll help get you the ring that was made for you (or her)!
Some of our custom engagement rings
---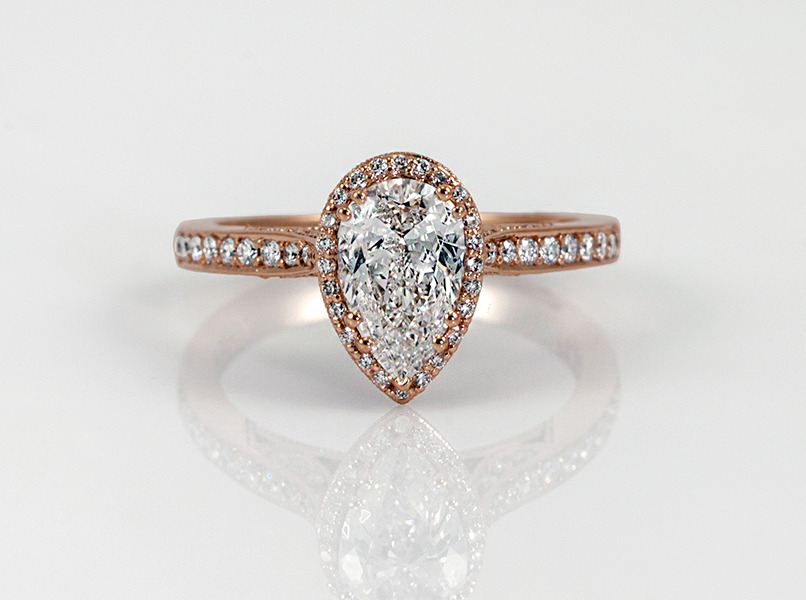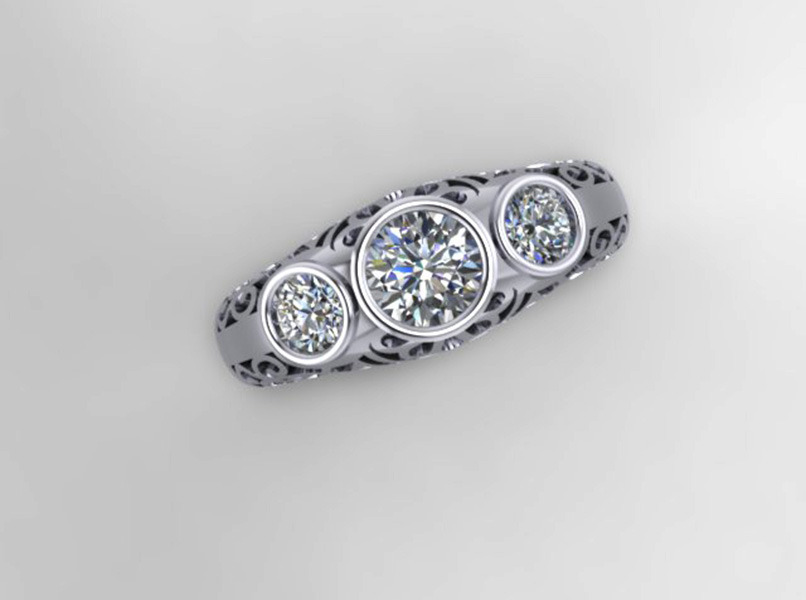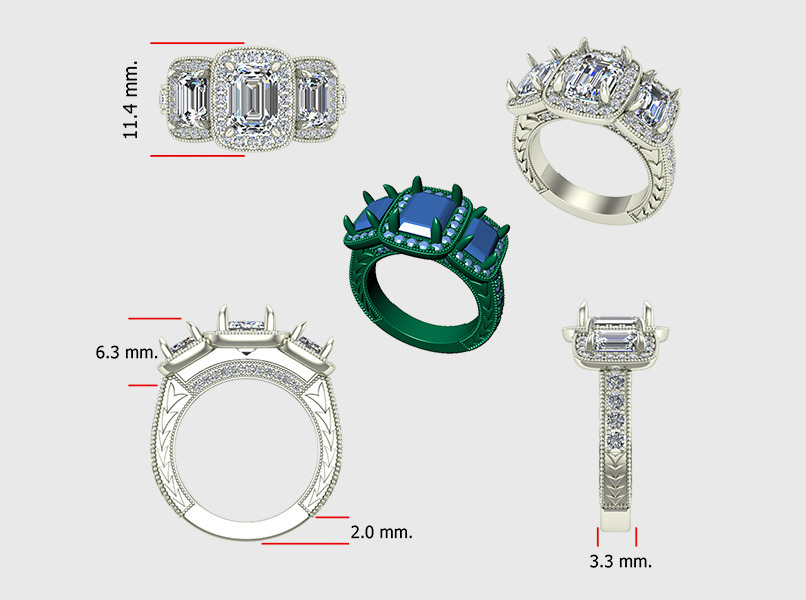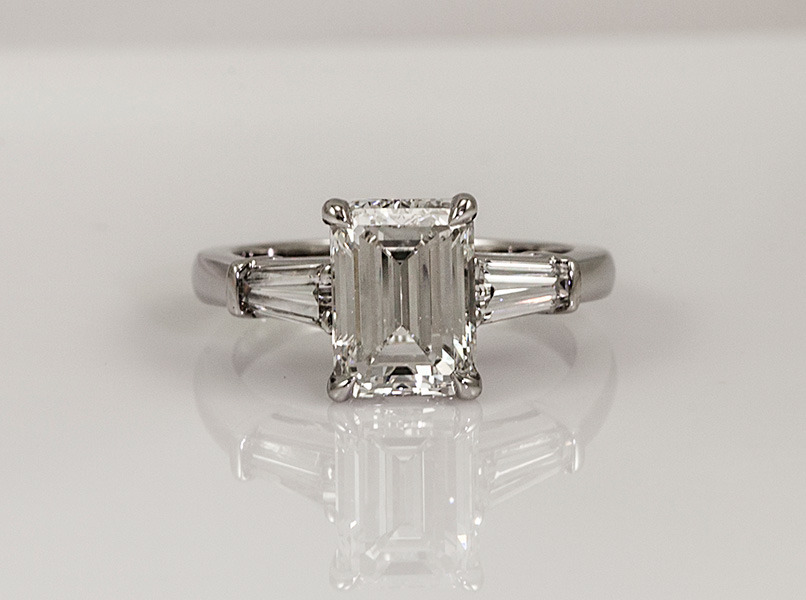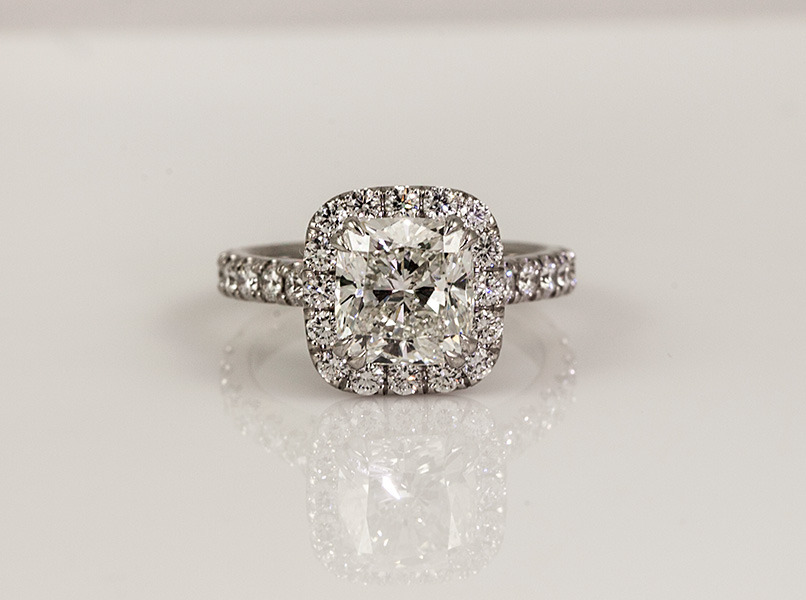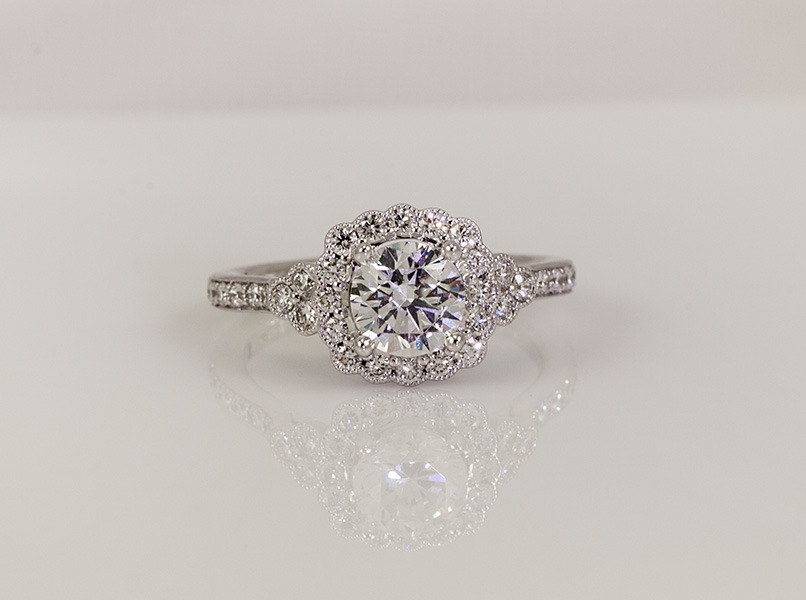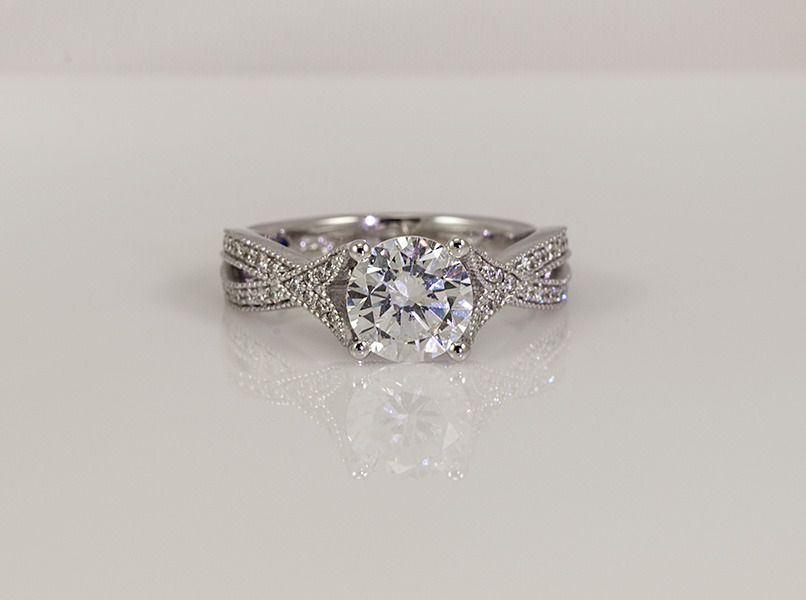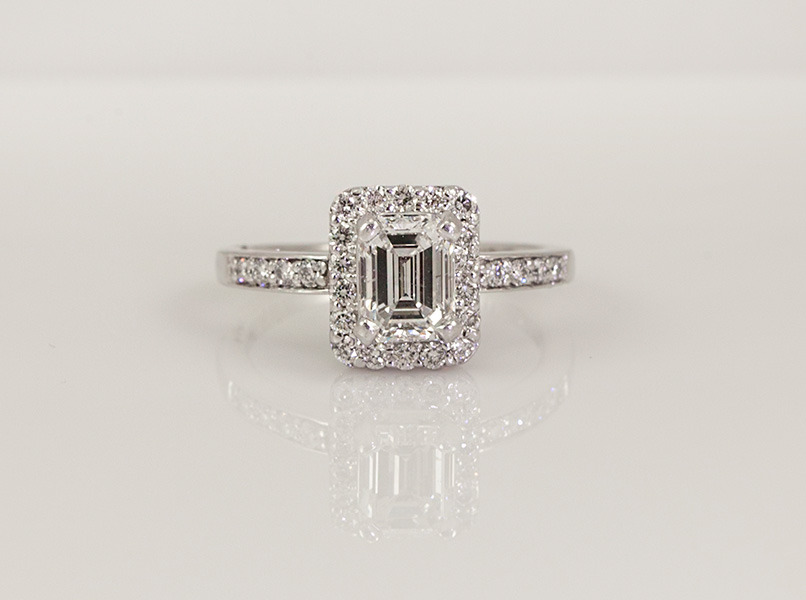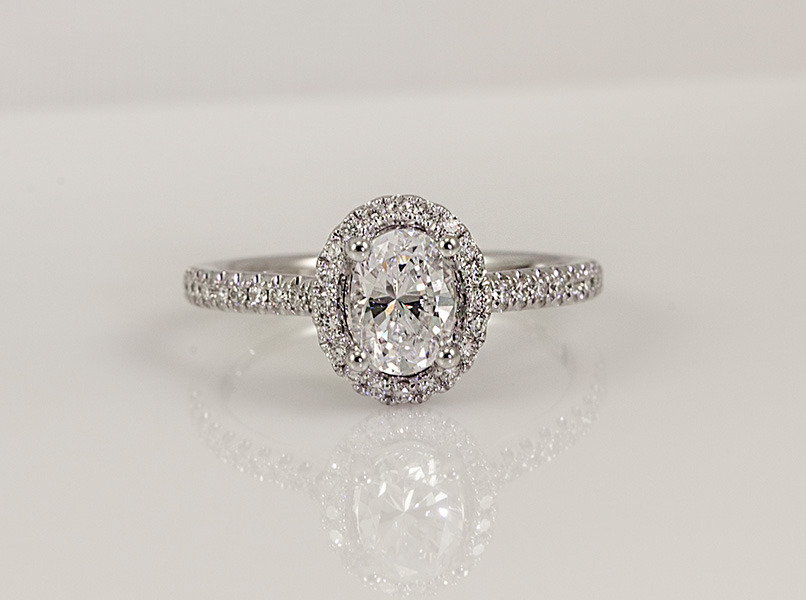 Q&A on Engagement Ring Design
---
Absolutely! During your first visit we'll go over your initial thoughts and styles you like, diamond shapes, mountings, and options available to you. It's great to bring ideas and try on rings to make sure you like those styles (and shapes) on your hand, or to find new ones you might like even better. We'll also discuss budget, with no pressure sales tactics.
Of course. We can get you the style you've fallen in love with in white gold, rose gold, yellow gold, or platinum. If you'd like different color side stones or even different shape stones, we can do that too.
Yes. We can order in a mounting from Tacori, Ritani, Fana, or any others we don't have in the store currently. We can also order in matching wedding bands. To make sure we can meet your needs, it's best to call ahead and make an appointment with one of our sales associates, 412-682-0226, or fill out our online form.
We have a lot of options here in our store, and we can order in a variety of wedding bands for you to try on. We can usually even get ones for brands we don't carry. If you need something unique or want modifications done to a wedding band, let us know about your wants and needs. We can design something that works for you.
Sure can. We do this all the time. Many of our engagement ring brands don't have live diamonds in them. When you pick their mounting, they assemble the ring for you with a loose diamond you've chosen – which includes one that has special meaning to you. We also have quite a few engagement rings here in our store that have live diamonds in them. If you fall in love with one of those mountings, we can simply swap out the diamond for the one you want to use.
We can do virtually anything, thanks to CAD software and our expert in-house jewelers who have decades of experience. We can combine elements of two different rings to give you the perfect blend you're looking for. For one client, we made a copy of an engagement ring that her mother gave her. She liked the style, but it was in yellow gold and she wanted it in platinum, with diamonds added to the mounting. Henne's jewelers were able to make an exact replica of the engagement ring using all the diamonds from the original her mother gifted to her, with the material she wanted – and a matching wedding band. We can also do this for a ring that might not be practical due to it needing a lot of repair work. We've even had some customers draw what they want in an engagement ring, or provide illustrations for detail work they want incorporated into the ring. This is a great option for ladies who love a vintage look or artists who want to create something truly unique.
Need some help and guidance?
Our no-pressure staff can help walk you through the process.