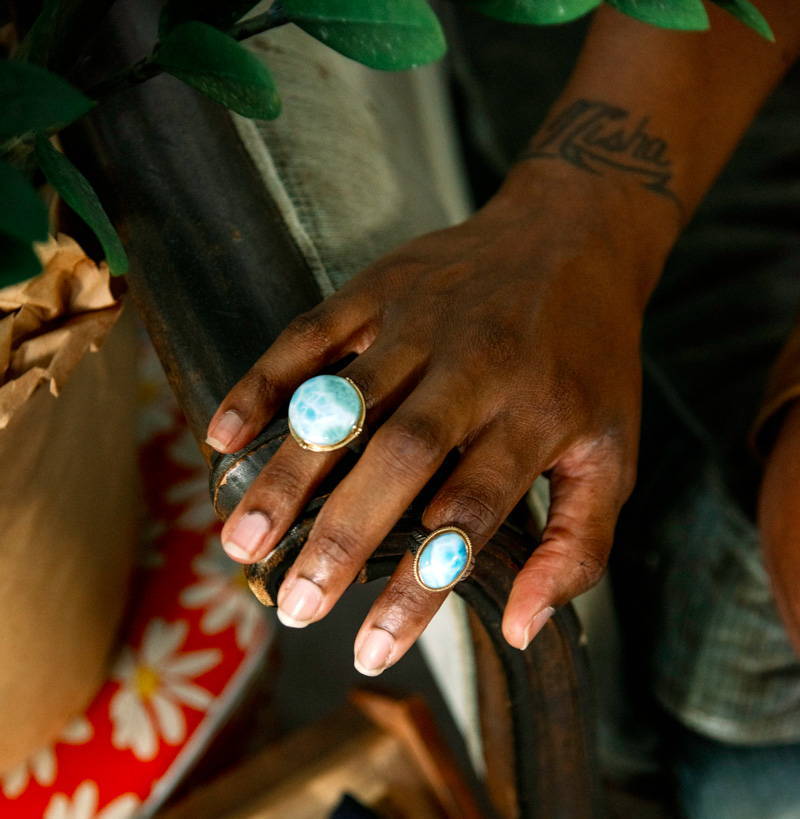 Inspired by Steven's travels, historical artifacts, metals, and gemstones, each Steven Battelle ring, pendant, necklace, or pair of earrings holds stories, captured forever.
---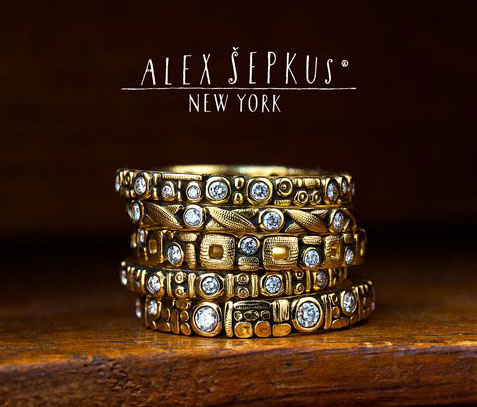 From rings to bracelets, necklaces, and earrings, Alex Sepkus puts gold jewelry in a whole new light -- contemporary, art-like, and worth adding to your jewelry collection.
---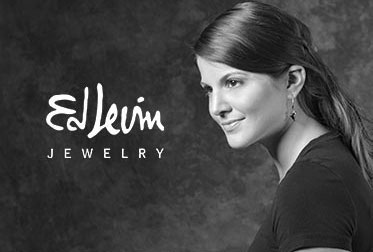 Ed Levin offers contemporary silver jewelry that dresses up any outfit, yet is elegant and understated. You need to check out this collection.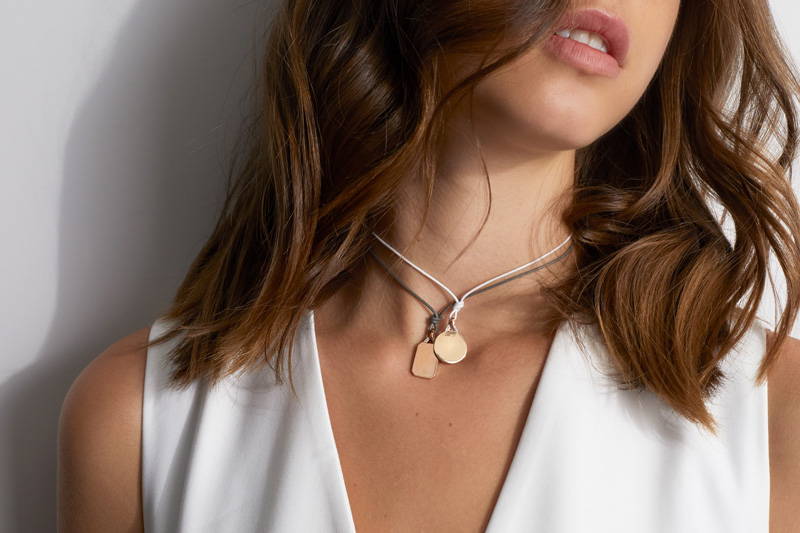 Walters Faith jewelry is for any woman who wants to make her own rules as to how to wear fine jewelry as she embraces the contemporary, while remaining classic and timeless.
---
Monica Rich Kosann creates gold and sterling silver jewelry that evokes emotion and ties jewelry to family, heritage, legacy, and personal expression.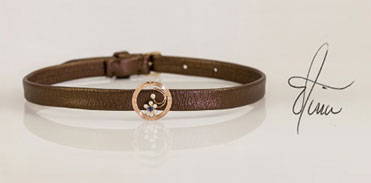 As one of our Henne Exclusive designers, Nina loves using rare gems, stones, beads, and accents to create amazing pieces that complete your wardrobe or make the perfect gift idea.
---
If you're looking for glamour and a right-off-the-runway look, Messika Paris's look is high fashion -- beautiful yet still wearable.  

---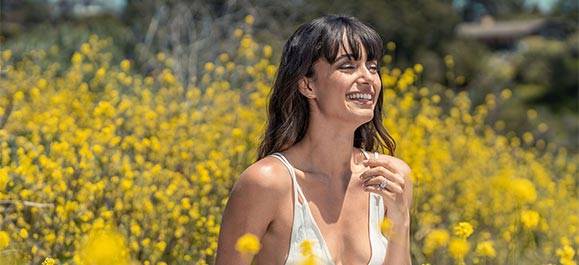 One of the most popular and sought-after engagement and bridal ring designers, every jewelry piece shines brilliantly with the unique Tacori touch.
---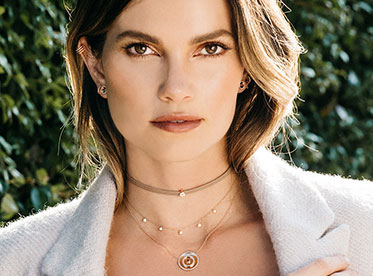 Delicate, chic, feminine, and sexy, EF Collection crafts jewelry suitable for everyday wear to the red carpet.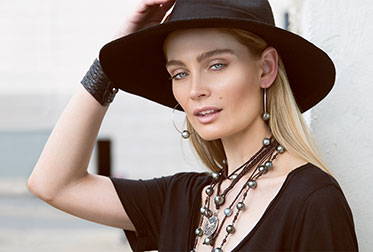 Vincent Peach offers fine fashion jewelry with a Western flair. From leather to shackles, stirrups and more, Vincent Peach pieces are sure to stand out with any outfit.
If you're looking for fine jewelry that is fun yet sophisticated, old world yet contemporary, whimsical yet classy, look no further than Evocateur.
---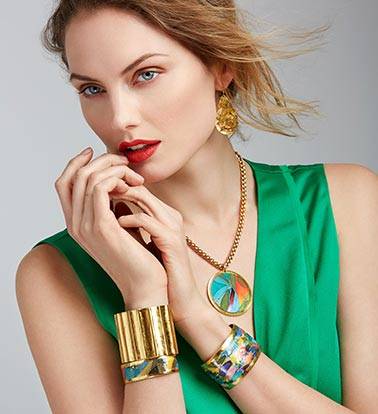 Henne Jewelers' Halcyon Days pieces feature hand decorated bangles and accessories to suit all tastes.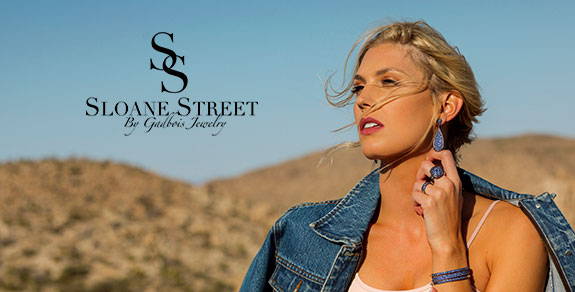 The mother-daughter duo mix their love of color and elegant design expertise to craft luxury jewelry that is uniquely classic.
---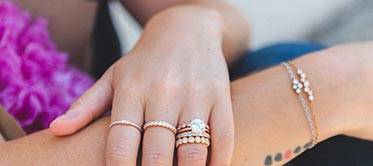 Mark Patterson bridal rings are some of the absolute best options you'll find anywhere whether you're looking for exquisite, classic yet contemporary designs in gold and platinum.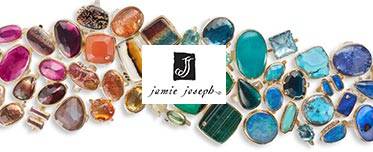 Jamie Joseph is a great collection of fashion jewelry at a nice price point. From opals to pyrite, chrysoprase and more, Jamie Joseph jewelry is colorful, organic, and beautiful in its simplicity.
---

Henne Jewelers is proud to offer Shy Creation, an exquisite brand for all your vibes on any given day. Choose from rose, yellow, or white gold and a little or a lot of diamond sparkle. Mix and match, stack, and layer till your heart's content.
Check out current Shy Creation necklaces, earrings, bracelets, and rings available at Henne Jewelers.
---
Our Henne Jeweler designers create one-of-a-kind pieces (exclusive to Henne) or work with you to make your dream jewelry a reality, using precious, semi-precious and exotic gemstones, pearls, leather, and more.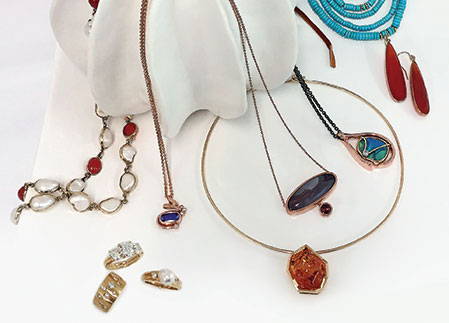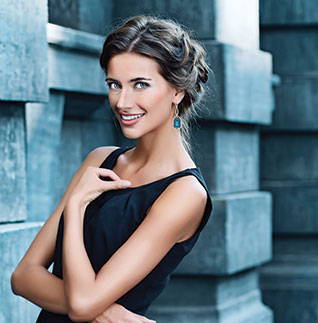 Inspired by the colors, shapes, art and culture of Brazil and its people, VIANNA BRASIL jewelry is warm, exotic, and beautiful.
---