Congrats to Tenny and Caitlin on their wedding! Caitlin and Tenny met at a mutual friends' wedding and just hit it off!
Now 4 years and change later, they are married and off to live their happily ever after! Kudos to Art of Reminiscence on the amazing photos!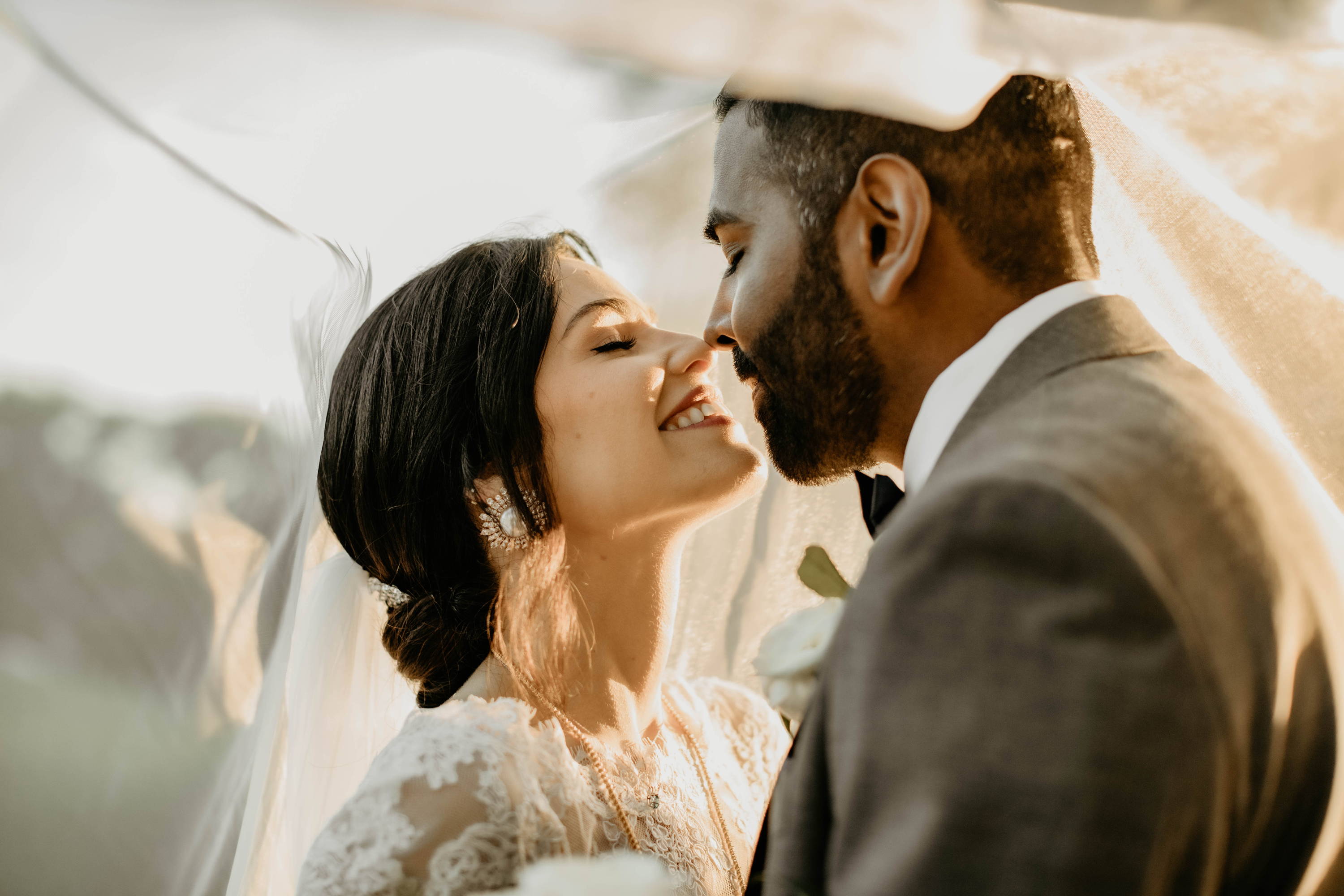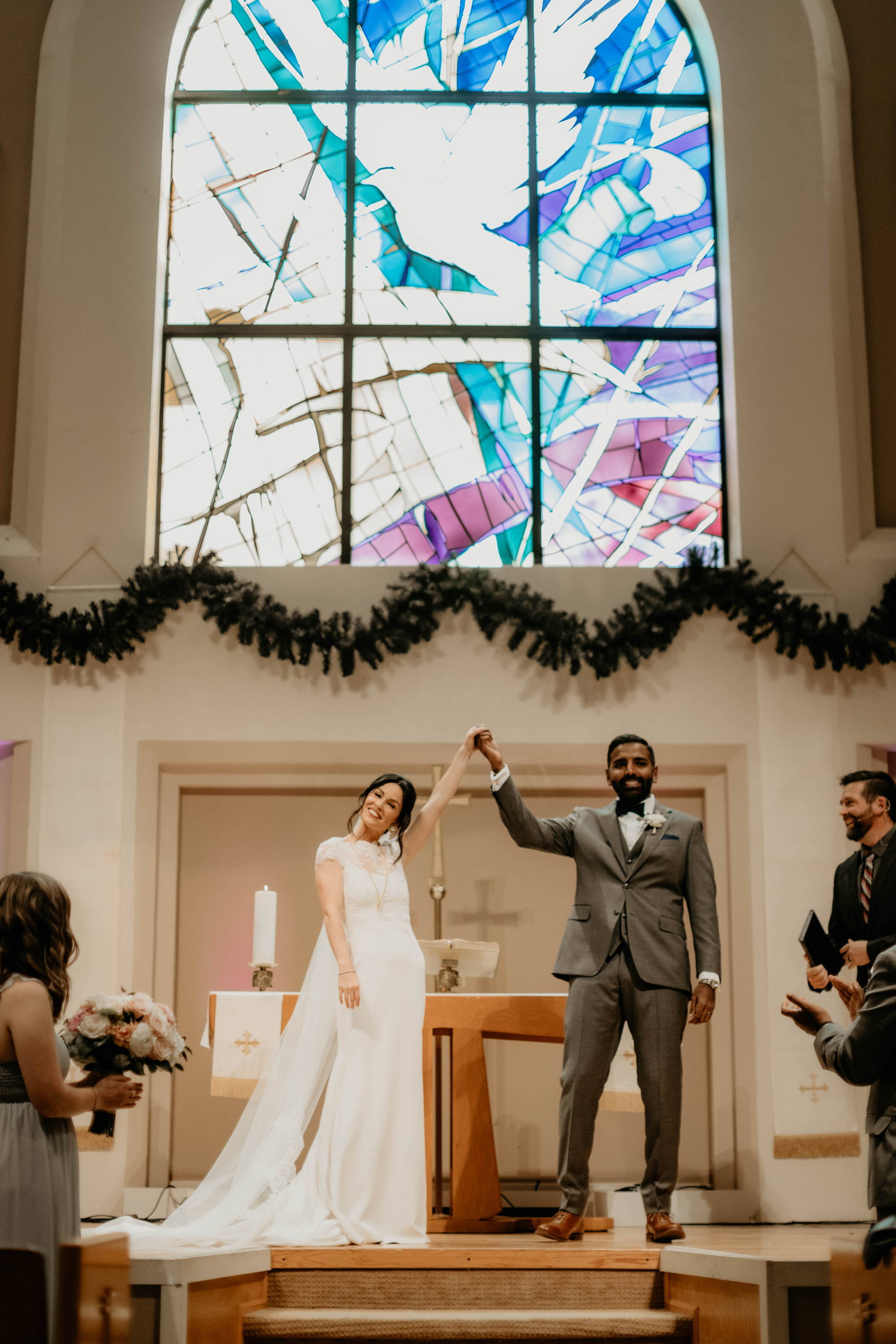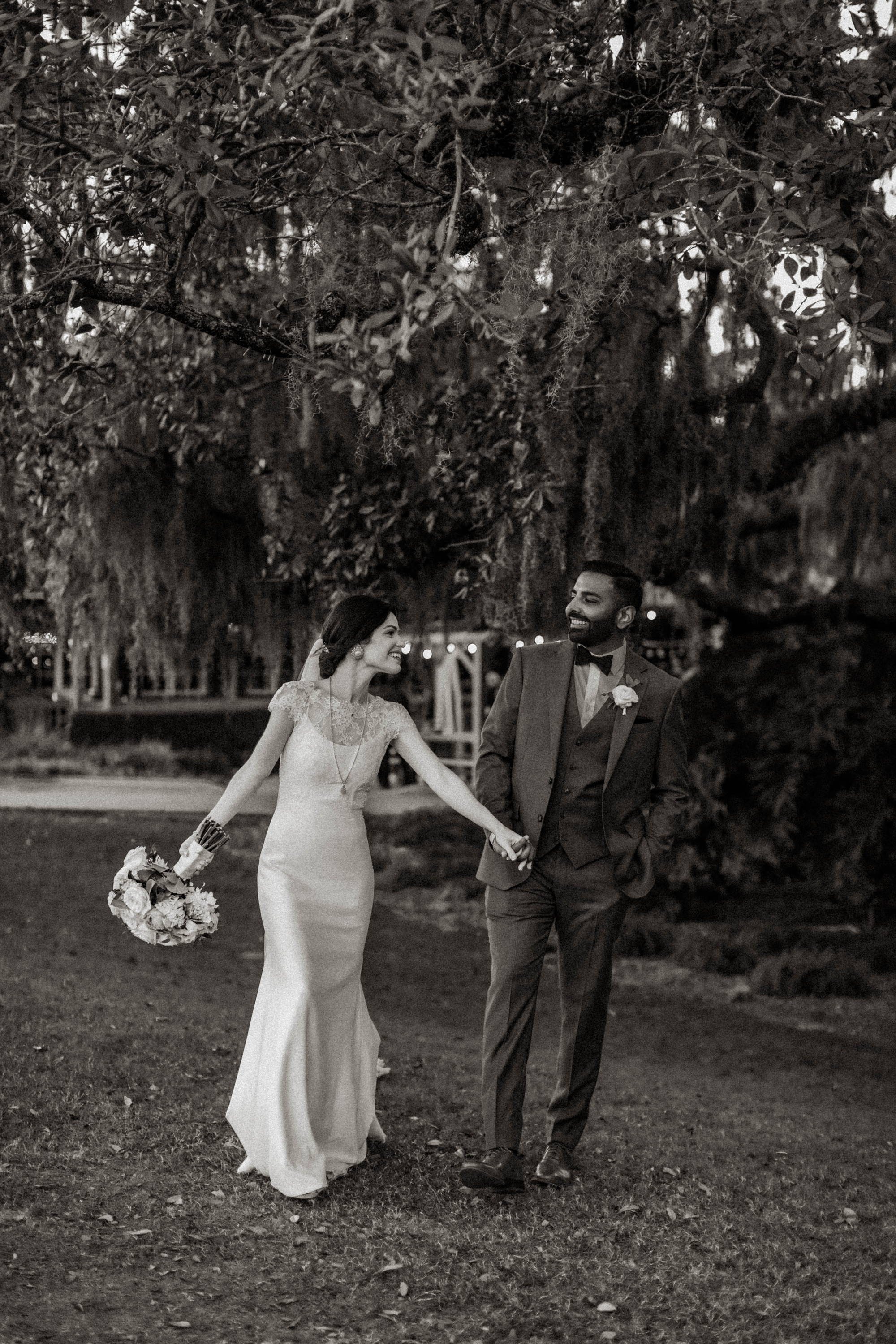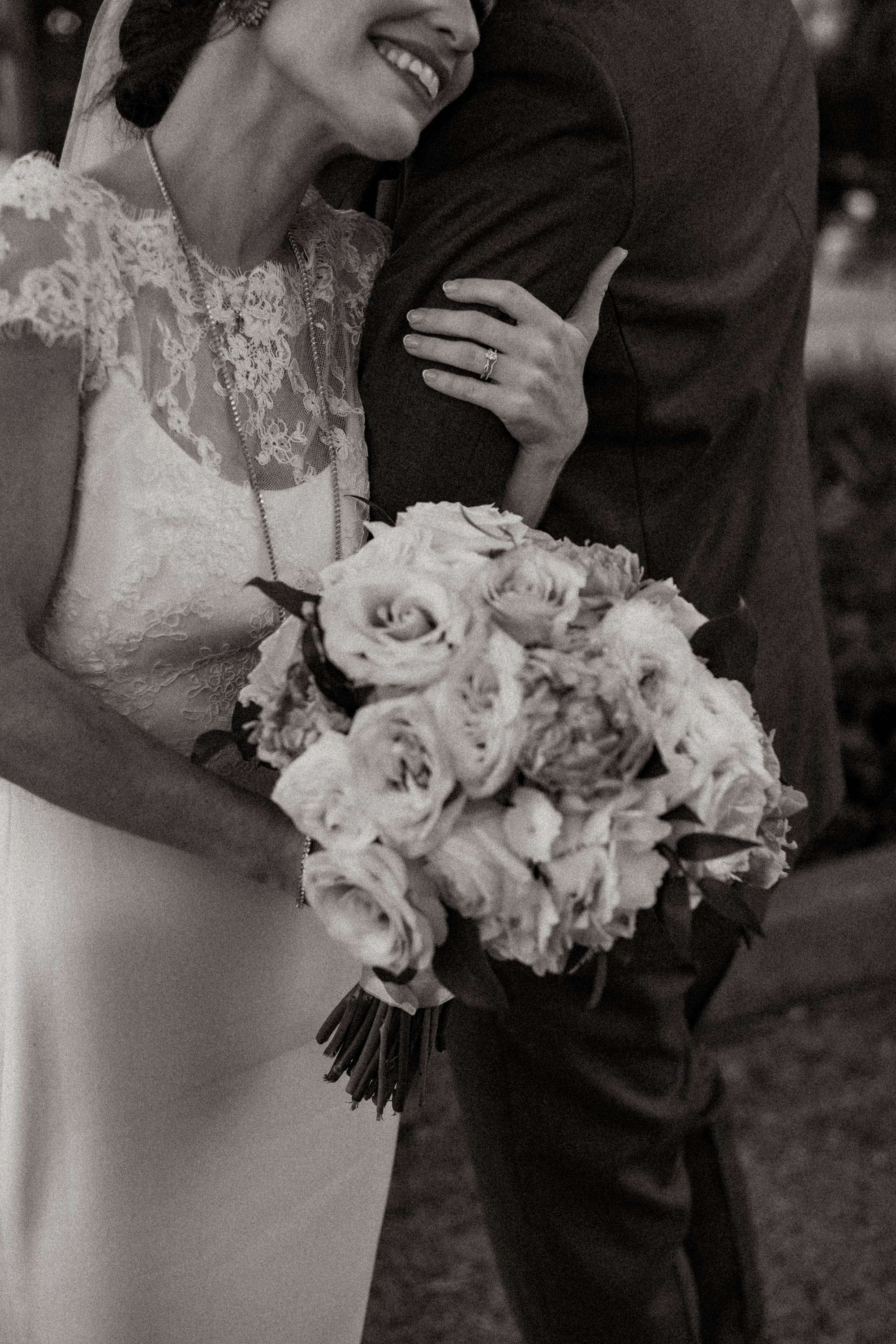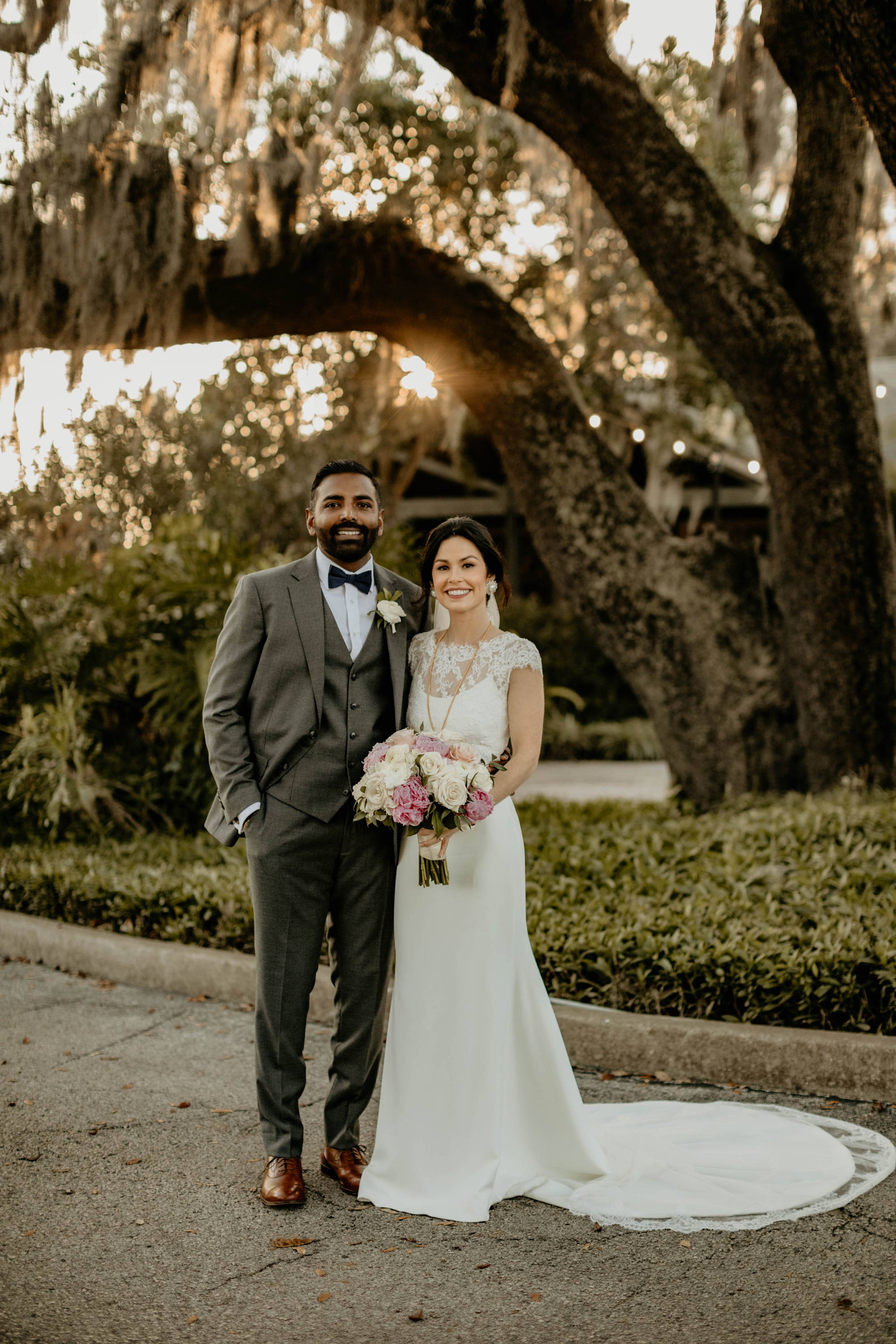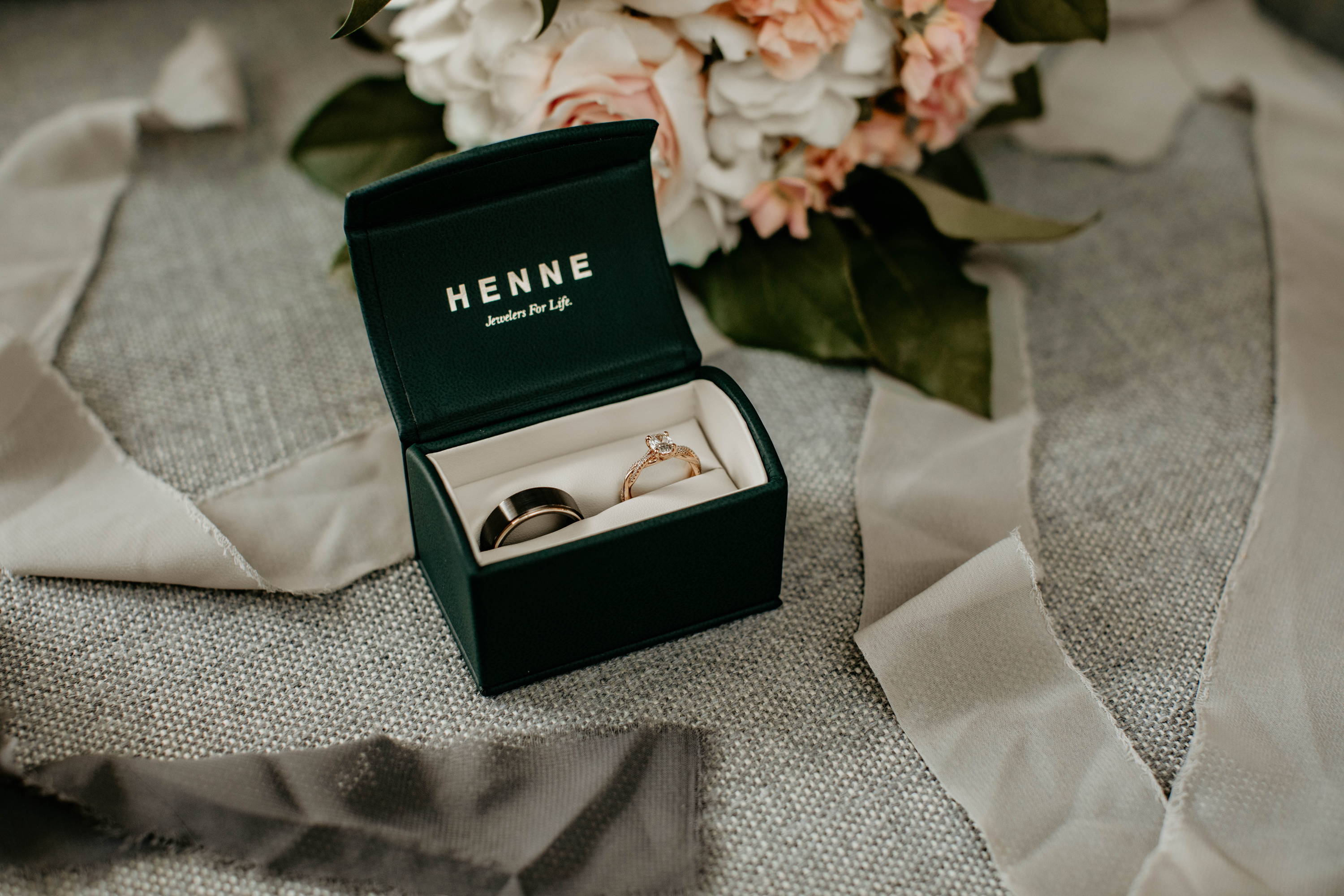 on their experience with henne jewelers...

Jami did such a wonderful job helping Tenny pick the perfect diamond for the engagement ring. He just had to come back for both wedding bands! Tenny shares that they love the great service and appreciate Jami so much.
WE LOVE CELEBRATING OUR HENNE COUPLES. THANK YOU FOR SHARING YOUR #HENNEMOMENTS WITH US!
---