From Engaged to Tying the KNot!
---
In the Summer of 2019, Scott and Sarah found out that Scott's job was relocating him to Pittsburgh - neither of them had even been before! They flew in for a weekend, looked at a bunch of houses, and put in an offer the same day. Scott moved first (Sarah was still living in Chicago at the time), and he started looking for rings (finally!).
Being new to Pittsburgh, he relied on the good ol' internet to find the perfect jeweler. Sarah shares that she is SO grateful he landed on Henne and that they still talk about the amazing experience he had working with Jennifer. She took the time to get to know him, and they worked together over several appointments before finding the perfect diamond and designing her dream ring!
Scott proposed in December 2019, right after Christmas with their families. In January 2020, they jumped right into planning. Their venue and all their vendors were booked for a September 2020 wedding in Grand Rapids, Michigan, where Sarah is originally from. Then, March and COVID happened.
Scott and Sarah held their breath all spring and summer, hoping and praying they wouldn't have to cancel their wedding. One of their favorite parts of the planning process was picking out wedding bands. The couple met with Jennifer again at Henne, and just being there made planning fun and exciting again! Scott and Sarah thought about every backup plan possible, which really made them realize what they truly wanted out of their wedding day. They decided that they would get married that day, even if it was just them and their families in hazmat suits!
The original plan of a big church wedding followed by an indoor ballroom reception with 200+ people obviously could not happen, but Scott and Sarah's backup plan ended up being even better. They had their dream wedding on on their original wedding date at a big outdoor barn venue (hydrangea_blu_barn) with less than half of their original guest list - and it was perfect.
Incredible photos by Mae Photo Co.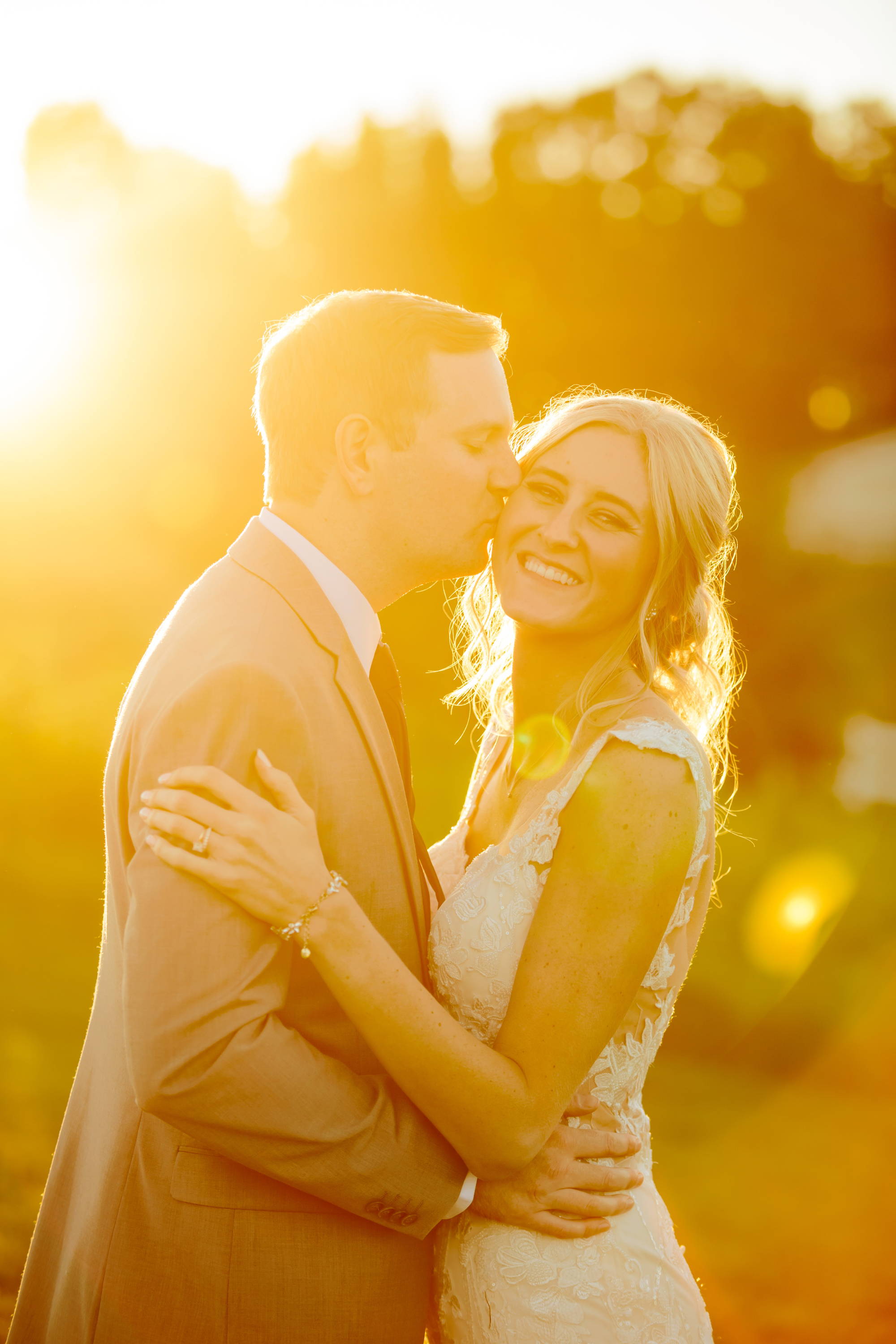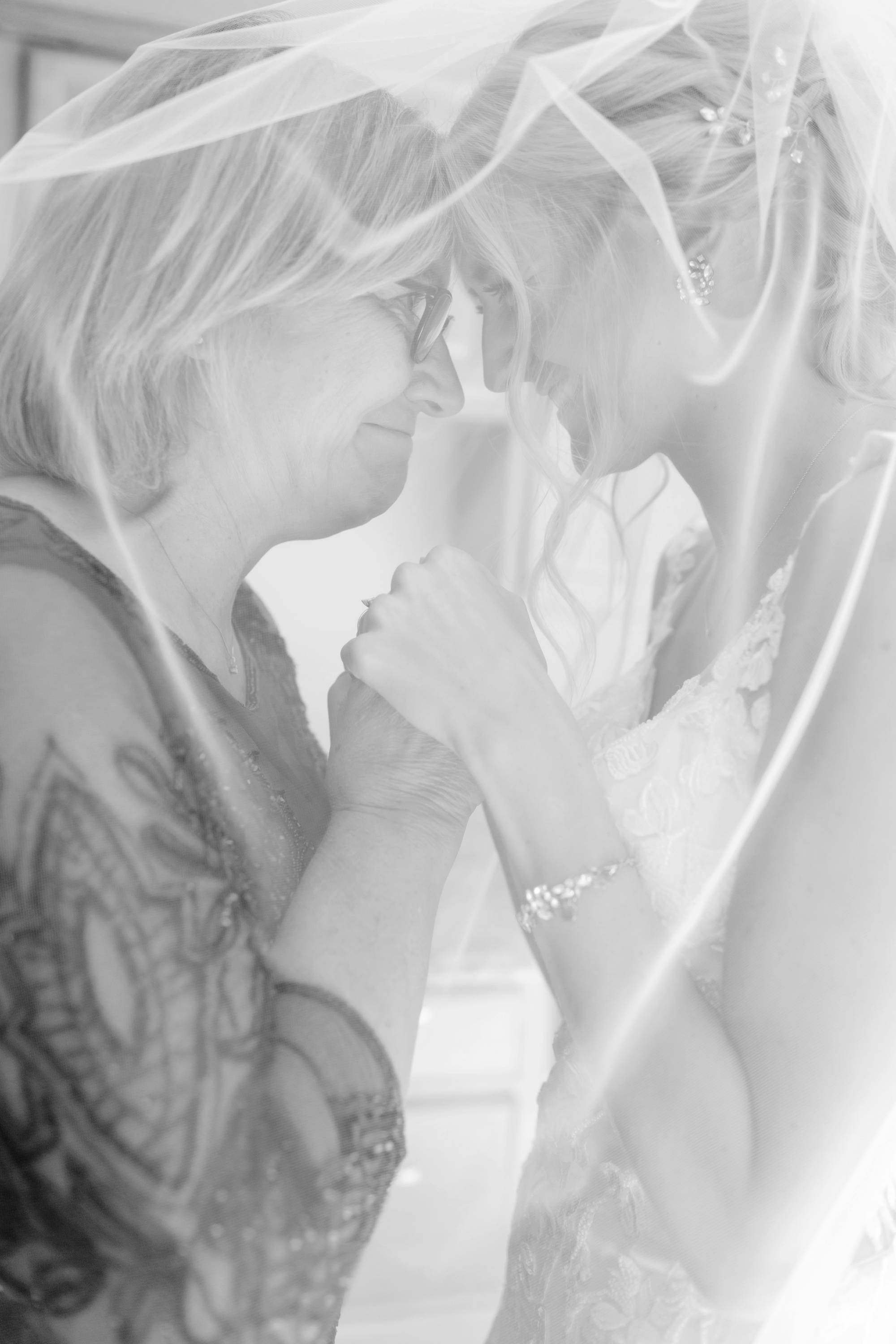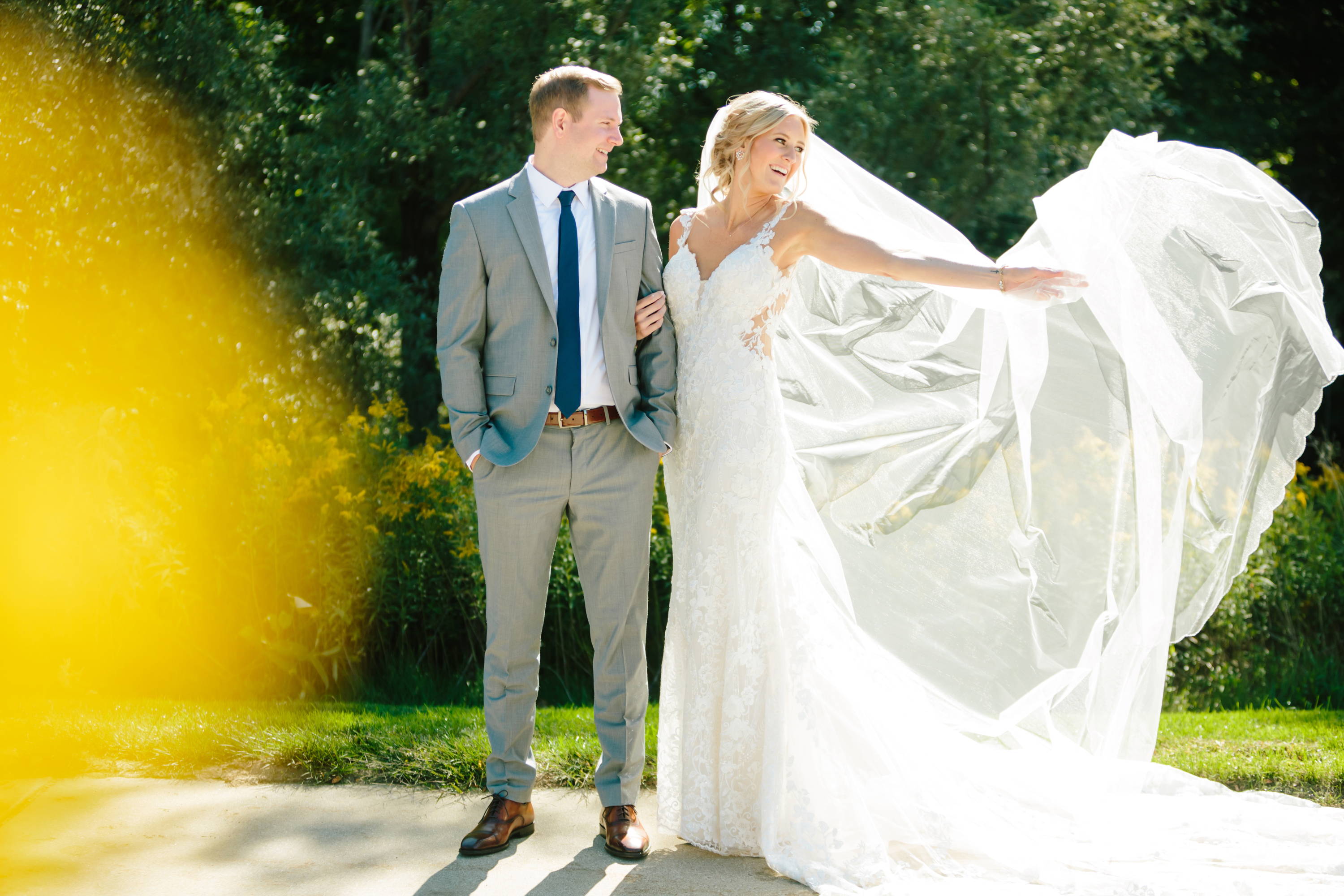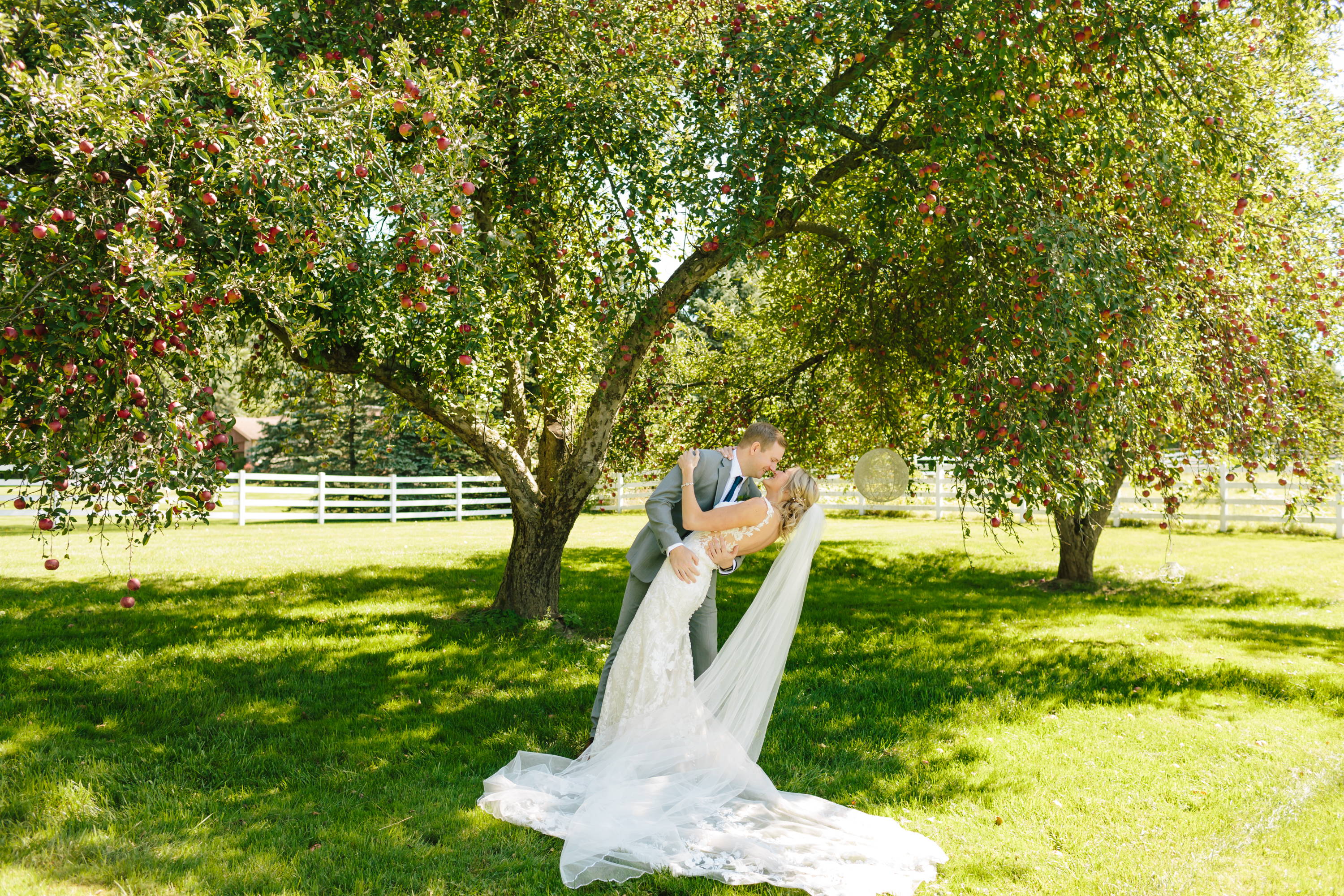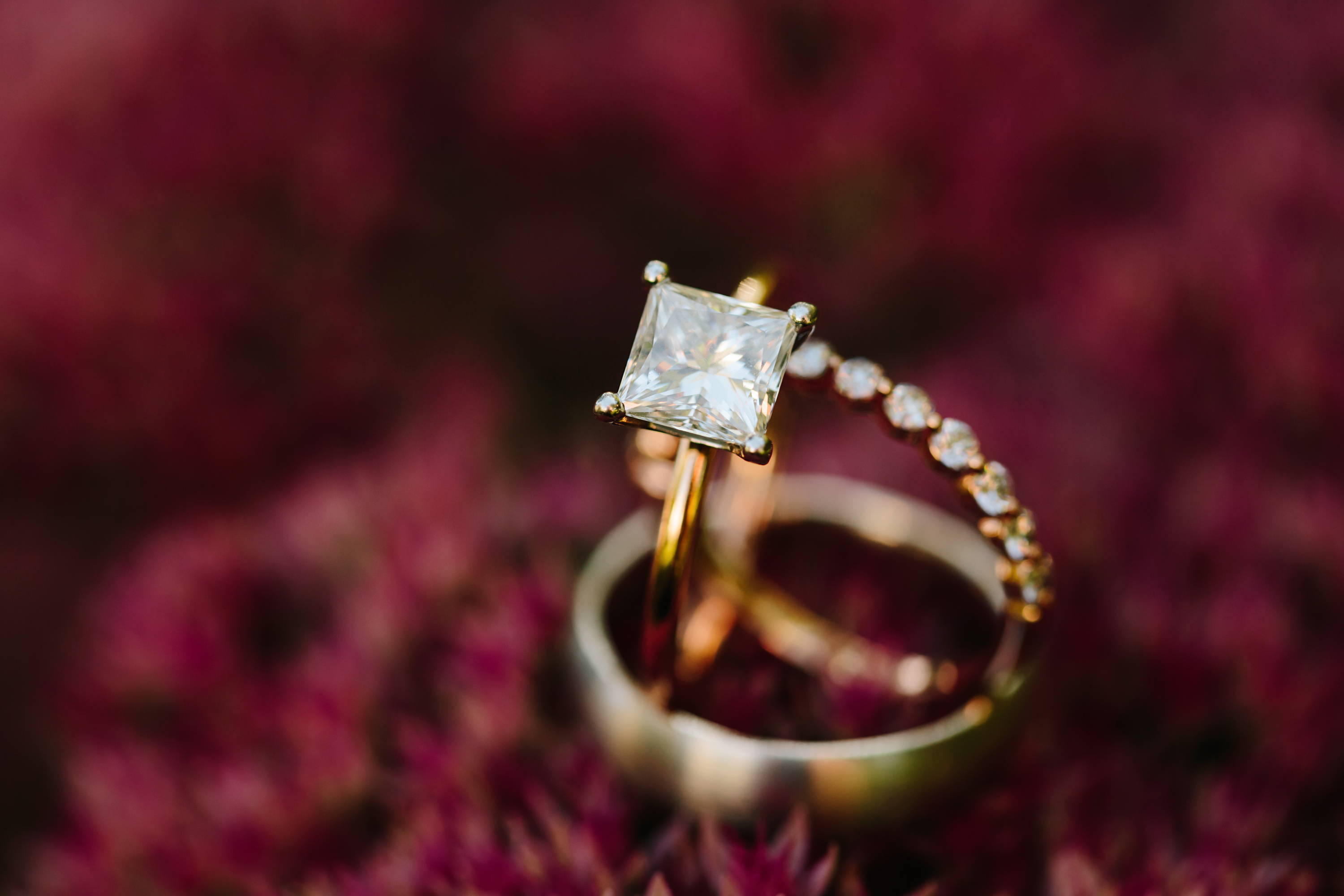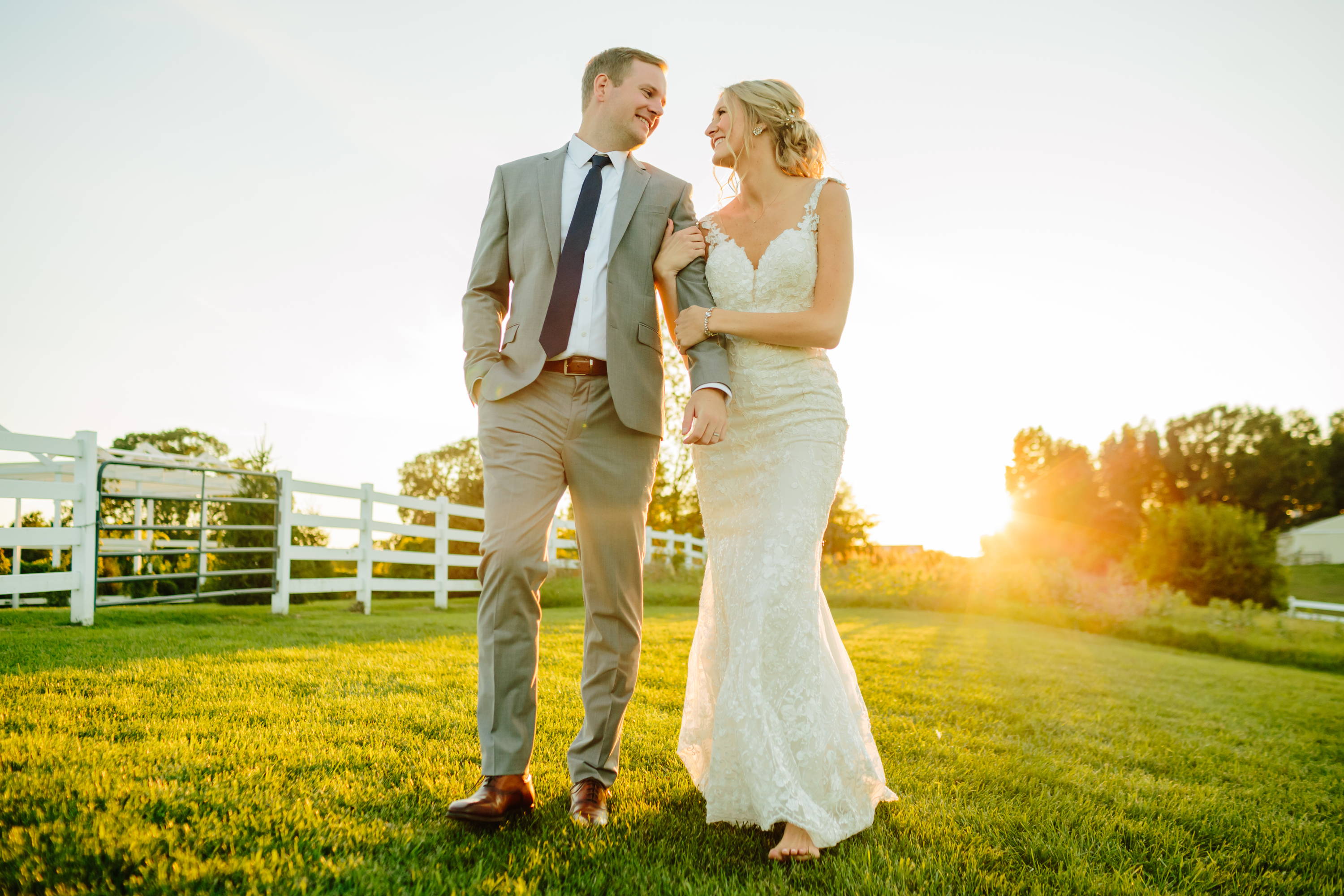 We love celebrating our Henne couples. Thank you for sharing your #HenneMoments with us!
---