Despite all of the cancelling, and changing of plans due to COVID this year, Henne couple Scott and Hillary kept their wedding date of February 20th 2021.
They decided to have a small ceremony, with just family at Monongahela City Hall, with the Mayor marrying them. Afterwards, just the two of them, (and their AWESOME photographer, shoutout to Steven Day Photography!), went along main street taking as many pictures as they could using the beautiful and historical houses that reside in town as the backdrop. It was wonderful and freezing at the same time!
Following the outdoor session, Scott and Hillary went back to their home and took a few pictures with Hillary's daughter and son. Both are absolutely thrilled to have Scott as their father. They loved every minute of witnessing them get married. That evening, they had a private dinner at Bistecca Restaurant, in The Meadows Casino. (The service was wonderful. They were very attentive to all of the guests and even cut and served the little wedding cake that they had brought.)
Every little moment of the day was special. Even after cancelling their Pittsburgh wedding, and all the plans that went along with it, it still turned out wonderful and memorable.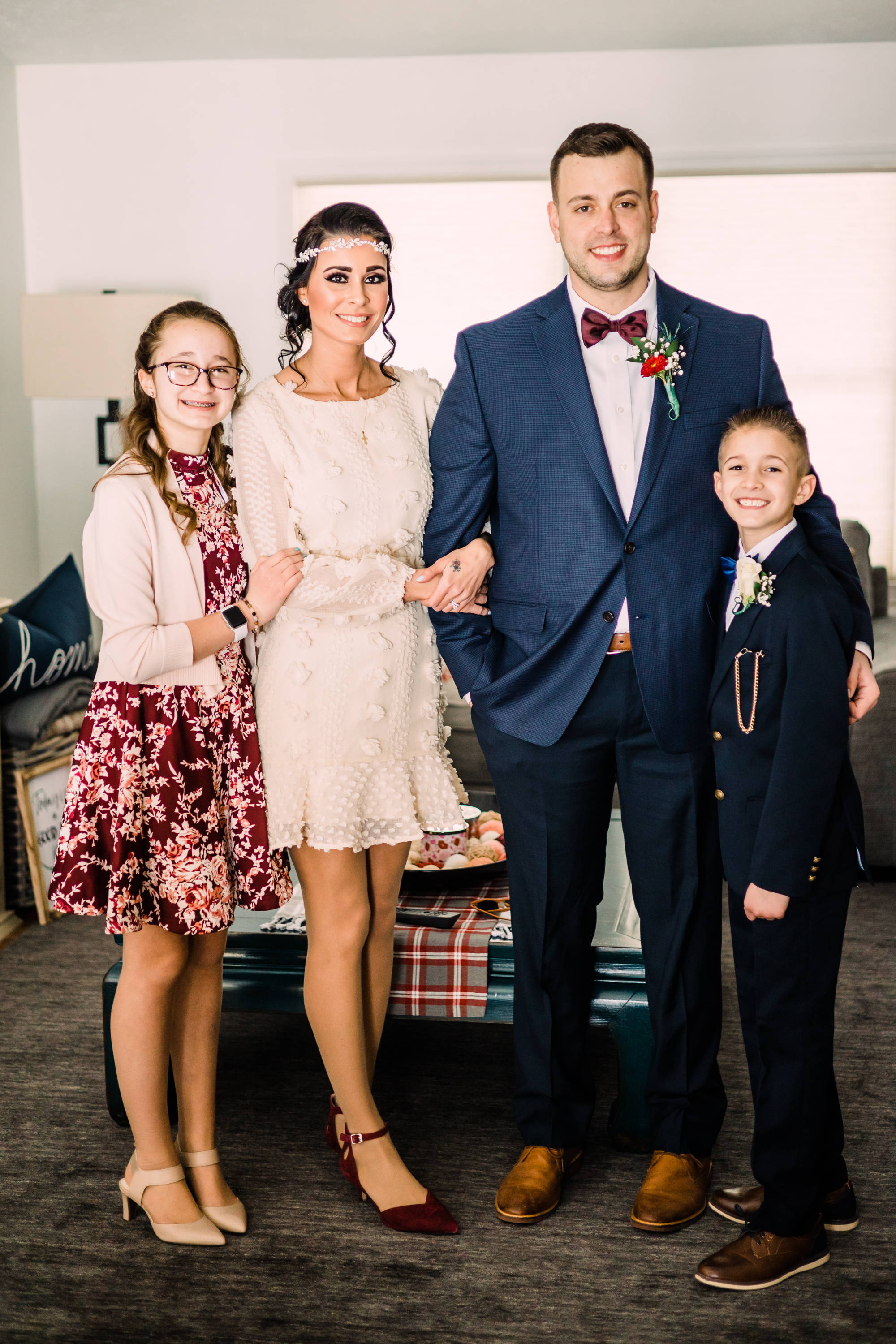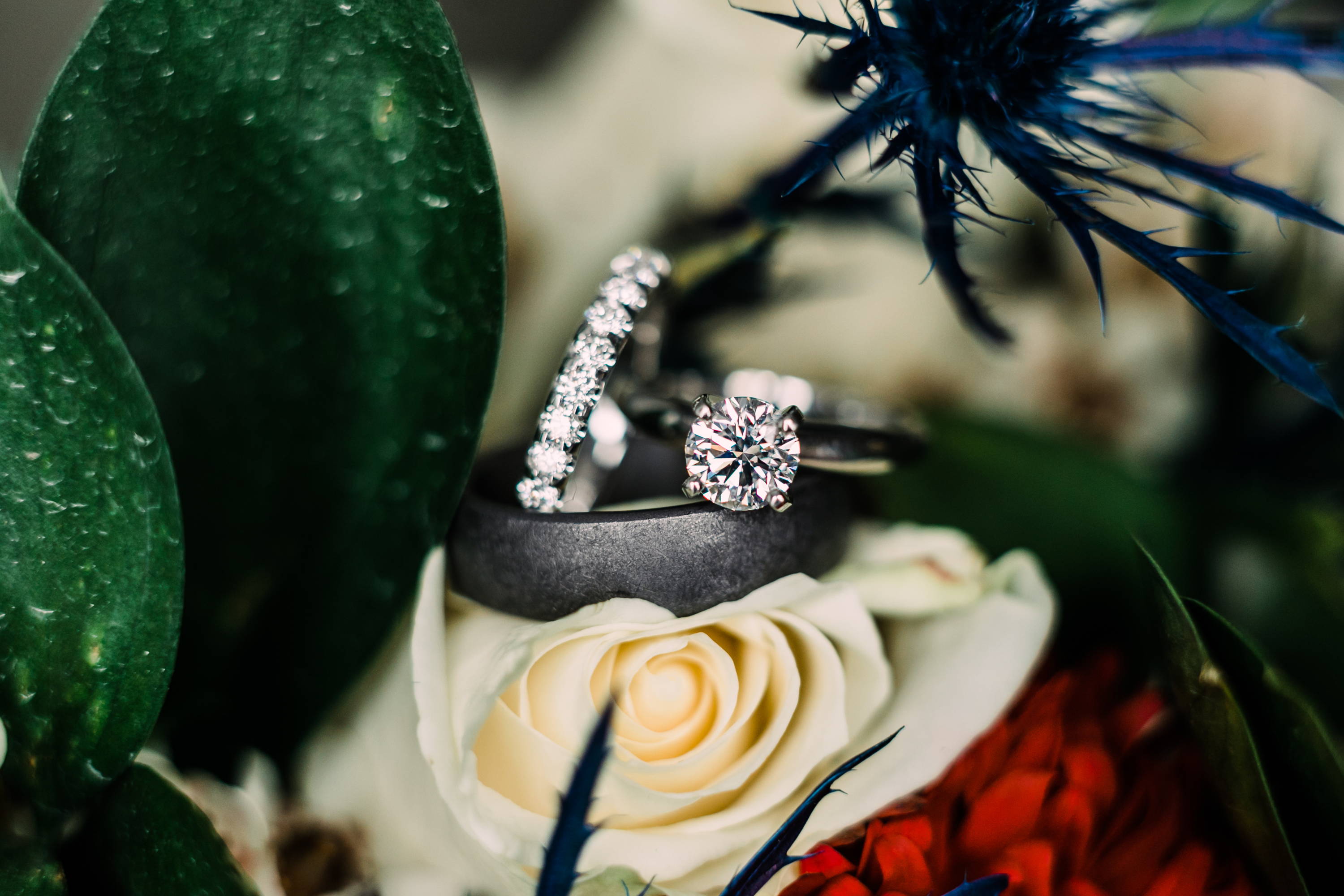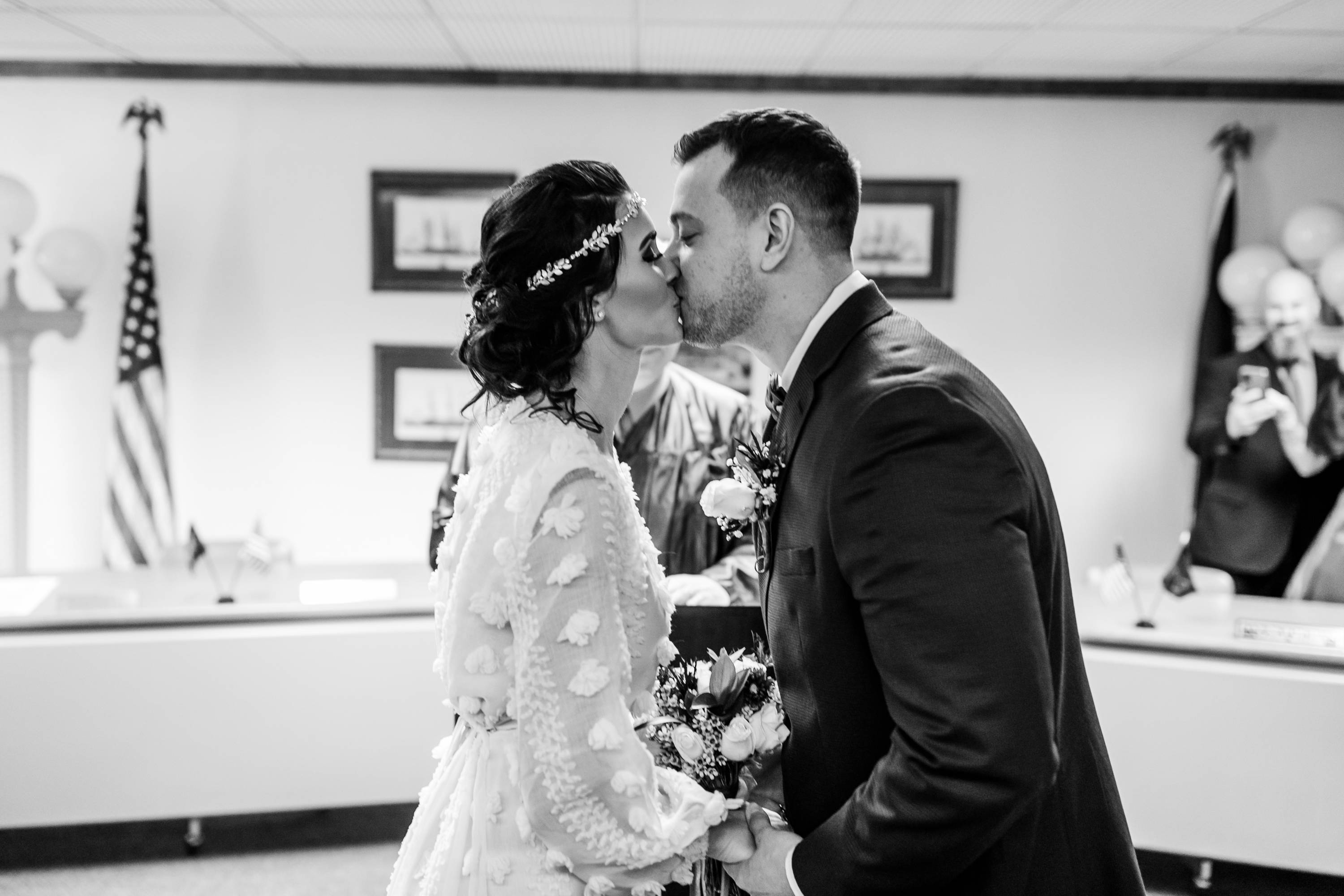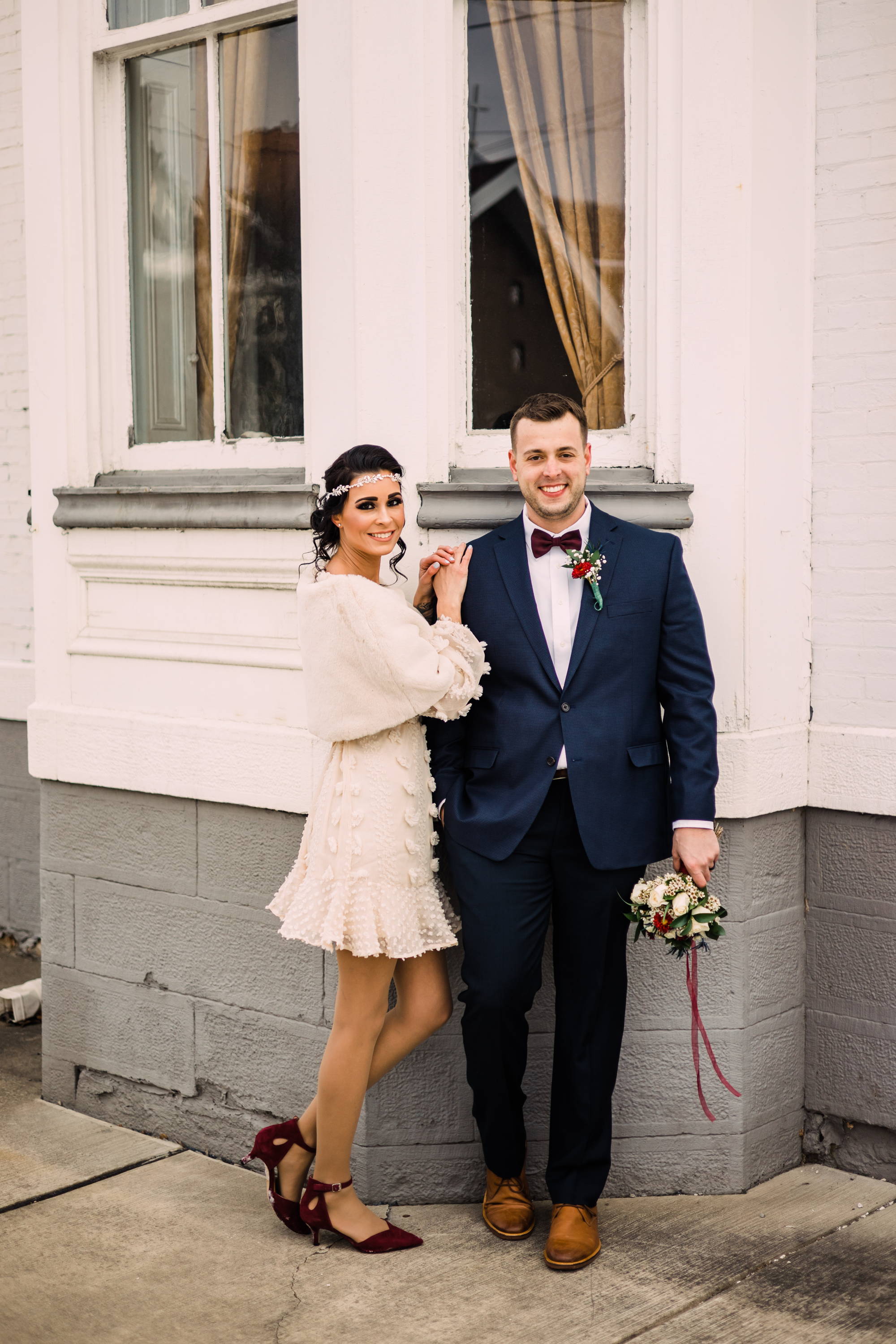 We love celebrating our Henne couples. Thank you for sharing your #HenneMoments with us!
---