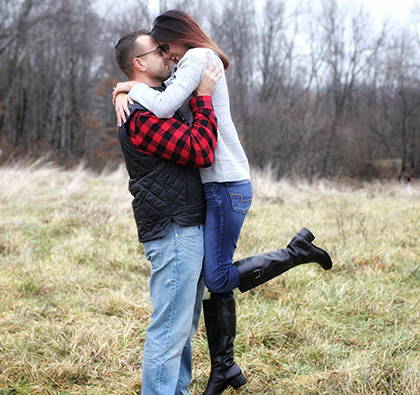 How they met
---
Scott and Hillary met through mutual friends almost five years ago but didn't start dating right away. After six months of seeing each other with their mutual friends at a Pirates game, a friend's wedding and even a trip to Fright Night at Kennywood Park, Scott asked her out to dinner. they instantly clicked.
Hllary enjoyed his company and his sense of humor. Which, to this day, she absolutely loves. He kissed her for the first time Halloween of 2015 and a week later officially asked her to be his girlfriend. The rest is history.
About the Proposal
---
Scott proposed on November 17th 2019 in their home that they bought a year ago. He told her he originally wanted to propose while they were at dinner at The Capital Grill on their 4 year anniversary which was a week earlier, but wanted the kids, her kids, to be apart of it. Scott has become such a wonderful father figure to both Stefanie and Derek. They were absolutely thrilled that Scott proposed and is going to officially be their Dad. Stefanie filmed the whole thing.
Looking Toward the Future
---
Scott and Hillary both love winter and are planning a February wedding in 2021 in Pittsburgh.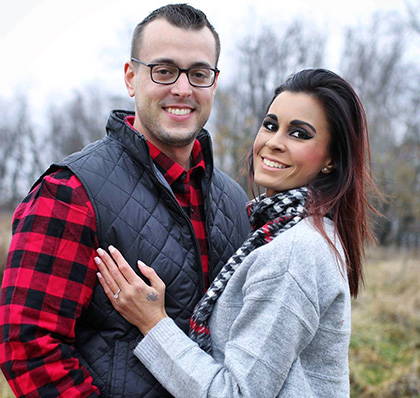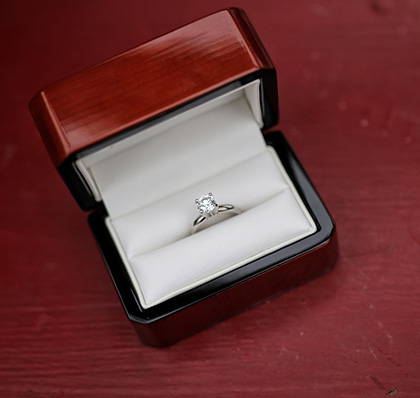 We love celebrating our Henne couples. Thank you for sharing your #HenneMoments with us!
---