Congrats to another fabulous Henne Couple, Jake & Madeline!
Jake and Madeline first met when she moved to a small town called Oil City, PA her sophomore year of high school. They barely knew one another more than saying hi, as Madeline couldn't get out of that town and back to New Jersey with her friends and back to her old school fast enough (plus Jake was in a relationship).
About 10 years later or so, after Madeline decided NYC was not where she wanted to be anymore, she moved to Chicago for a year for a "slower" pace, and then finally, to move to where her family was living and start to settle down. A few months after being home, Jake posted a story on Instagram of a beautiful cabin home. She messaged him about how beautiful the home, and Jake took the jump from there to continue the conversation.
The more Madeline and Jake talked, they learned they a lot in common and felt really comfortable with one another right away. She loved the way Jake talked to her from day one, and he made her want to talk to him about any and everything. Jake asked if he could take her out the next weekend. He made the 2-hour drive from Pittsburgh to Erie and they went out for brunch, then a late lunch, and hung out for 4 hours more. When dropping her off at home after, Jake kissed her for the first time.
Over the next couple of weeks, they did everything they could to spend time together, and the rest is history!
In March 2020, life in a pandemic began. Shortly after, Jake got his notice to work from home until further notice. They began making their house into a home, sharing their families, and building their lives together. They had talked about getting married from pretty early on in the relationship, but it got more and more serious as time went on.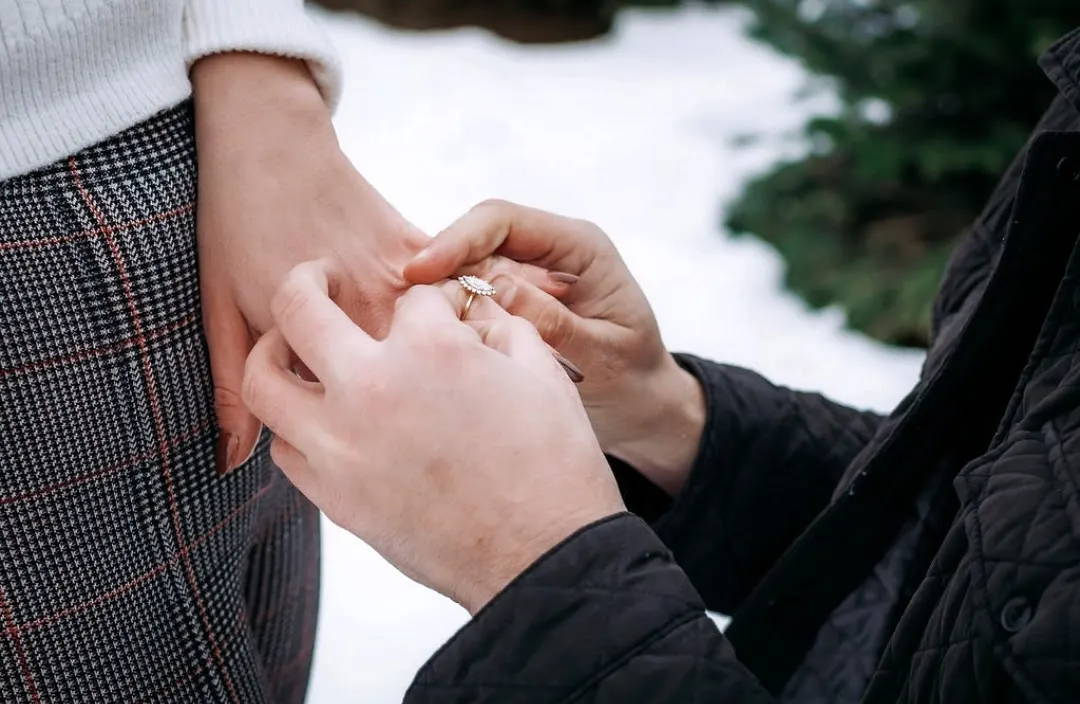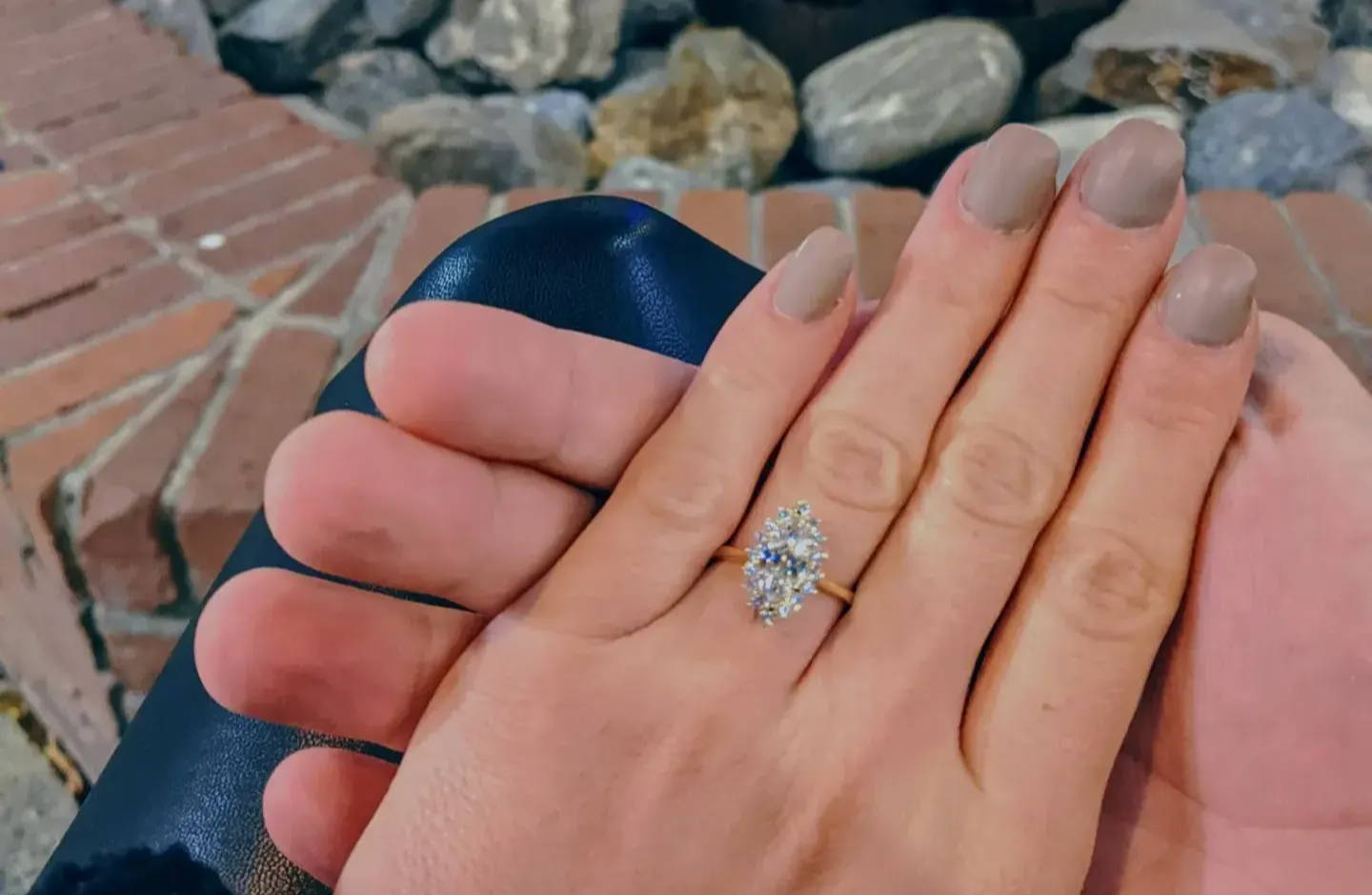 Jake decided to take Madeline to Colorado in October, around the time of their one-year anniversary. On their second day on the trip, Jake said he wanted to wake up really early and take her to Saint Mary's Glacier (the same location as the cabin she had first messaged him about).
Once they drove as far up to the top as possible before hiking, Jake and Madeline hiked over to a little lake and to the cabin. It was there that he got down on one knee and proposed. Her answer? OH MY GOD YES! A million times over. They spent the next couple of hours hiking to the top of the mountain and then sat on top of the mountain overlooking the little lake where they had gotten engaged, soaking it all in.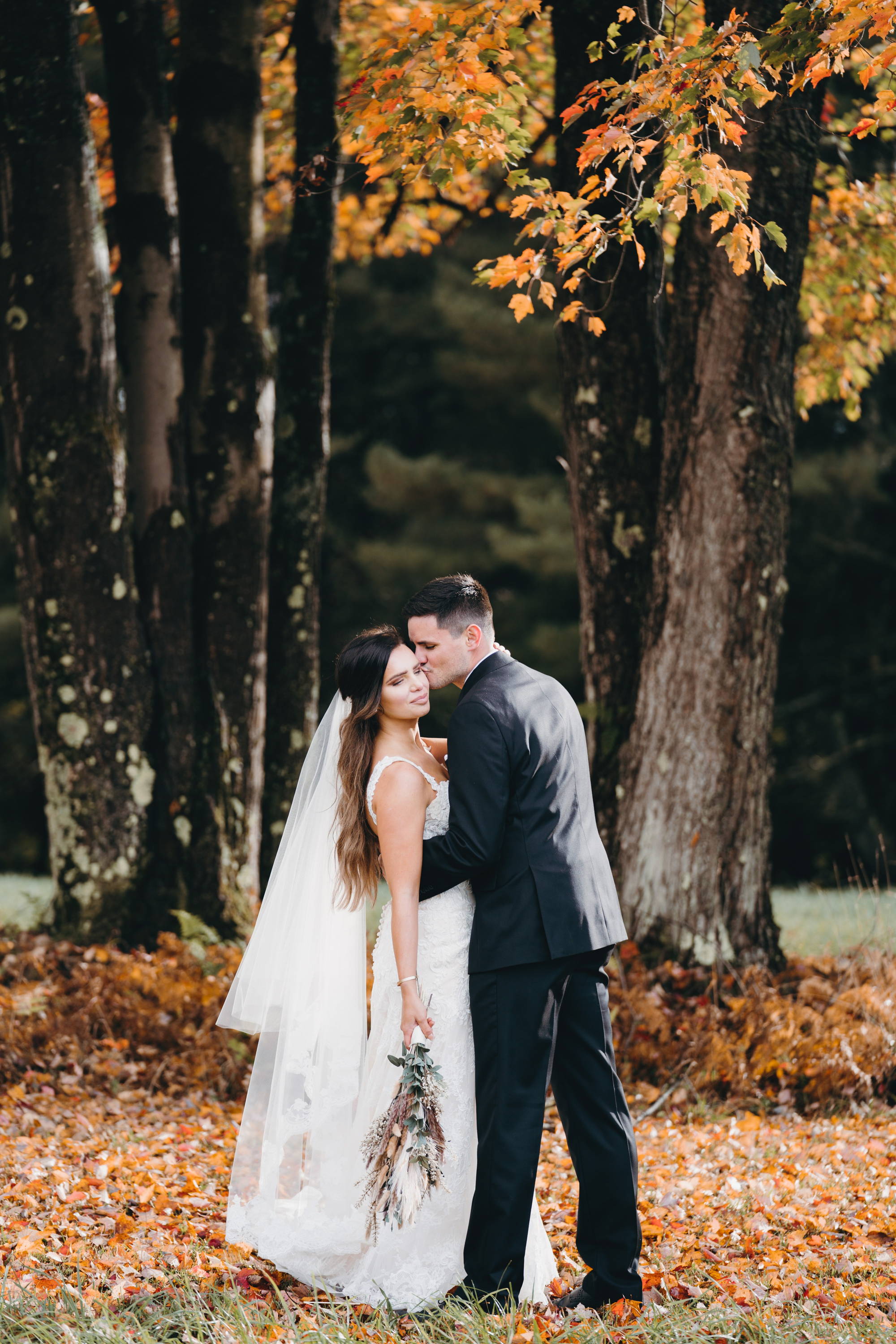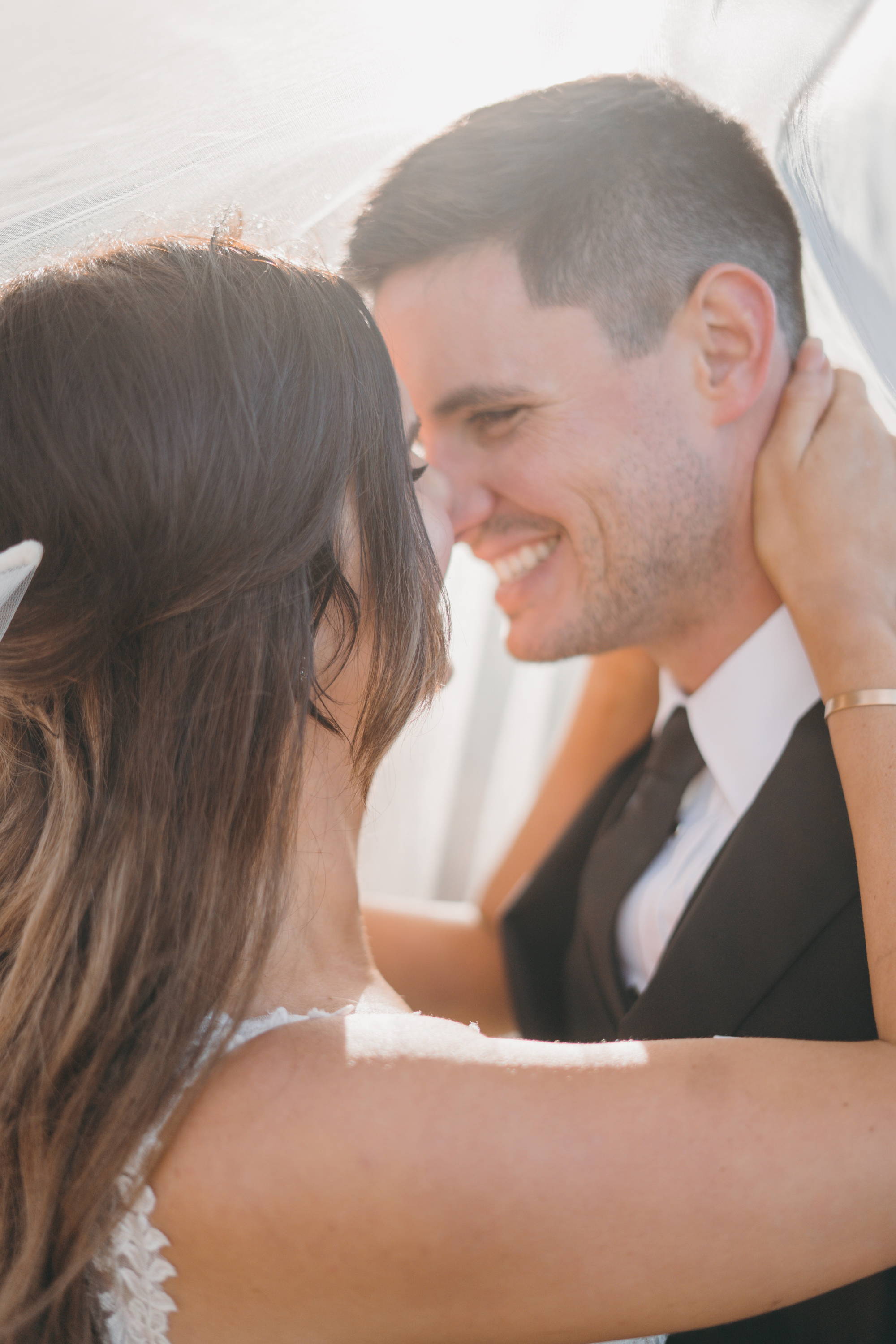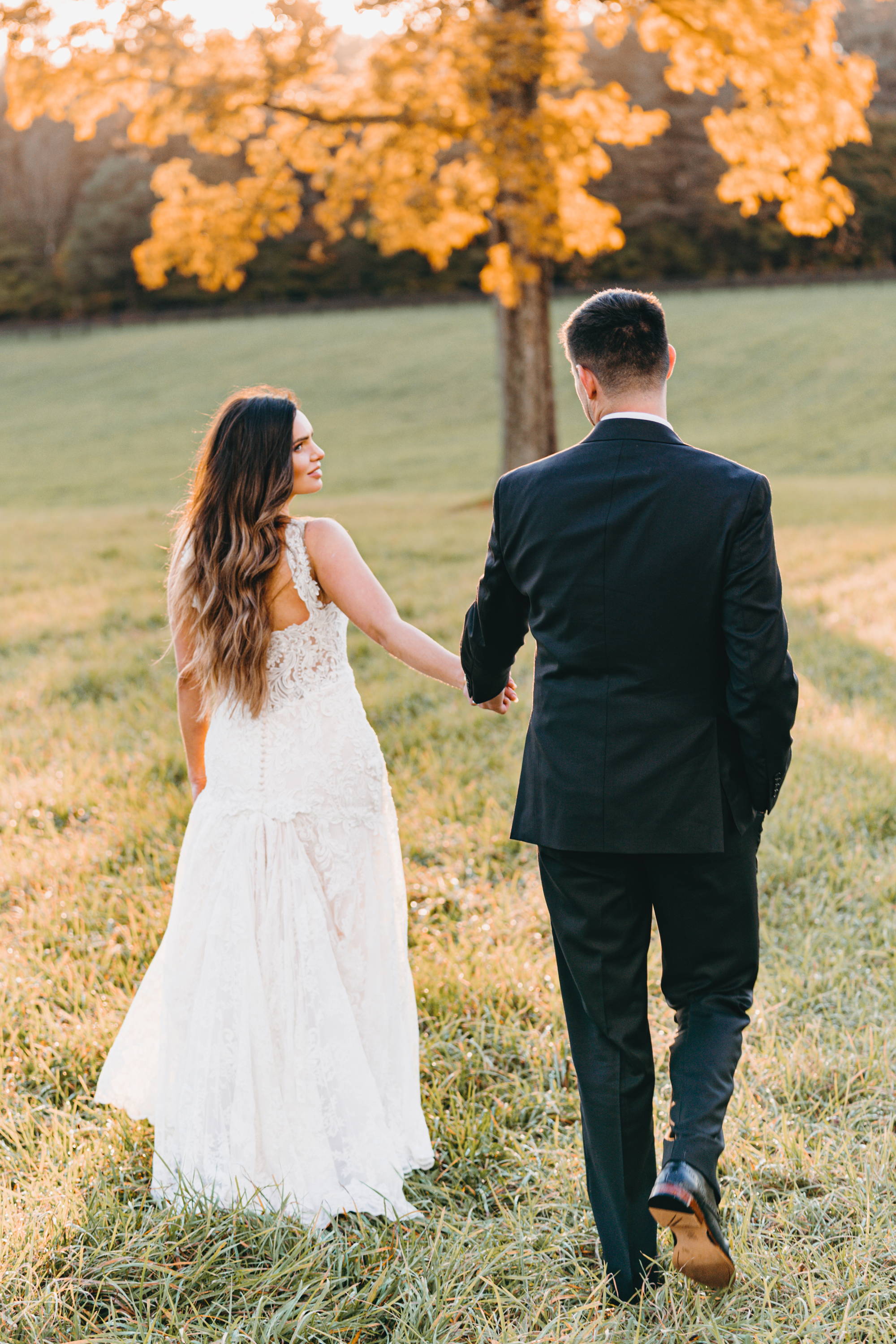 Jake and Madeline quickly booked their wedding venue, Tuck'd Inn, which is not far from that same small town named, Oil City, where they first unofficially met. They got married on October 16 at Tuck'd Inn Farm in Cooksburg, PA.
Online reviews brought Jake in and great service kept him! Madeline had her eye on this ring design for almost a year before Jake proposed!
WE LOVE CELEBRATING OUR HENNE COUPLES. THANK YOU FOR SHARING YOUR #HENNEMOMENTS WITH US!
---