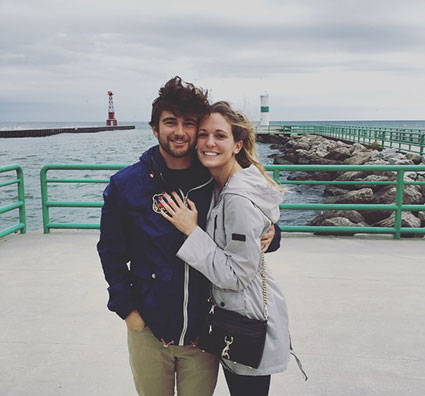 Jack and Meredith's love story began years ago, when they first met at a summer camp on Lake Michigan as they were entering high school. That place became very special to them, so it's fitting that Jack took Meredith back there and proposed on the beach with a Henne ring.
How They Met:
---
Jack and Meredith met at "Surf City", ca camp on Lake Michigan that is organized by the Pittsburgh Kids Foundation, which Henne Jewelers and the Henne family actively supports.
The proposal:
---
As Jack began thinking more and more about proposing to Meredith and buying a ring, he admits it was a bit overwhelming. But he remembered what a positive experience his now brother-in-law had with Henne and was reminded once more of the connection to Henne Jewelers and their support of the place where he and Meredith first met.

Working with John Henne, Debbie, and the entire team at Henne helped give him peace of mind, and he is thankful to have been able to propose to the girl of his dreams with the ring of HER dreams on the same sandy shores of Lake Michigan where their relationship began. It was truly a Henne Moment, and one that they will remember for a lifetime.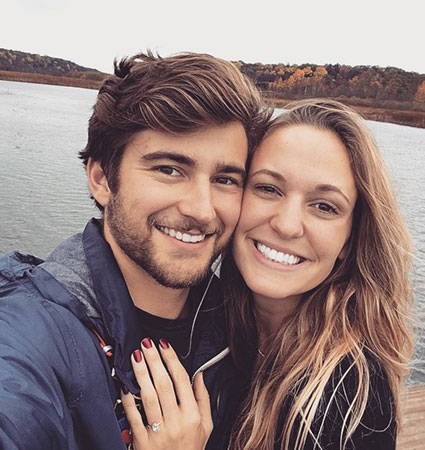 Jack and Meredith, thank you for trusting Henne and remembering our commitment to Surf City. You are a beautiful couple and wish you the best as you continue in this next chapter.
---