Congrats to Robert and Isabella on their engagement!
Rob and Bella met freshman year of high school - they were in the same first period biology class. After almost 2 years of being "just friends", they started dating and now have been together for 10 years!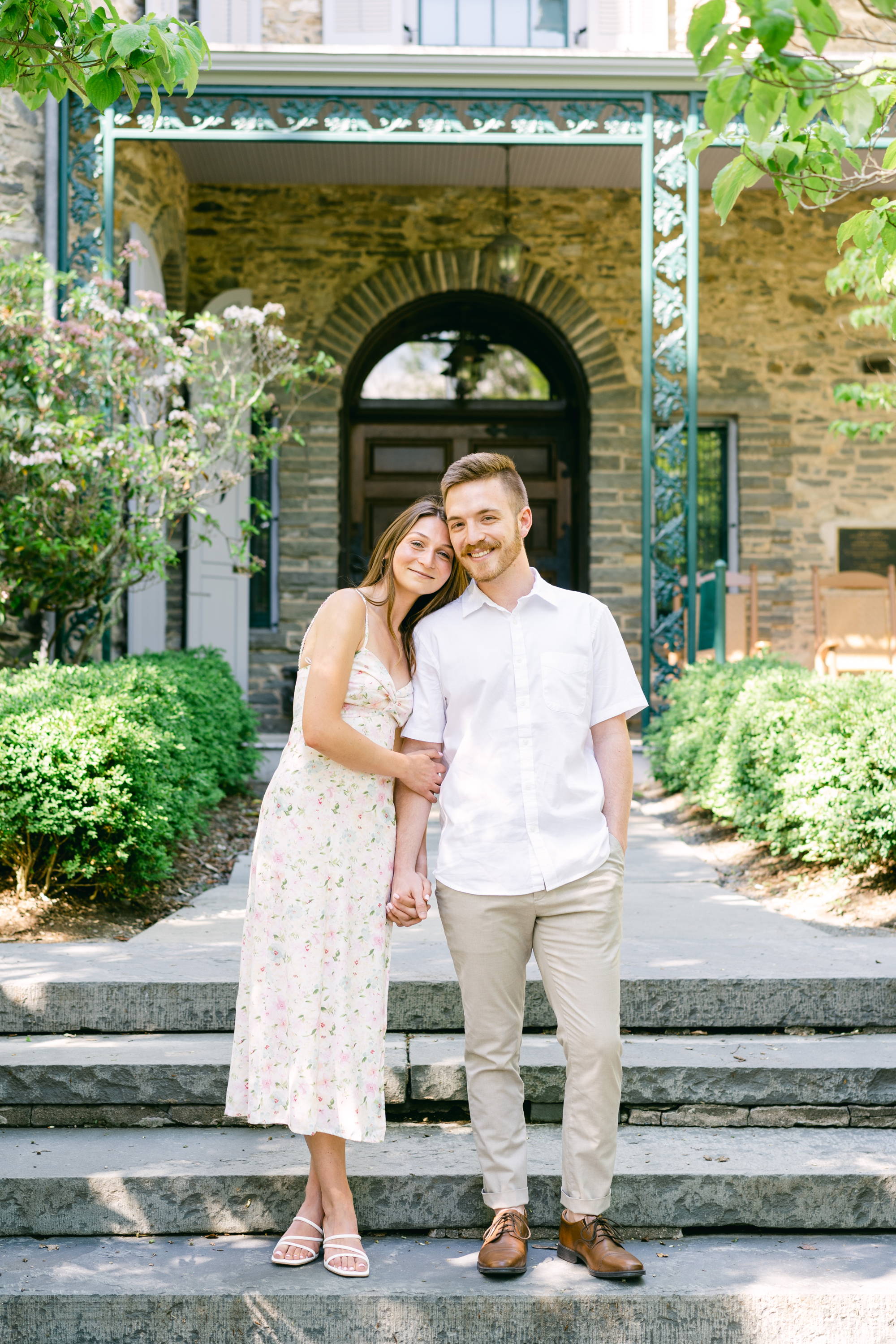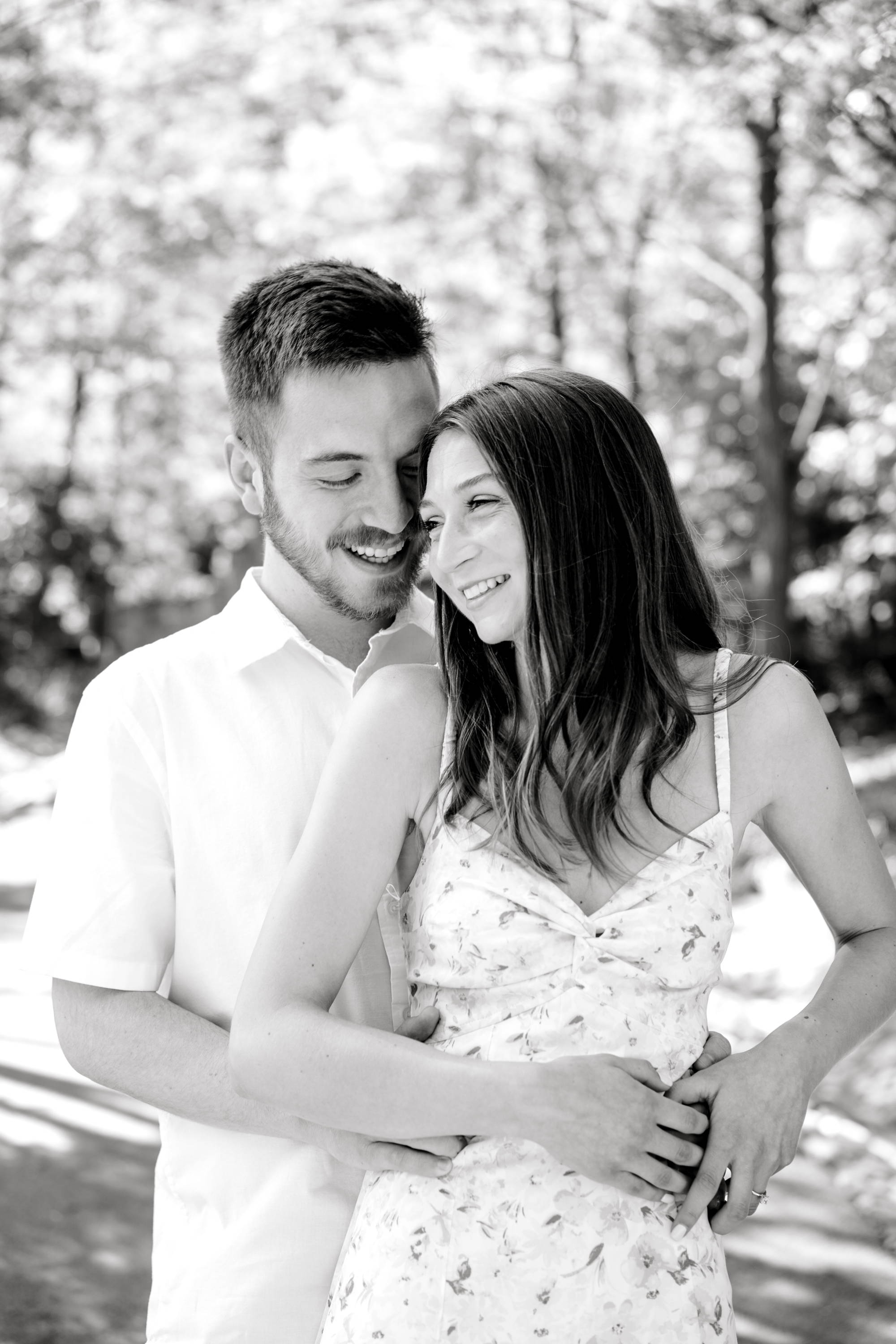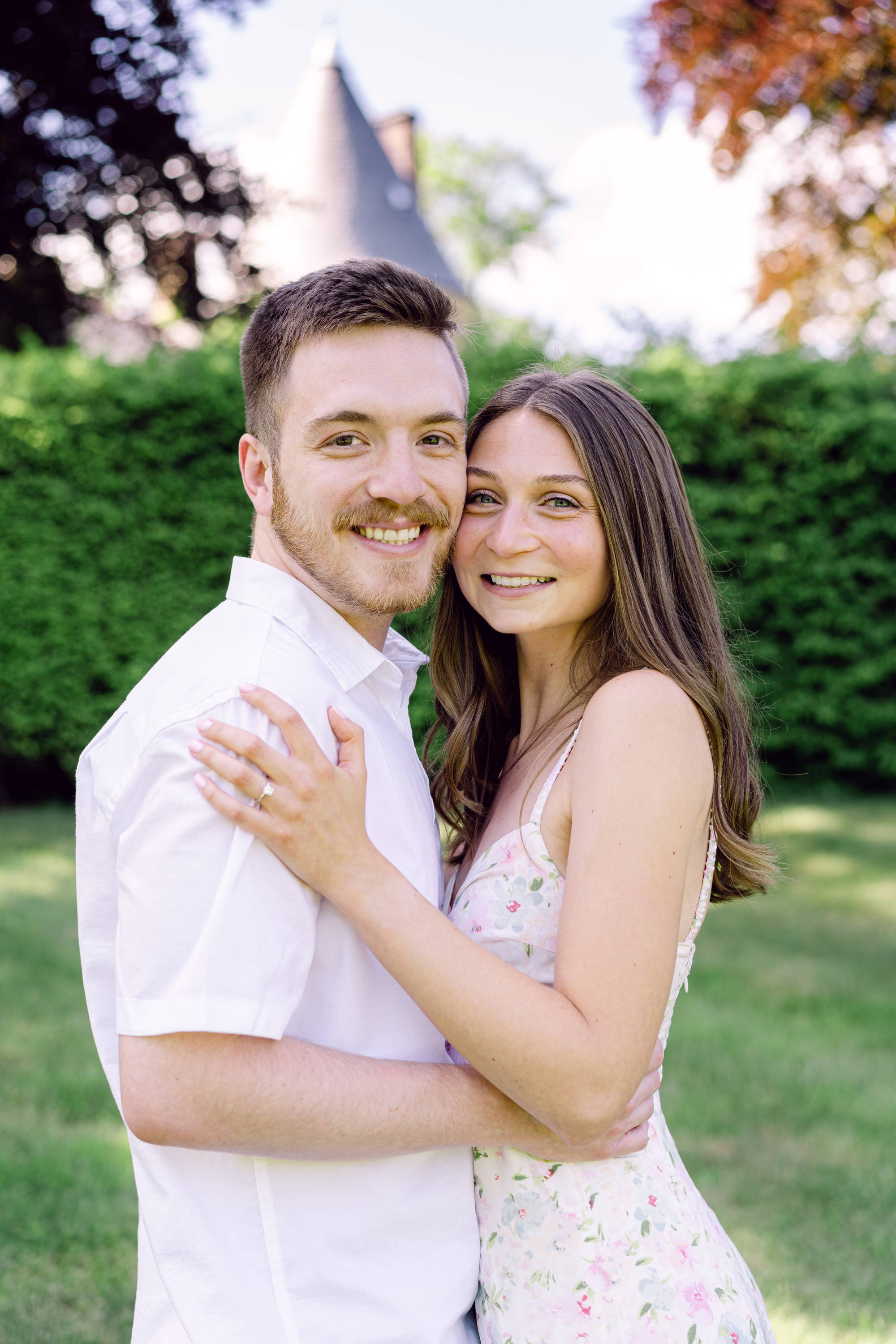 Robert and Isabella moved into their first apartment together on May 1, 2021 and spent the majority of the day unpacking and putting things together. After a long day, they went to Urban Tap for burgers & beer and then strolled through Mellon Park. As they got back to their front steps, Rob stopped to give Bella a hug and started to say the most wonderful things. Before she knew it, Rob said "I don't want to wait another day" and was down on one knee. Easiest yes ever!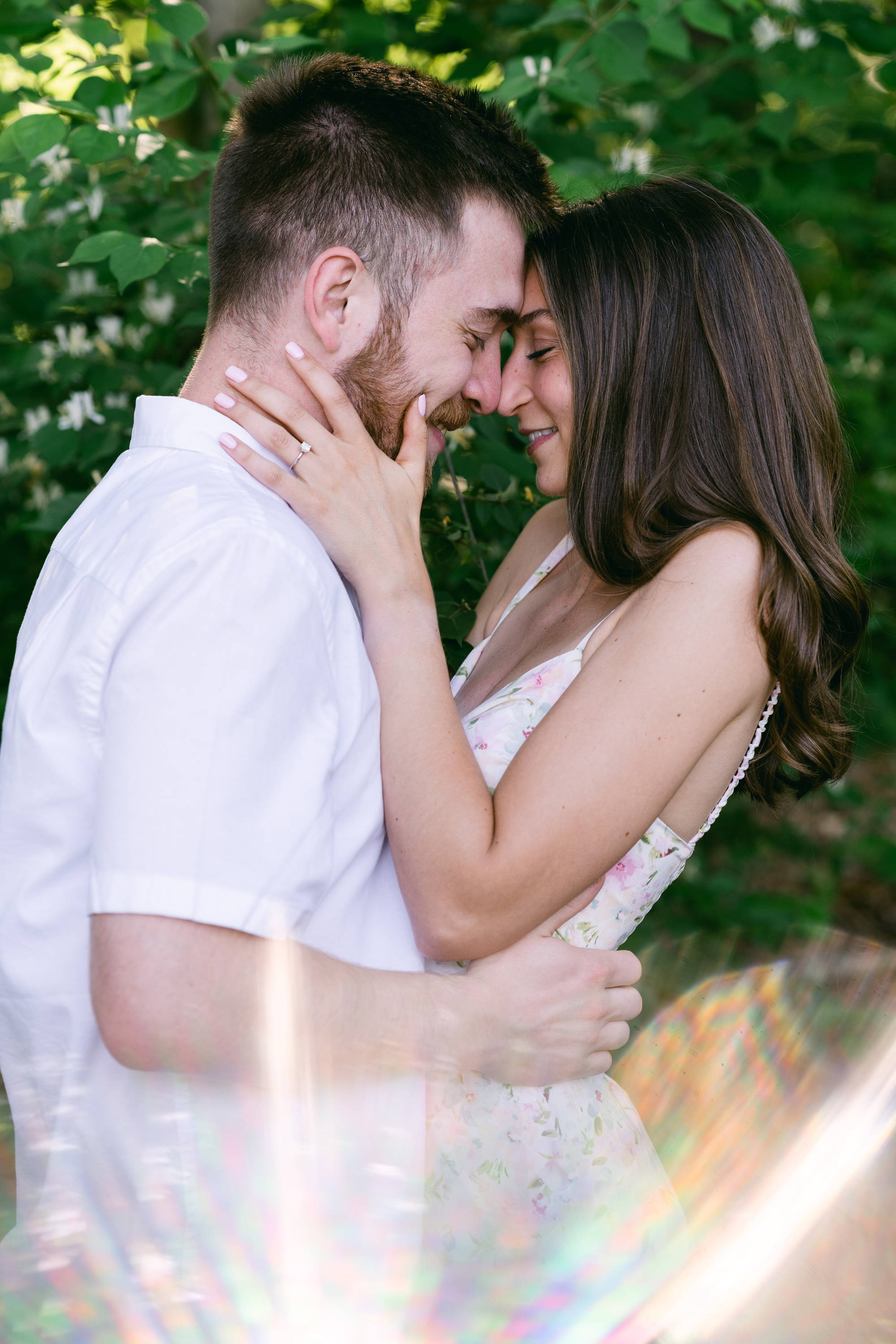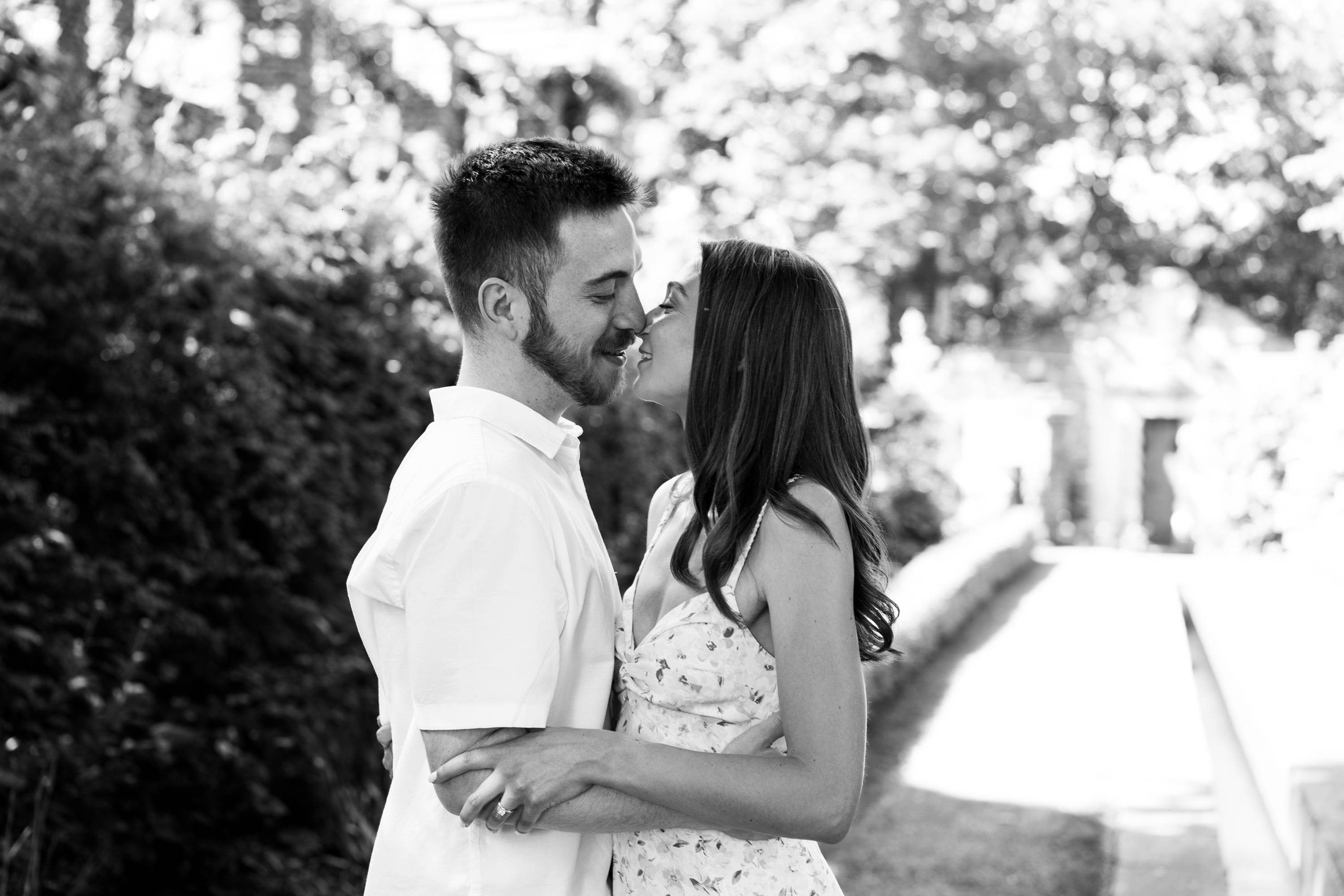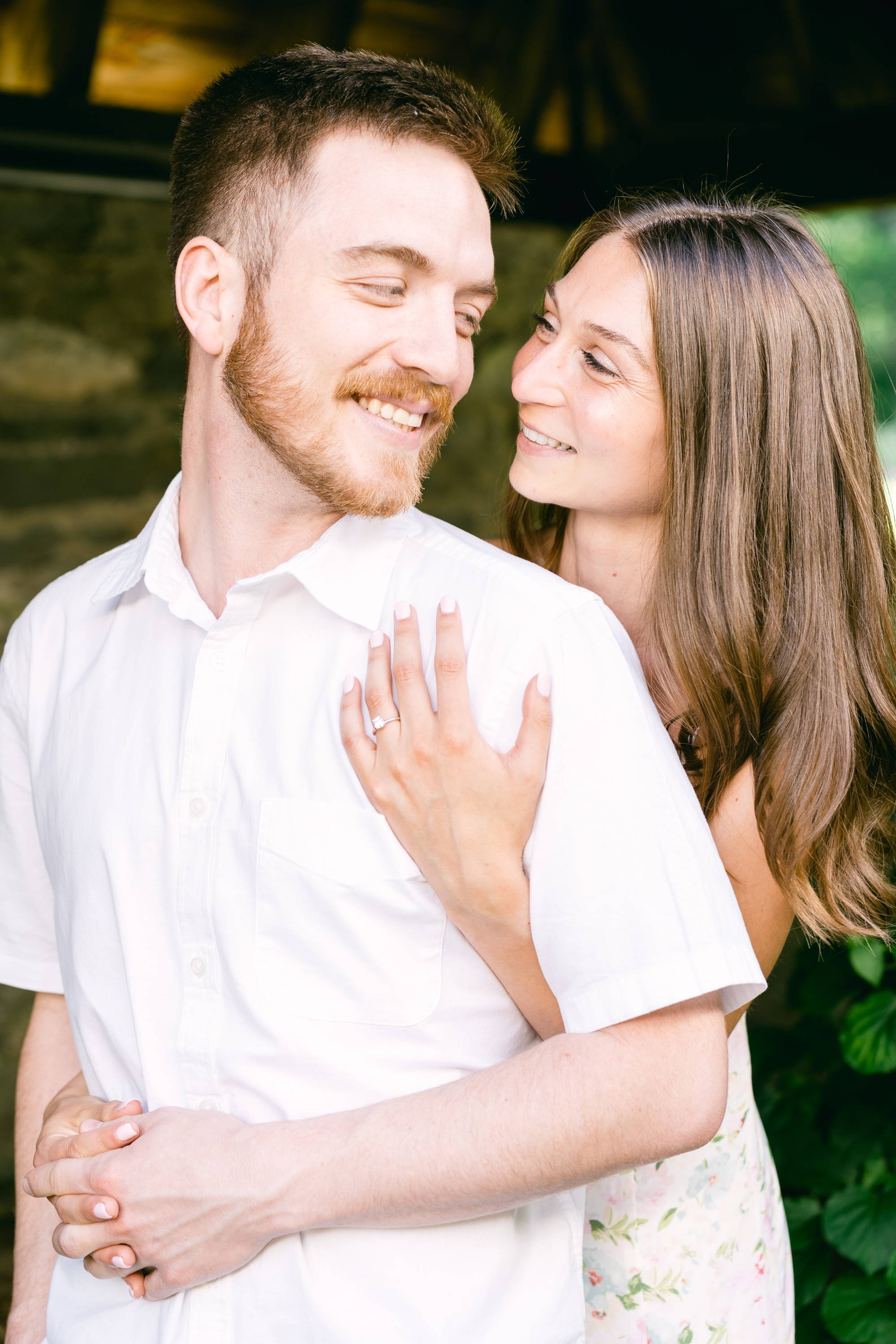 Looking toward the future
Rob and Bella are getting married on May 27, 2023 in their hometown of Milford, PA. Rob will be graduating from Pitt Dental only a week before the wedding, so May is a big month for them! They're so excited to celebrate with all of the people they love most.
Kudos to Carroll Tice Photography on the beautiful shots!
Henne was able to help bring to life the exact ring that Rob wanted for Bella. The setting and the stone were perfect as was the experience of buying something she can cherish forever. Rob worked with Andrea and chose a hidden halo solitaire mounting in white gold by Fana, with a cushion-cut diamond for the center.

WE LOVE CELEBRATING OUR HENNE COUPLES. THANK YOU FOR SHARING YOUR #HENNEMOMENTS WITH US!
---