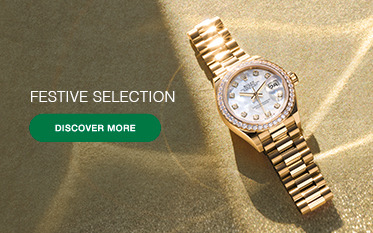 Rolex watches set the standard for luxury Swiss timepieces, offering the finest craftsmanship and ultimate value.

Longines is a Swiss luxury watchmaker that has built a rich legacy of quality craftsmanship with collections for both men and women.
---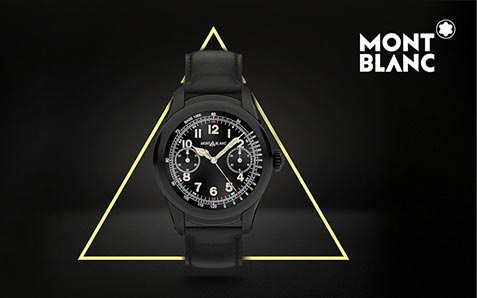 Whether it's a timepiece, a pen, a wallet, or a business card holder, all Montblanc pieces reflect the finest in European craftsmanship.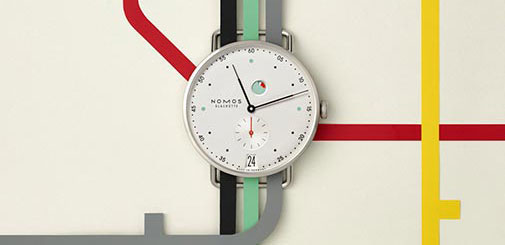 Beautiful and distinct, a NOMOS timepiece is sure to convey your unique style and complete your luxury watch collection.
---