---
Hi everyone,
Amazing things are happening this fall at Henne Jewelers.
We've invested a ton of time and effort in our site since we launched it last October. Now I want to really get you, our customers, in there and shopping online. We are running this contest for you to win up to $1,000 in jewelry as a way for you to be rewarded for browsing our site and experiencing our online inventory. Then when you enter, we want your feedback. Hopefully you find this a great way to share your tastes with your loved ones during the holiday season.
Not only have we improved our website for a better online shopping experience, we have also updated our inventory to ten times the number of stunning pieces as just last year. We are promoting this only to customers and website visitors, so the best part is that one of you could WIN one of your favorite pieces in our Wishlist Dreams Contest. I just wish I was eligible to win.
Whether you are looking for a special birthstone piece, a new watch or an elegant ring to commemorate a special event - you'll find the exquisite piece you're looking for. To register for the contest, you will just need to save a few pieces to a wishlist and then fill out our contest form.
Start shopping today: www.HenneJewelers.com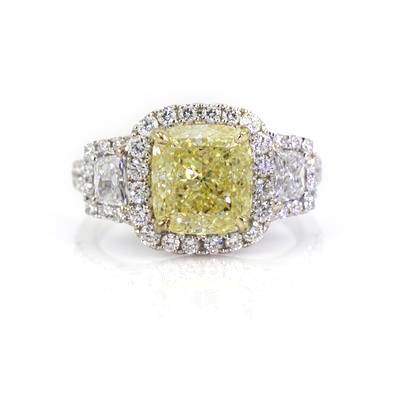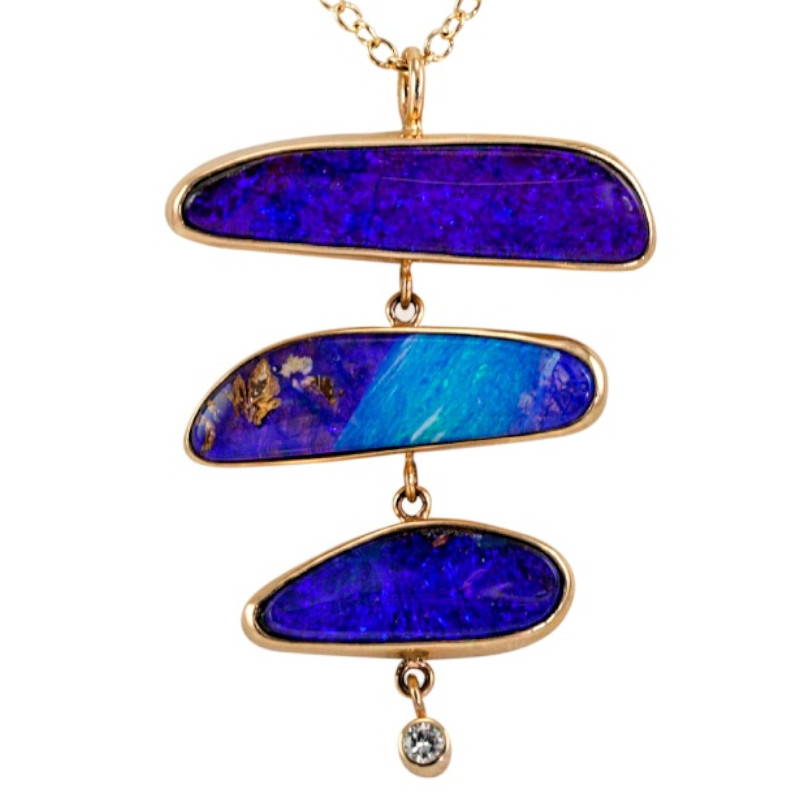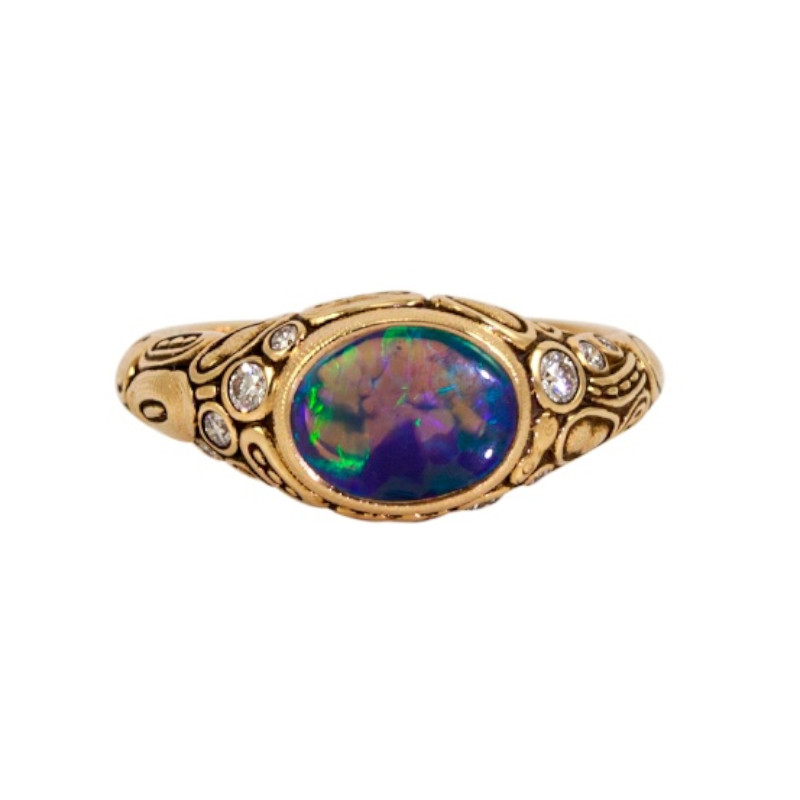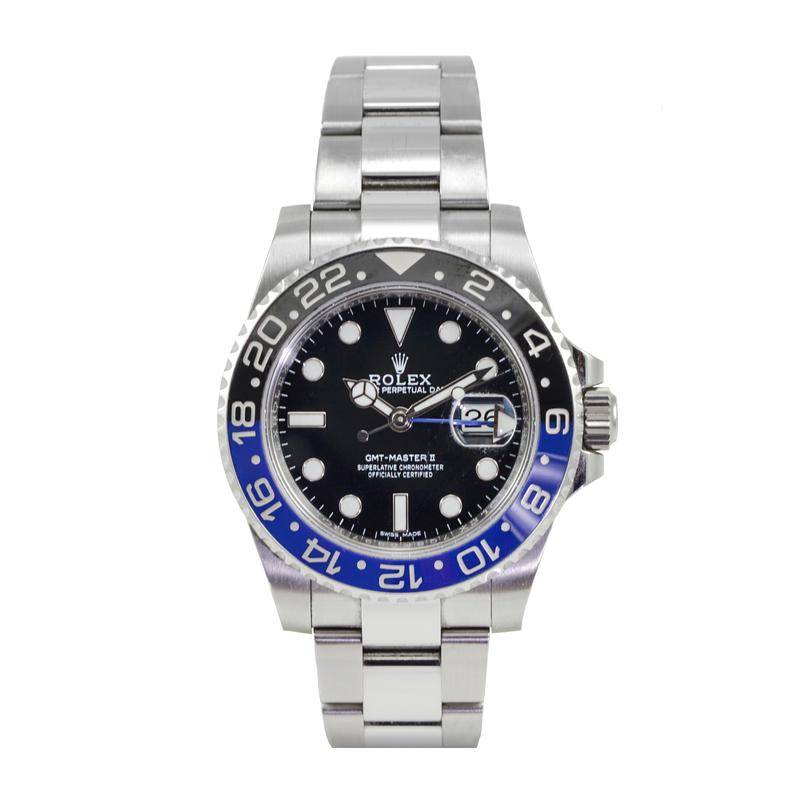 HOW DO YOU CREATE A WISHLIST?
Go to www.HenneJewelers.com.

Browse our beautiful inventory and build a wishlist.
Save your wishlist with your e-mail address.
Register your contest entry by filling out the form on this page with the same e-mail address.
That's it.
You can adjust and add to your wishlist at any time, simply by logging in with your email address.
On November 14th, 2018 we will pull one winner to win any item of their choice (up to $1,000) from their wishlist OR $1,000 toward any item on your wishlist greater than $1,000.
Don't worry, we will send you a reminder before November 12th to make sure your wishlist is up to date and ready for the drawing.
Once you've created your wishlist, why not share it with your family, friends and loved ones?
With one simple email, you can let them know what you're dreaming about and what you're wishing for. This makes getting the perfect gift, one that you will appreciate and treasure for a lifetime, only a few clicks away.
By sharing your wishlist, even if you don't win the Henne Wishlist Dreams contest, you may still end up getting exactly what you wished for - after all, the holidays are coming up quickly.
Start shopping, have fun, get creative, enjoy building your wishlist.
Maybe they'll create their own wishlist!
Happy Wishlist-ing and good luck in our Wishlist Dreams Contest!
Christine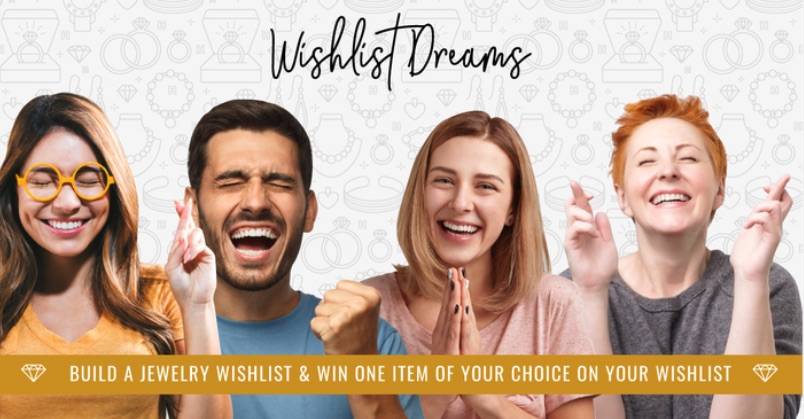 ---