The Greek philosopher Heraclitus once said, "No man ever steps in the same river twice." This simple statement encompasses the essence of change, and it's just as true today as it was then. Think about how quickly material things come and go. We welcome new clothing trends every season. We upgrade to new phones within a year. We purchase cars to replace old ones. Even items that were seemingly important at one time may end up in a donation box or at a garage sale. The items we hold most dear, however, are the ones interwoven with memories – the ones that have meaning. They are the family heirlooms we pass down from generation to generation as a testament to family, history, and moments that are significant in our lives. These heirlooms often are jewelry, and for good reason. Fine jewelry is made from materials that last and retain their value. Jewelry also tends to be nostalgic and emotional, because of the person who owned it or because of when it was worn. Third, jewelry may represent traditions, such as a cross necklace worn by every son in a family on his graduation day or all daughters wearing the same diamond bracelet as they walk down the aisle.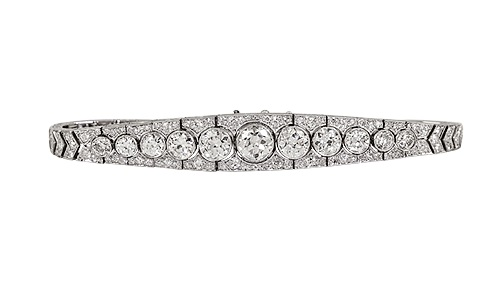 However, some people pass these family heirlooms without wearing them, or even taking them out of storage. Typically, this happens because of three reasons:
The necklace, bracelet, or ring is not in style currently.
The jewelry is tarnished, broken, or doesn't fit.
The owner doesn't know the true value of the piece or see it as relevant.
As a family-owned business founded in 1887 in the East End of Pittsburgh, we at Henne Jewelers understand the sentiment that travels with a piece of fine jewelry. It transcends material worth and becomes part of your family's history, legacy, and identity. Here are a few suggestions for updating your family's treasures and adding to the tradition.
5 Ideas for Jewelry Heirlooms in 2017
Update!
We can show you ways to modernize your great-grandmother's necklace. Looking for something truly unique? We can custom design jewlery to match your distinct sense of style. Additionally, we offer appraisal and jewelry and watch repair services.
Blend old and new for your engagement ring.
Use the center diamond from your mother's or grandmother's engagement ring and choose from dozens of our exquisite settings. Save a few examples of engagement rings you like and bring them into our Pittsburgh store, right in the heart of Shadyside. If we can't find the perfect match, we can customize a mounting just for you.
Purchase a wristwatch for your son(s).
High-end wristwatch brands like Rolex hold their value and increase over time, and they're always in style. To make it even more meaningful, talk with your son about the watch or have him pick it out. Wear it, show him you care about it, and plan to gift it to him during a momentous occasion. Pretty soon he'll be proud and notice when you wear "his" watch.
One-of-a-kind for your pride and joy.
Maybe your family doesn't have many heirlooms, but you'd like to begin one. Many of our pieces are hand-picked or original, so you can trust that whatever you choose will be special. If you're looking for recommendations, start with a diamond pendant or sapphire necklace. Or, for a truly unforgettable piece, ask to see our gem bar. Our own gemologist chooses these precious gemstones, which we can customize into whatever type of jewelry you'd like.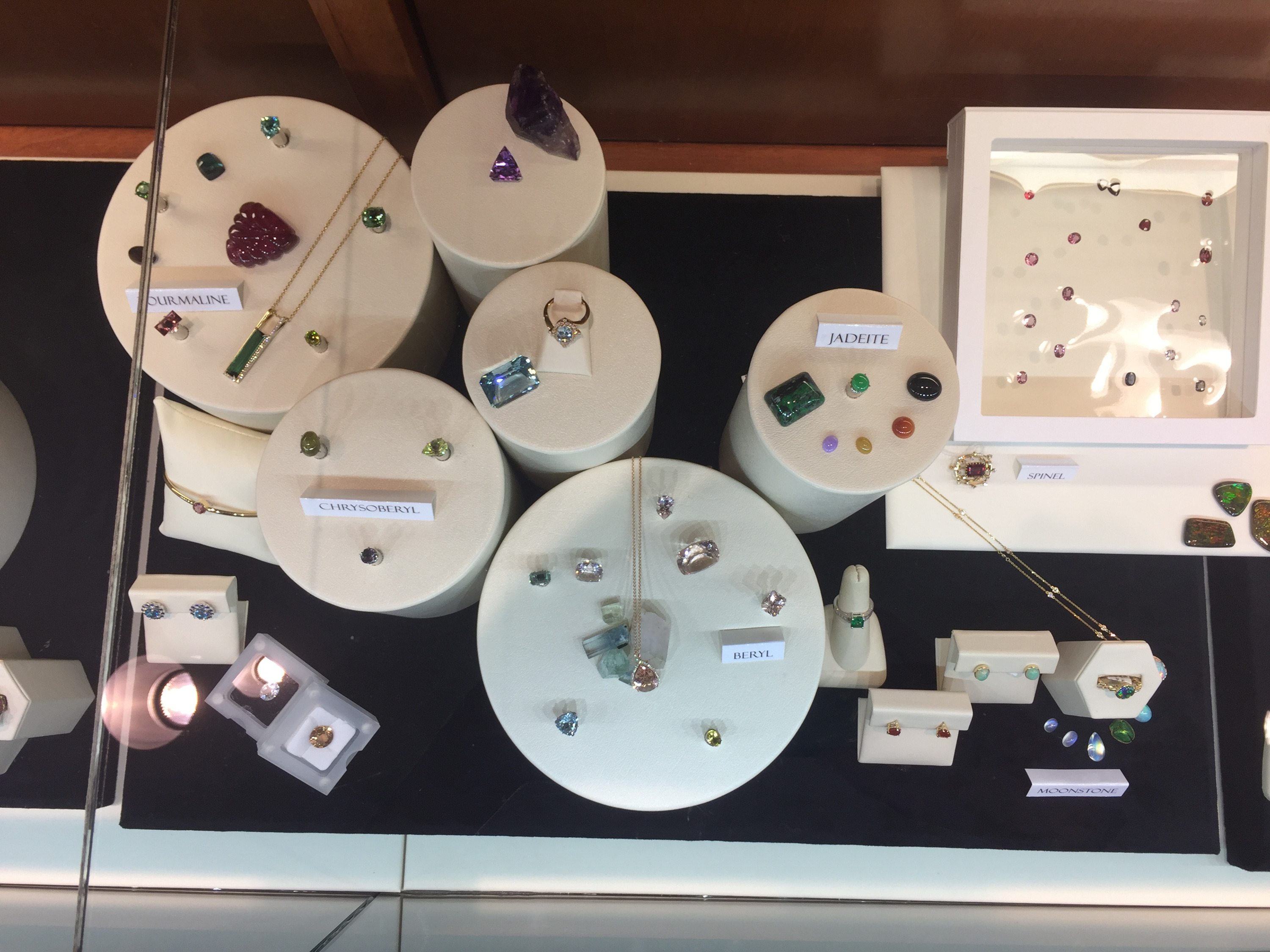 Engrave it.
It's common, but relevant and still worth mentioning. Engraving helps to recognize the significance of your heirloom jewelry, possibly show its date and place in the history of your family, and share something special with future generations. For a different take on engraving your jewelry, consider adding a quote or words that represent your family. We can do hand or machine engraving on just about any item purchased in our Pittsburgh store.
For more jewelry ideas, stop in our store located on Walnut Street in Shadyside (parking garage conveniently located adjacent to the building). You can also visit our website or follow us on Facebook, Instagram, and Pinterest.
---