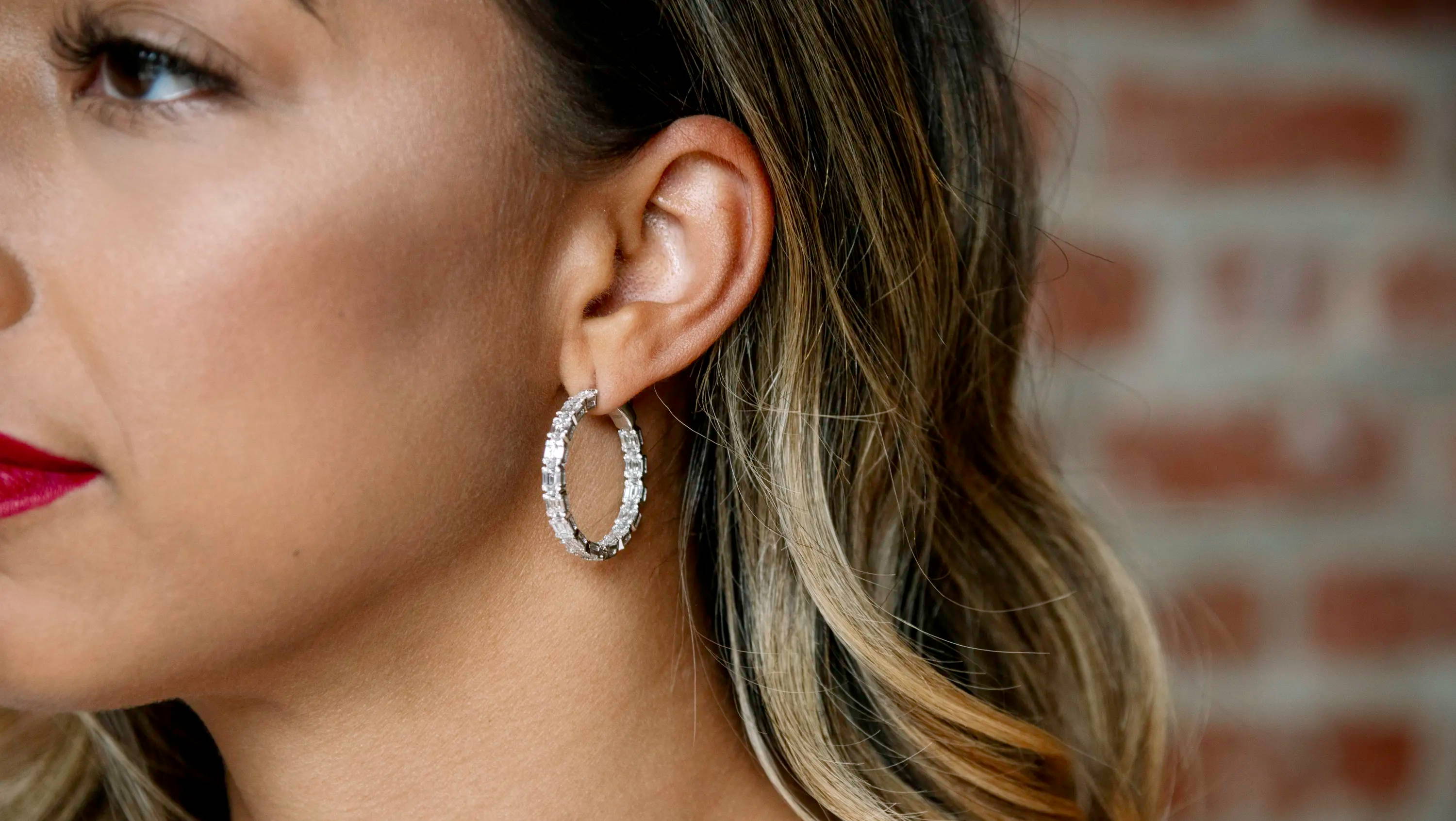 It's here! March Madness 2021 has begun, and if the First Four games are any indication, it's going to be an exciting couple of weeks full of comebacks and dramatic endings. Will Gonzaga win its first ever national title? Who's your pick to take it all?
In honor of the 82nd NCAA Basketball Tournament, we're celebrating with some of our favorite hoop earrings.
Best of luck with your brackets!
16 Sweet Hoop Earrings From Henne Jewelers
Hoops are a staple for your jewelry collection and should be part of your capsule wardrobe, but the options are limitless. Check out our Sweet 16 hoops, which range from casual and understated to varying textures and metal types, ending with four final diamond-studded show stoppers. All are winners worthy of the big dance.
Take Your Final Pick: 4 Diamond Hoops
Whether you want to treat yourself or receive them as a gift, these hoops aren't your ordinary eye candy:
Henne Jewelers has dozens of hoop earrings online and in our Shadyside store. Stop in to shop our full collection - you're sure to find your next favorite hoops.
---