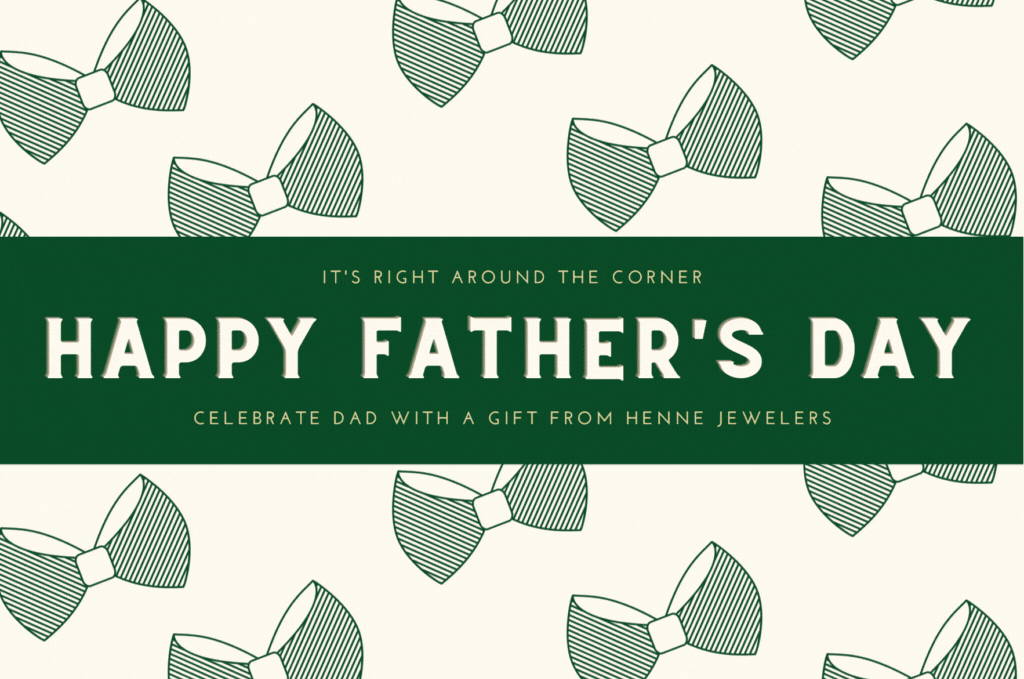 Last year was one for the history books. Chances are the fathers and father figures in your life rose up in many ways to help lead their families, their businesses, their friends, and their communities as we dealt with a global pandemic for more than a year.
Now more than ever, people are giving gifts and taking the time to thank those who mean the most to them. If you're looking for an amazing Father's Day gift but need some direction, consider these options!
*We recognize that Father's Day can be hard for many who have experienced loss and pain. Know that our thoughts are with you as we wish you hope and healing.
---
Gift Idea for the 'Burgh Lover
A Watch -- A Sweet Reminder that Time is Precious With Him
We carry numerous luxury watch brands including Rolex, Tudor, Omega, Nomos, Montblanc, Longines, Tissot, and Luminox. Each has its own unique style, so you're sure to find something great for Father's Day. Here are just a few options to consider.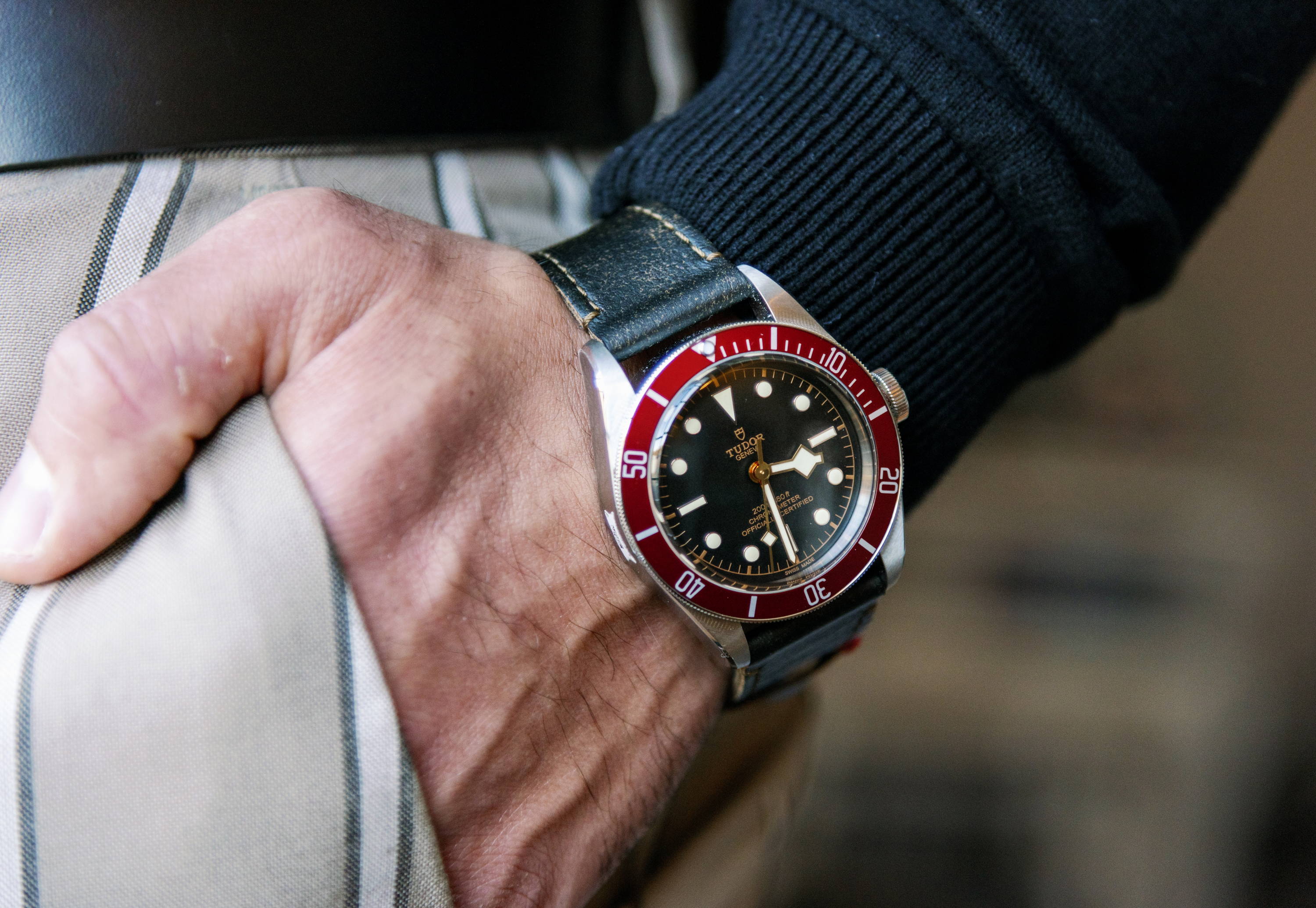 TUDOR timepieces are definitely in demand this year. A sister company to Rolex brand, both Rolex and TUDOR are owned by the Hans Wilsdorf Foundation.
Similar to Rolex, TUDOR carries manufacturing techniques, durability, and precision beyond industry standards but maintains a distinct brand with a unique heritage and look all its own, often possessing a more vintage appeal.
If you're looking for a classic or decidedly vintage look, stop into Henne Jewelers or schedule a virtual appointment to shop TUDOR watches. They're not available to purchase online, but they're remarkable and worth the trip to see in person.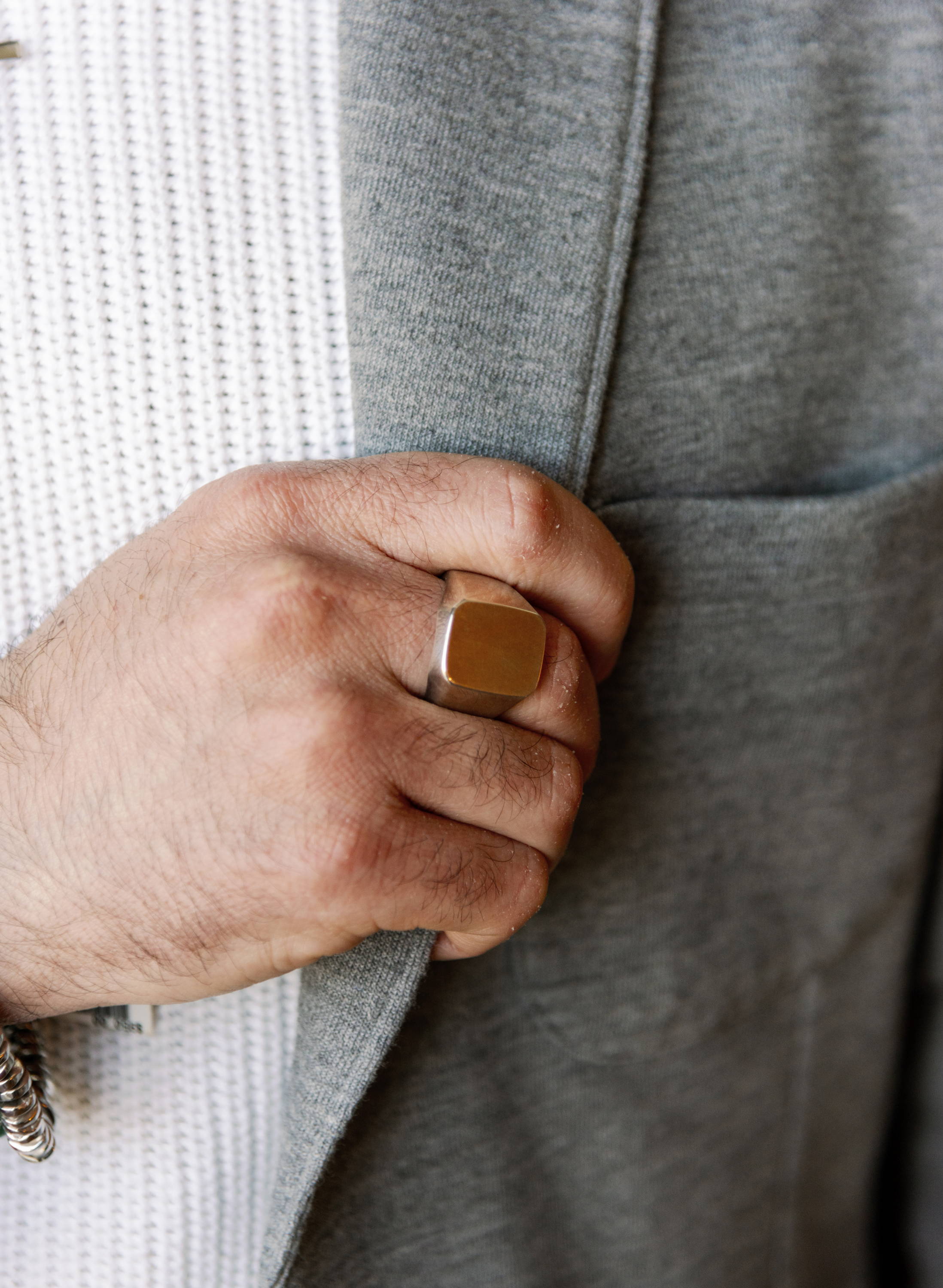 Signet rings add style to any casual or business wear. Choose an all gold design and have it engraved with a child's name or birthdate, or you can opt for a gemstone that fits his favorite color. Not only will he appreciate such a thoughtful gift, but it will have special meaning for years to come.
---
Montblanc crafts distinctive timepieces, but they also carry an extensive collection of leather wallets and luxury pens – many of which honor a historical figure or have cultural significance. Choose from Elvis Presley, Homer, Walt Disney, George Gershwin, and Mozart, just to name a few.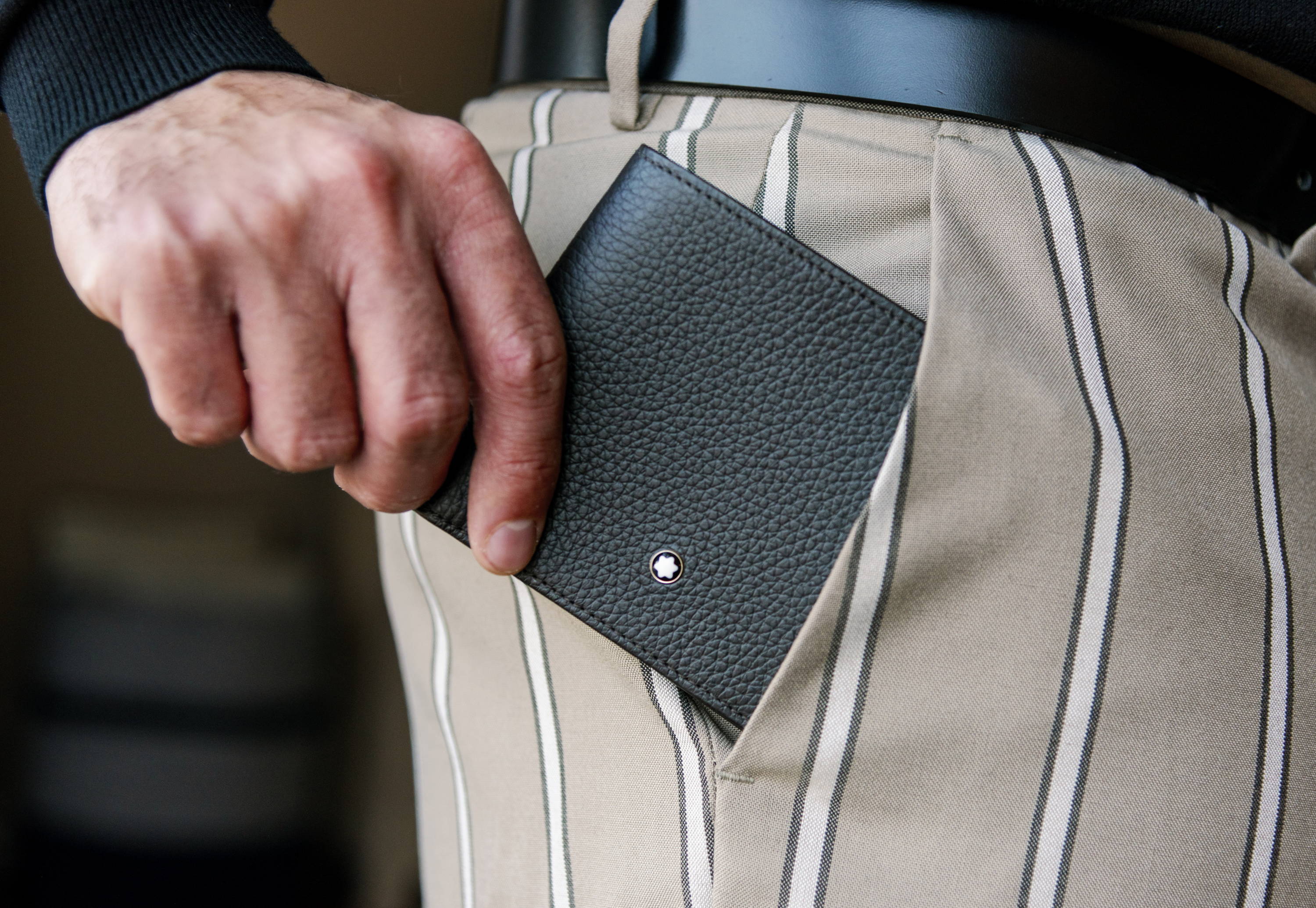 ---
Then you need to check out Henne's officially licensed Pitt jewelry, with great jewelry and gift options for men! Pitt logos surround the band of our Pitt bubble script ring, available in various sizes, and the panther head dog tag pendant will scream H2P without ever uttering a word. Cufflinks bearing the University of Pittsburgh logo also make a classy choice.
Browse the 2021 Father's Day Collection
We have many more options for men's jewelry, watches, and gift ideas!
-- Shop the full collection at the link below
-- Fill out a form to schedule an appointment
-- Or just stop in!
---