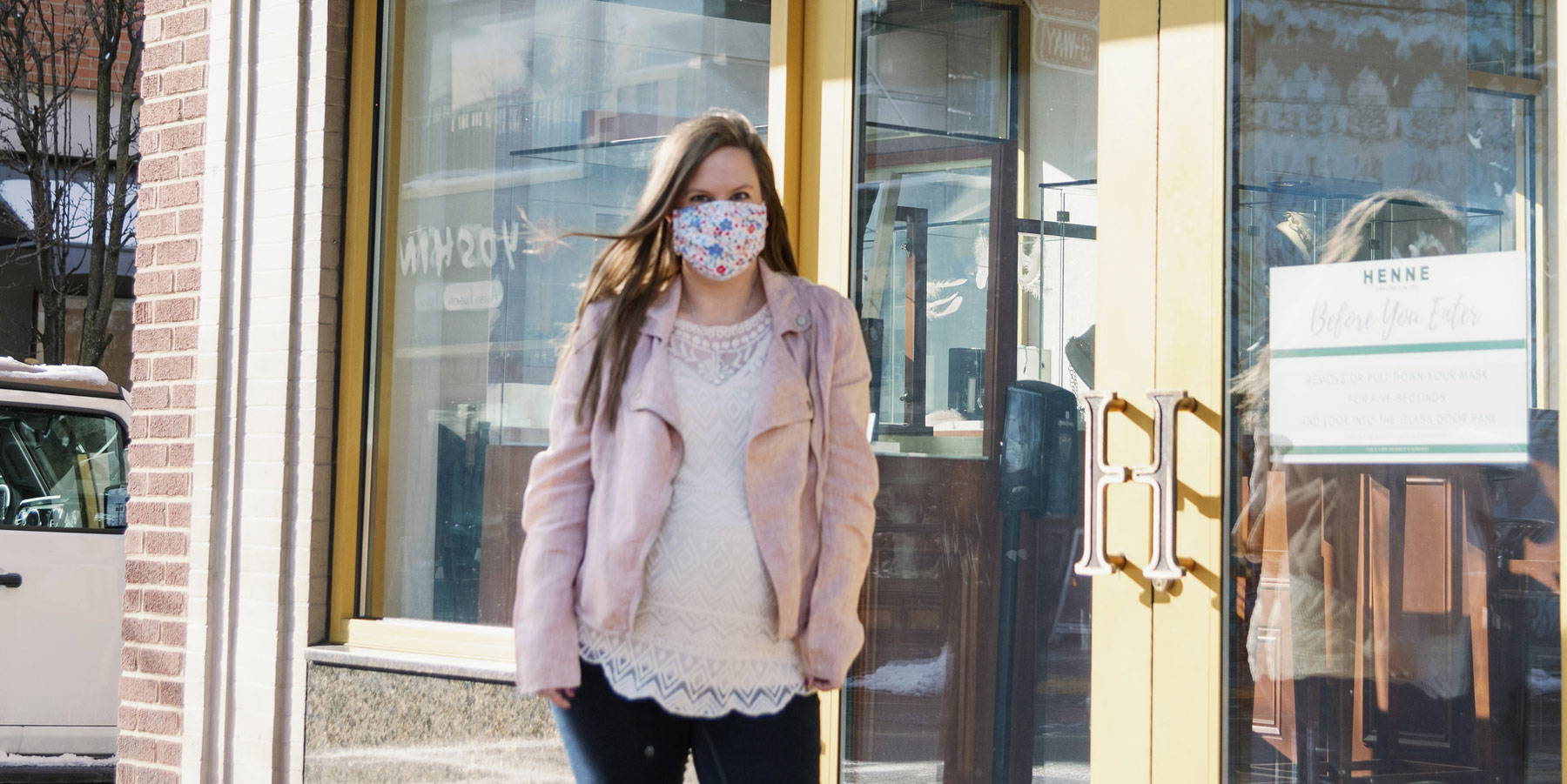 COVID-19 is the first pandemic many generations have experienced, and it's affected nearly every aspect of life. The jewelry industry has ridden the wave that was 2020, with styles that reflected sheltering in place. Some states have started to re-open fully and vaccines are being distributed. Society is ready for a big year when it comes to fine jewelry. A bright year. A year where walls come down and creativity awakens.
At Henne Jewelers we carry jewelry that follows the latest trends, as well as timeless classics to complete your time capsule collection of necklaces, bracelets, rings, earrings, and more. Plus, we collaborate with influencers in the Pittsburgh region and are always watching trends unique to our area.
Read on to discover more about 2021's jewelry trends you can expect to see everywhere, from the runway to the (virtual) office, and from a cozy night in to a party with your favorite people. Wherever you live and regardless of pandemic timing, you're sure to find options for every style and budget.
Metals, Textures & Layers
Jewelry had been trending bigger for awhile, yielding to simpler and more utilitarian designs in 2020. Pittsburgh jewelry lovers chose paperclip chains and layered with varying textures and lengths. That trend will continue for sure with fresh features like hammered metal, different finishes, and pavé links. You'll also see multi-strand necklaces, mesh rings, two-tone delights, padlocks, and design features reminiscent of hardware.
---