A Lifetime of Love Awaits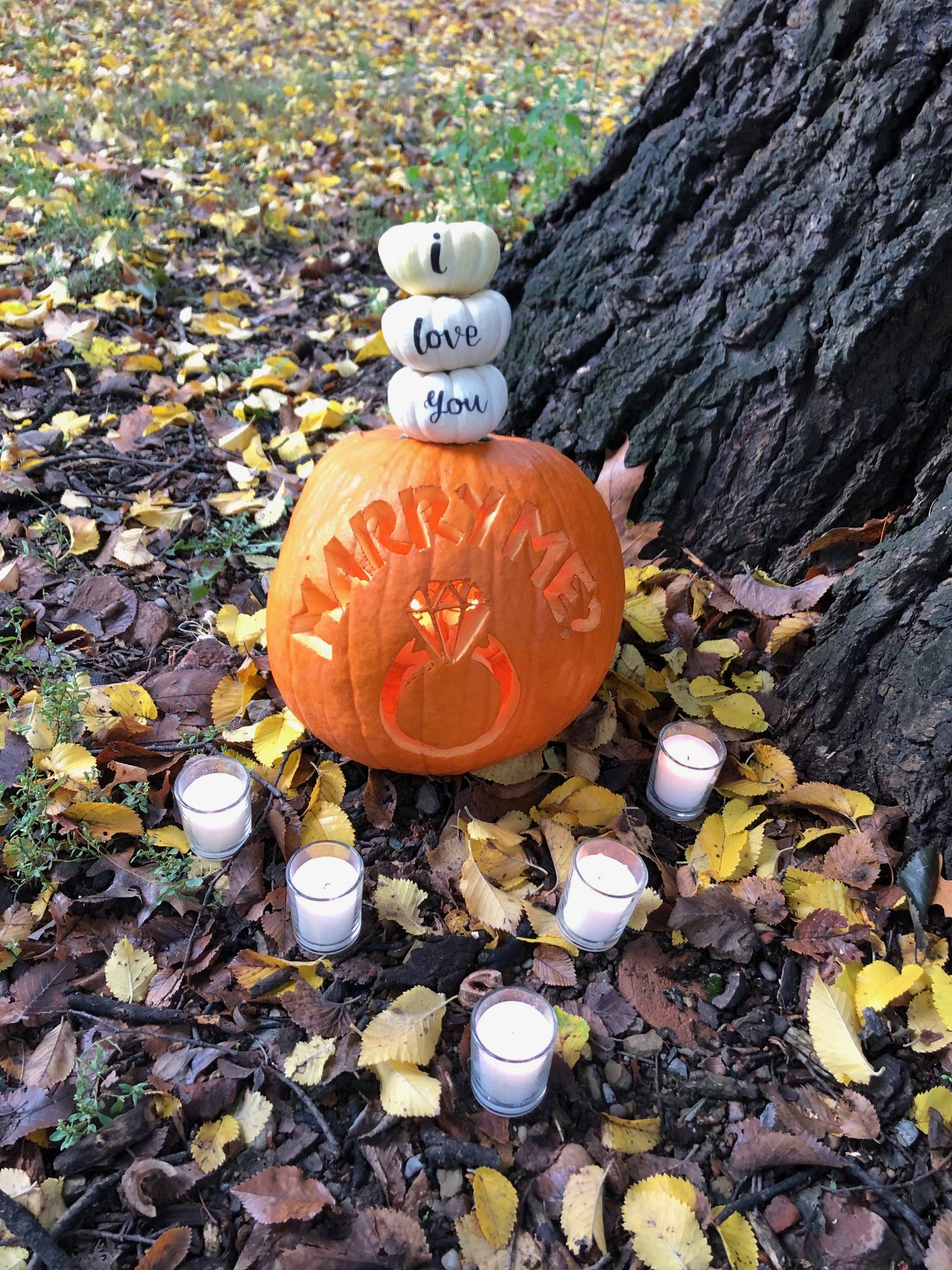 Congrats to Zac and Lindsay and on their engagement!
On a perfect fall day, Zac walked Lindsay through the park by their house. They turned a corner and there was a perfectly carved pumpkin that read "Marry Me?". Of course Lindsay said yes, sharing that Zac's proposal was everything she hoped it would be.
The happy couple is looking forward to their upcoming wedding, and the lifetime of love that awaits. Kudos to @mkms_b.photo for the lovely photos.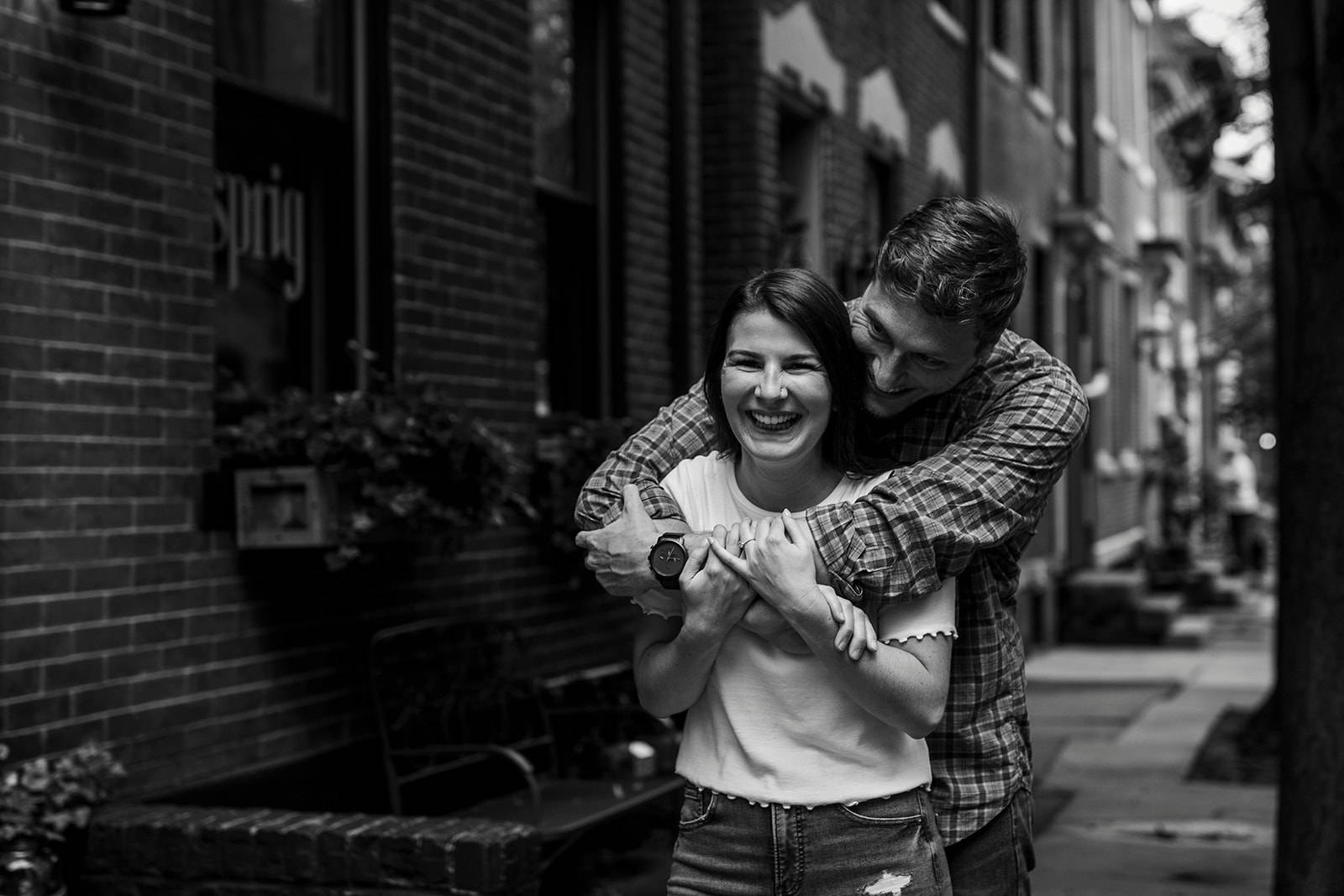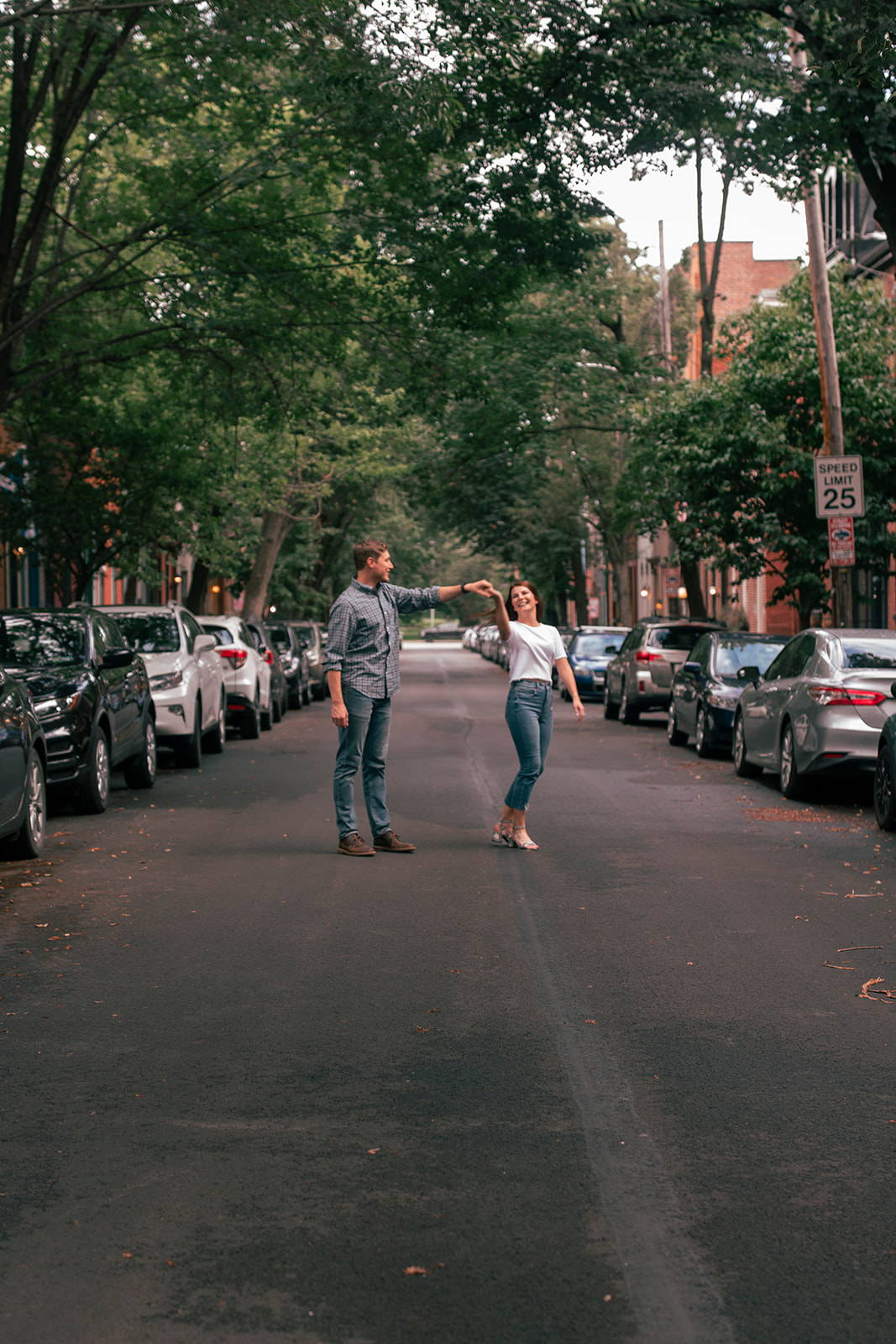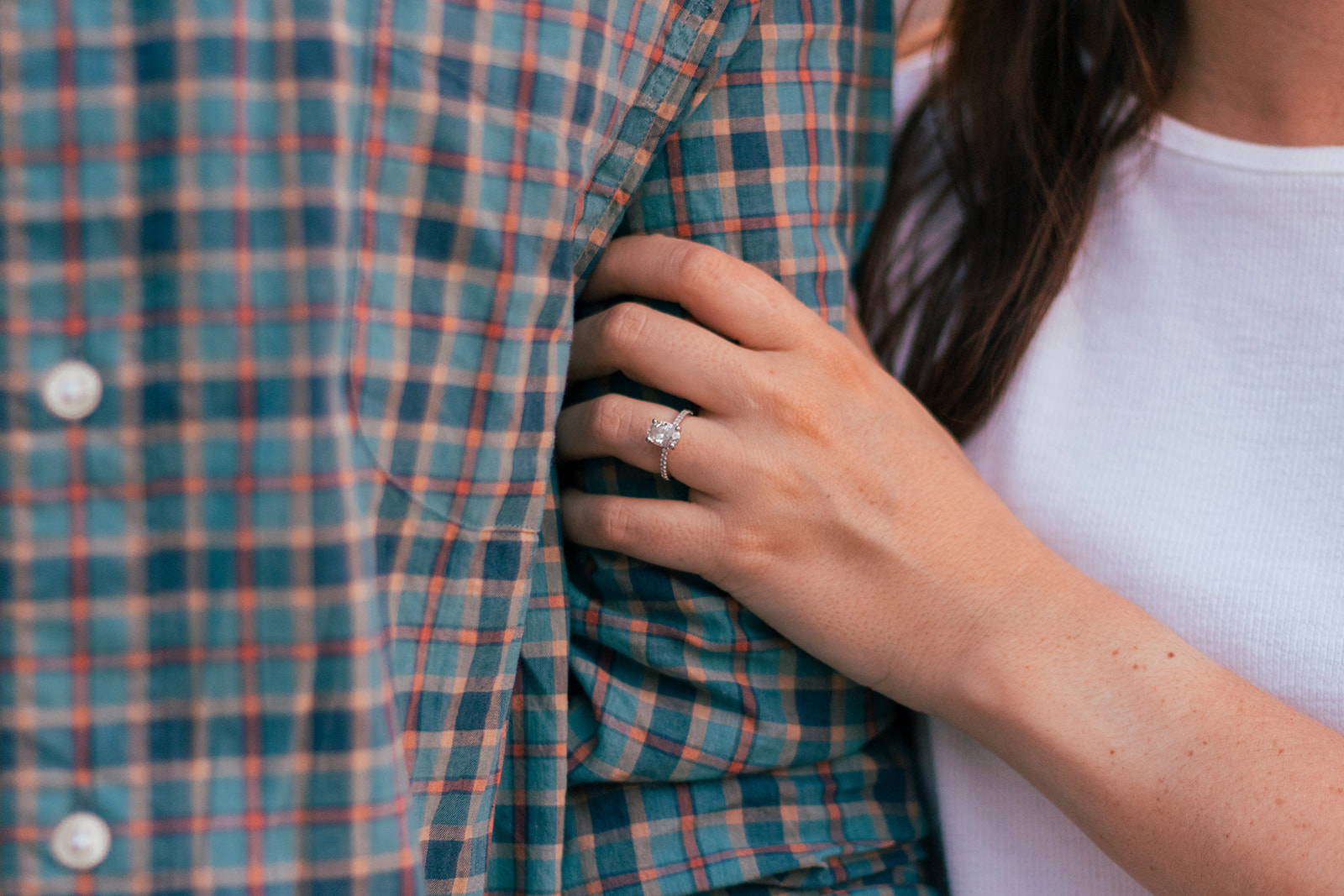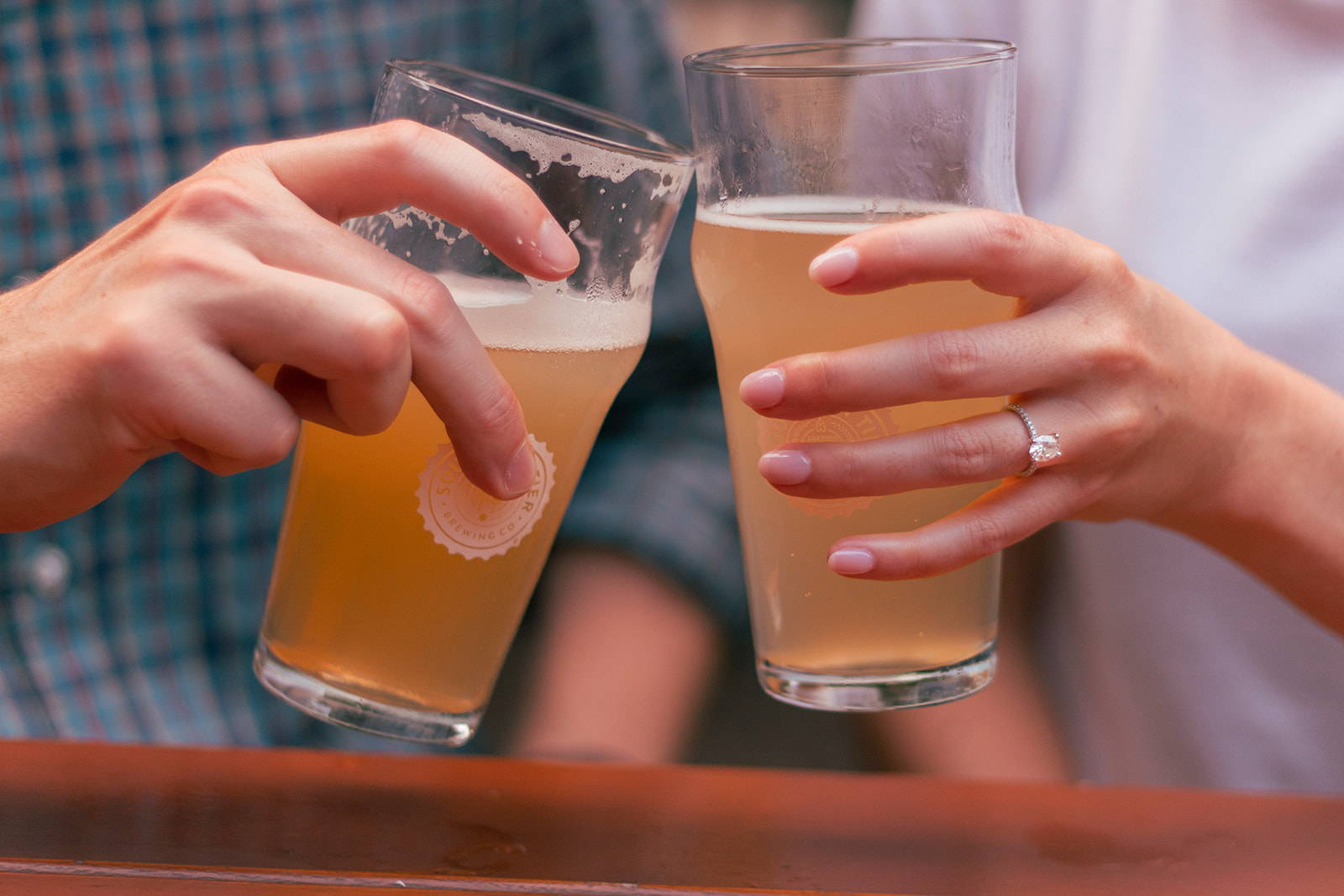 Zachary and Lindsay had a few friends who raved about their wonderful experiences at Henne Jewelers, so there was no question that they were getting their engagement & wedding rings from Henne!
WE LOVE CELEBRATING OUR HENNE COUPLES. THANK YOU FOR SHARING YOUR #HENNEMOMENTS WITH US!
---