How they met
---
In high school! Zach tried to ask her out before his senior year and she said no. Try, try again!
Later that year, he asked her to go to prom and she said yes. The two began dating shortly after that, and the rest is history.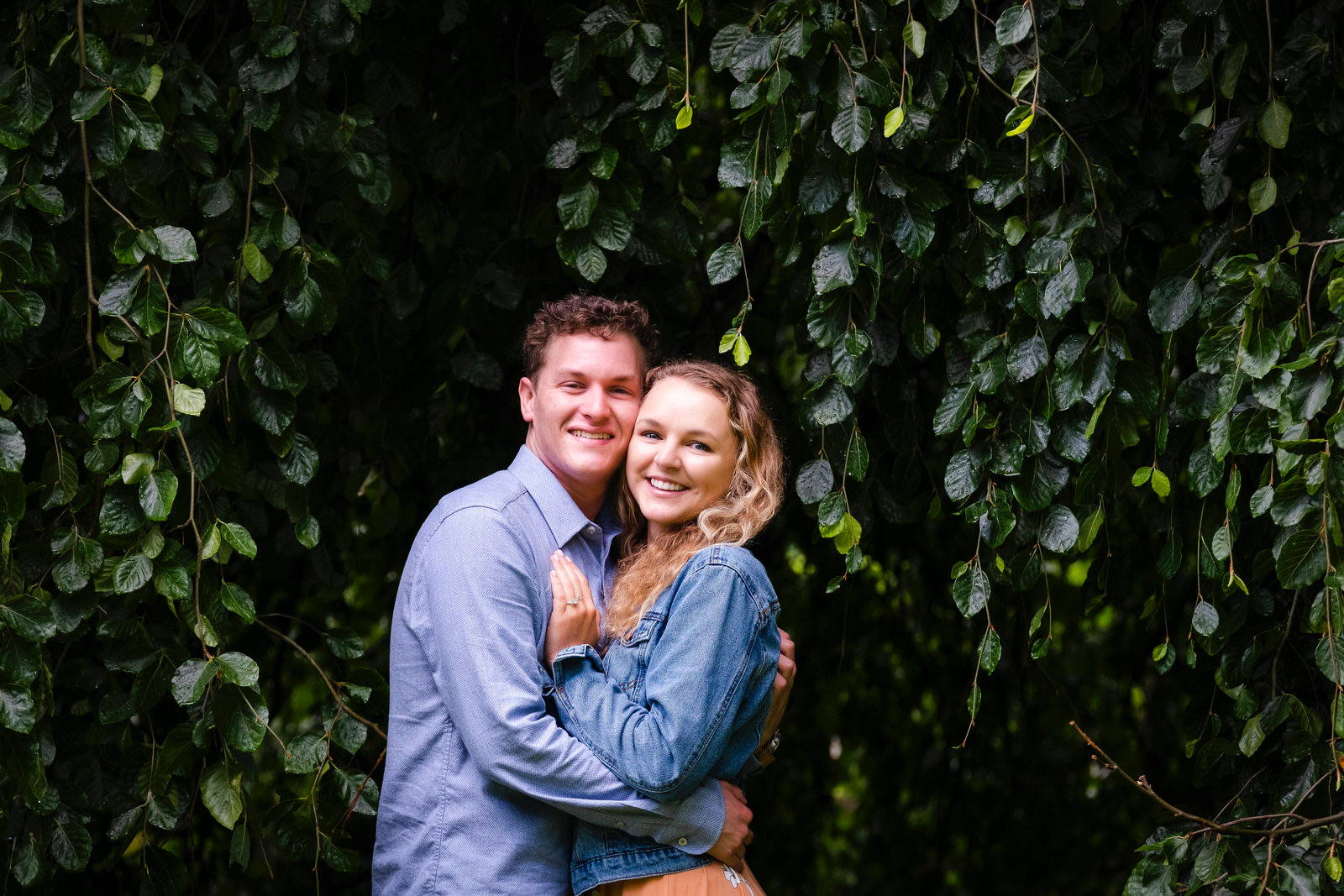 About the Proposal
---
Zach originally had a proposal planned to happen on a trip to Hawaii, but it was unfortunately cancelled due to COVID-19.
After some recent good news we each got, he decided he could use the opportunity to propose. They planned a celebration dinner, but before that he told Taylor they had to pick up a friend at Way Park in Sewickley.
When they got to the park, he walked Taylor to the cutest little bridge and popped the question he's been waiting so long to ask her! (He also arranged for Leeann of Leeann Marie Photography to capture the moment.)
Looking Toward the Future
---
Zach and Taylor will be moving to Kansas City at the end of July for their jobs. They are looking forward to planning a destination wedding!
Amazing photography by Leeann of Leeann Marie Photography!
We love celebrating our Henne couples. Thank you for sharing your #HenneMoments with us!
---