Tim and Anne were blessed to have found each other, their true bright love in life later in life's journey.
Tim surprised Anne with his proposal, as they hiked the Rachel Carson Nature preserve in Maine!
Anne shares that it was thoughtful and sweet— true to his kind nature! They are now happily planning their wedding and the rest of their lives together.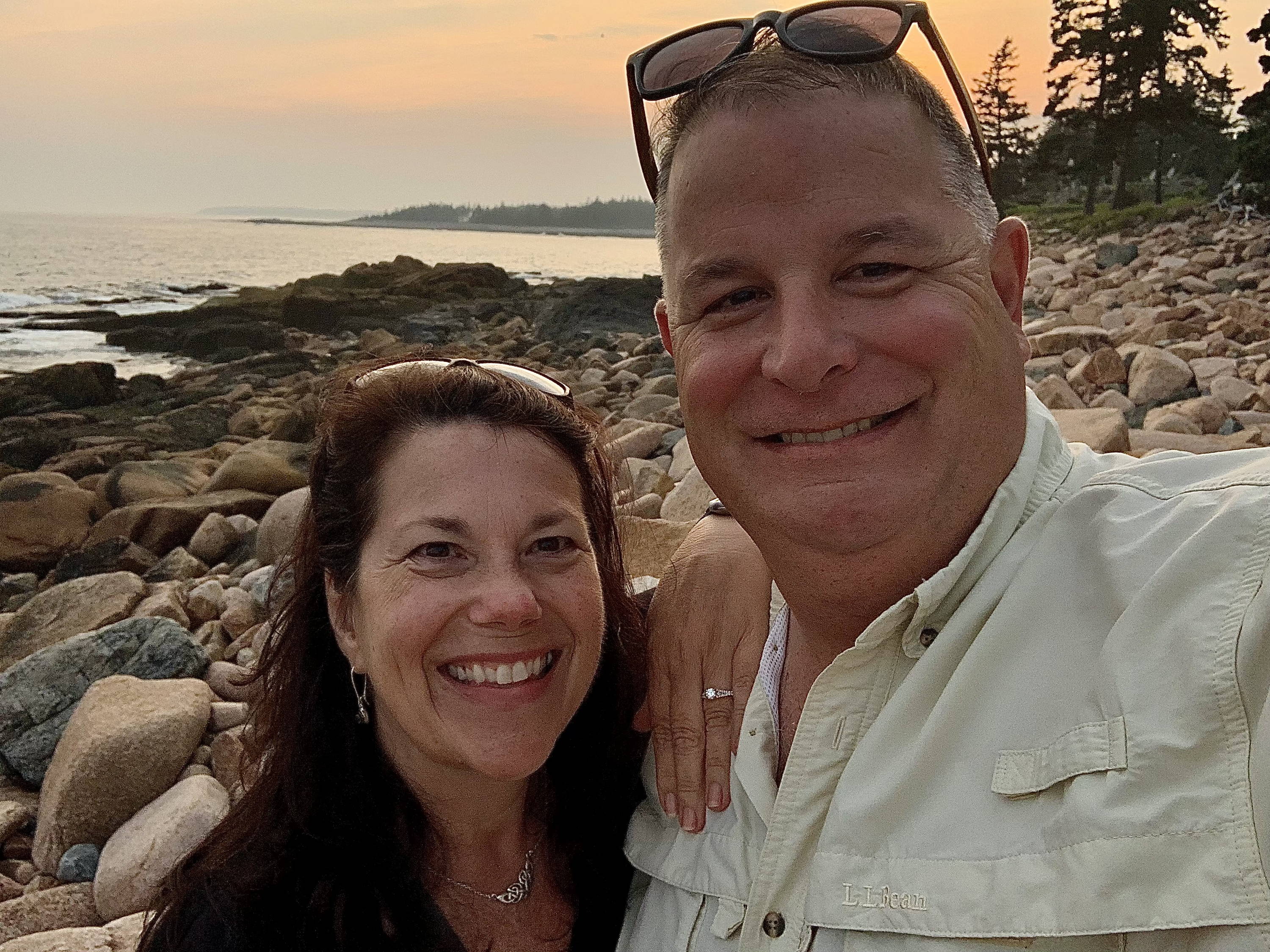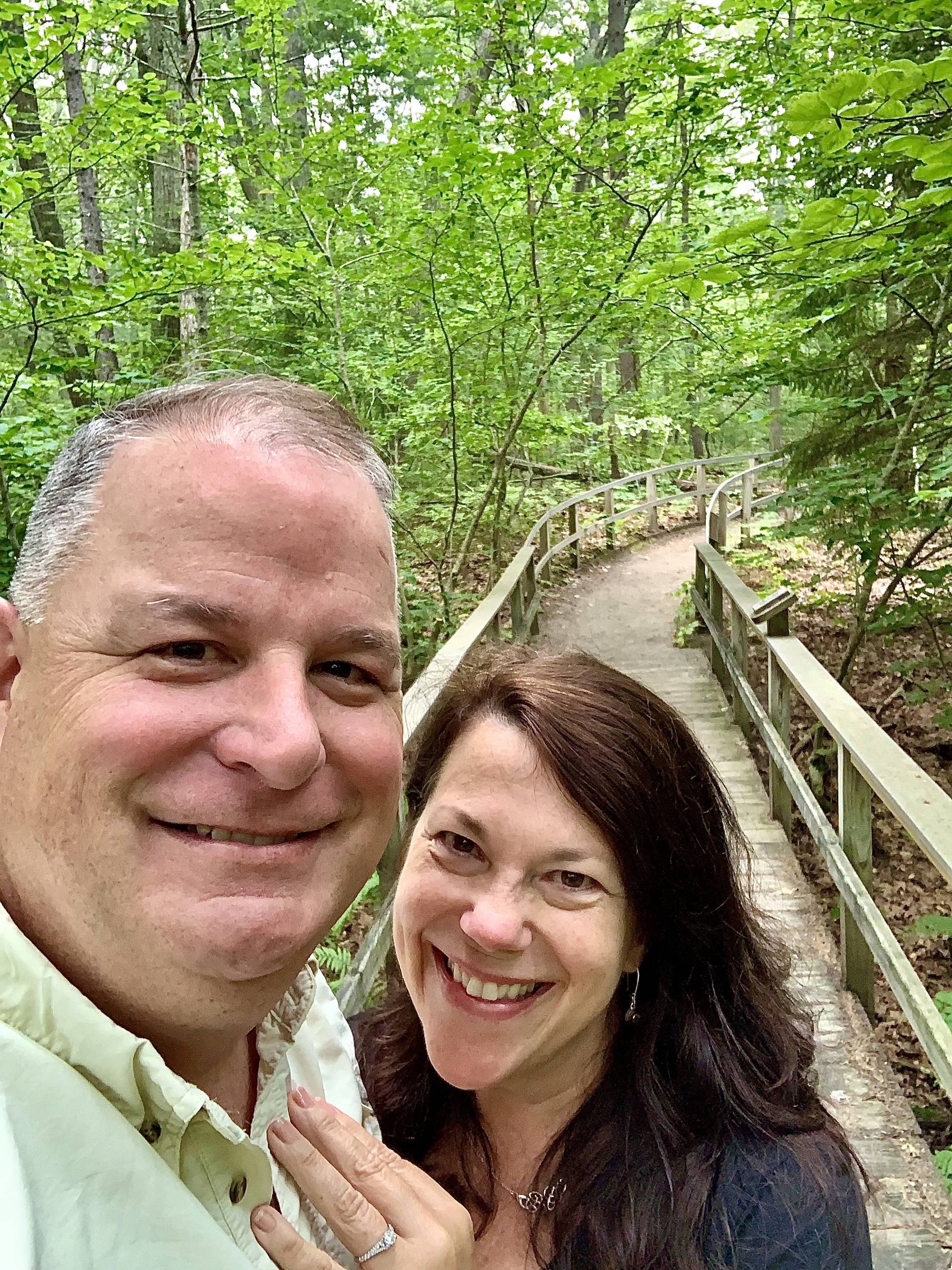 Tim attended high school with John Henne, and was so pleased to work with William.
WE LOVE CELEBRATING OUR HENNE COUPLES. THANK YOU FOR SHARING YOUR #HENNEMOMENTS WITH US!
---