Tenny and Caitlin were partnered in their mutual best friends' wedding as bridesmaid and groomsman. Shortly after the wedding, they could not stop talking to each other. And the rest is history! Now more than 4 years since the wedding, they are looking forward to their own special day!
Tenny came by to Henne to learn about rings and identify a starting point for where he should look. Jami was a great help and went above and beyond to educate him and help him find a perfect ring, even during a pandemic!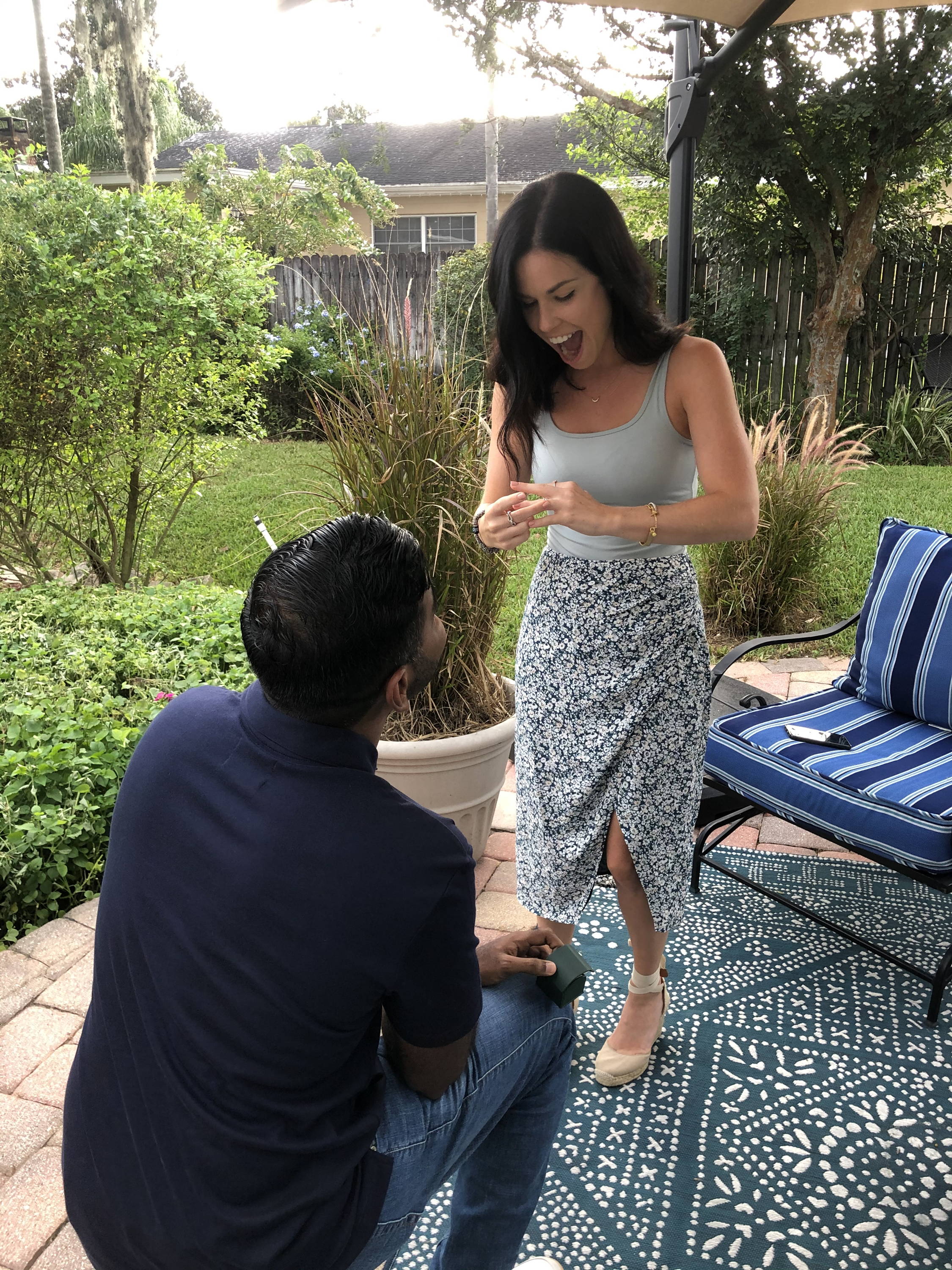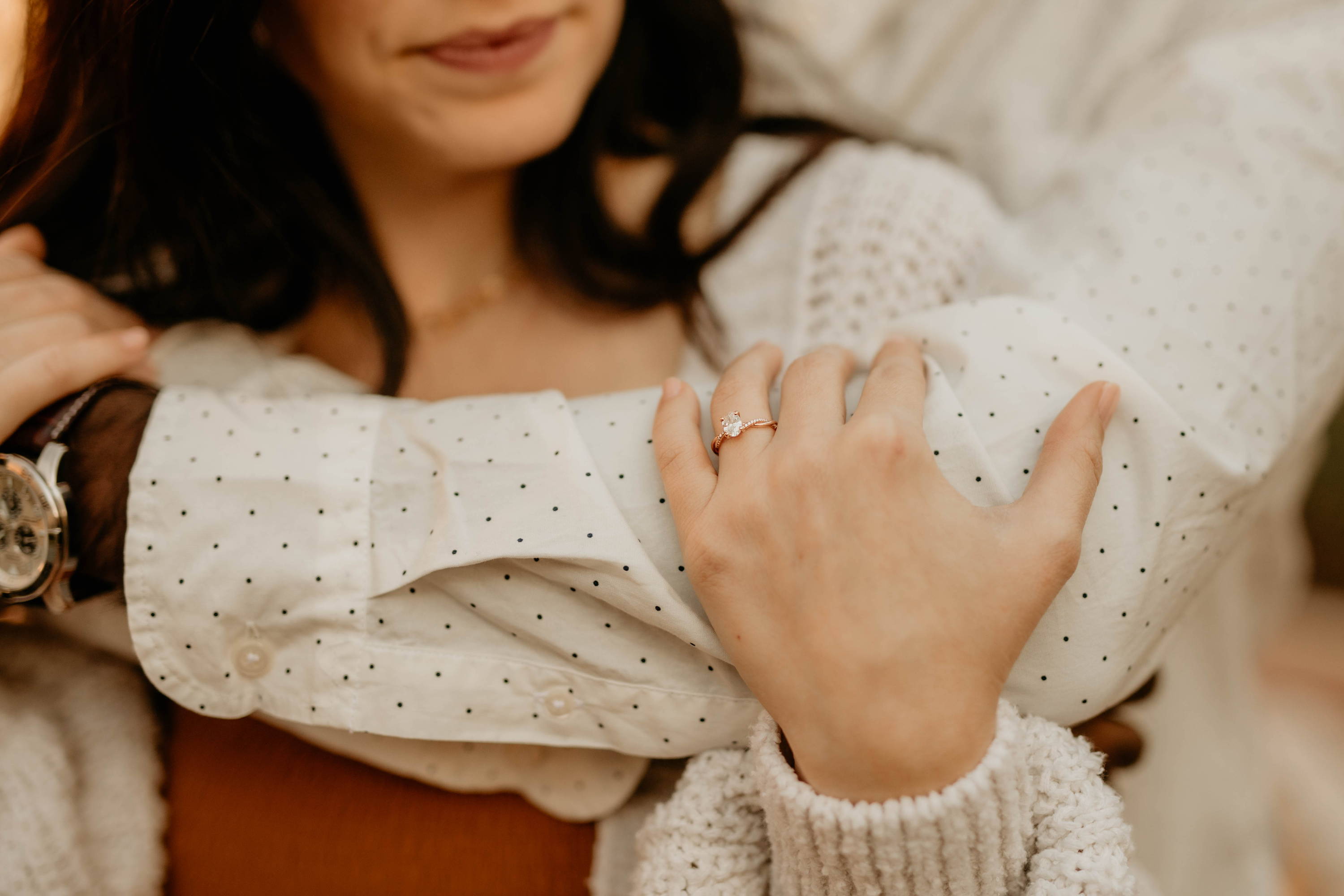 We love celebrating our Henne couples. Thank you for sharing your #HenneMoments with us!
---