How He Asked
---
Sean is a notoriously bad liar and made it fairly obvious that he had been talking to Sales Associate Meghan about getting her ring made. So naturally, Briana thought there would be no possible way that he would be able to surprise her.
Briana is finishing CRNA school at Pitt. When she came home from clinical one day, Sean was being extra sweet. They were cuddling on the couch after a long day when he started telling her how much he loved her. Briana had asked earlier if they could get Millie's ice cream and he said no, so she thought for sure he was going to say that he loved her so much that he changed his mind and would go get Millie's! But she got something better instead! After he finished telling Briana how much he loved her, he got down on one knee and asked her to marry him!
As it turns out, the perfect SURPRISE proposal happens on a random Tuesday evening at home (with their cats, of course).
Kudos to Dawn Derbyshire on the amazing engagement photos of this beautiful couple!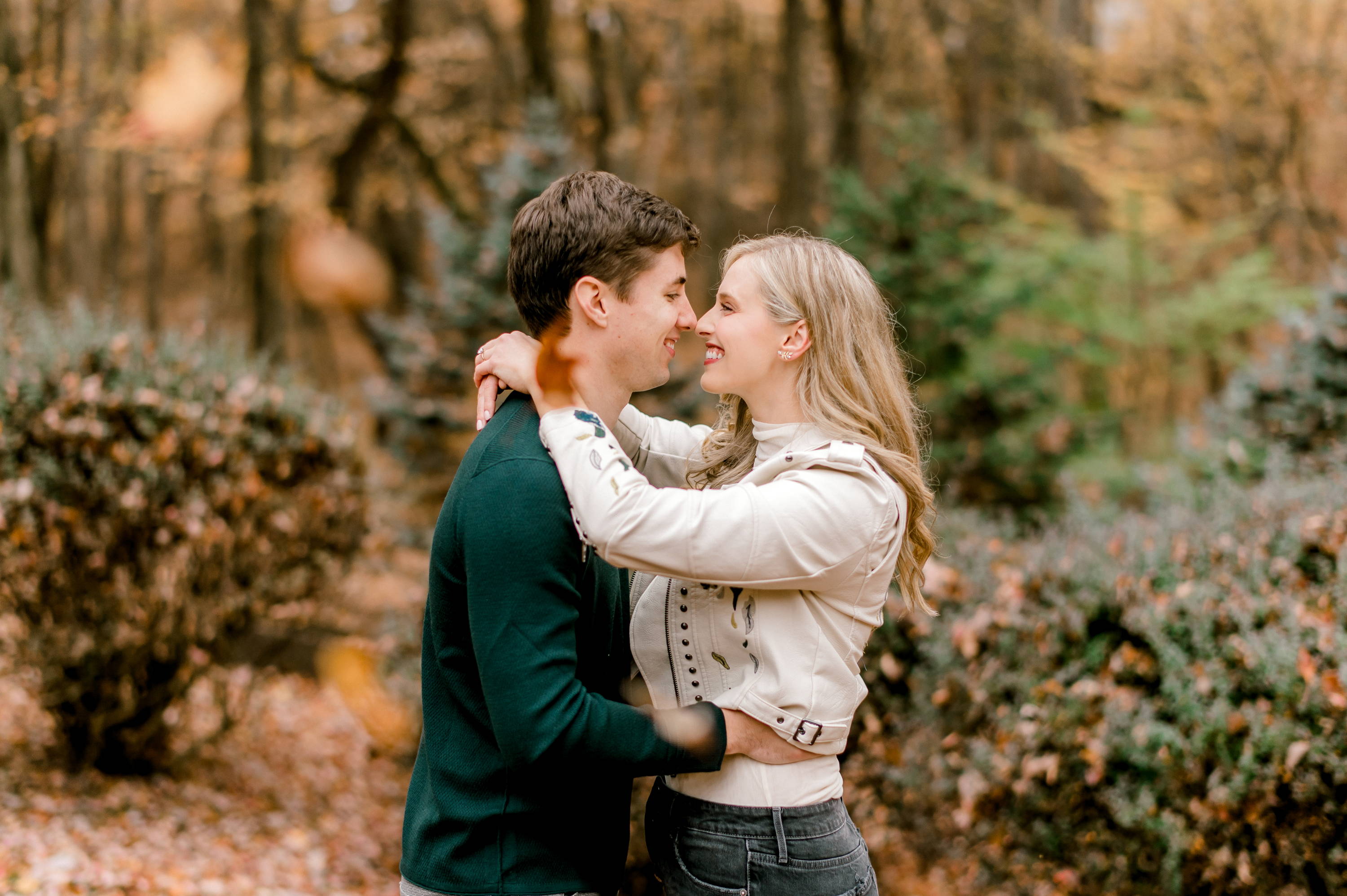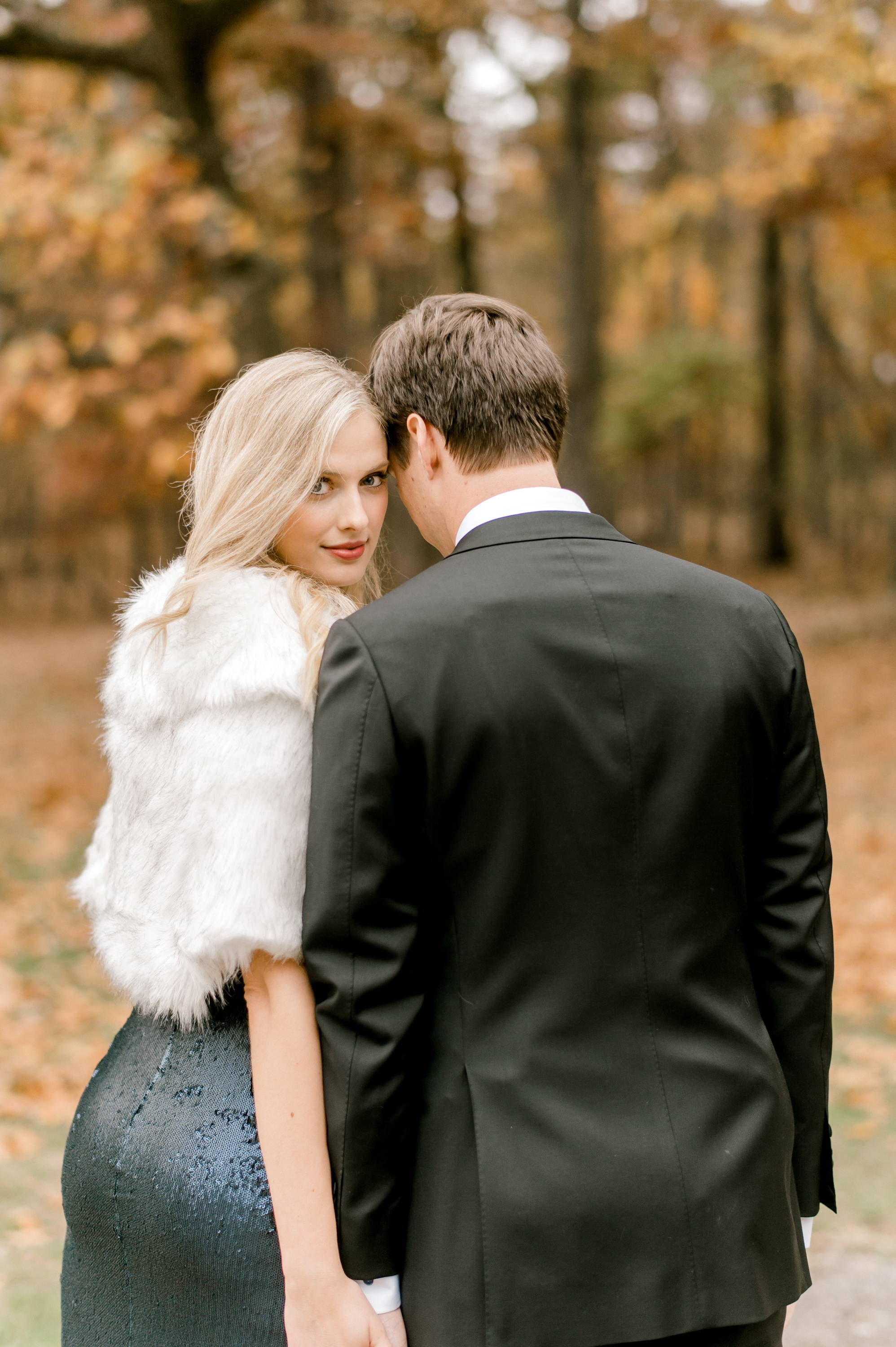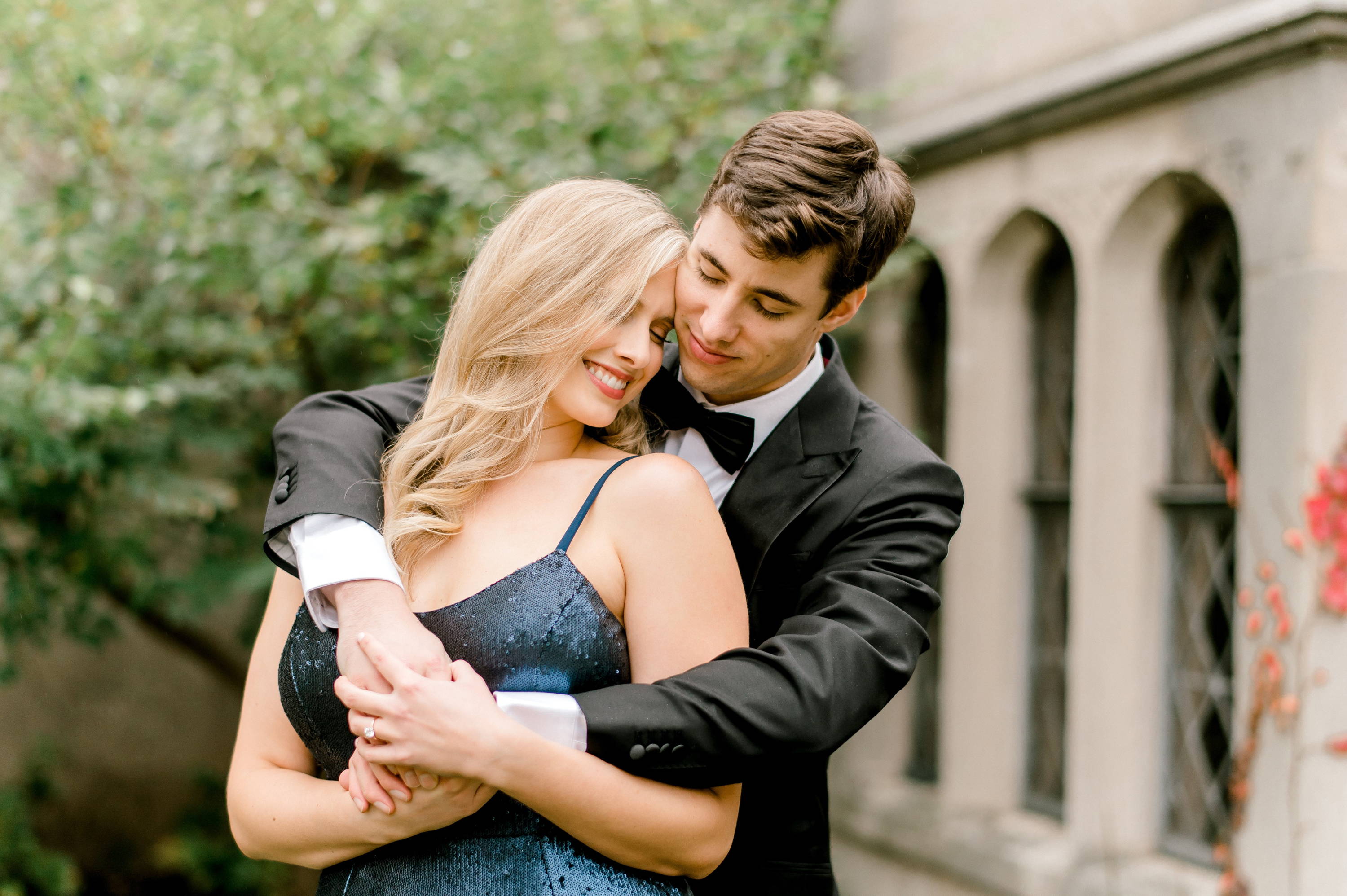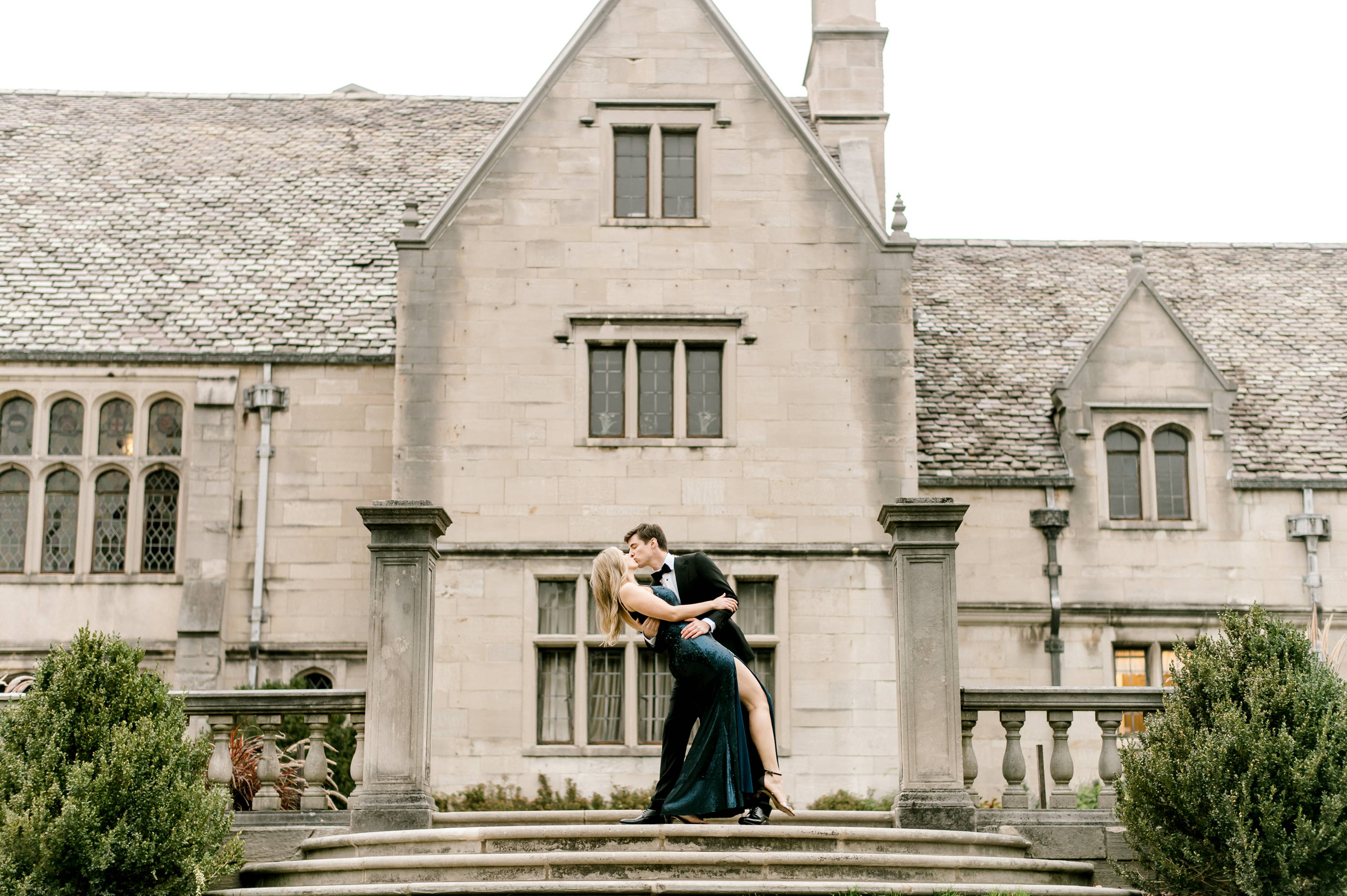 ---
We love celebrating our Henne couples. Thank you for sharing your #HenneMoments with us!
---