Congrats to Sahil and Natalie on their marriage!
The couple tied the knot on May 29, 2021. Although his parents couldn't make it to the U.S. due to the COVID-19 travel ban, Natalie shares that they still had such a wonderful day and plan to celebrate with them in January.
They also are thankful to have had a wonderful team of vendors that helped make their day perfect!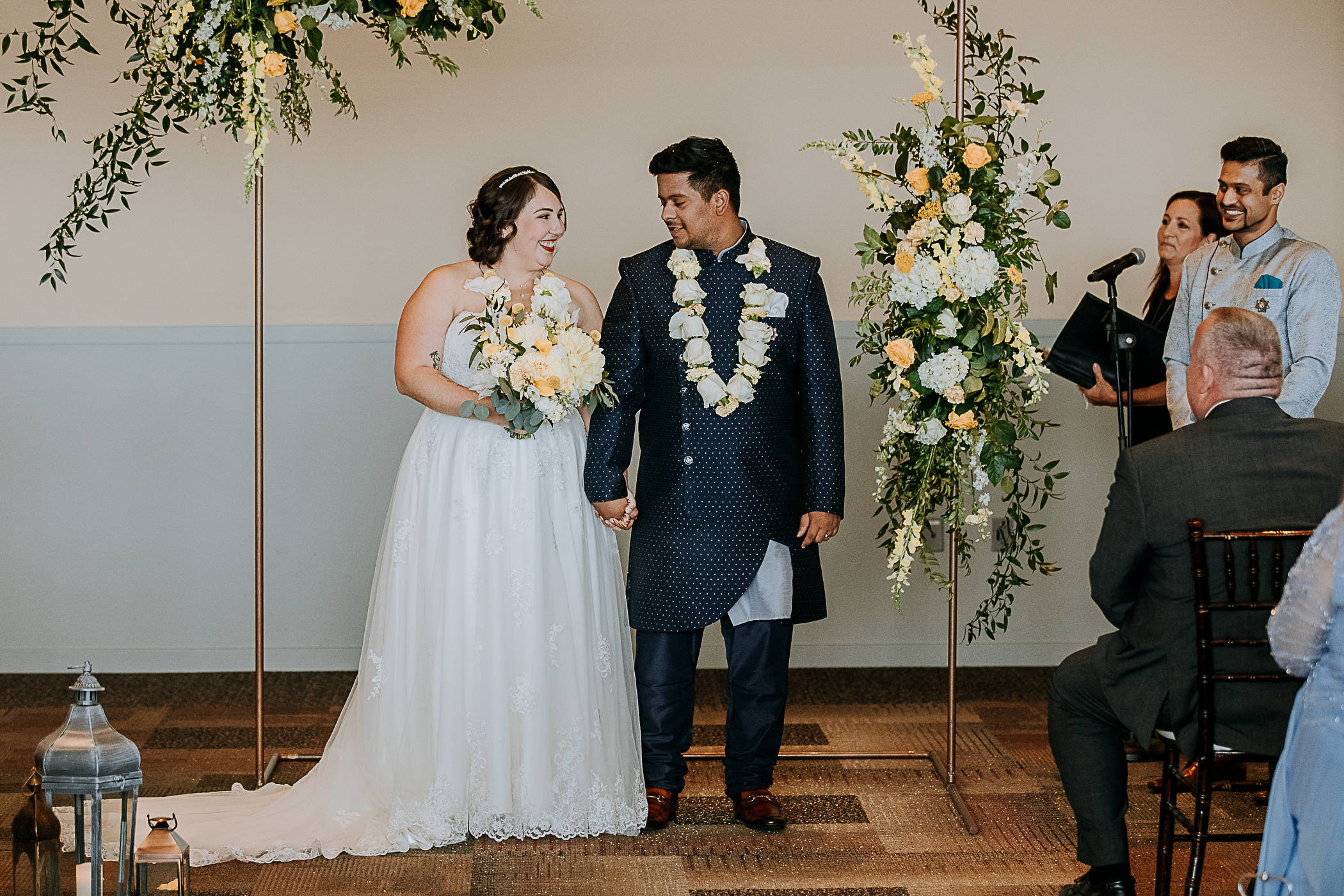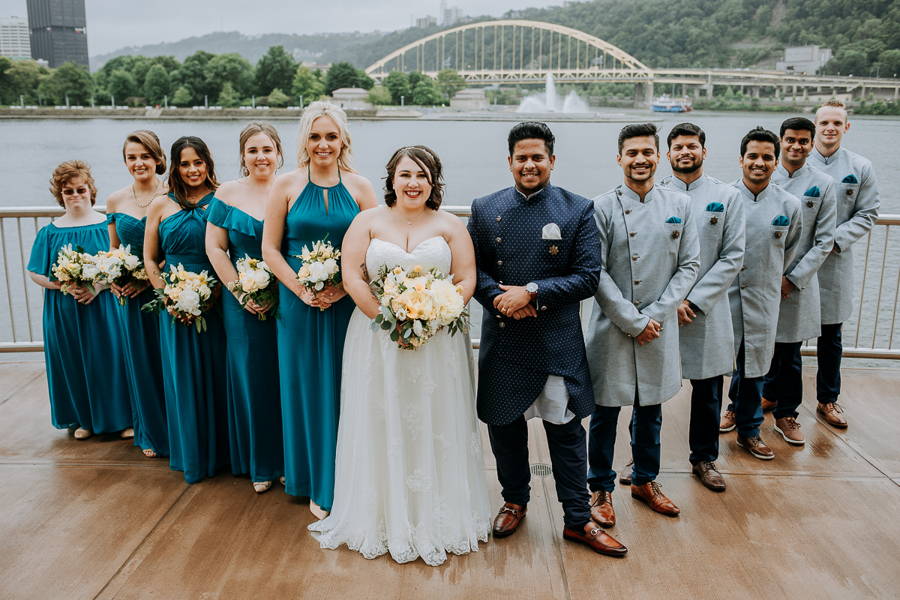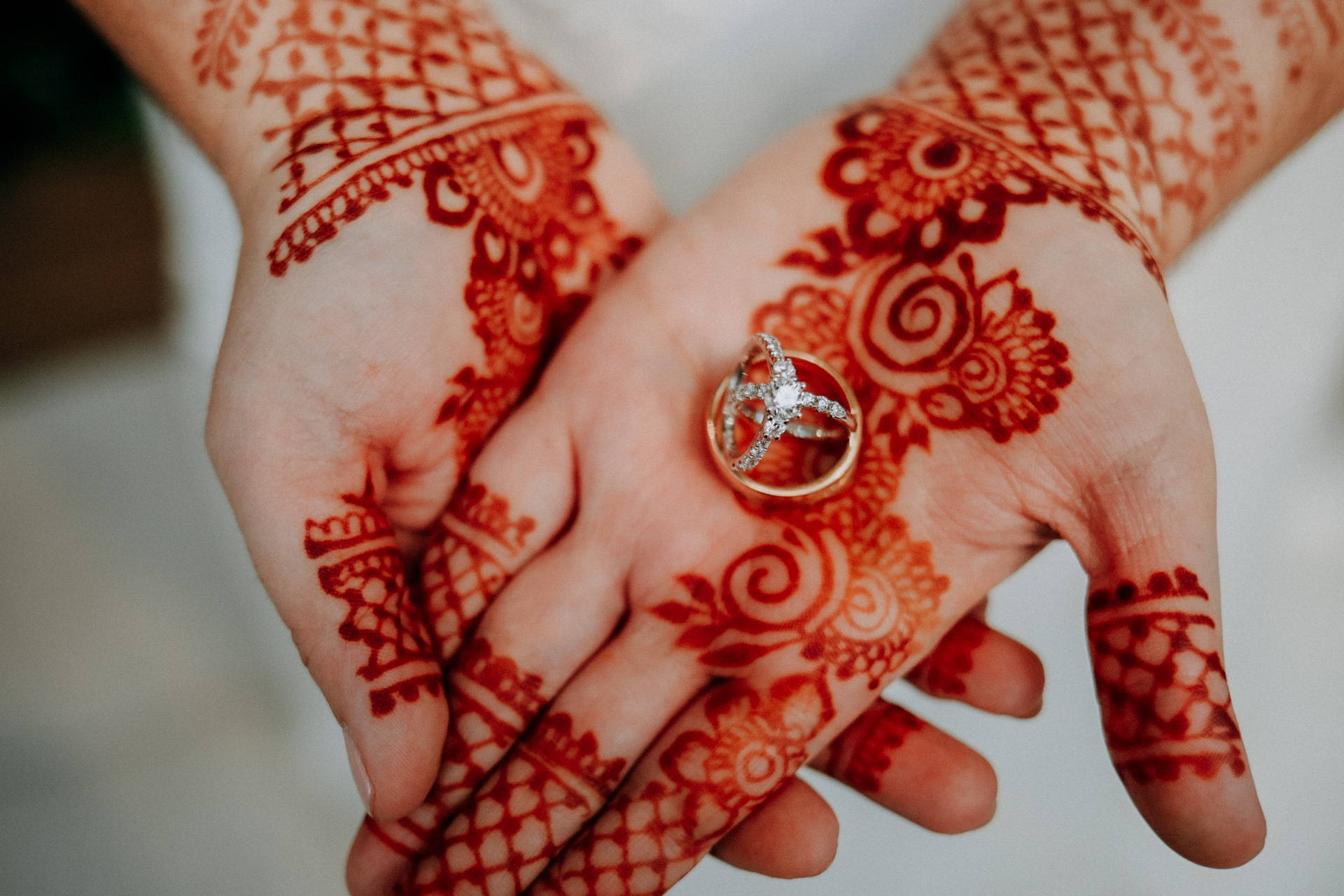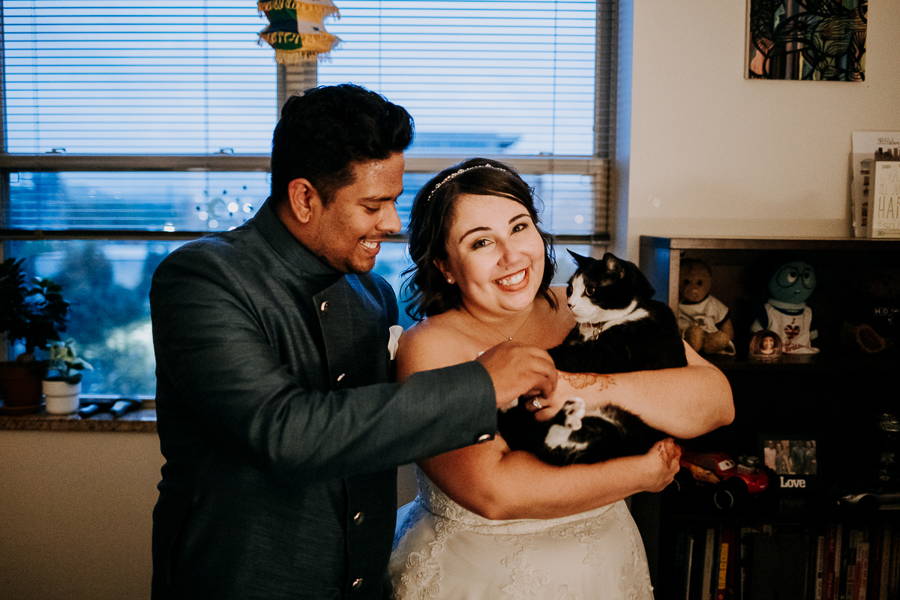 Natalie shares that she and Sahil knew Henne's reputation for amazing jewelry and service. Sahil bought her engagement ring at Henne, so they were excited to go back to pick out wedding bands. They especially had fun designing Sahil's ring and picking out the tiny diamond for it!
WE LOVE CELEBRATING OUR HENNE COUPLES. THANK YOU FOR SHARING YOUR #HENNEMOMENTS WITH US!
---