How they met
---
Rocco and Sarah met 6 years ago during their junior year of college at University of Pittsburgh at Greensburg. Rocco played basketball, and Sarah played softball.
After graduation they moved back home to Pittsburgh and have been together ever since.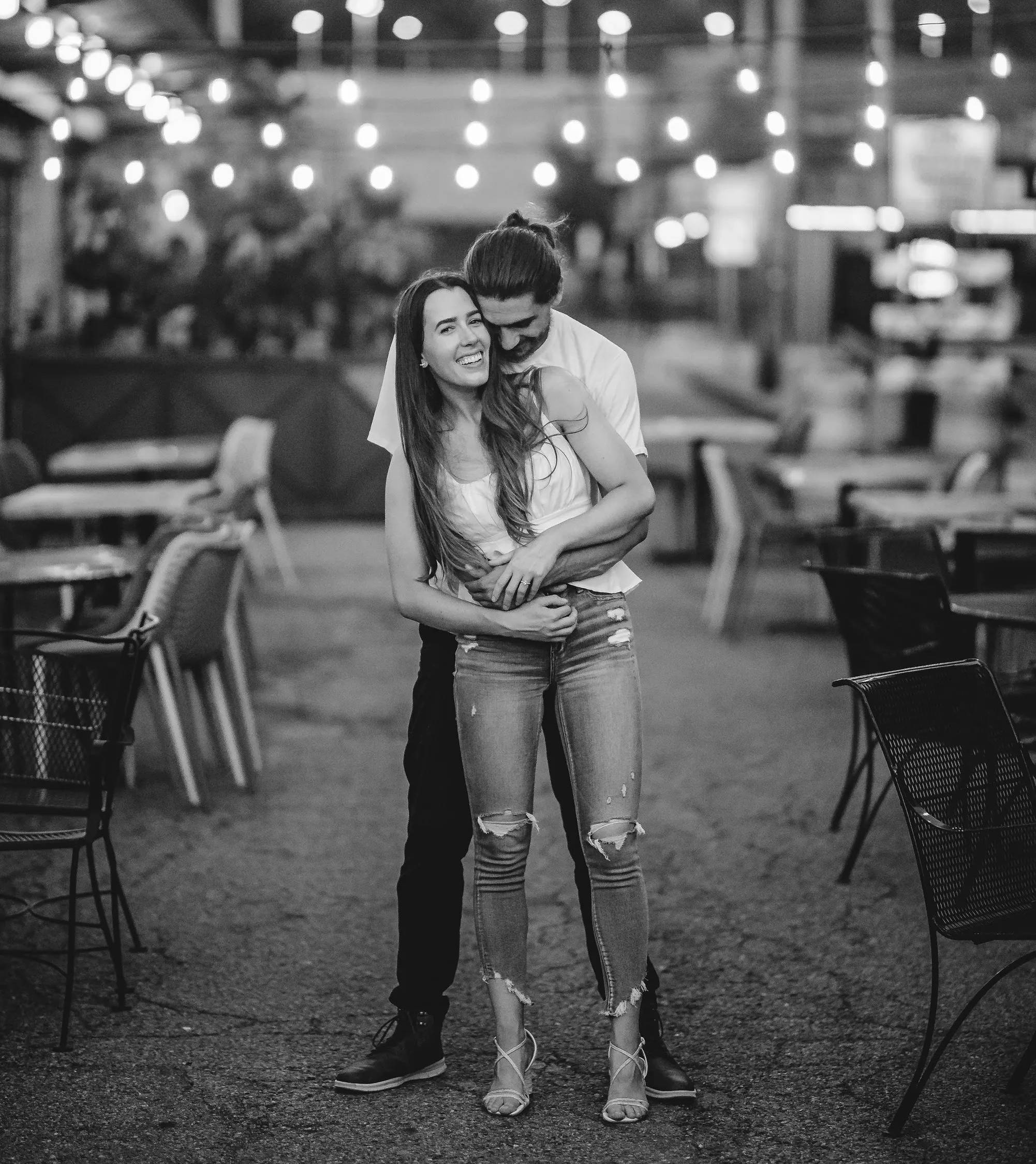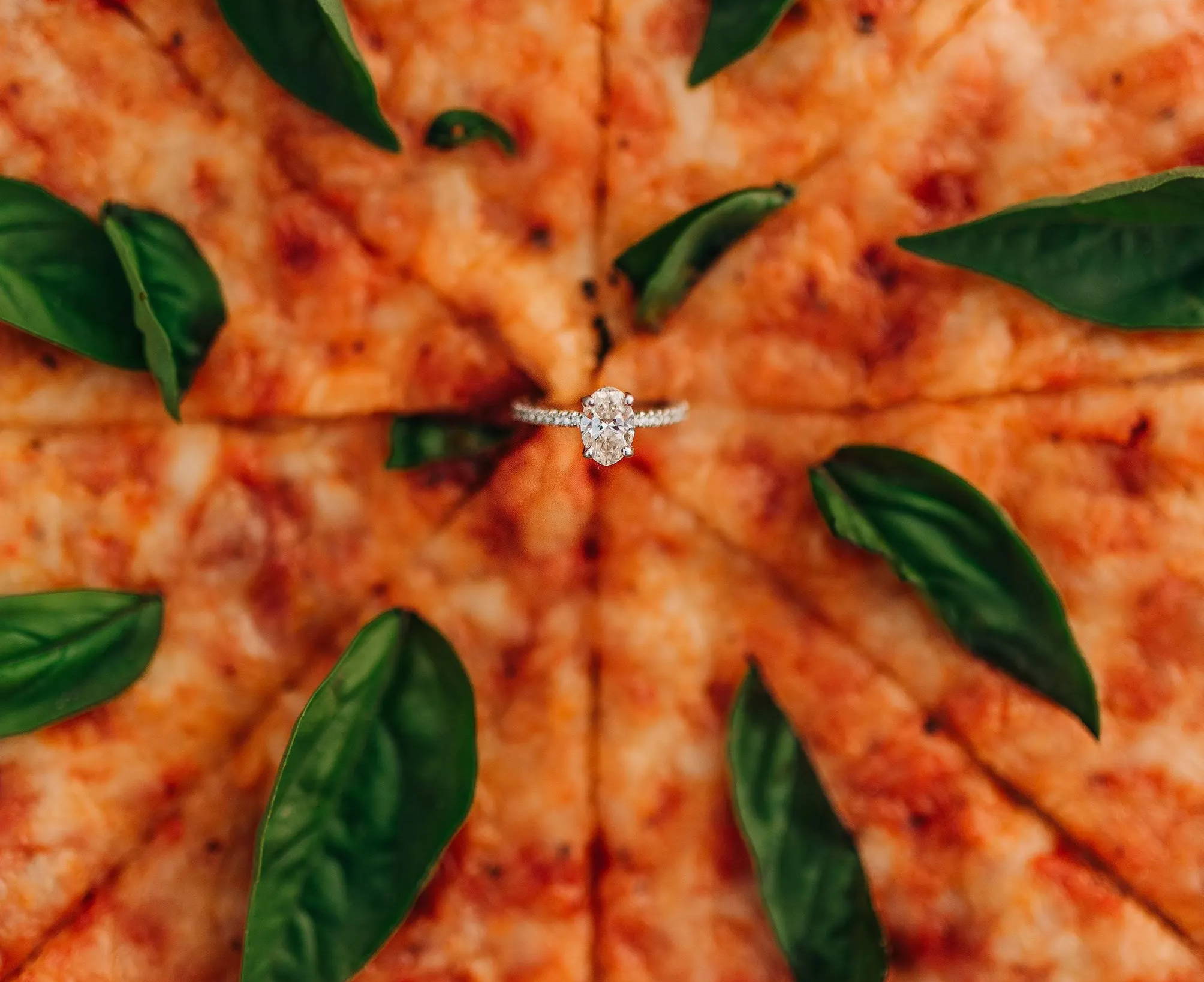 About the Proposal
---
Rocco took Sarah to her favorite restaurant where she thought he was going to propose. After he did not propose at the restaurant, they came home to a trail of rose petals and a bottle of champagne. She was definitely surprised!
Their engagement photos by Cait Wirk Photos are so fun and full of personality.
Looking Toward the Future
---
Rocco and Sarah are getting June 5, 2021 at Saint Anthony Chapel, followed by a reception at their favorite pizza place, Threadbare Cider House. They look forward to eating pizza together forever!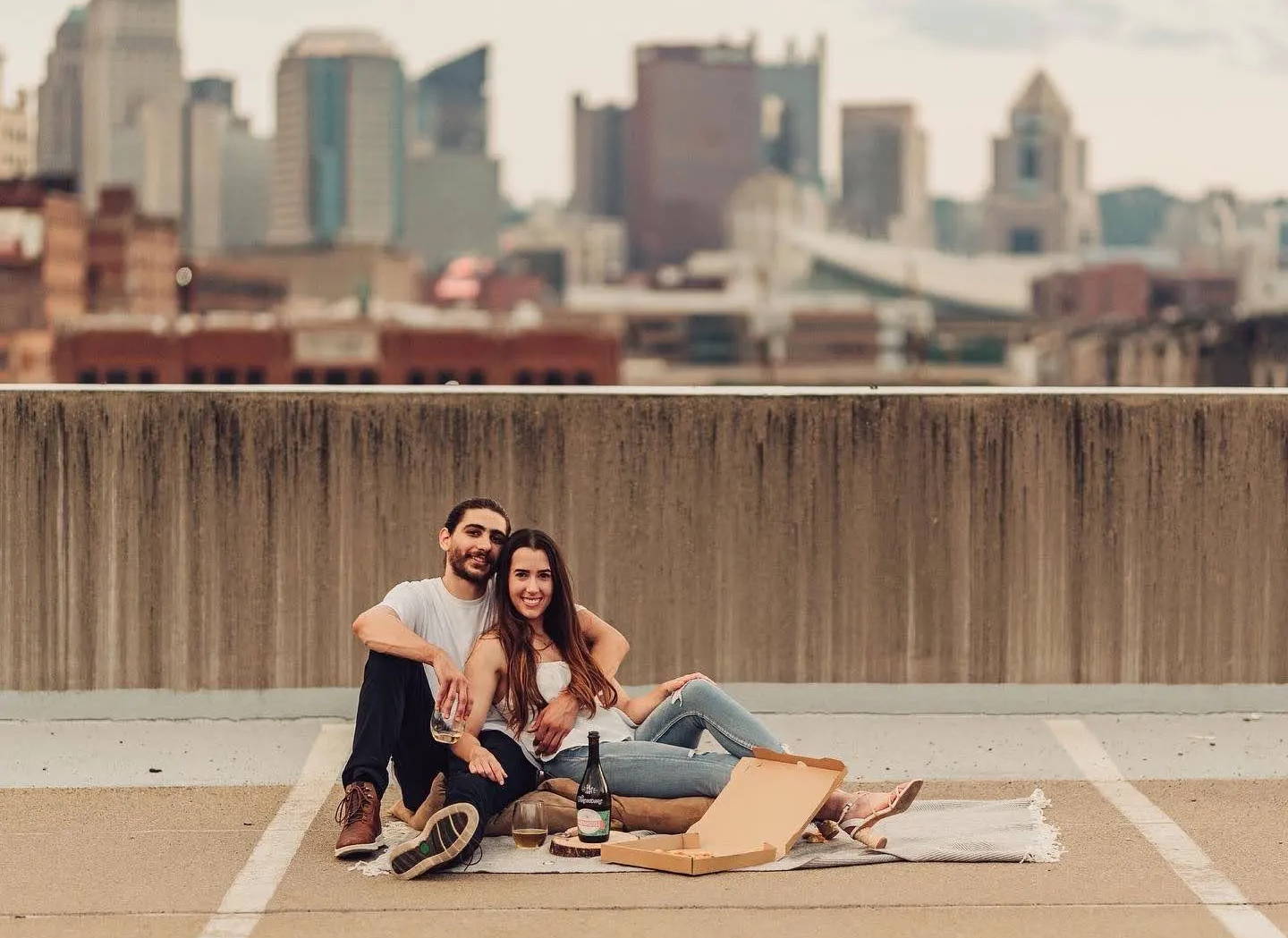 We love celebrating our Henne couples. Thank you for sharing your #HenneMoments with us!
---