A Black and White
Chic Wedding

In the hallways of Pitt Greensburg, a girl met a guy;
Her long brown hair caught his eye.
Little did they know, their search for love was done;
This first meeting would lead to June 5, 2021
She played on the field, softball was her sport.
He dribbled down and shot for two inside on the court.
Finally, Rocco decided it was time to change his life.
He was going to ask Sarah to become his wife.
When Rocco told his family, they thought it was simply divine.
Her dad summed it up best when he said, "it's about time!"
So with petals decorating their living room, he got down on one knee.
Sarah said YES! Mrs. Contristano she would be!
As families come together, they get a brilliant daughter, a loving son,
And to celebrate a black and white wedding, so chic & so much fun!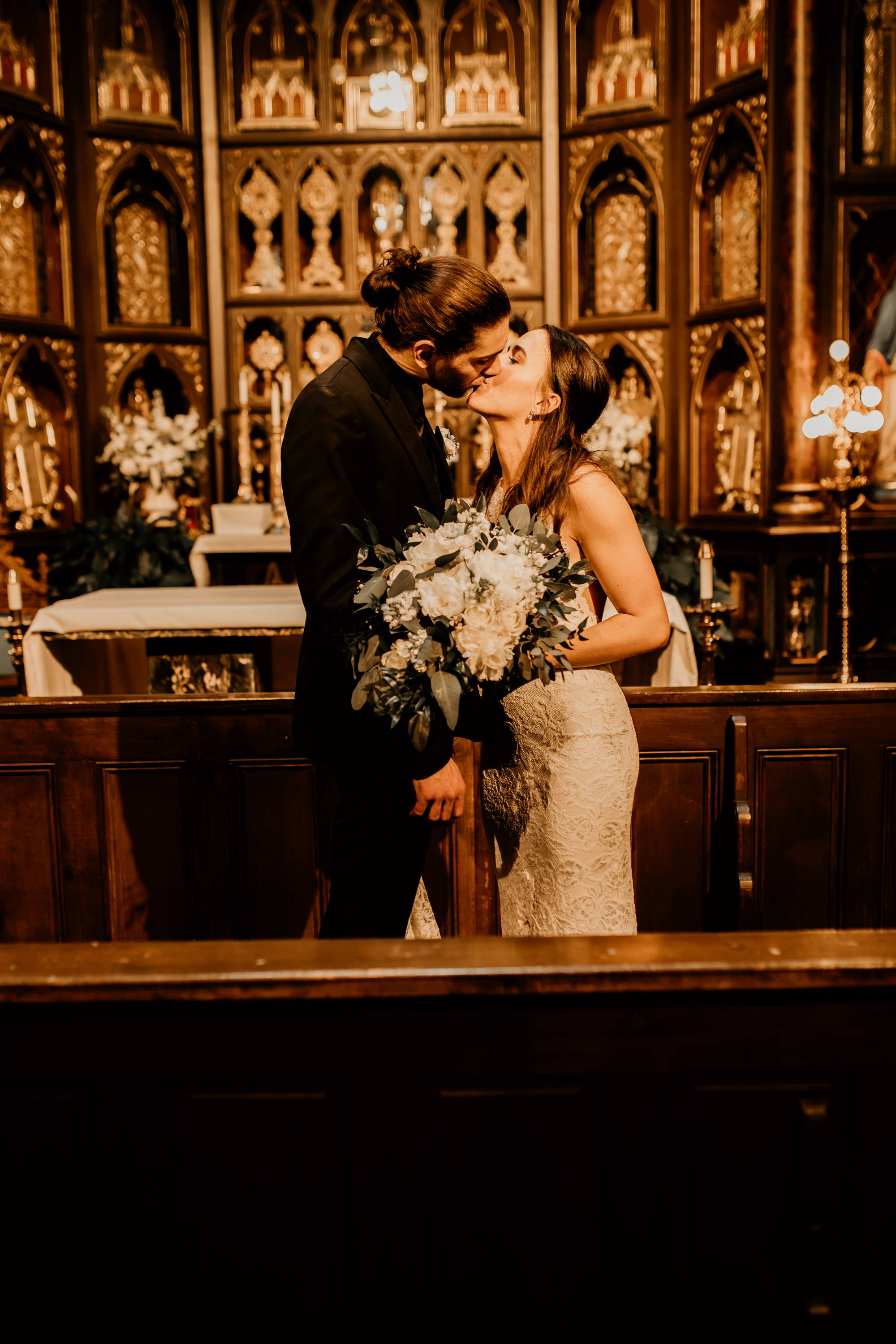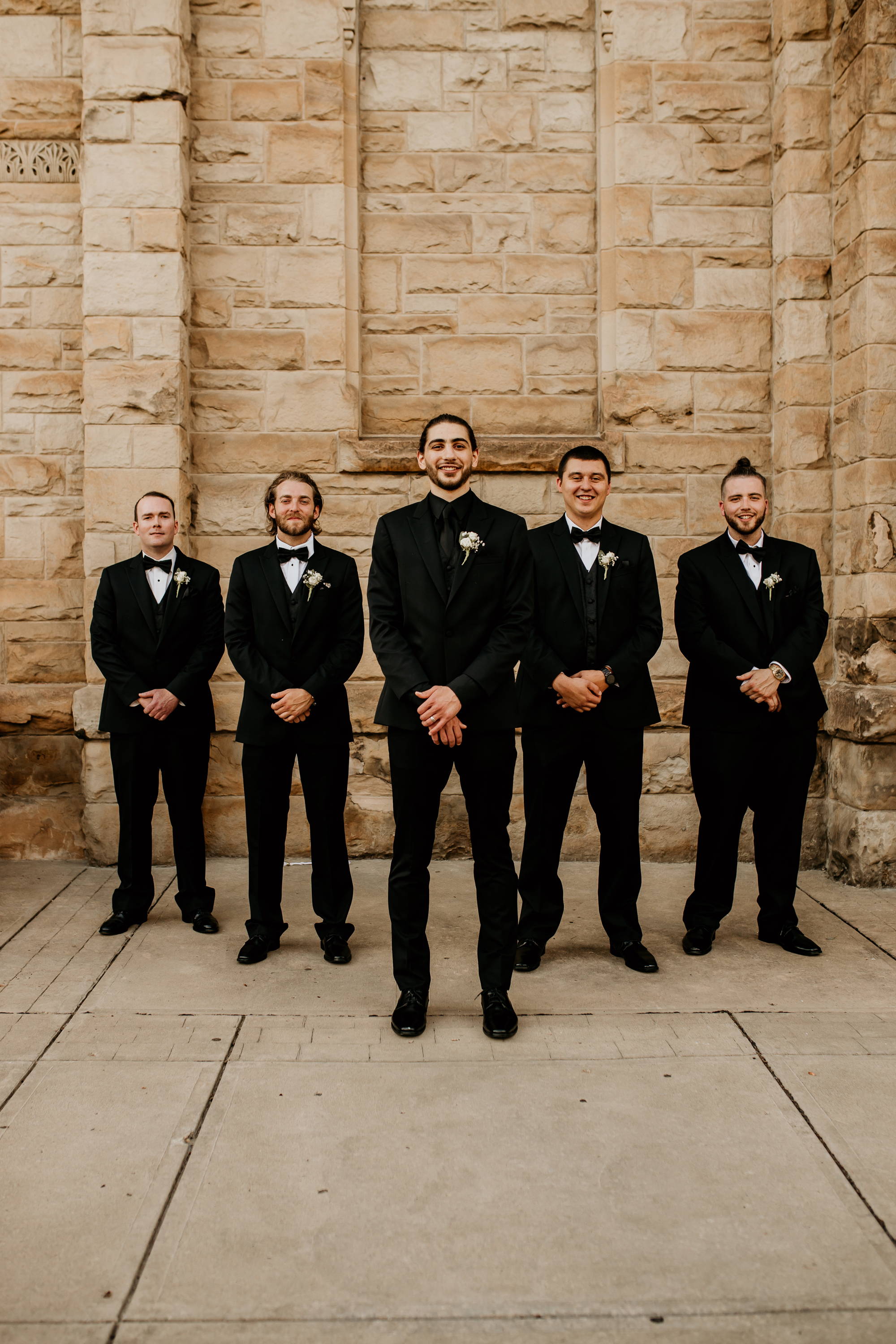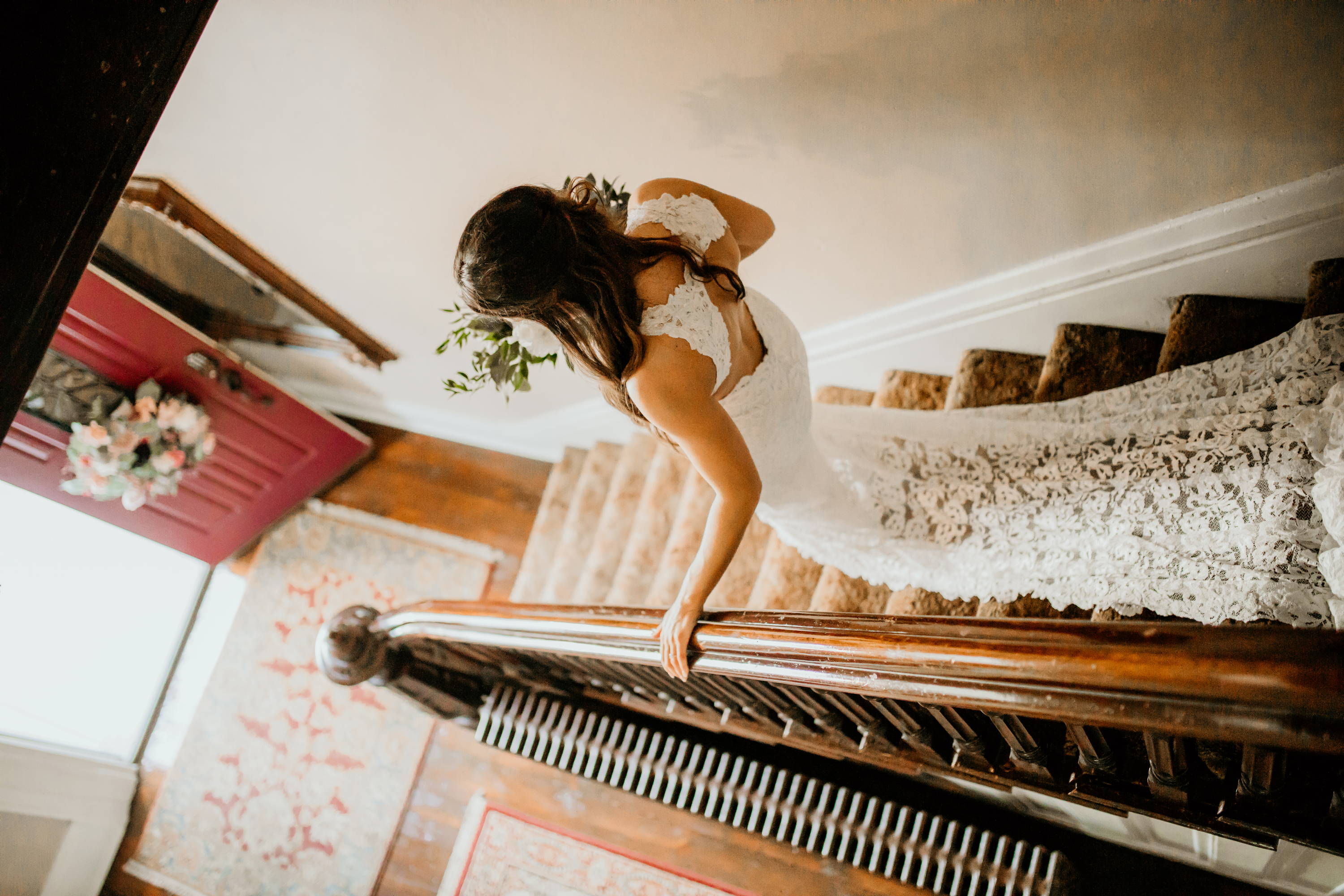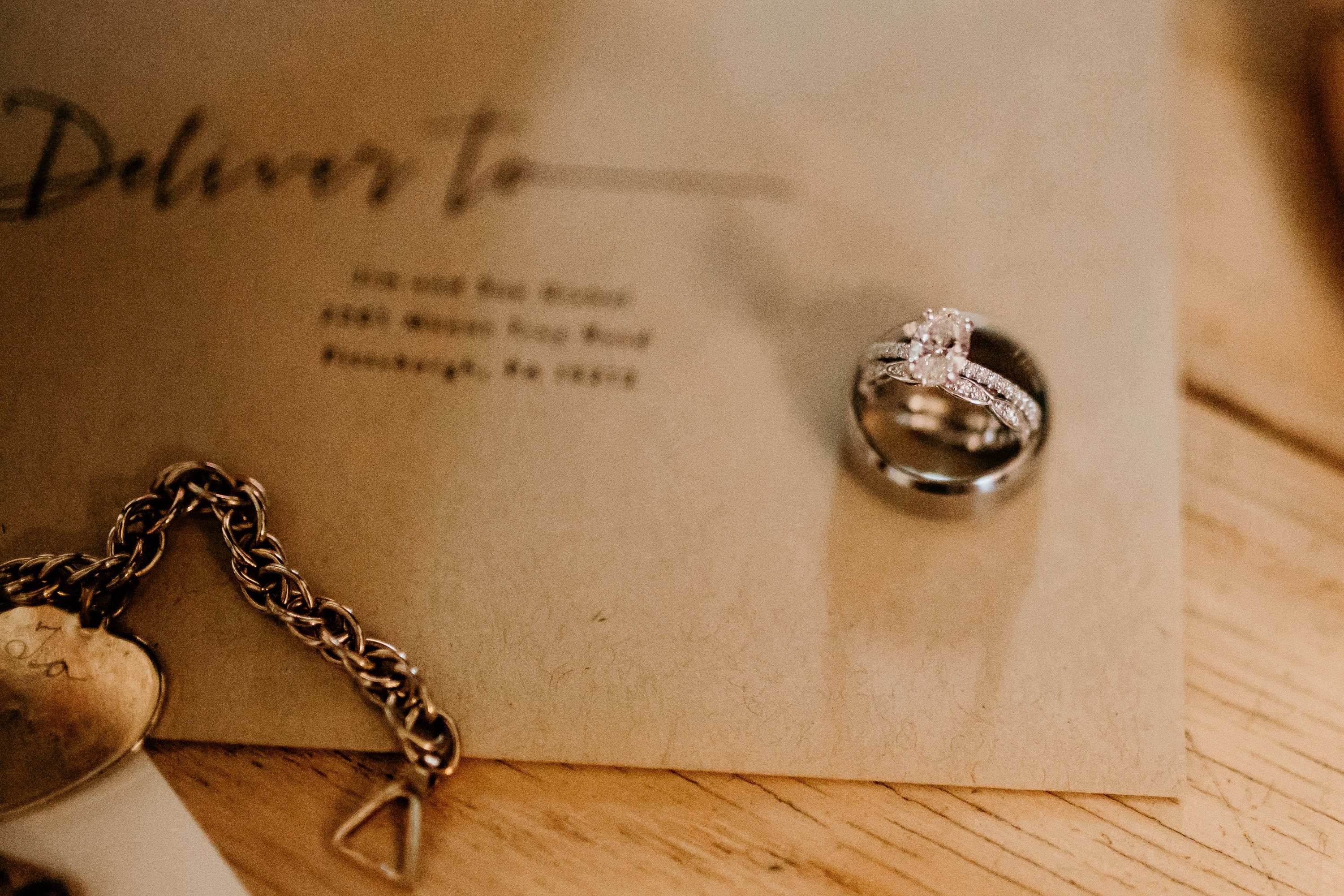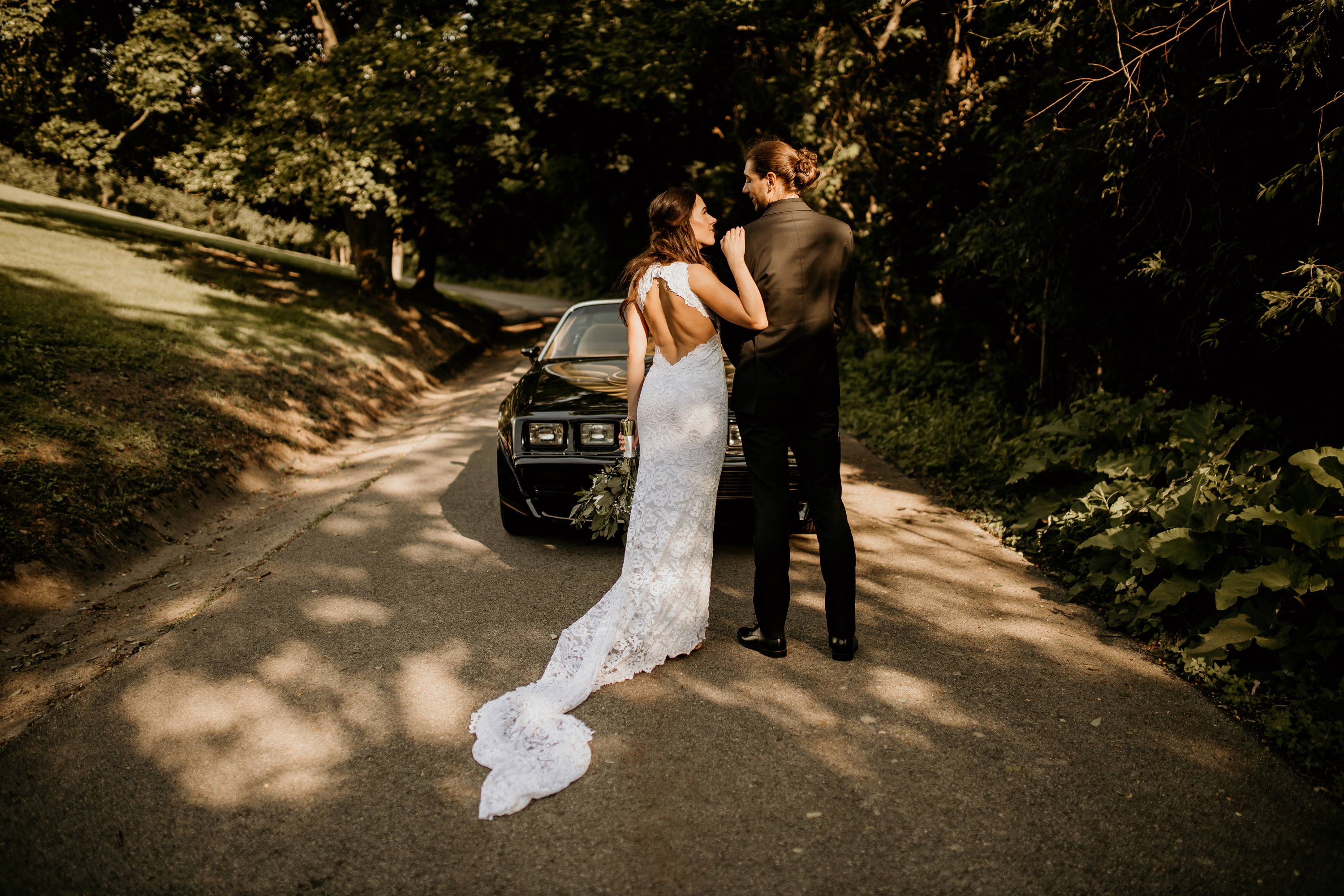 Henne carries Tacori rings! Tacori styles have tiny intricate details that Sarah just loves!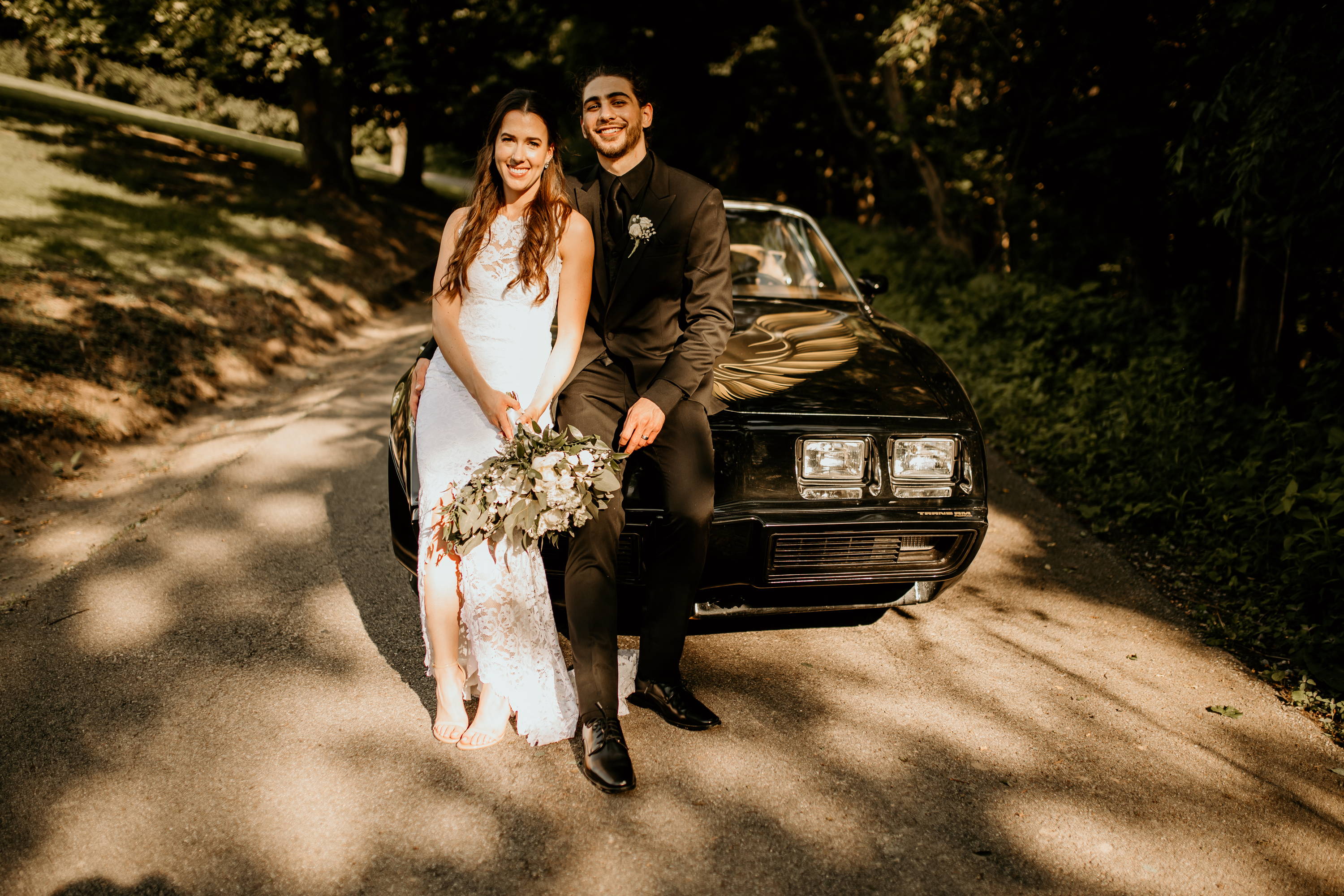 WE LOVE CELEBRATING OUR HENNE COUPLES. THANK YOU FOR SHARING YOUR #HENNEMOMENTS WITH US!
---