Their Love Story
---
Regis and Samantha met almost 4 years ago while working at Oakmont Country Club. After a year of being friends, they decided to try dating. It's been two and a half years now that they have been together!
Disney has always been a special place for Samantha, and since they started dating it has become a special place for both of them. Samantha's best friend and her husband live near Walt Disney World, and they try to meet up with them twice a year for a trip. During this last trip, Regis and Samantha were lucky to be upgraded to a theme park view room at Bay Lake Tower that had a full overlook of Magic Kingdom from the balcony!
Regis took that opportunity to have Samantha's friend and her husband meet them for mimosas in the morning and got down on one knee! Of course she said yes, and then they got to celebrate all day at Magic Kingdom!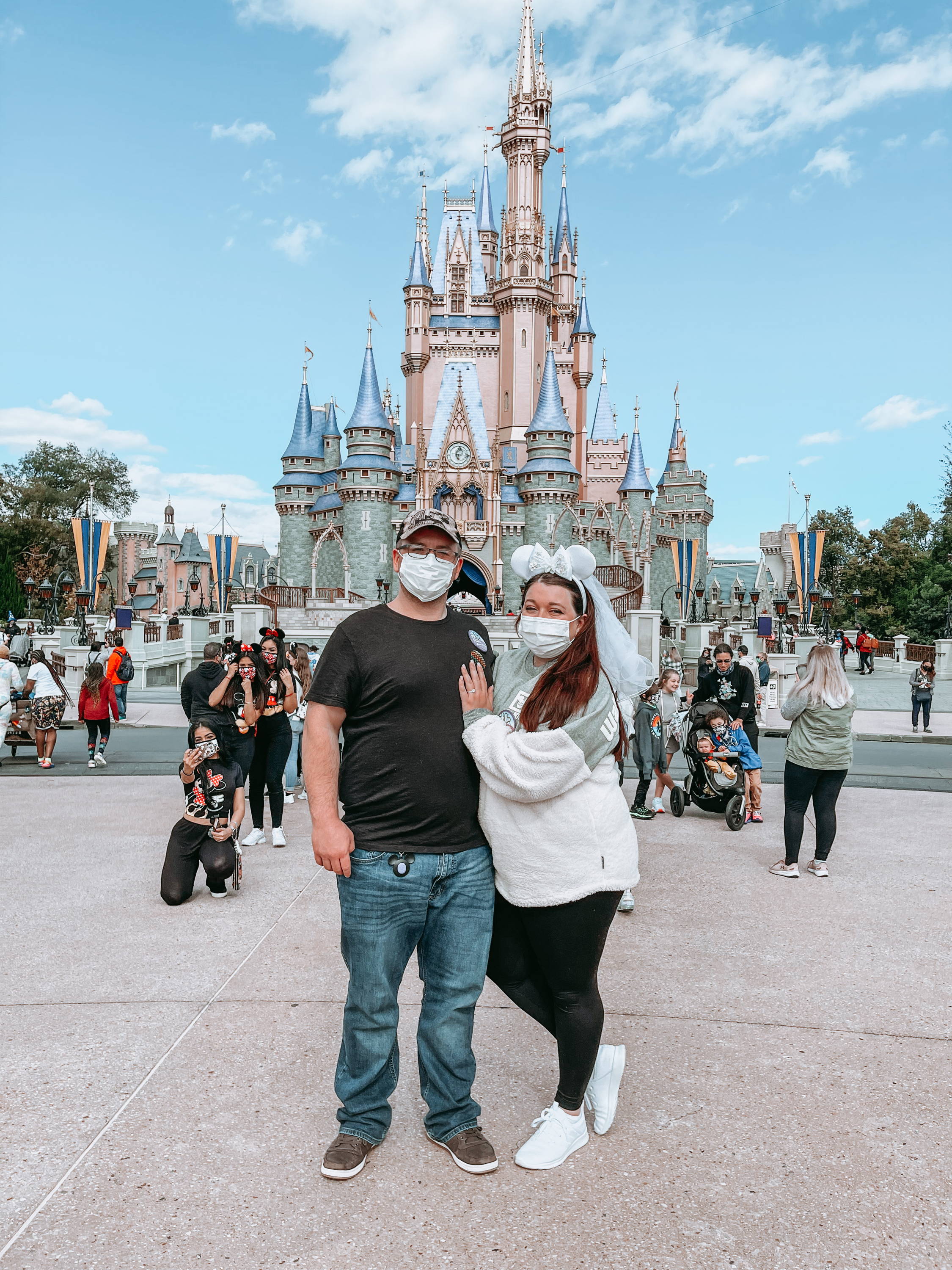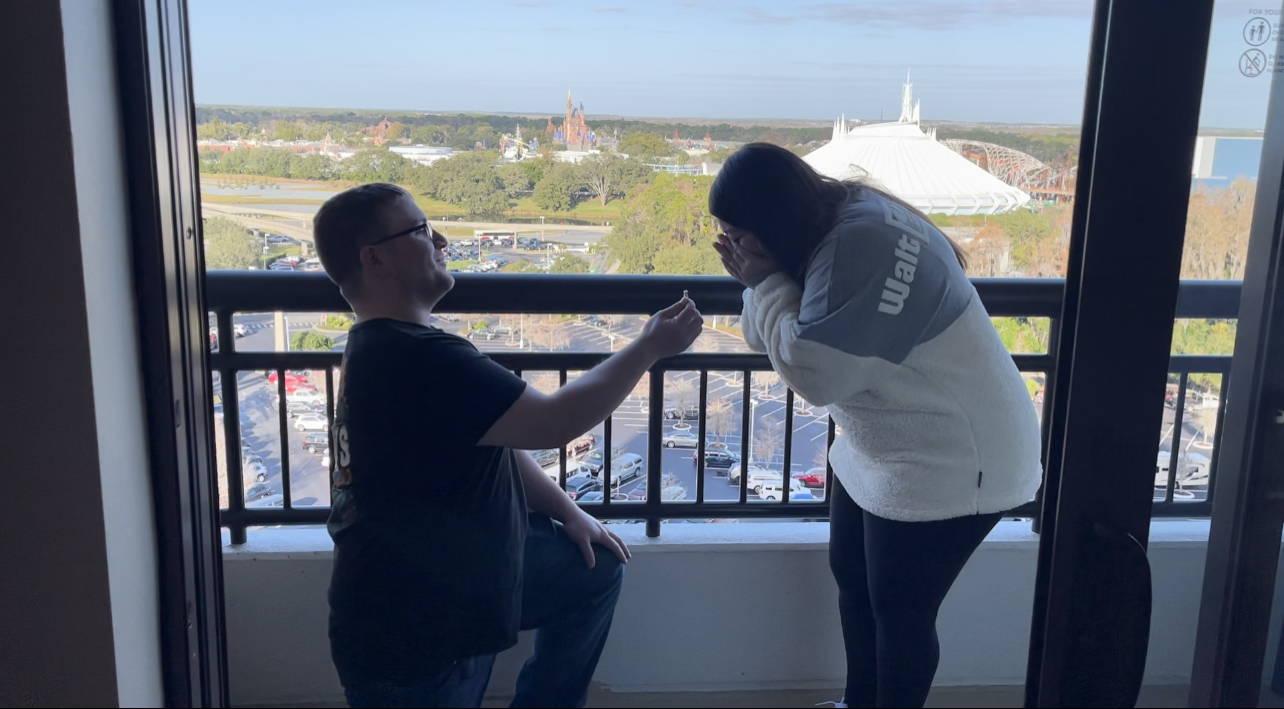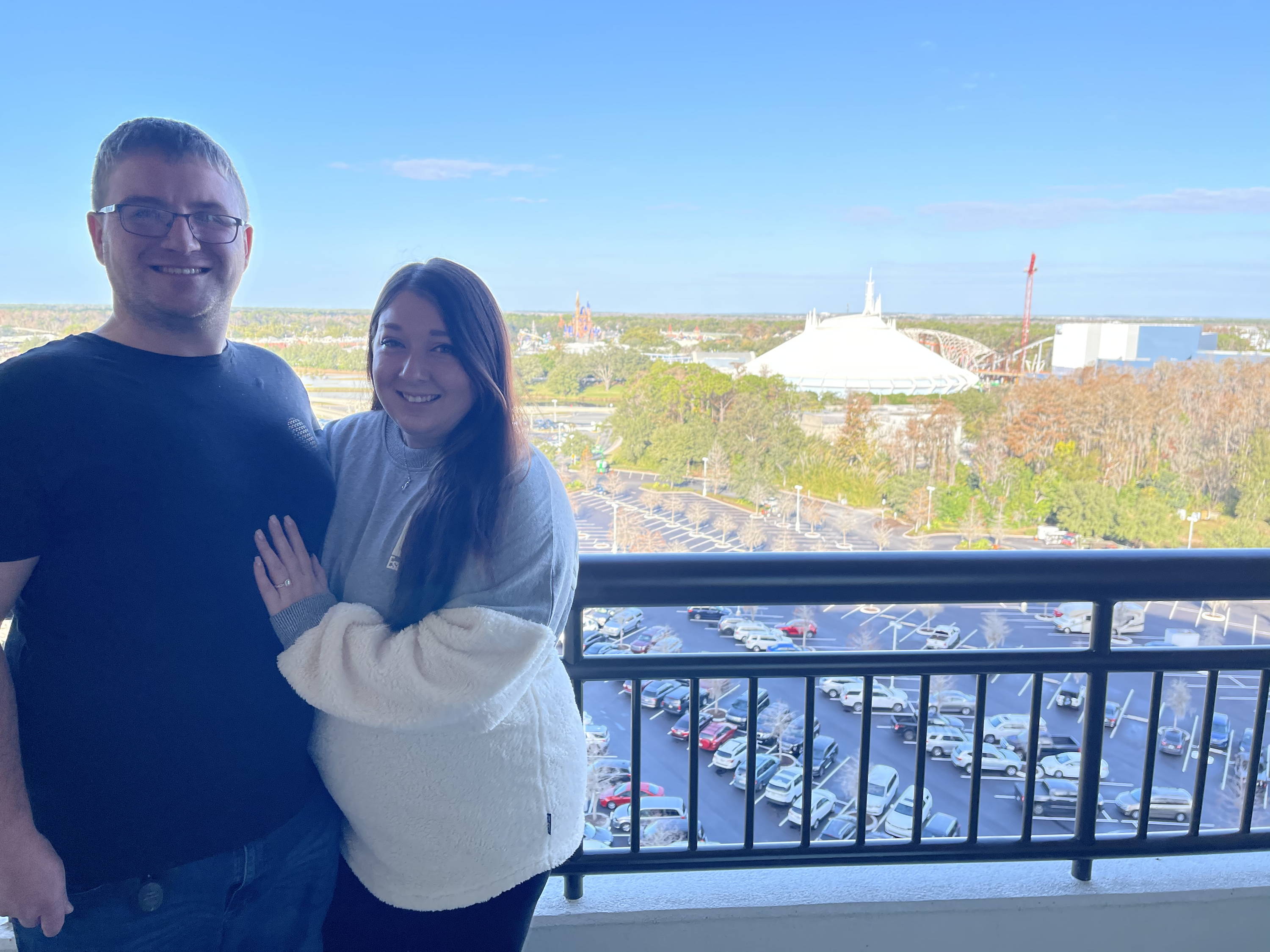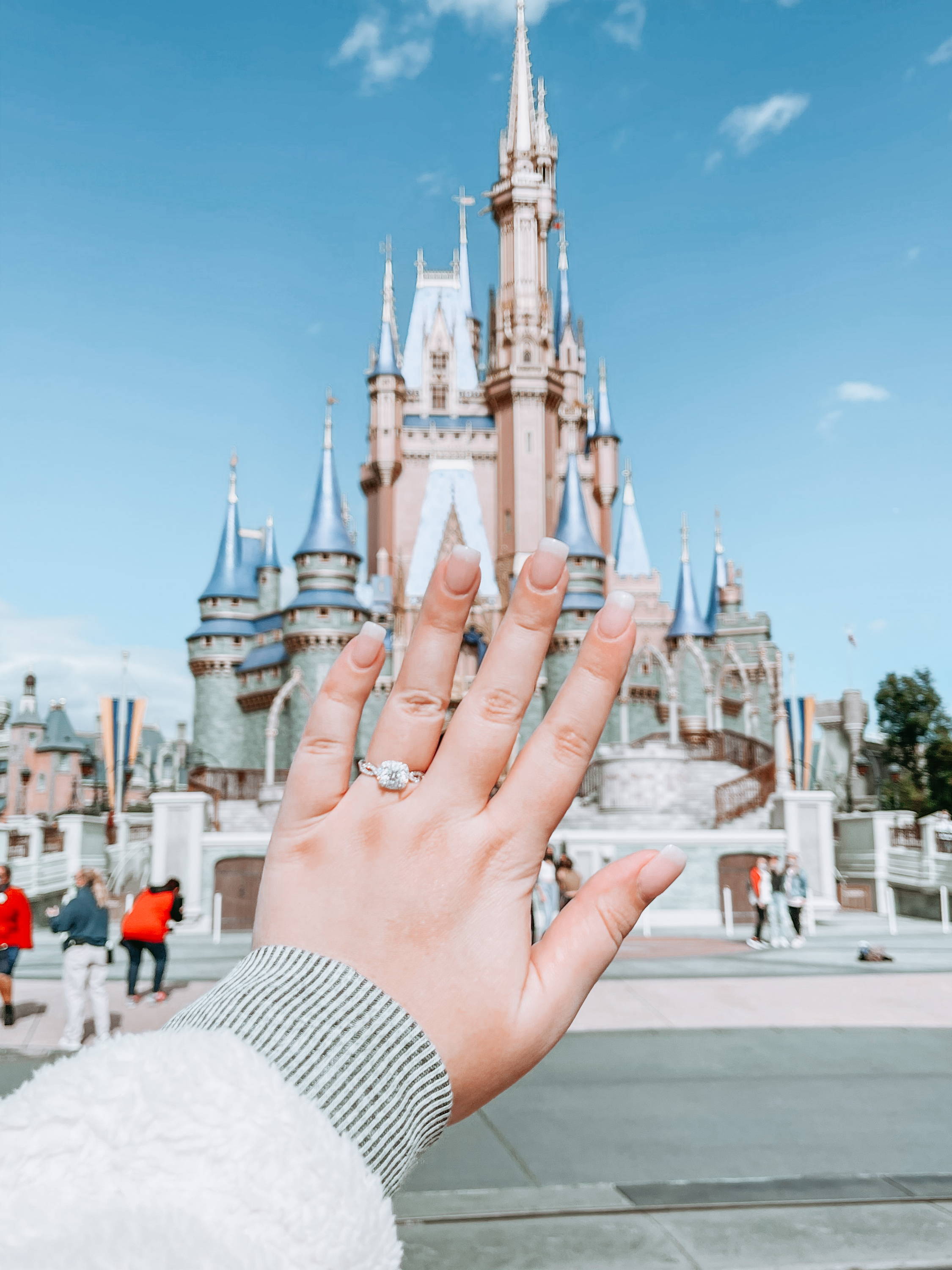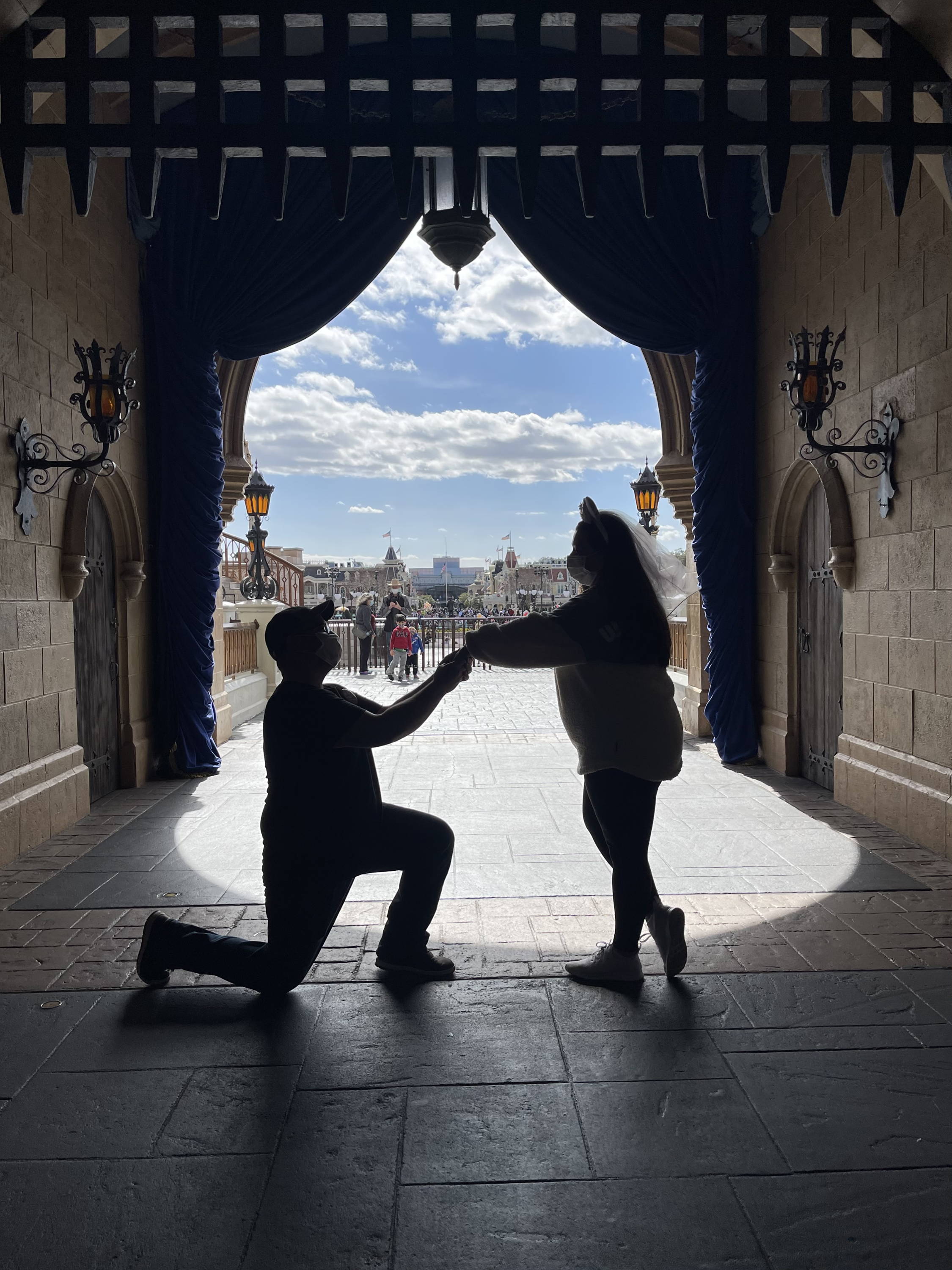 We love celebrating our Henne couples. Thank you for sharing your #HenneMoments with us!
---