Congrats to Ray and Kasie on their wedding! Ray and Kasie first met when she moved up to PA from a small town in South Florida. She first met his parents through her own family and immediately fell in love with them! His mother mentioned to Kasie one time when they were out and about that she had a single son that she needed to meet. The rest is history!
Ray proposed to Kasie on a snowy white Christmas in 2020, when they were stuck in the city due to Covid! Flash forward to 2022, they ended up having their dream day filled with love and light from family and friends. They got married at a beautiful barn, which hit close to home for Ray - he was raised on a farm. Their day had touches of rustic for him, with sprinkles of elegance and class for Kasie. A perfect mix of their uniqueness coming together as one!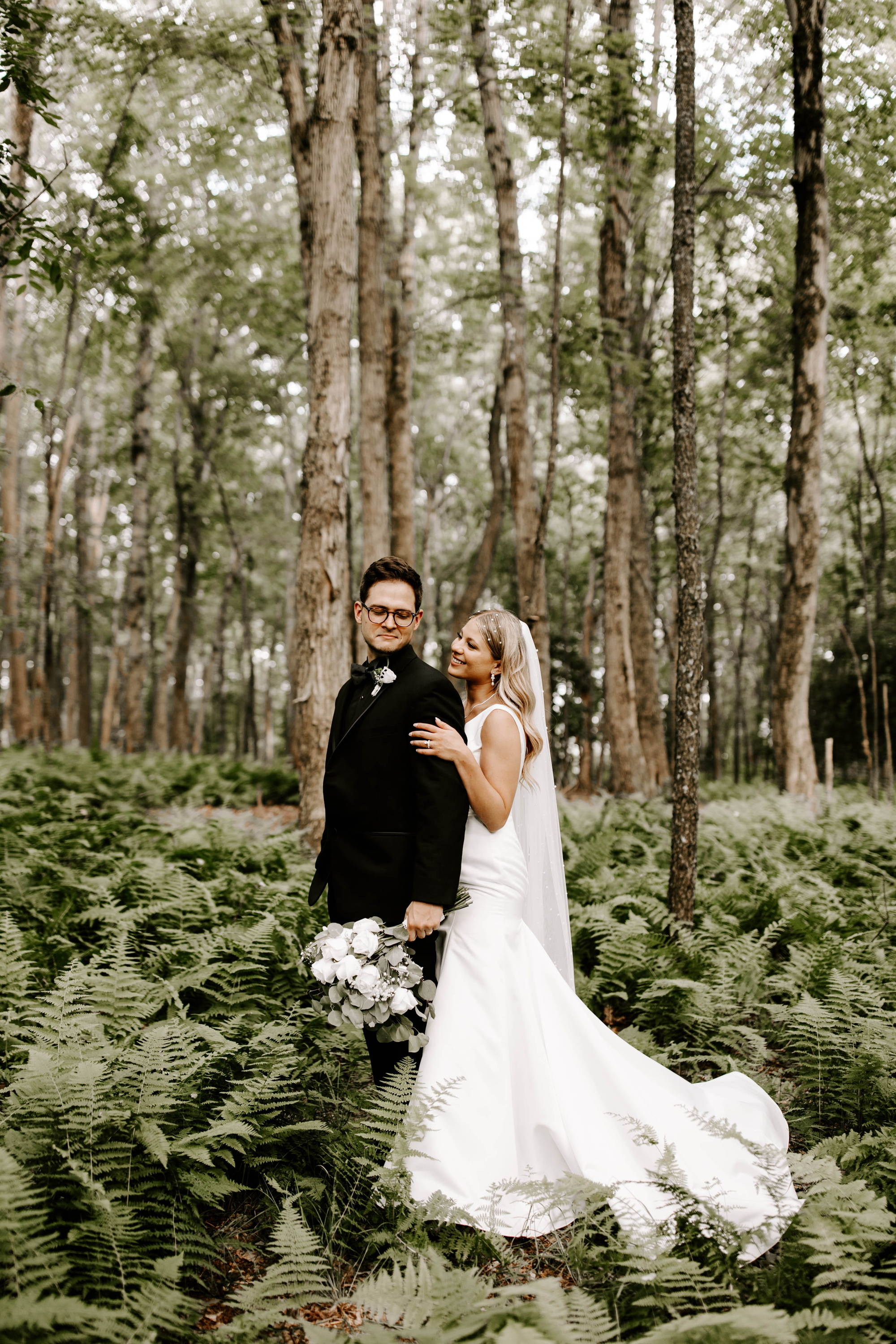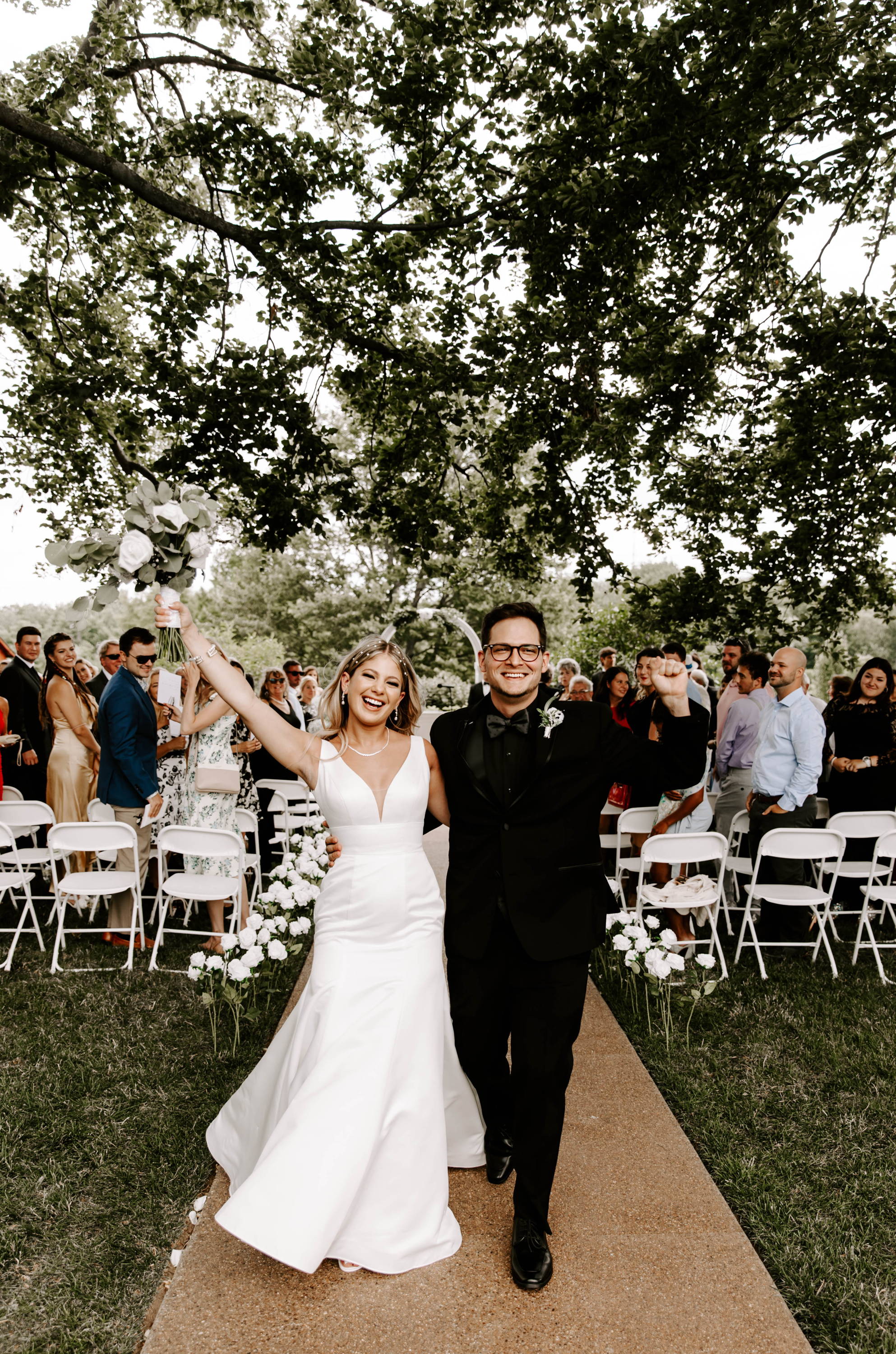 Ray and Kasie's future plans include building their dream home on his family's farm in Slippery Rock within the next few years. While saving for that, they plan to hopefully start a family of their own.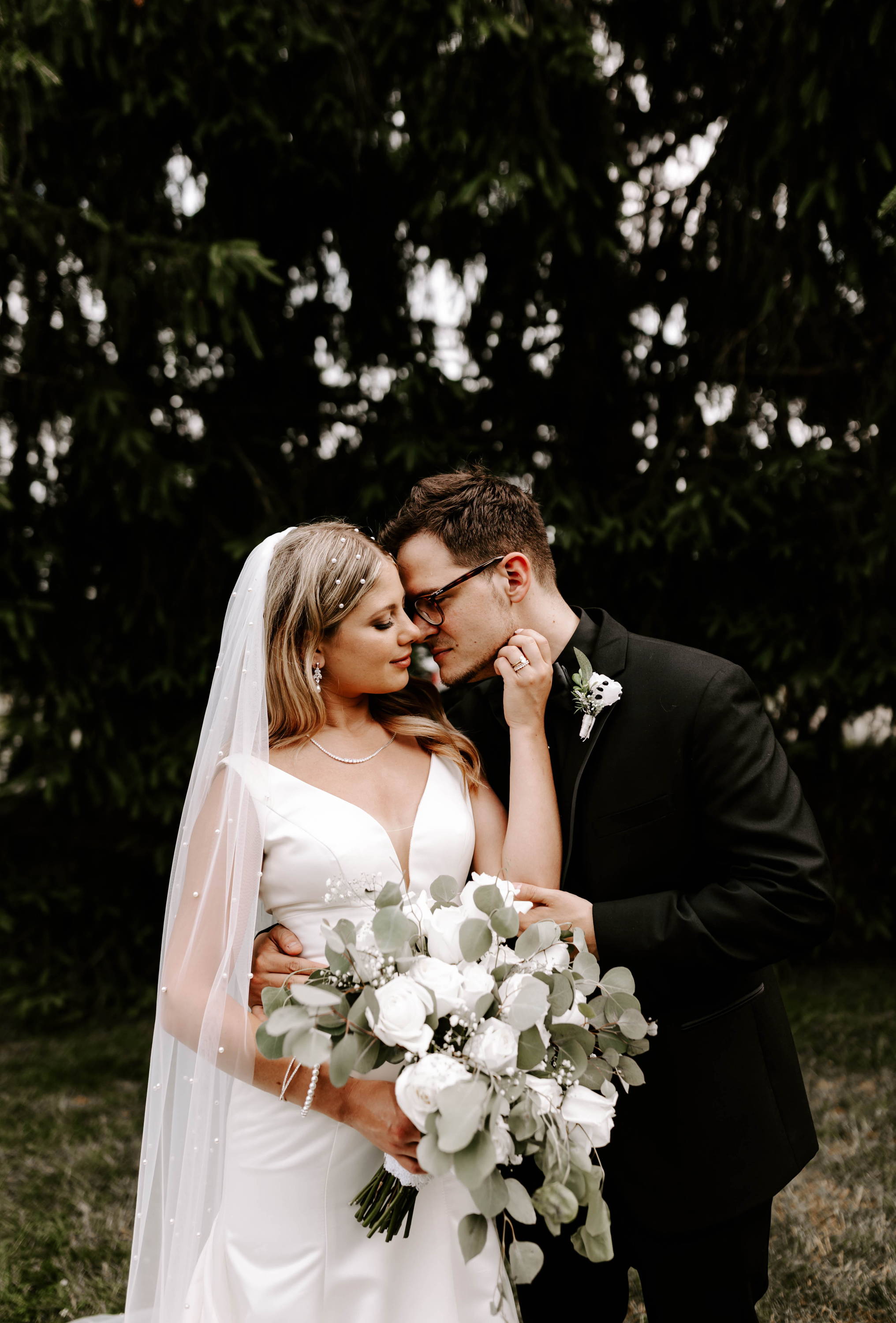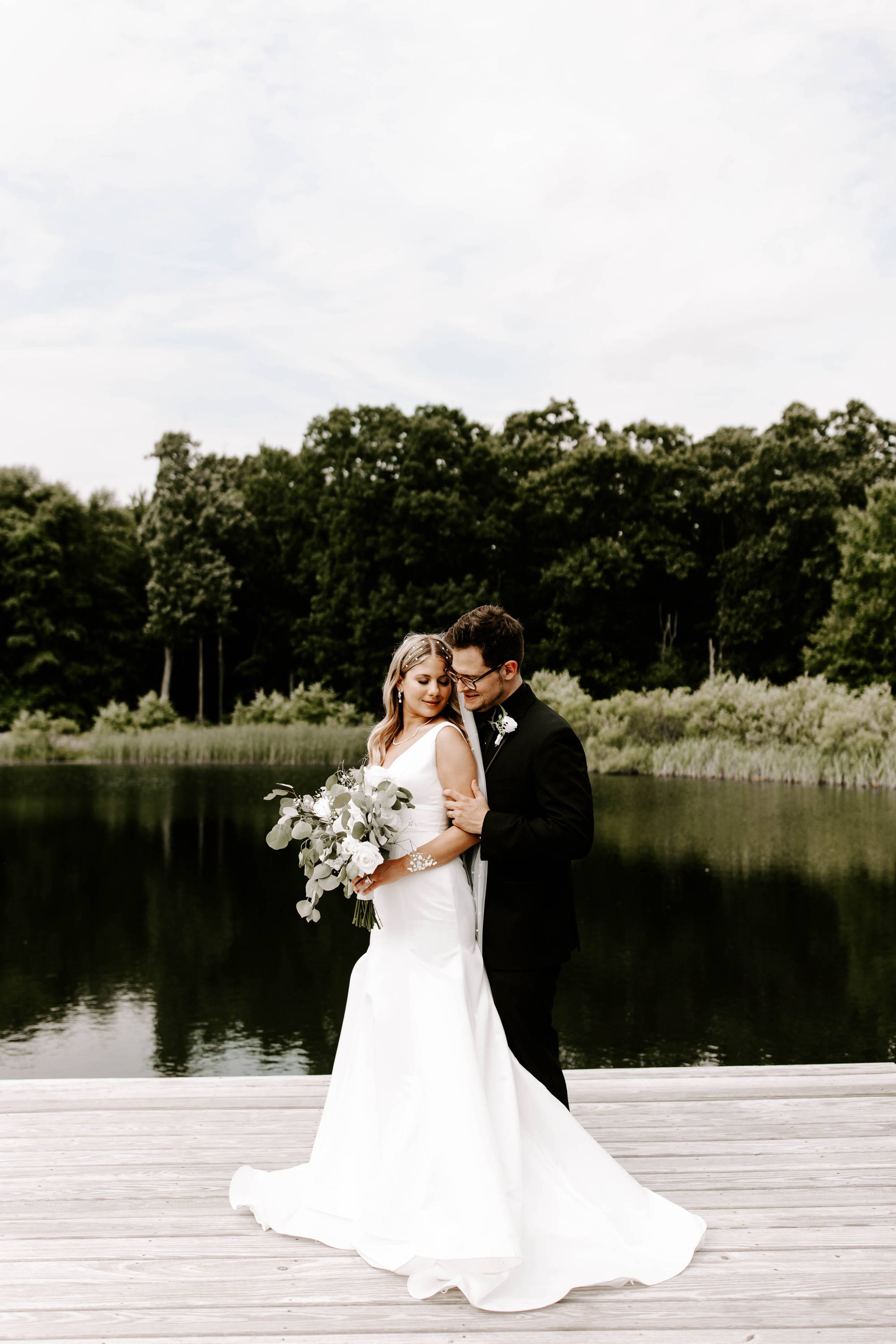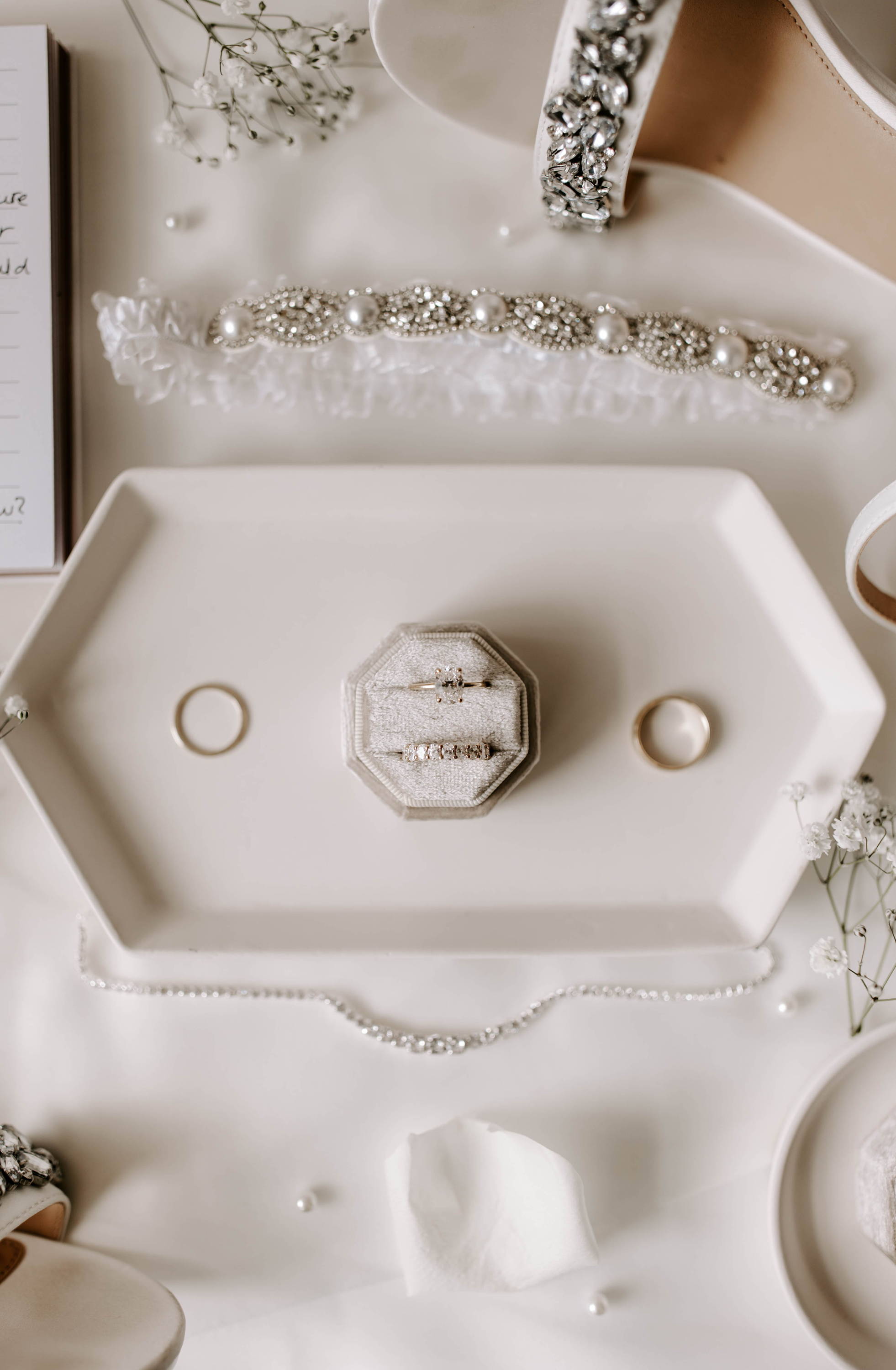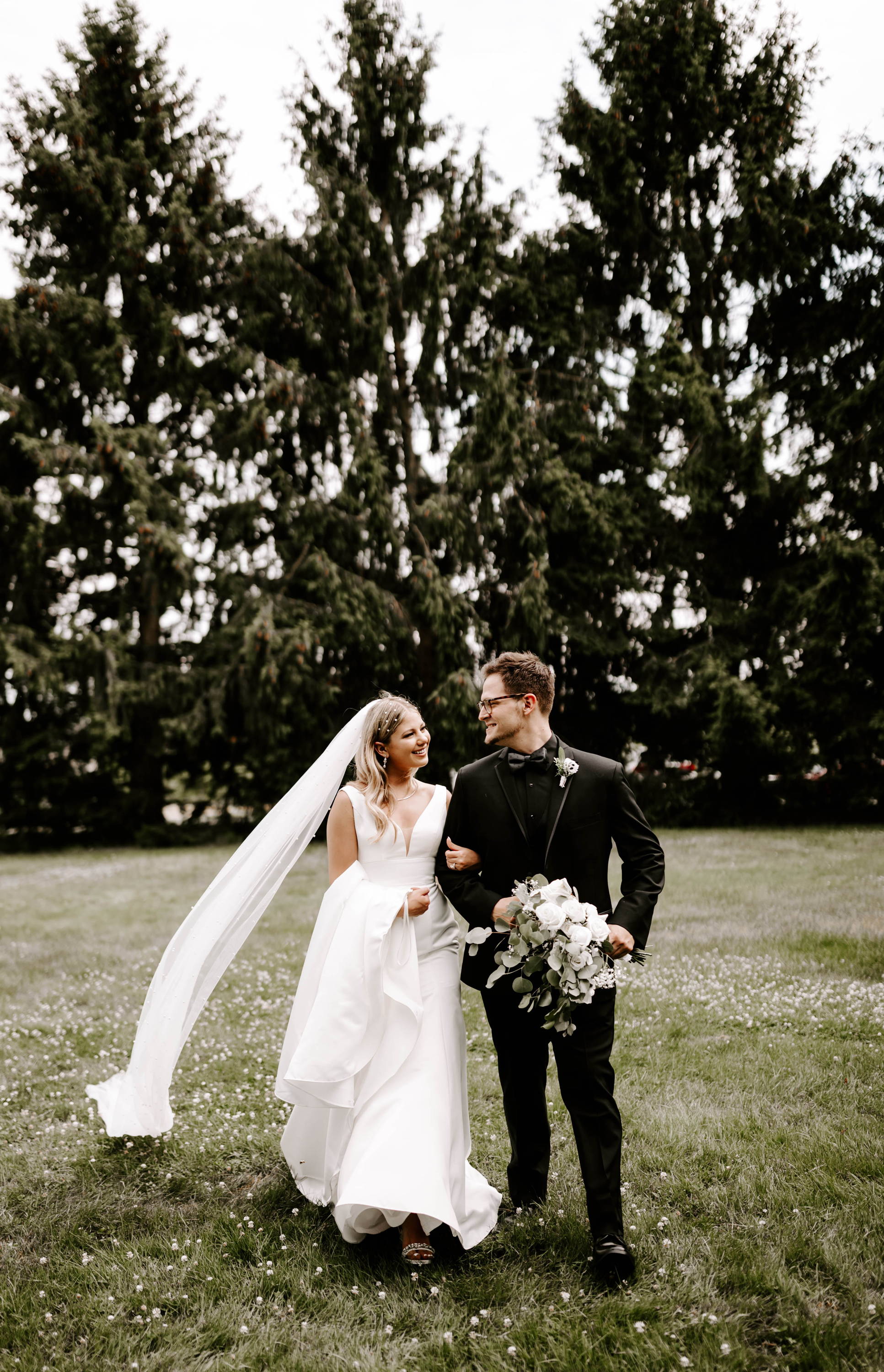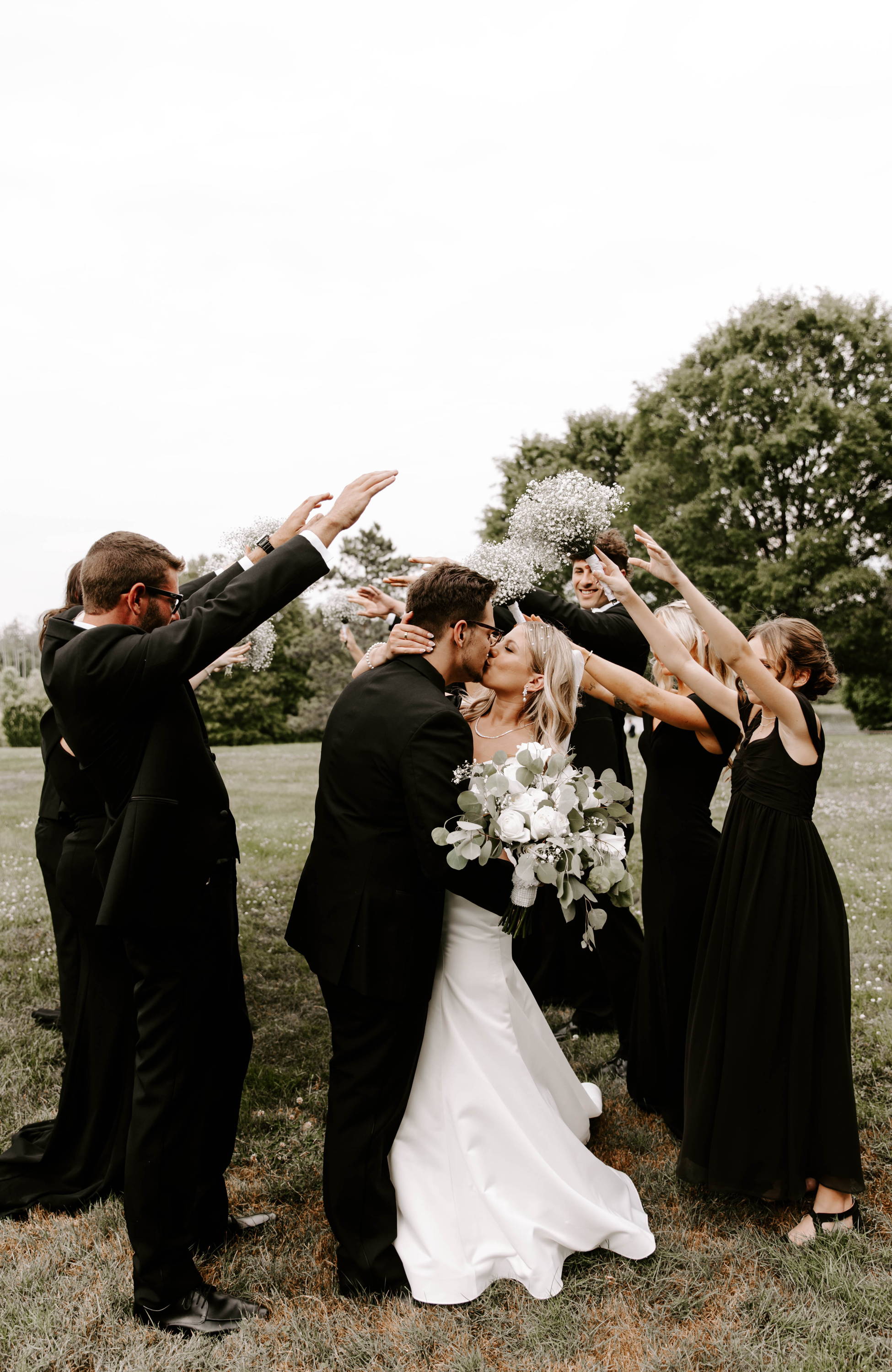 Henne Jewelers is one of the most respected Jewelers in Pittsburgh. The love and care that they put into your special day is unmatched! From the moment Kasie walked into Henne, she knew they truly cared, and weren't just trying to make a sale. They share that they are so happy they chose Henne to design their forever rings!
WE LOVE CELEBRATING OUR HENNE COUPLES. THANK YOU FOR SHARING YOUR #HENNEMOMENTS WITH US!
---