Patrick and Stephanie met officially in fall of 2013 in the theatre, but the first time she saw him she thought "who is this weirdo walking barefoot across campus?"
They were both cast in "Birth of Merlin" where they became acquainted, but it wasn't until Spring of 2014 when they actually became friends. She would go to his apartment and hang out with him and other friends to just get away from campus for a bit. They would talk in between classes about everything from classes, to bad food, to relationships. They went on walks to vent about the day or just talk about anything and everything.
By the end of fall of 2015, Pat and Steph had become best friends and were talking and hanging out constantly.
In January of 2016, they shared their first kiss after moving back onto campus, and 8 months later started actually dating!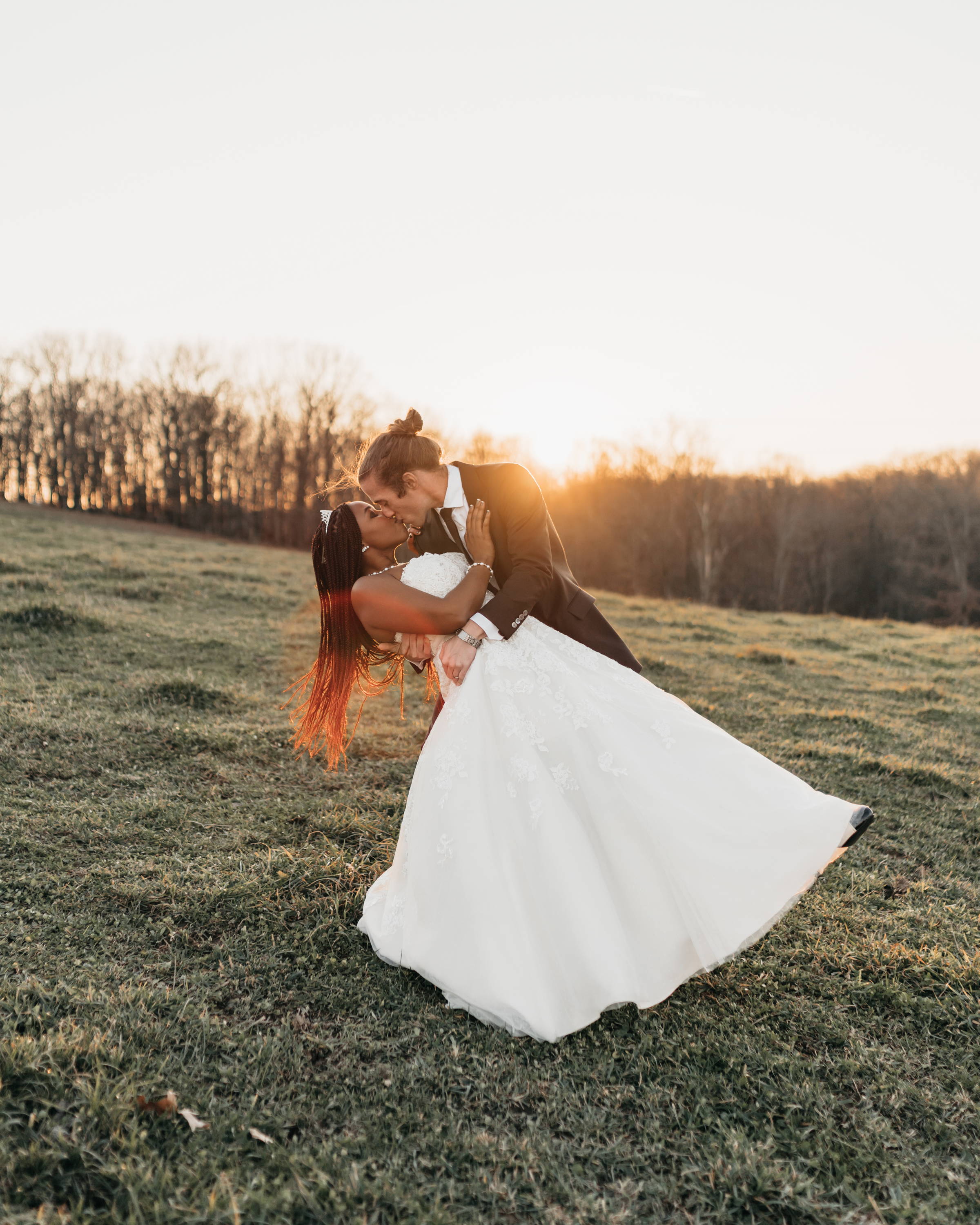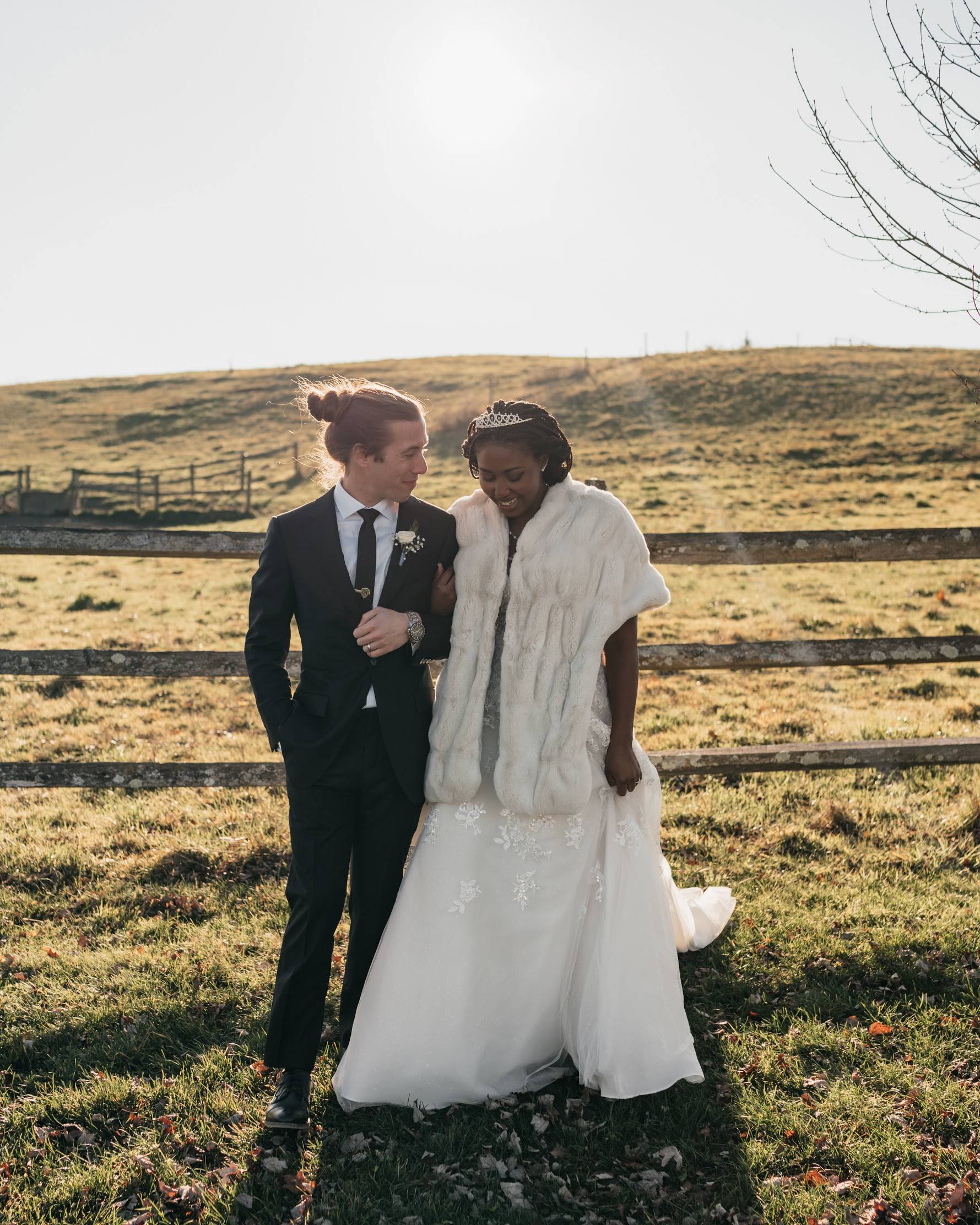 Patrick and Stephanie did the long distance relationship thing until February of 2019. They got engaged on August 16, 2019, with an engagement ring from Henne that was absolutely Steph's style.
They originally planned for a May 2020 wedding, but because of COVID postponed and made plans for a November 2020 wedding. They had an official small ceremony in April 2020 with wedding bands that they picked from Henne.
And on November 28, 2020, they had their special day with a ceremony and a small celebration. Steph shared that getting to marry her best friend made all the insanity and madness that was 2020 all the better.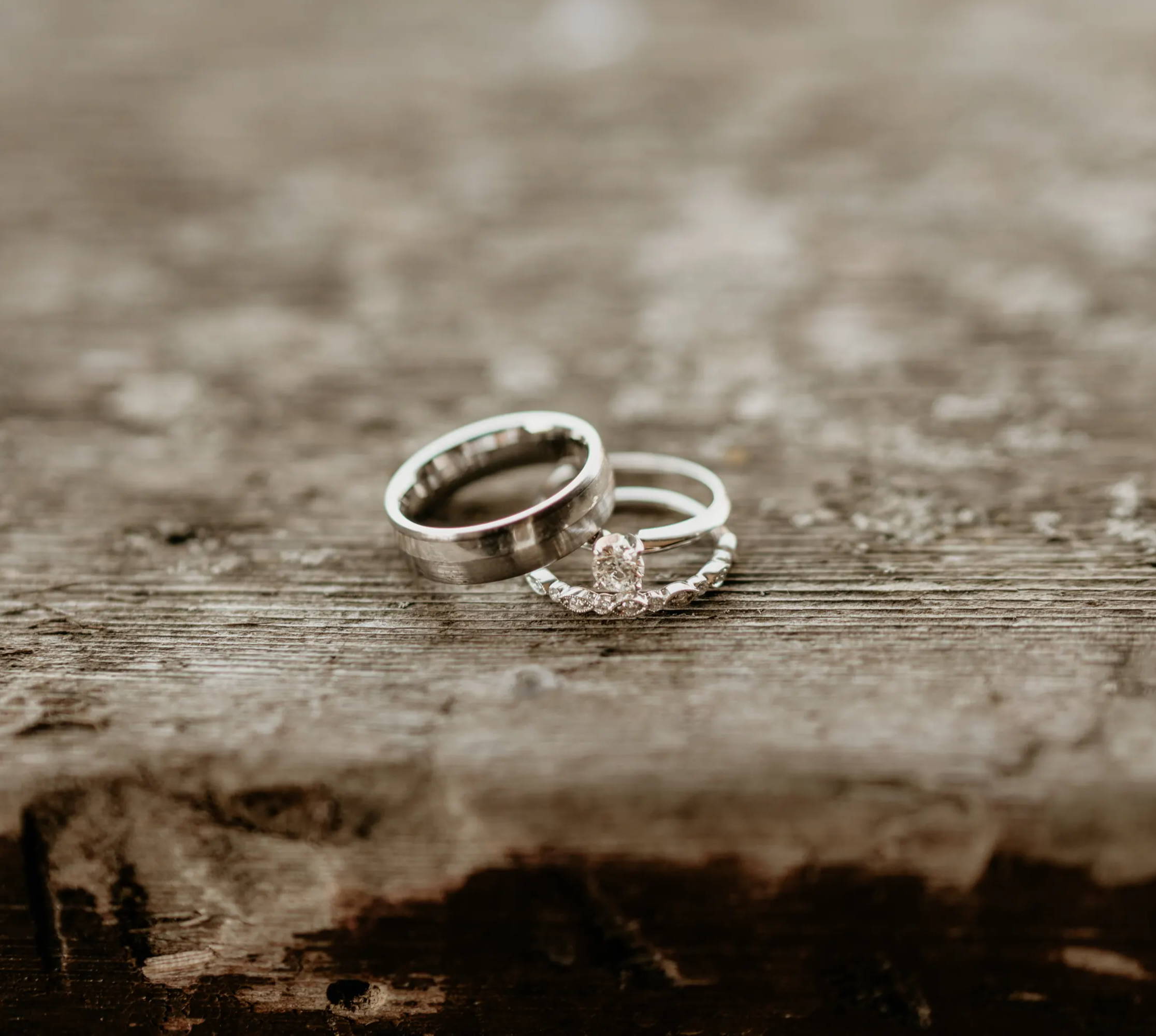 We love celebrating our Henne couples. Thank you for sharing your #HenneMoments with us!
---