Their Love Story
---
Nolan and Hope first met at church back in March this year. Soon after they met, COVID started to peak and Nolan didn't know when he would see her again because everything was shutting down. He didn't want to wait, so he decided to ask her out.
They were blessed with a rare 75-degree sunny day in March and walked along the North Shore and finished the night with a picnic at Washington's Landing. The two covered every topic possible that day and from then on, they didn't look back and knew they had something special.
On September 26th, Nolan told Hope they were going to dinner for a date night. Instead of him showing up this time, he had a chauffeur come to pick her up and take her to spots around town that were meaningful to the two of them. At these stops, friends and family met her to read a letter that prepared and offered encouragement and prayer before she left to go to the next location. Nolan was at the last spot, Washington's Landing, where they had their first date. It was there that he proposed to Hope! Of course she said yes!
She said yes, of course! Nolan and Hope can't wait to tie the knot and begin the next chapter of their lives!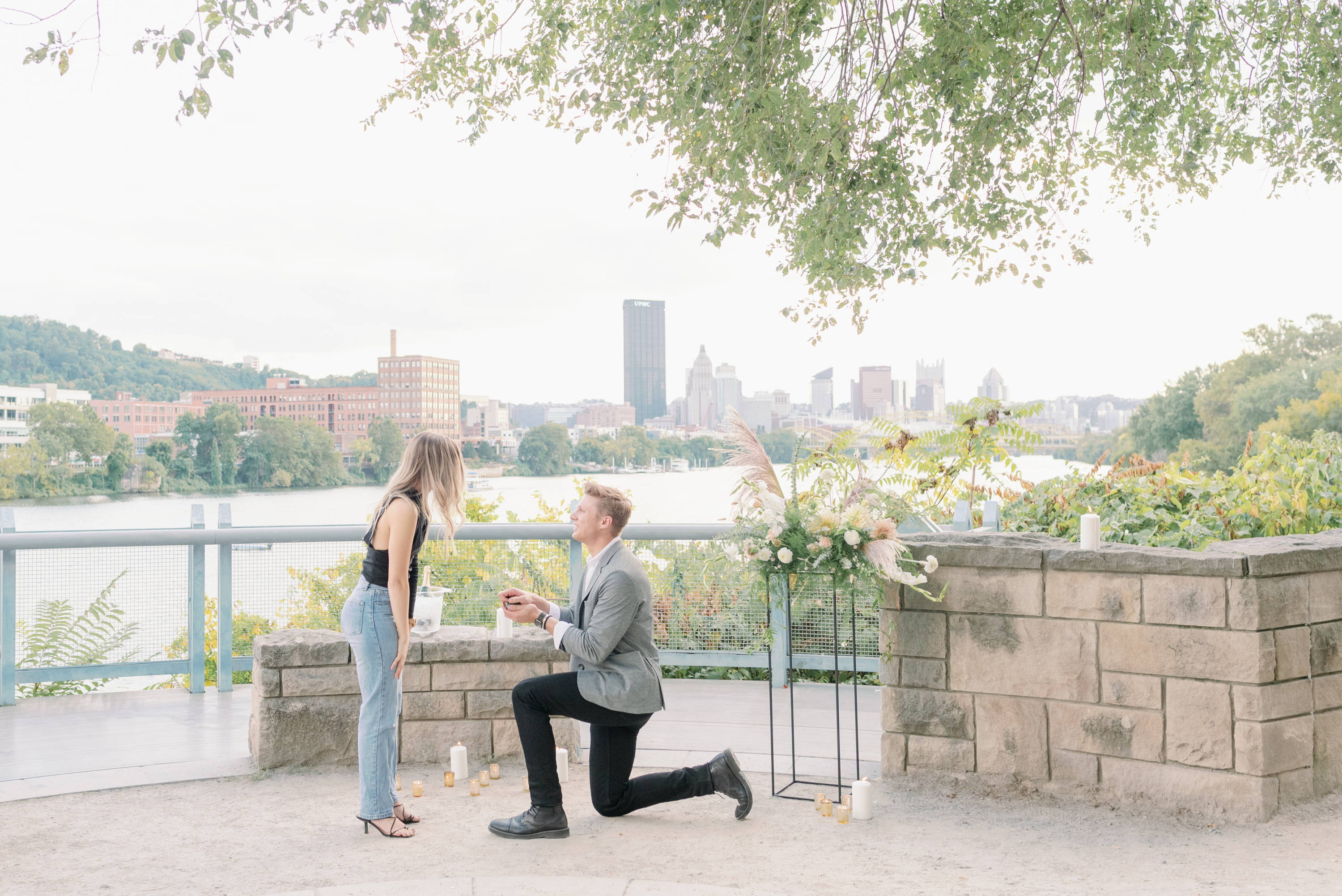 ---
We love celebrating our Henne couples. Thank you for sharing your #HenneMoments with us!
---