Their Love Story
---
Nina and Rob originally met and fell in love in college. Rob proposed to Nina while they were on vacation with some of Nina's family in Walt Disney World. It was their third day there, they were all lining up for pictures in the Magic Kingdom like normal, waiting for the cast members to take photos of them. When it was their turn, Rob turned to Nina and said "Let's do a funny one". She said "Ok, pick me up". And as she went to wrap her arm around him for him to pick her up, she turned and Rob was on one knee! Nina was completely stunned. She didn't speak for a good 5 minutes with all of her tears of joy! To say the absolute least, it was magical!
Rob and Nina chose to tie the knot during the pandemic with an intimate wedding ceremony. Later, they celebrated with a 'second' wedding on July 3, 2021! Stunning photos below :-) by Laura Silvay Photography.
Congrats to this amazing couple!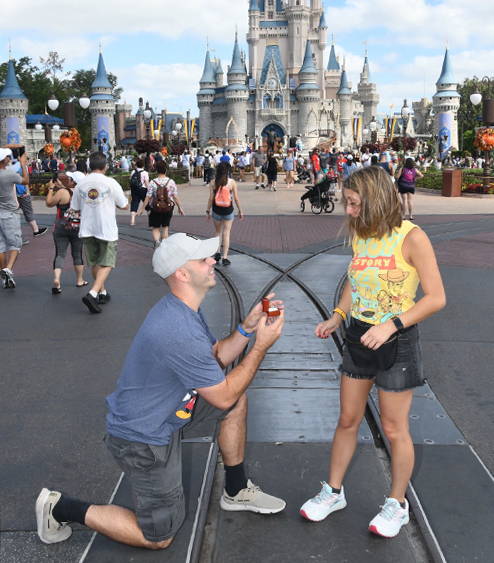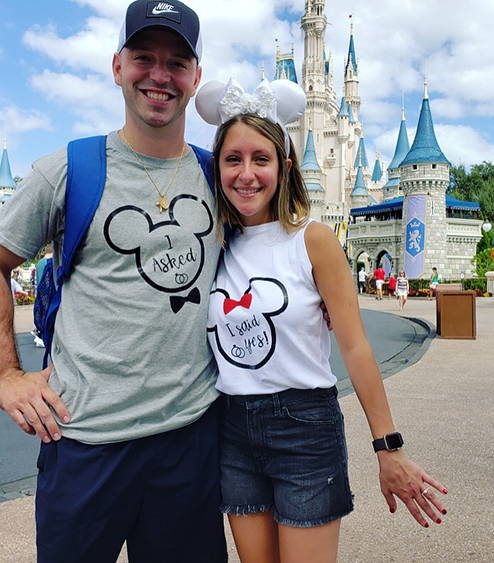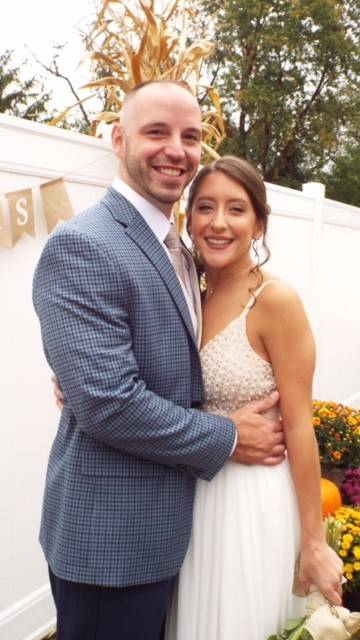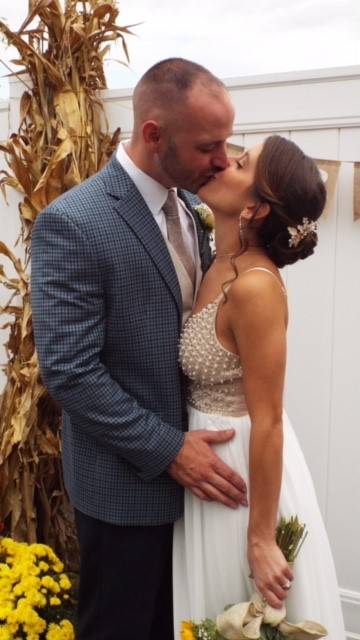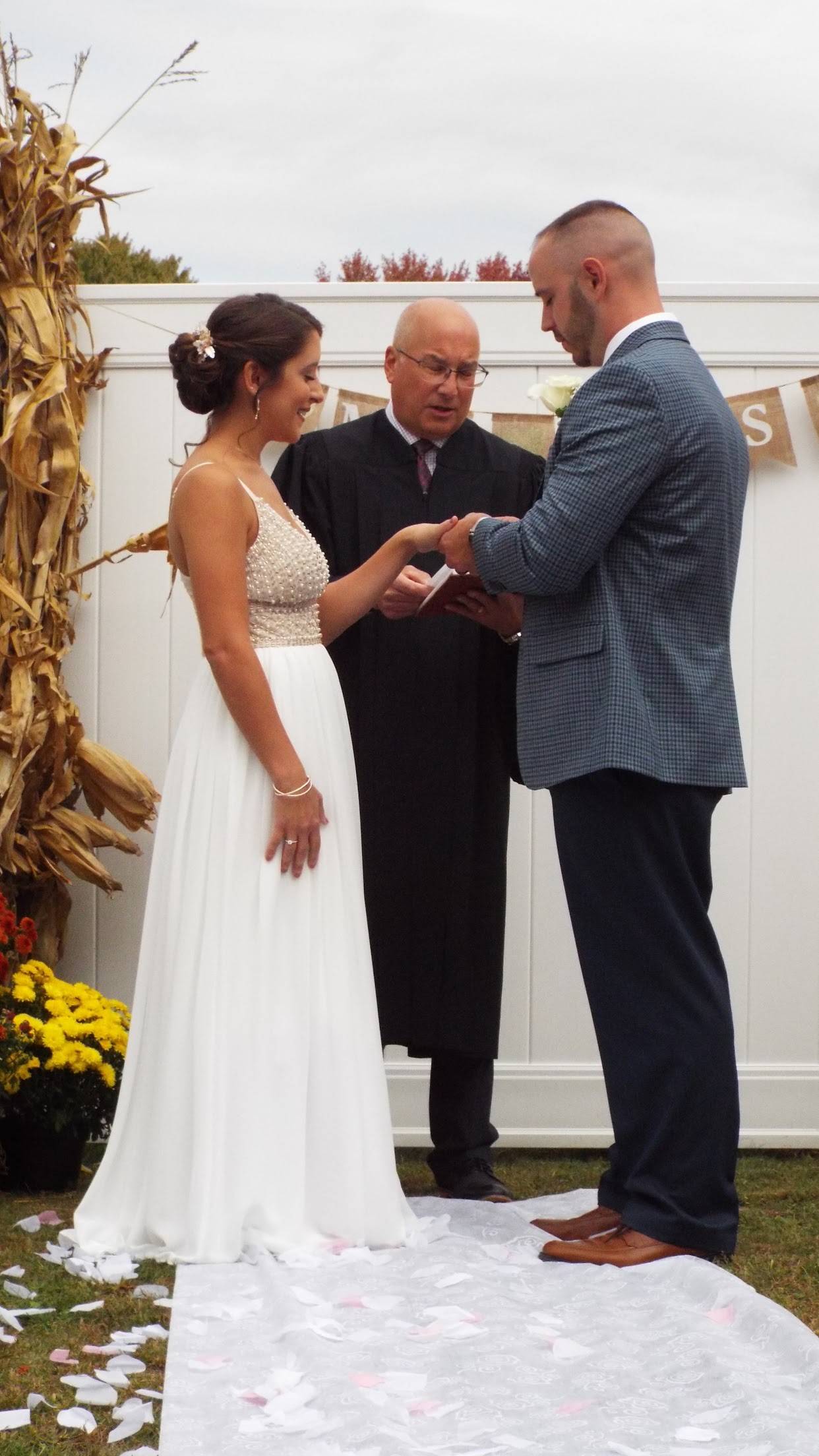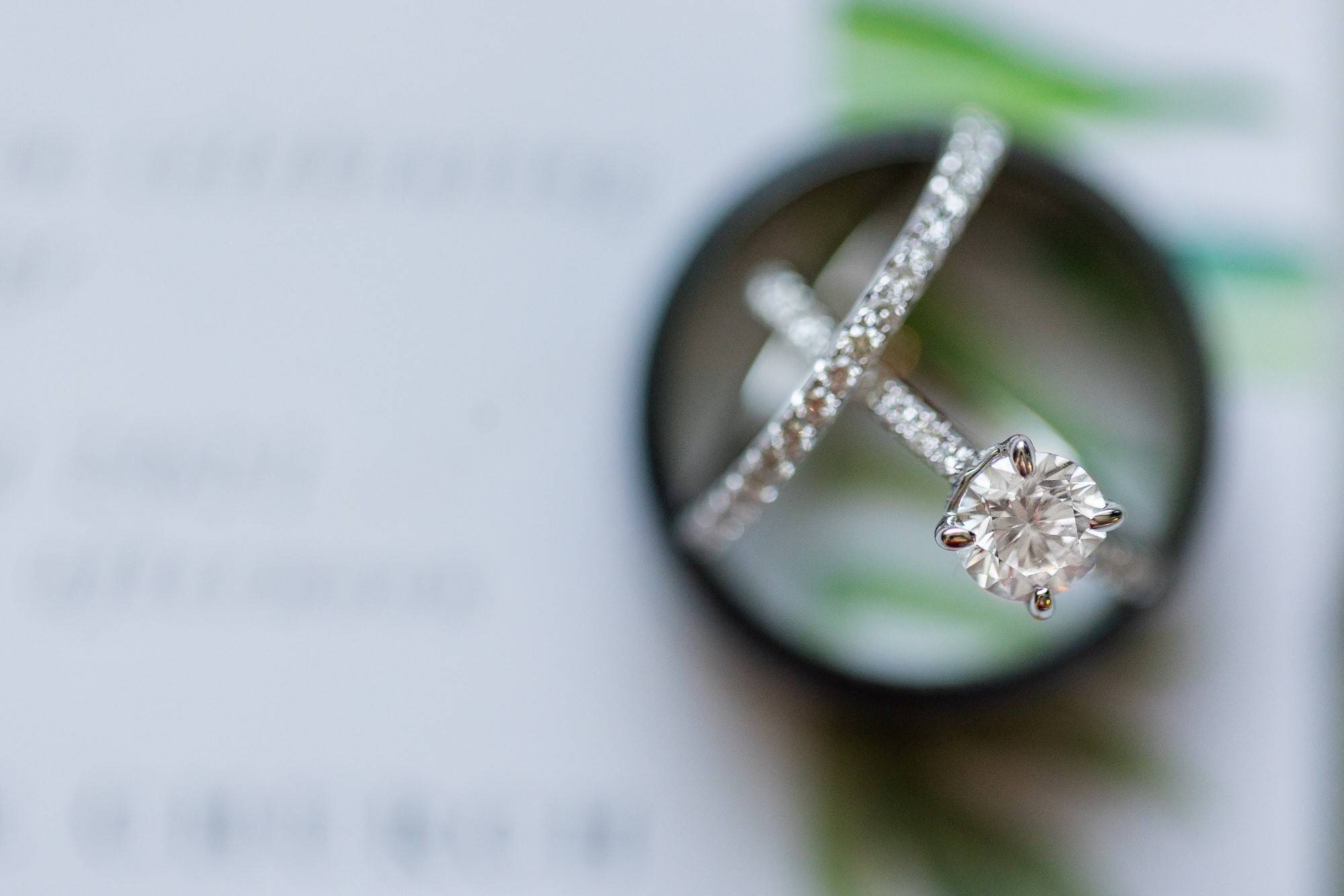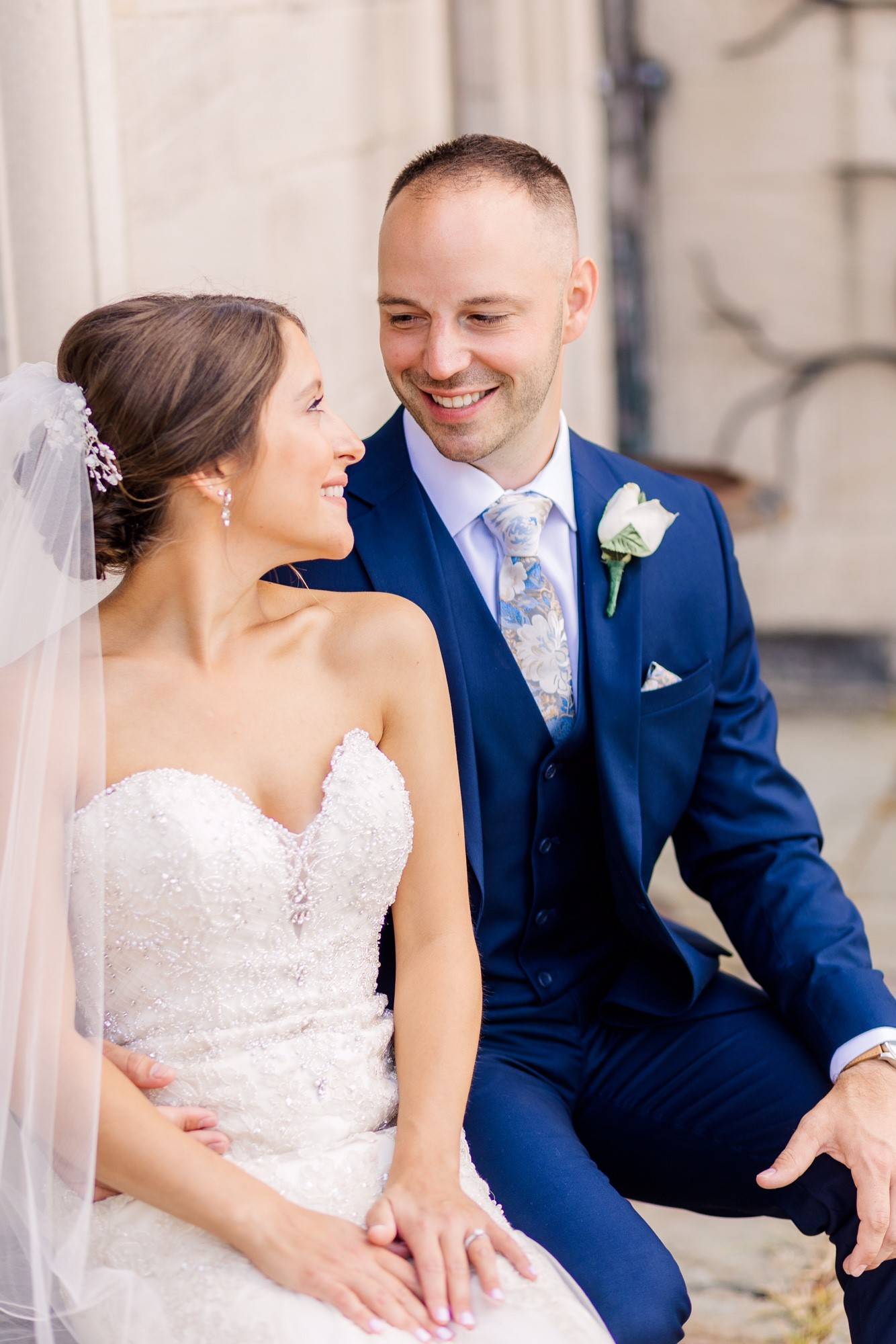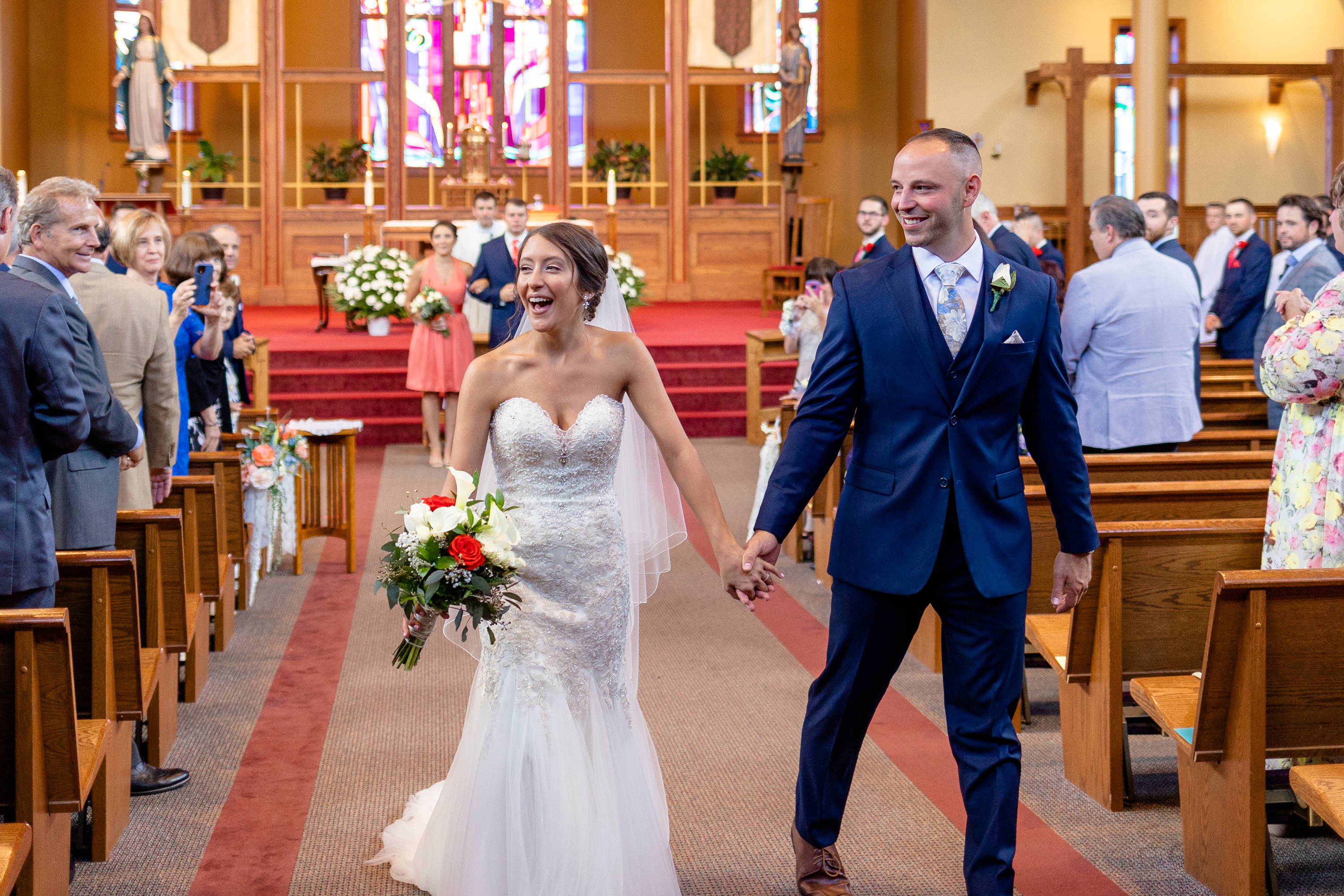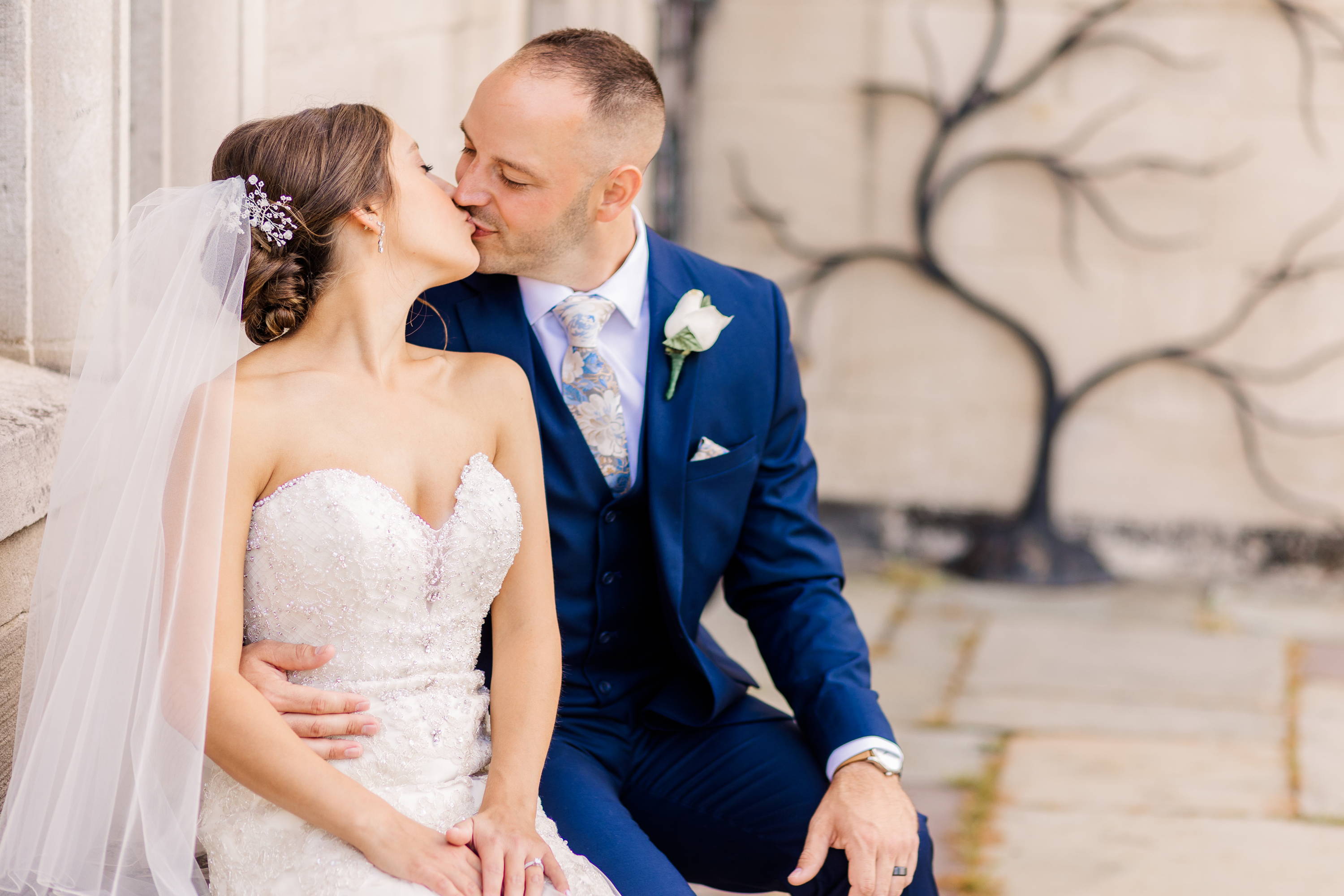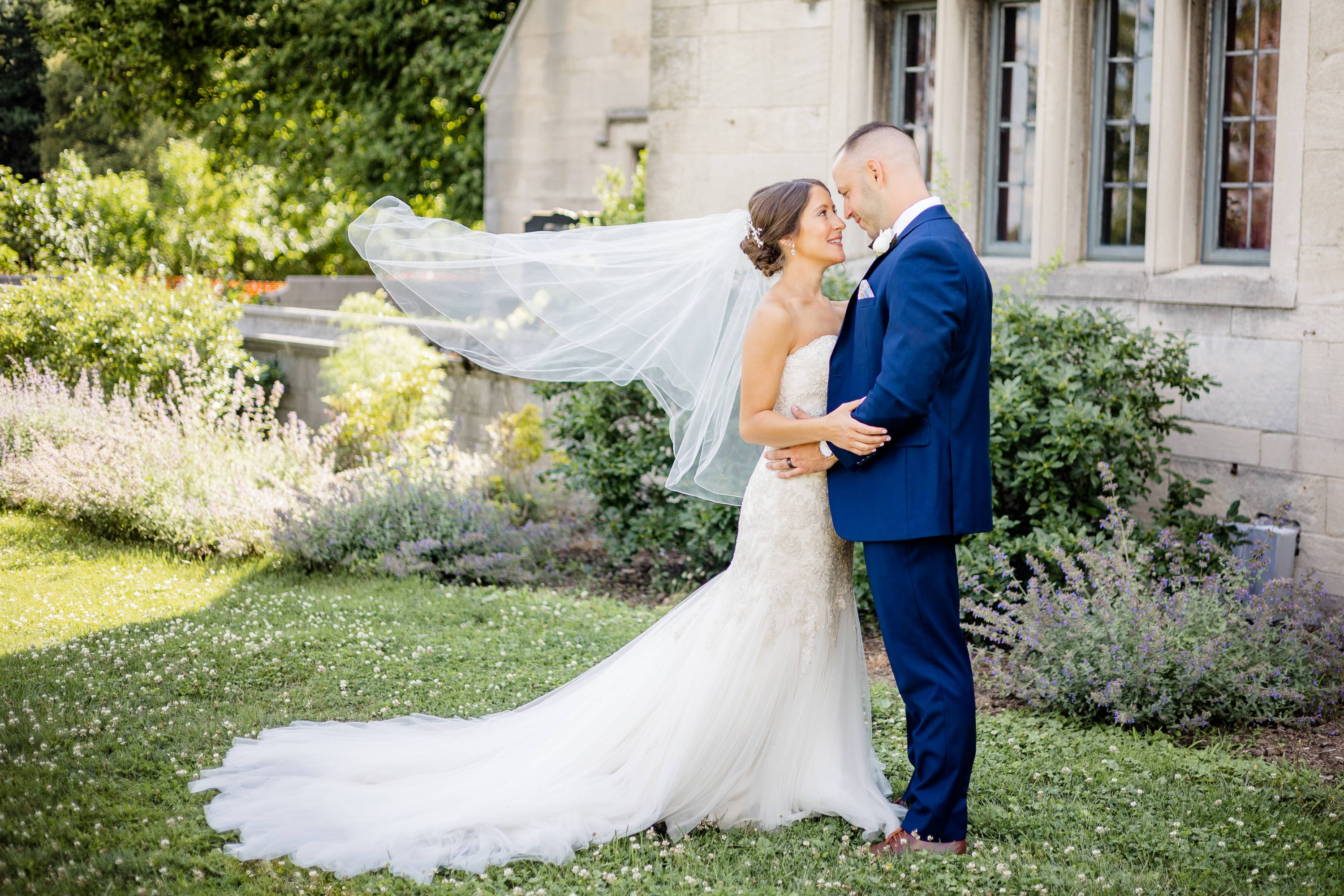 We love celebrating our Henne couples. Thank you for sharing your #HenneMoments with us!
---