How they met
---
Nick and Jenna met each other in elementary school but started dating the summer going into their junior year of high school (July 2013)!
About the Proposal
---
Nick and Jenna went to Simmons flower field to do the 'pick your own flowers'. After picking some sunflowers (Jenna's favorite flower) Nick was standing behind down on one knee! OF COURSE she said yes!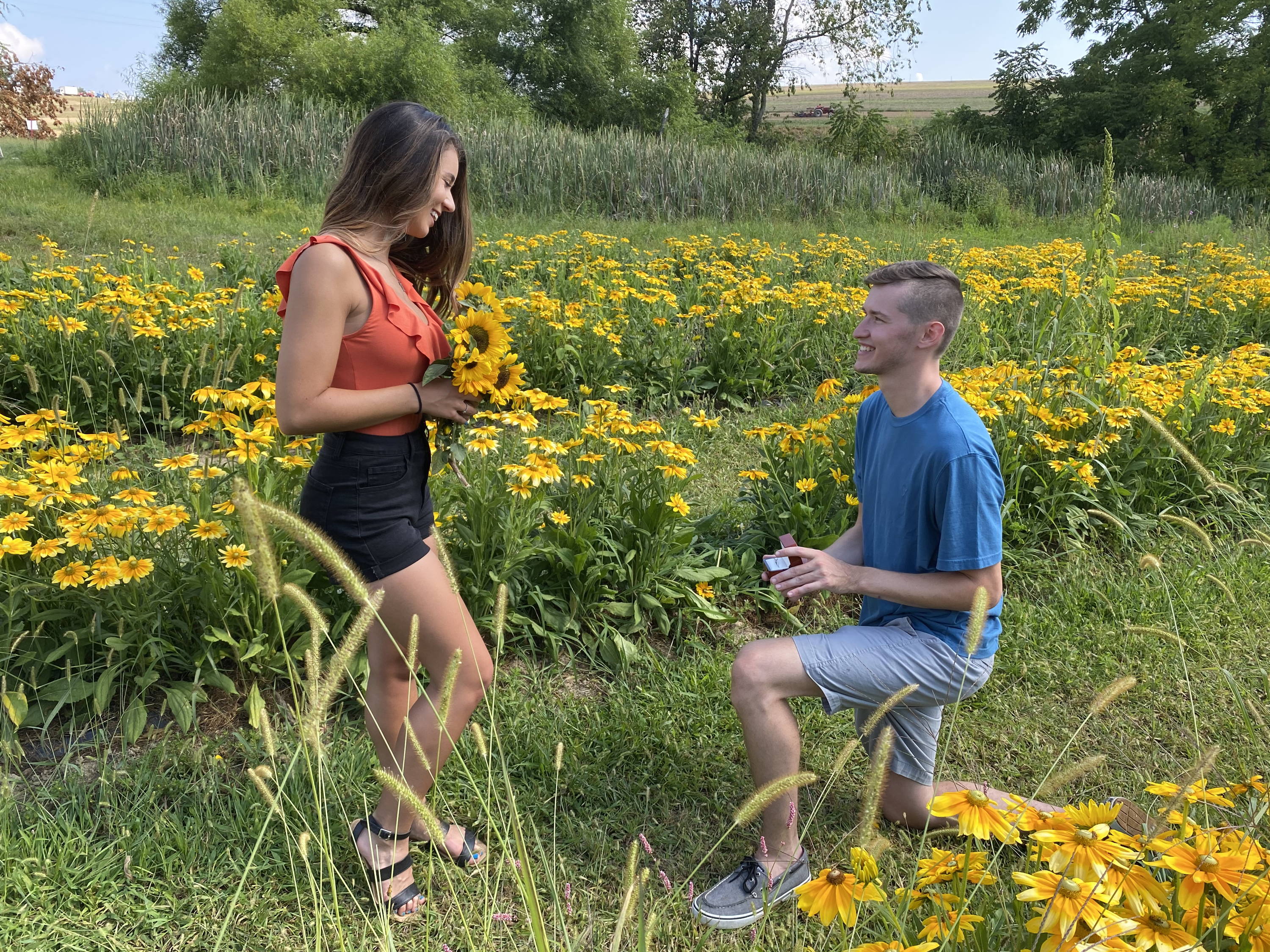 Looking Toward the Future
---
Nick and Jenna plan to enjoy every second of being each other's fiancé and take their time to plan their dream wedding!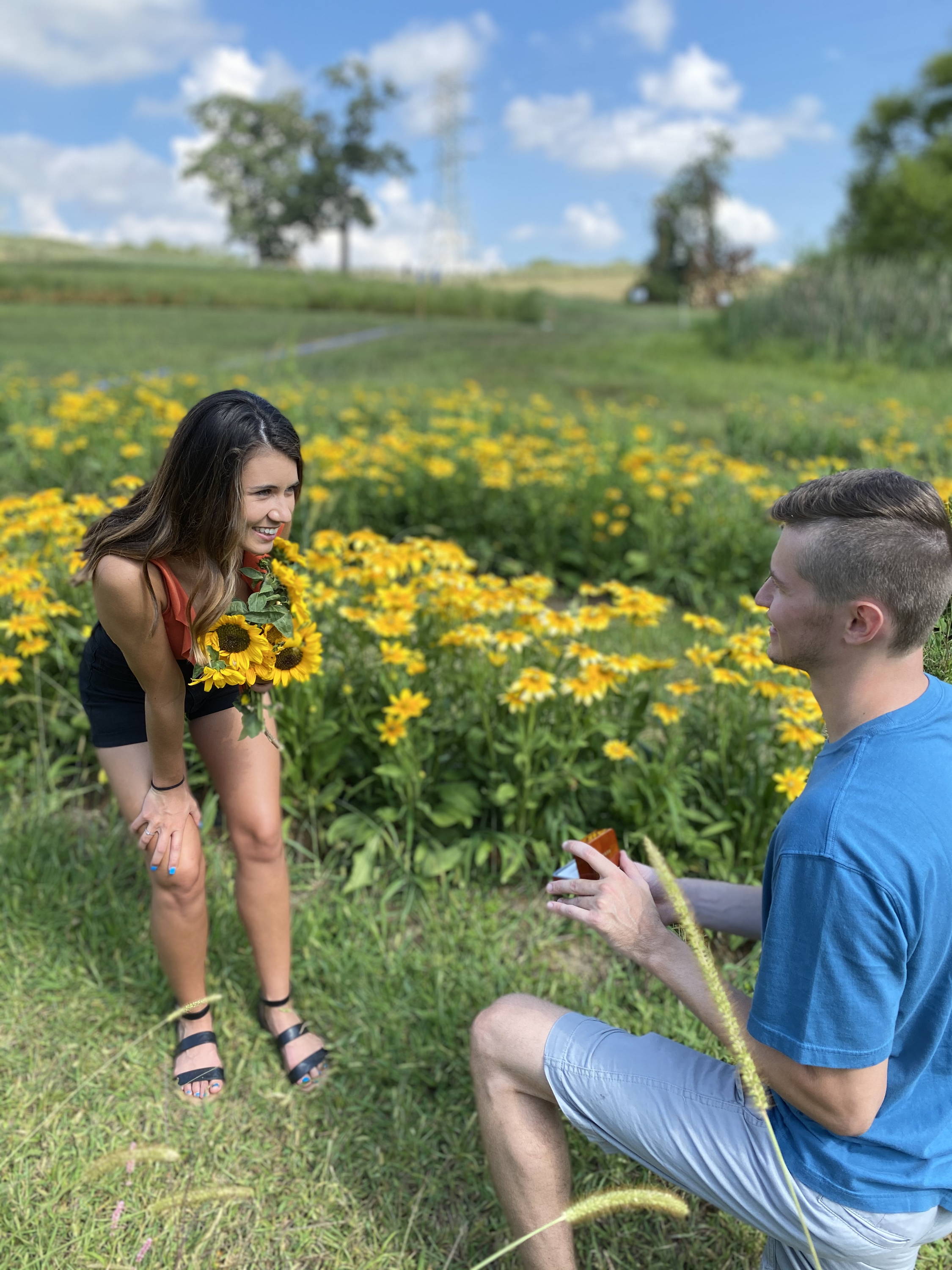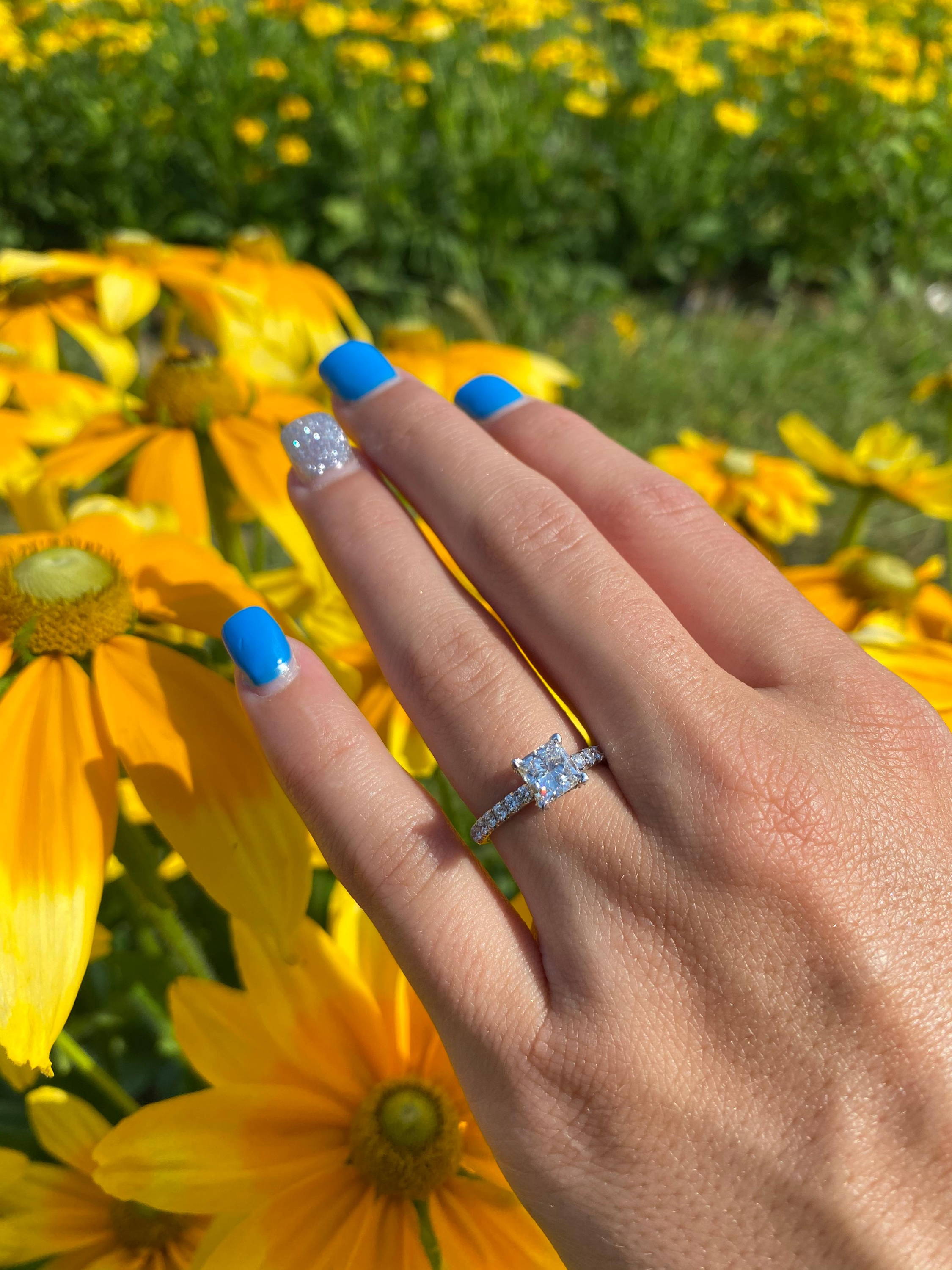 We love celebrating our Henne couples. Thank you for sharing your #HenneMoments with us!
---