Their Love Story
---
Michael and Valerie met through online dating and a mutual friend. Mike proposed to Valerie on the anniversary of the day they first met.
Nothing he had planned worked out based on unforeseen circumstances with restaurant closings, full parking lots, etc., but it still turned out perfect!
Despite a few hiccups in his planning, he ended up doing an intimate proposal at their house (their dog witnessed the moment)!
They plan to get married and continue loving life together!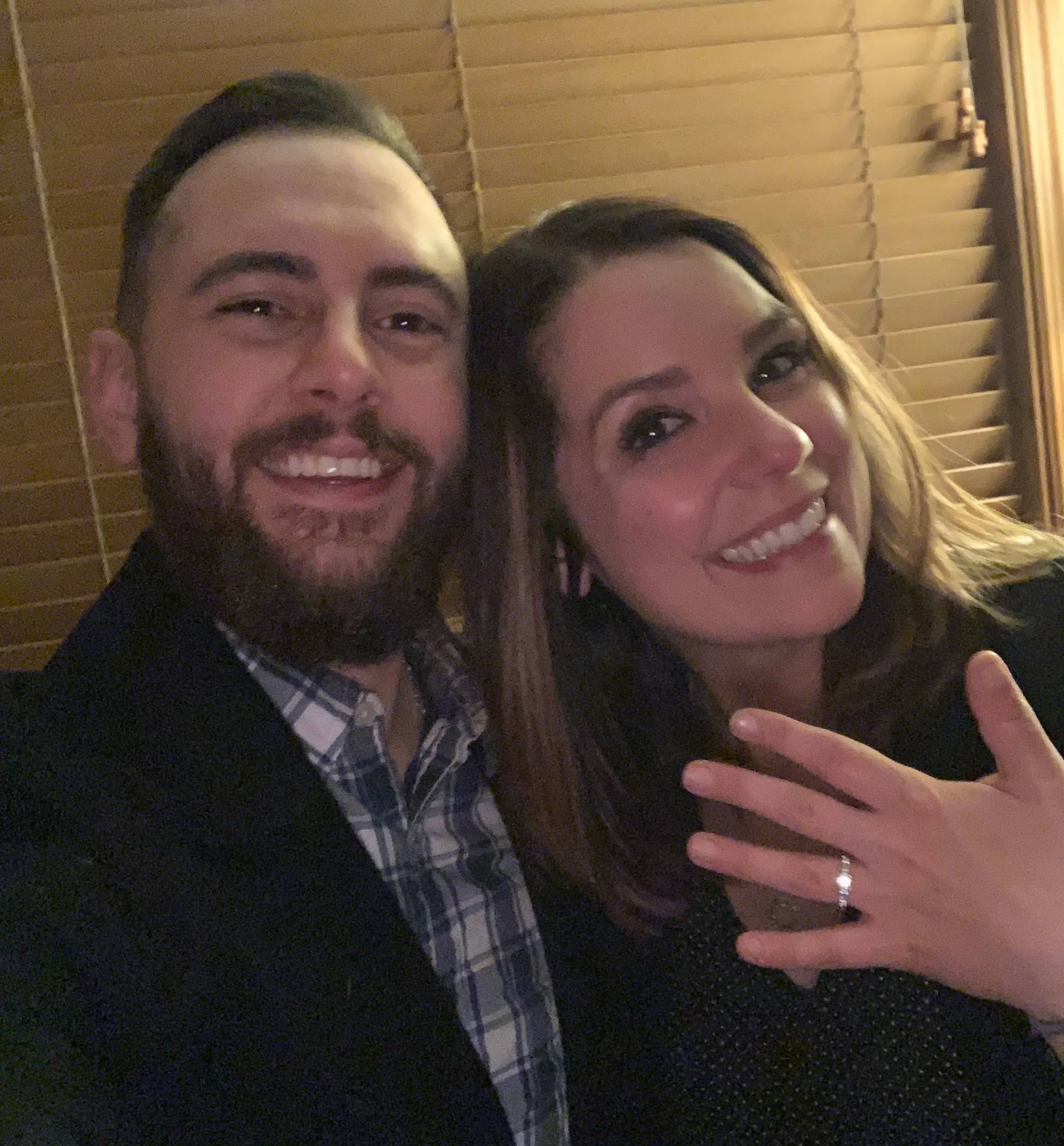 We love celebrating our Henne couples. Thank you for sharing your #HenneMoments with us!
---