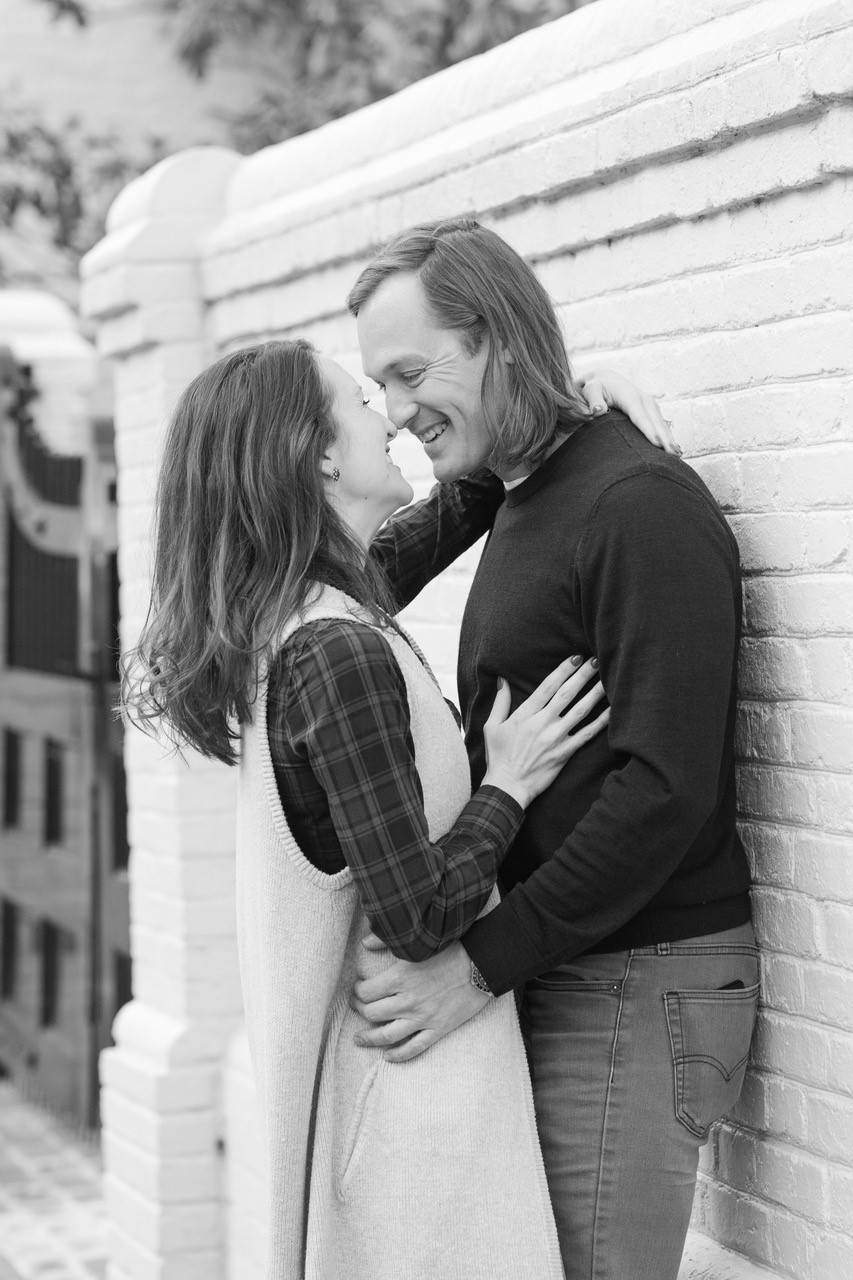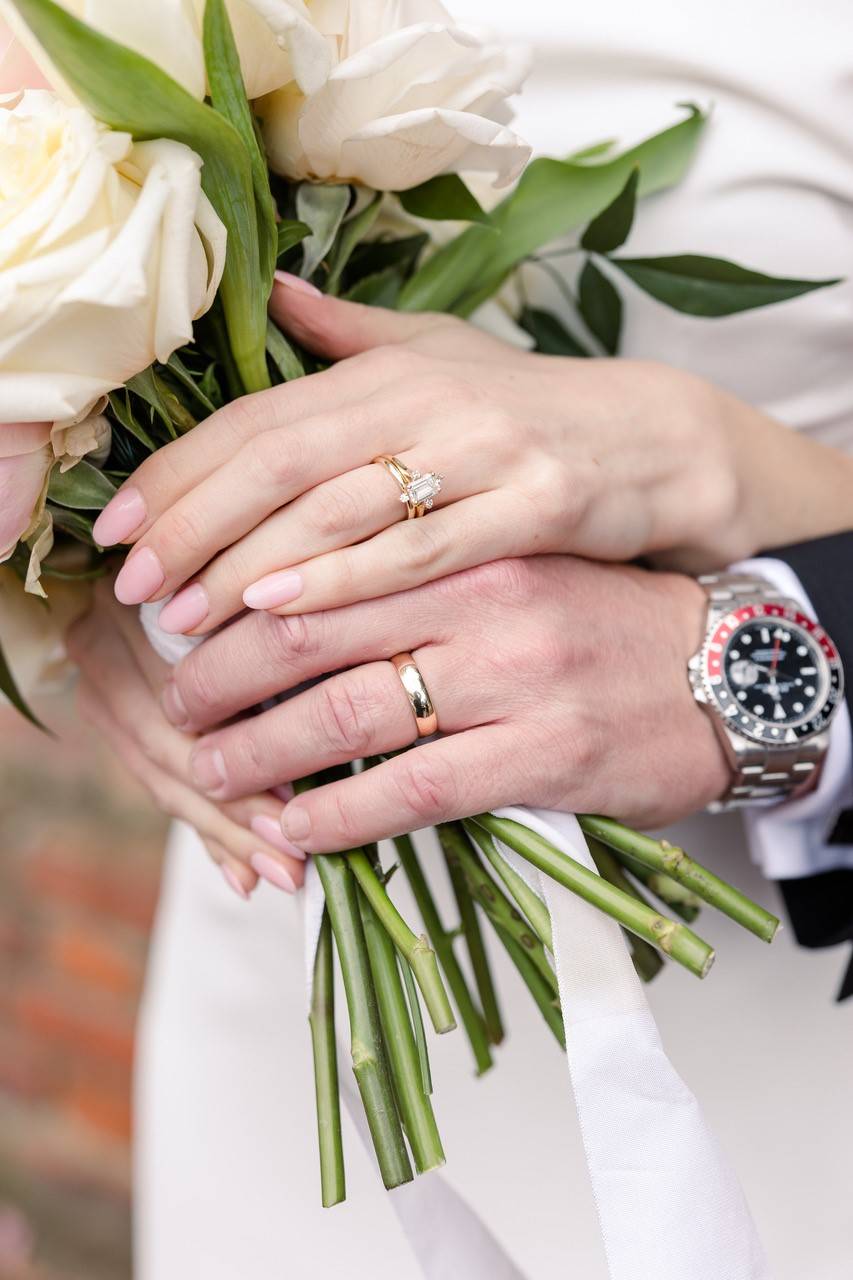 Congrats to Michael and Stephanie!
When Michael and Stephanie's neighbor found out Michael was looking for an engagement ring, he immediately recommended that Michael reach out to Henne in Pittsburgh even though they live in the DC area.
After initial conversations, Michael knew he was in good hands. Stephanie wanted a custom designed ring that included family stones, and Juliet, Bert, and the whole team at Henne made the entire process seamless from start to finish.
After meeting in person to discuss the initial design, Henne took it from there and exceeded everyone's expectations. Despite doing everything from a distance, their communication, dedication, and impeccable customer service throughout has made this happy couple Henne customers for life. Kudos to Jenn Gorrie on the beautiful photos!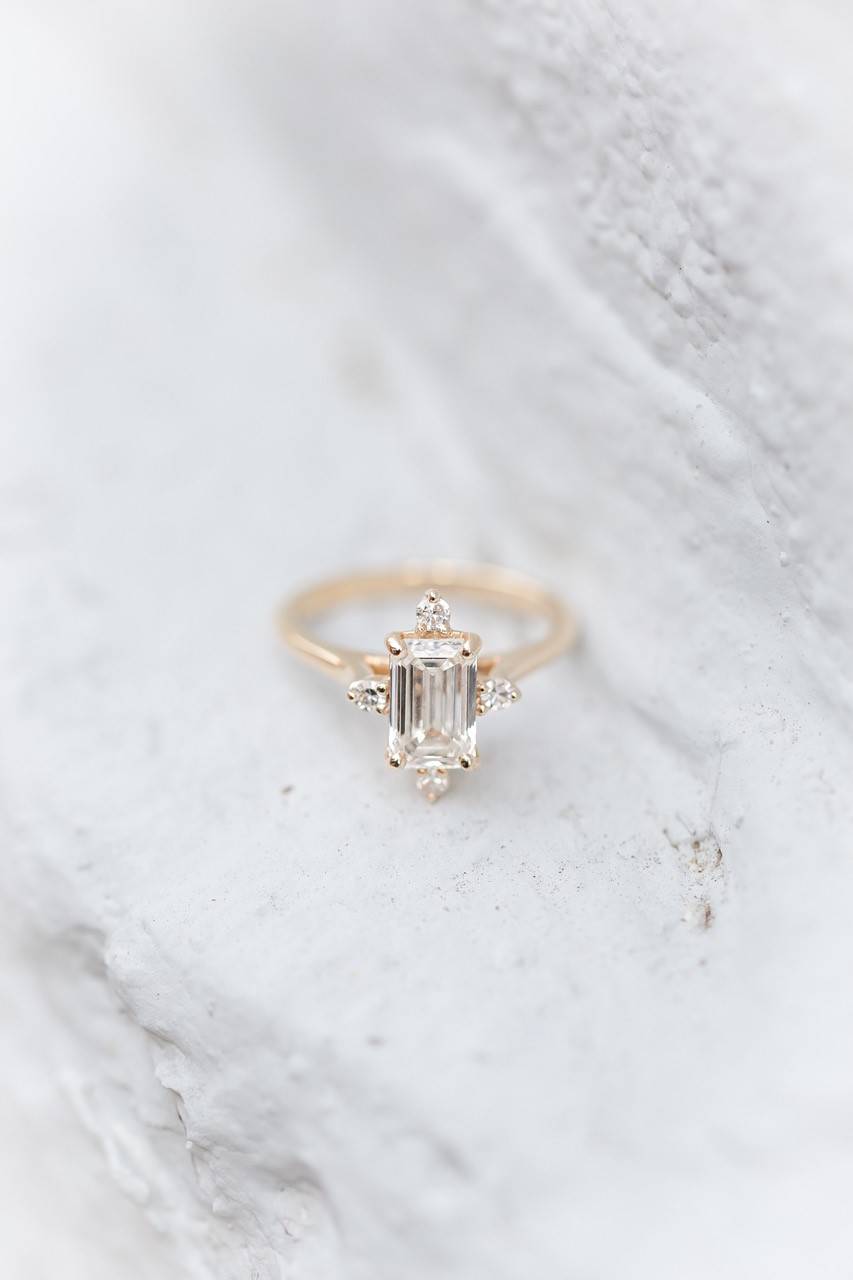 WE LOVE CELEBRATING OUR HENNE COUPLES. THANK YOU FOR SHARING YOUR #HENNEMOMENTS WITH US!
---