How they met
---
Liz and Max went to the same high school together; however, they were not officially introduced to each other until they were bridesmaid/groomsman partners in a wedding.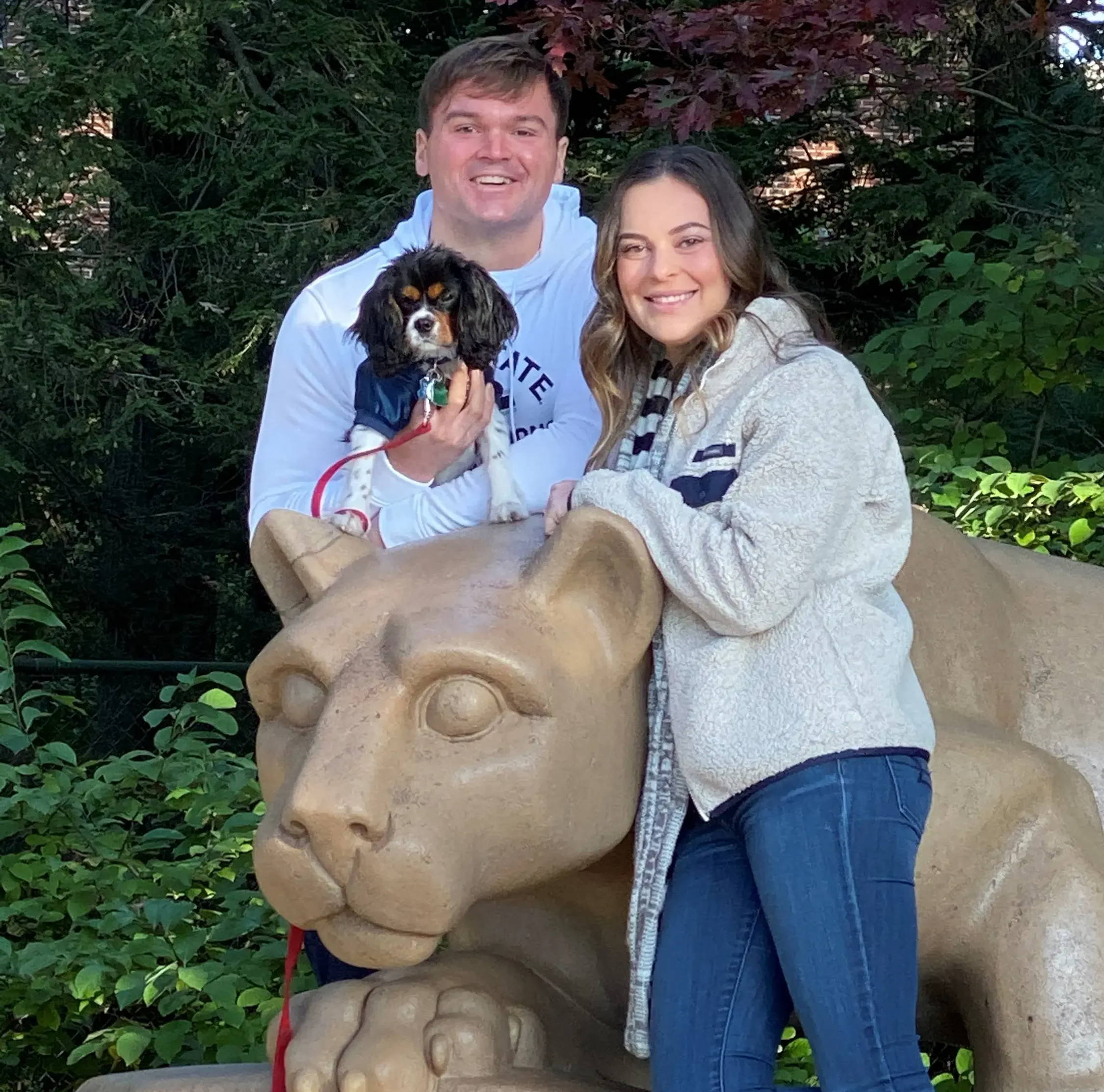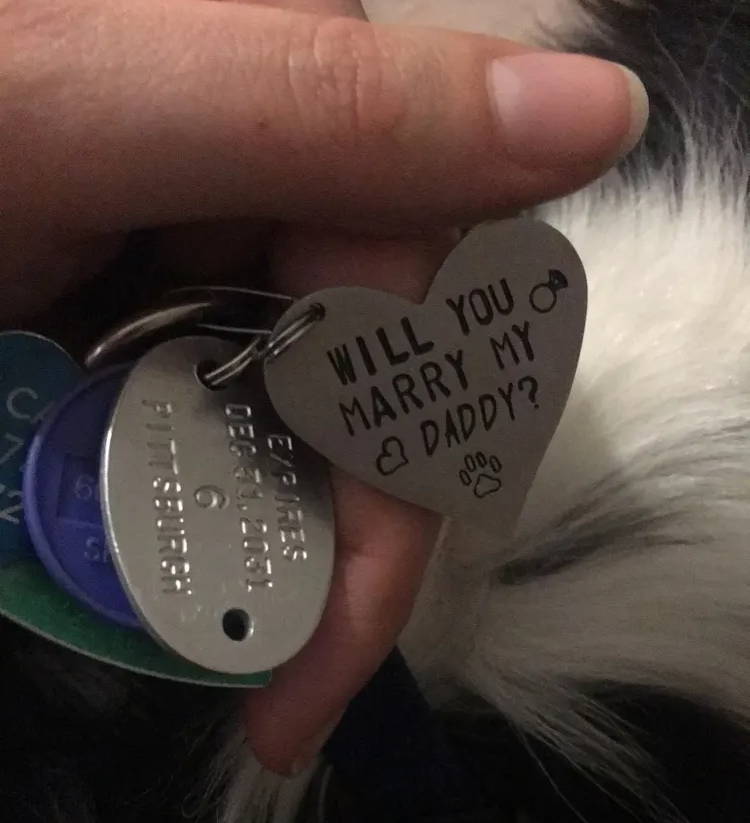 About the Proposal
---
Liz lived in Shadyside, and typically after dinner, they'd take their dog Teddy for a walk. It was a relatively warm day in January, so they took Teddy for a walk past their church, Sacred Heart.
It was there that he drew her attention to his collar, which had a new tag on it saying, "Will you marry my daddy?" Of course she said yes!
Max and Liz are planning on getting married at Sacred Heart in January 2021.
Looking Toward the Future
---
Max and Liz recently bought a house in Morningside. They plan to spend their years together raising a family, buying more dogs, and traveling to new and exciting locations!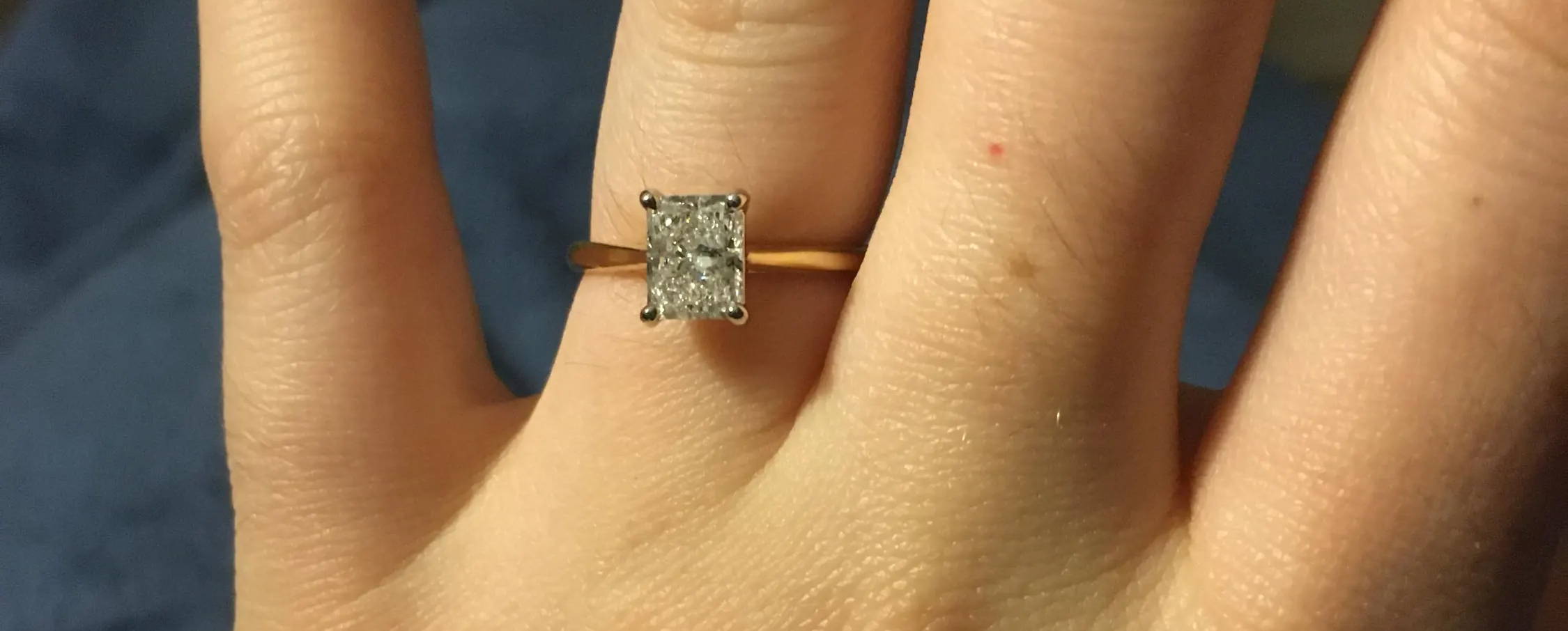 We love celebrating our Henne couples. Thank you for sharing your #HenneMoments with us!
---