About The Proposal!
---
Max proposed to Andrea on June 13, 2020 at the West End Overlook Park!
It all started when he got Andrea up very early so they could go get pastries at Better Maid Doughnuts. (She did not want to be up this early, but reluctantly went with him.) He got then delicious looking cinnamon rolls and suggested they go up to the park to eat their breakfast and take their puppy for a walk.
Andrea did not love this idea because it was a chilly morning, but he insisted. So they get to the park, and he hands Andrea a huge cinnamon roll. While she's eating, he starts saying so many nice things to her and about their relationship. Then, before she realized what was happening, he got on one knee with a beautiful ring asking her to marry him. After she said yes, Andrea yelled at him for giving her such a messy cinnamon roll because she didn't want to touch the ring!
Max and Andrea can't wait to spend their lives together and can't thank Henne enough for the amazing ring and great experience.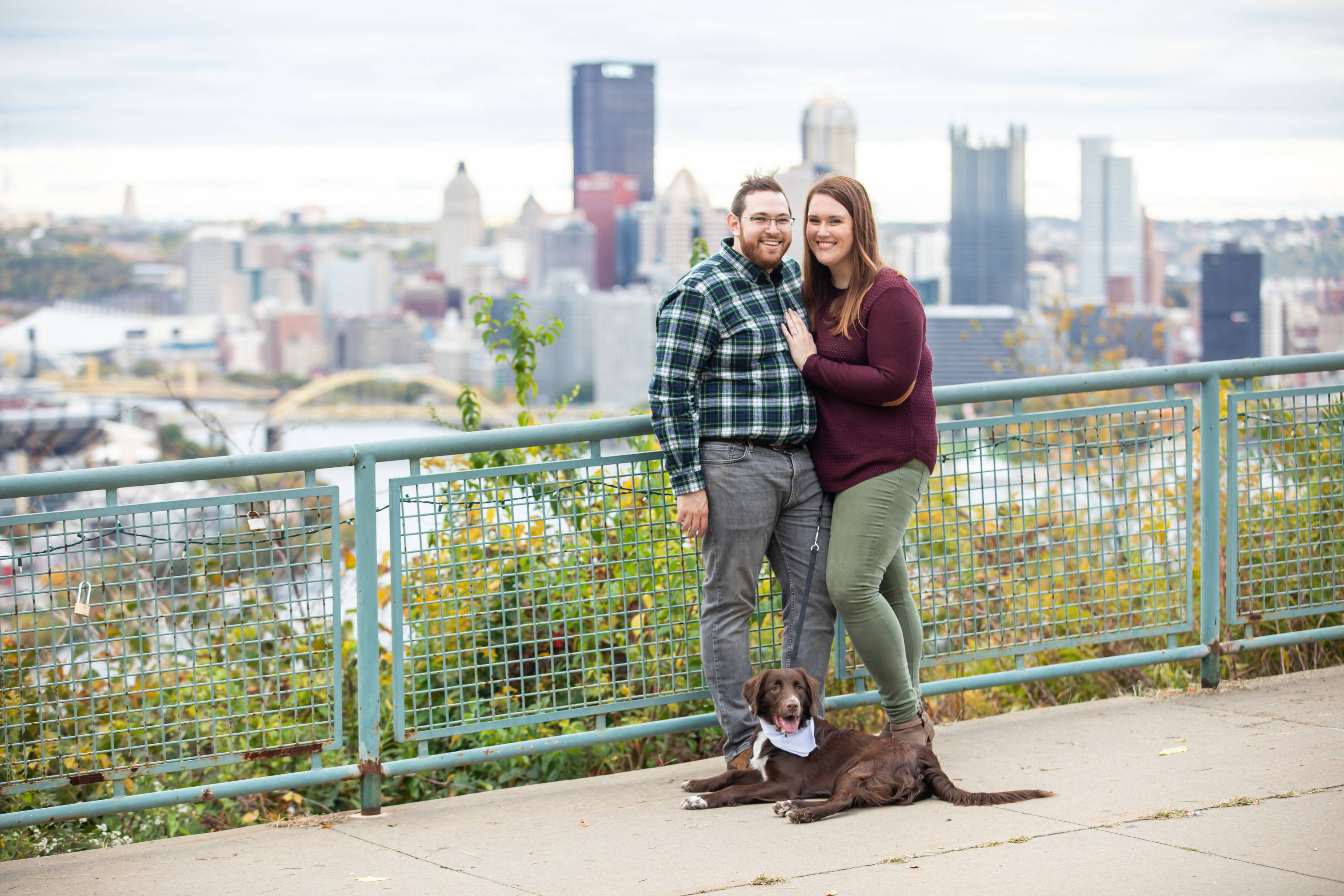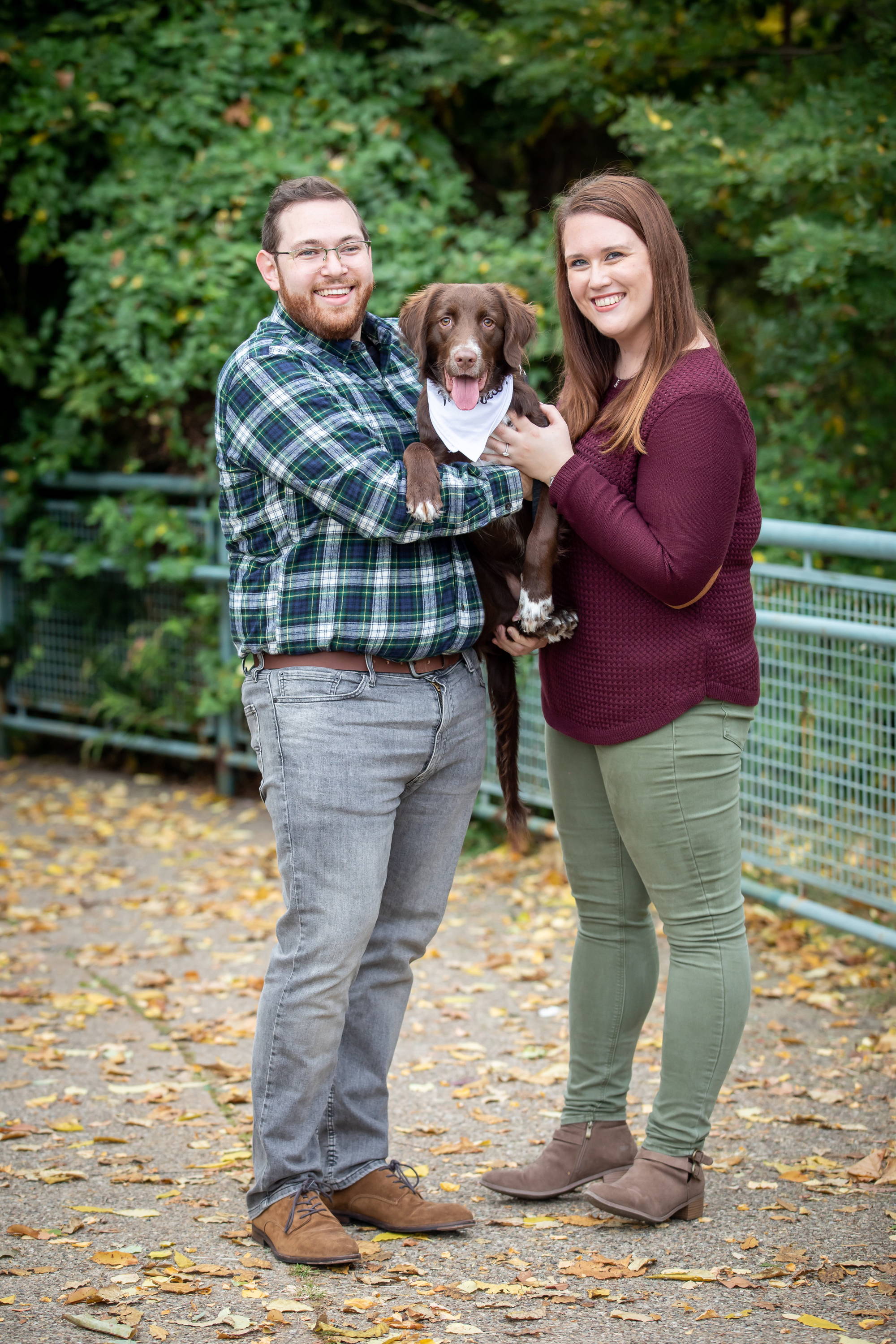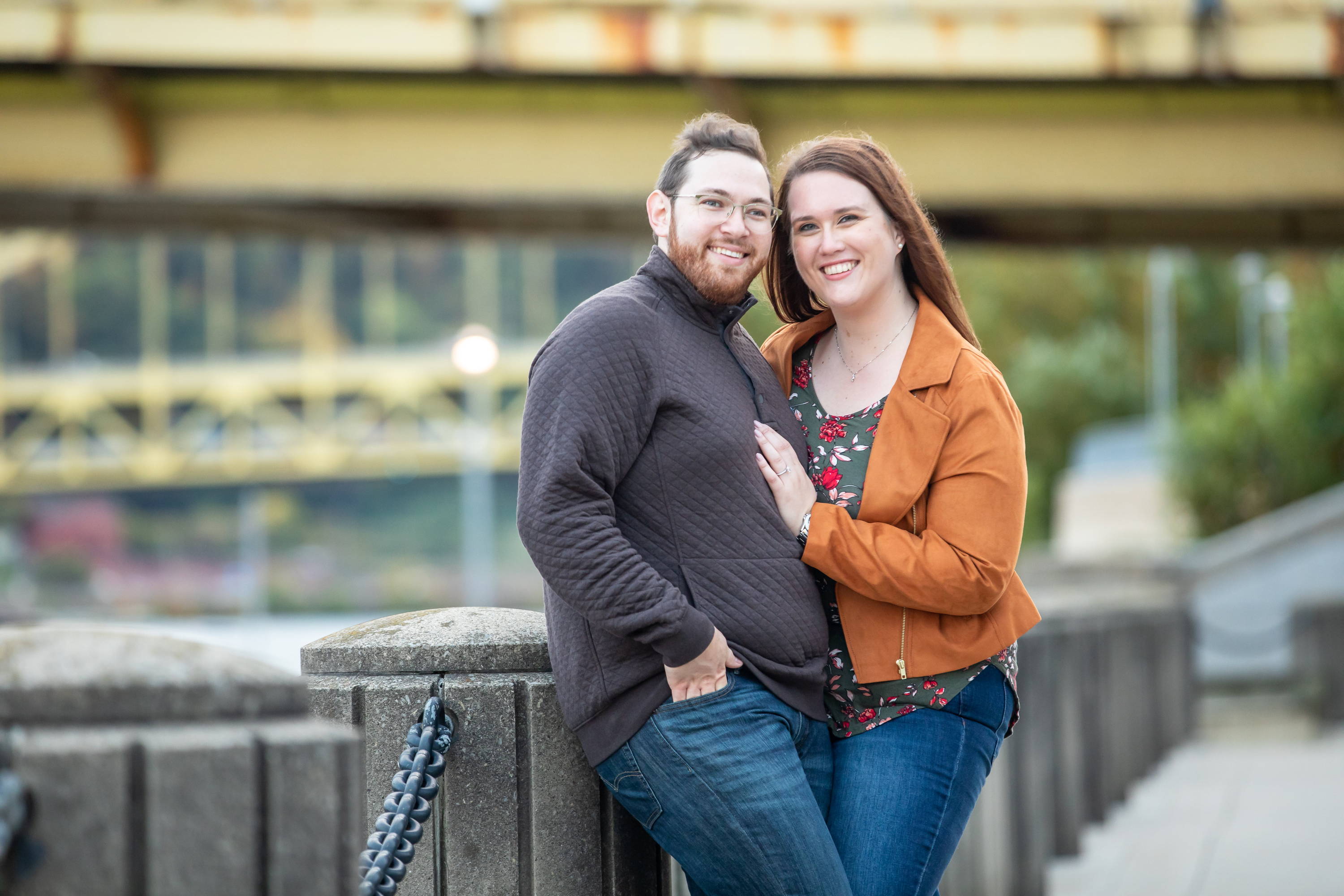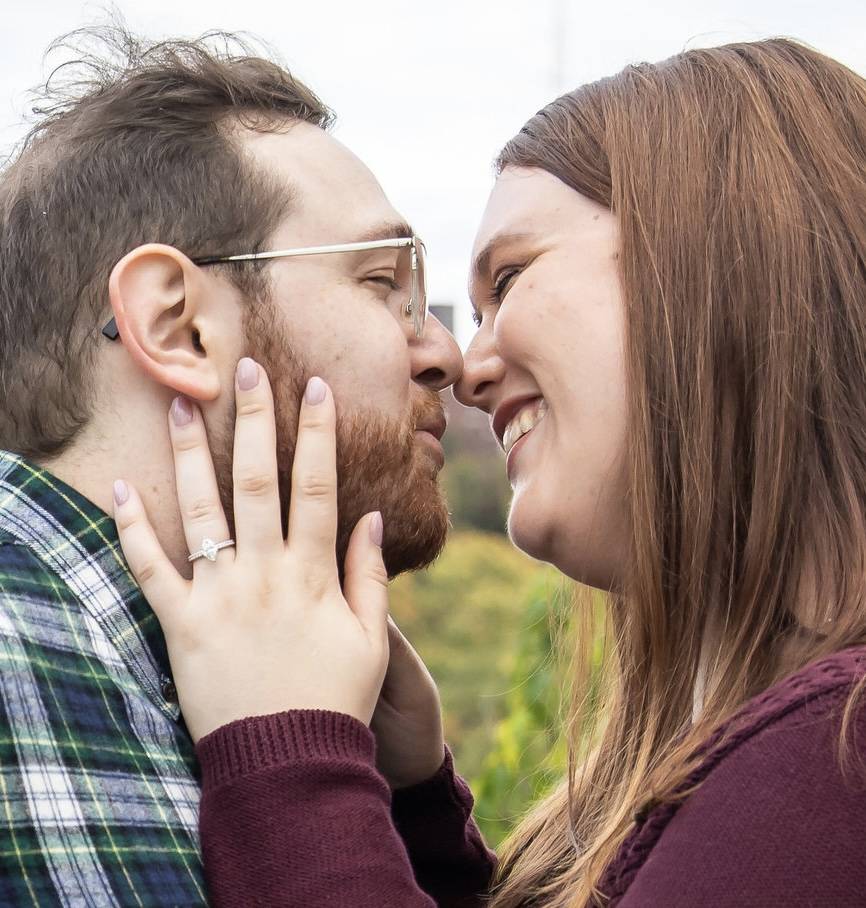 ---
We love celebrating our Henne couples. Thank you for sharing your #HenneMoments with us!
---