A CHARLESTON VACATION PROPOSAL
Matt and Dana had planned a trip to Charleston over the 4th of July, and Matt knew it would be the perfect weekend to propose. The first evening of their vacation, Matt and Dana walked the scenic Shem Creek Park boardwalk and he asked her to be his forever. There was a lot crying, and a lot of sweat (Charleston humidity is no joke)!
Why Henne?
Matt and Dana live in the Shadyside neighborhood and have always admired the jewelry walking past Henne. When they eventually decided to stop in to browse engagement ring options, they had such a great experience speaking with Meghan that they knew they'd found the place where they'd get their engagement ring and wedding bands.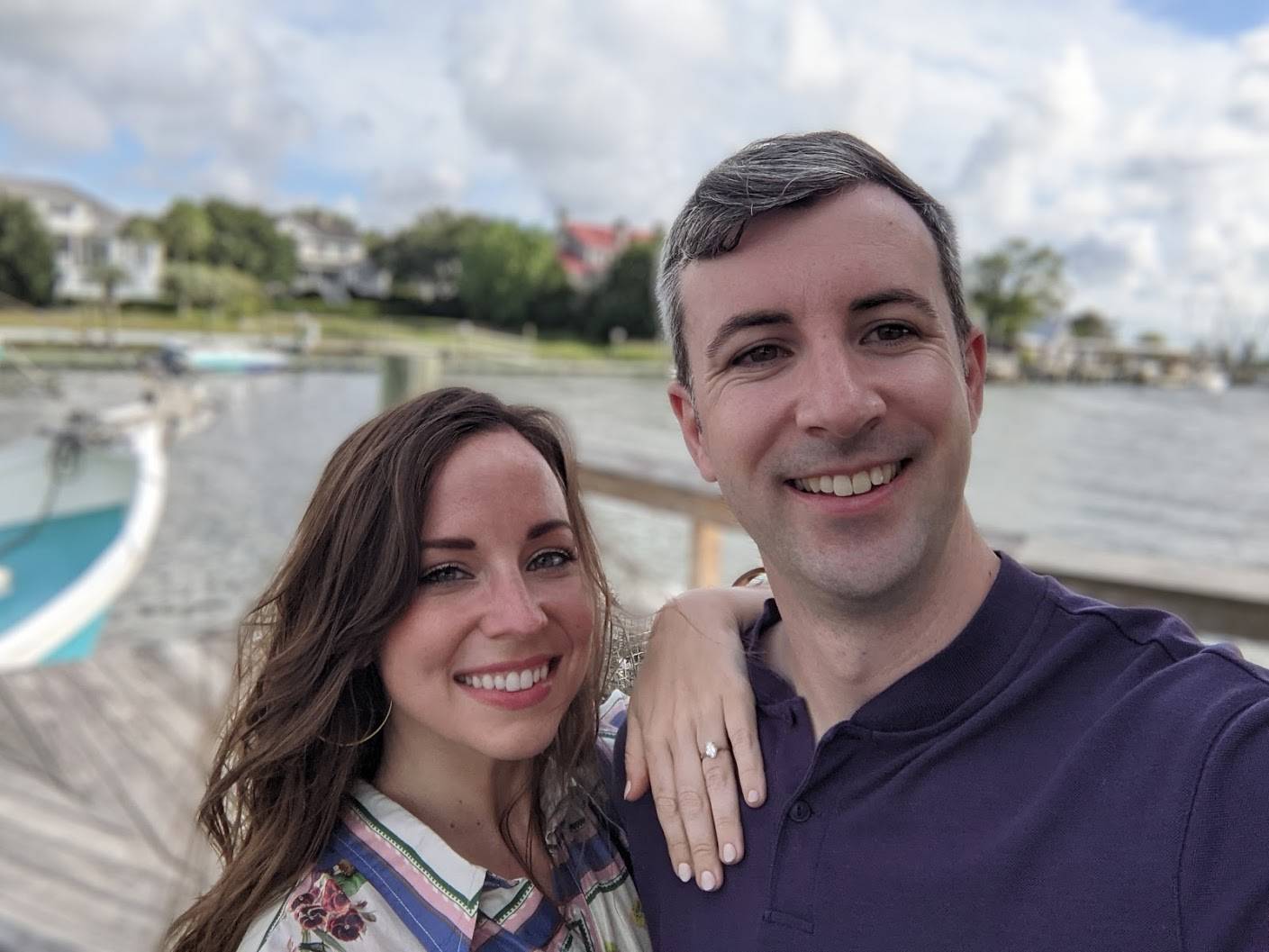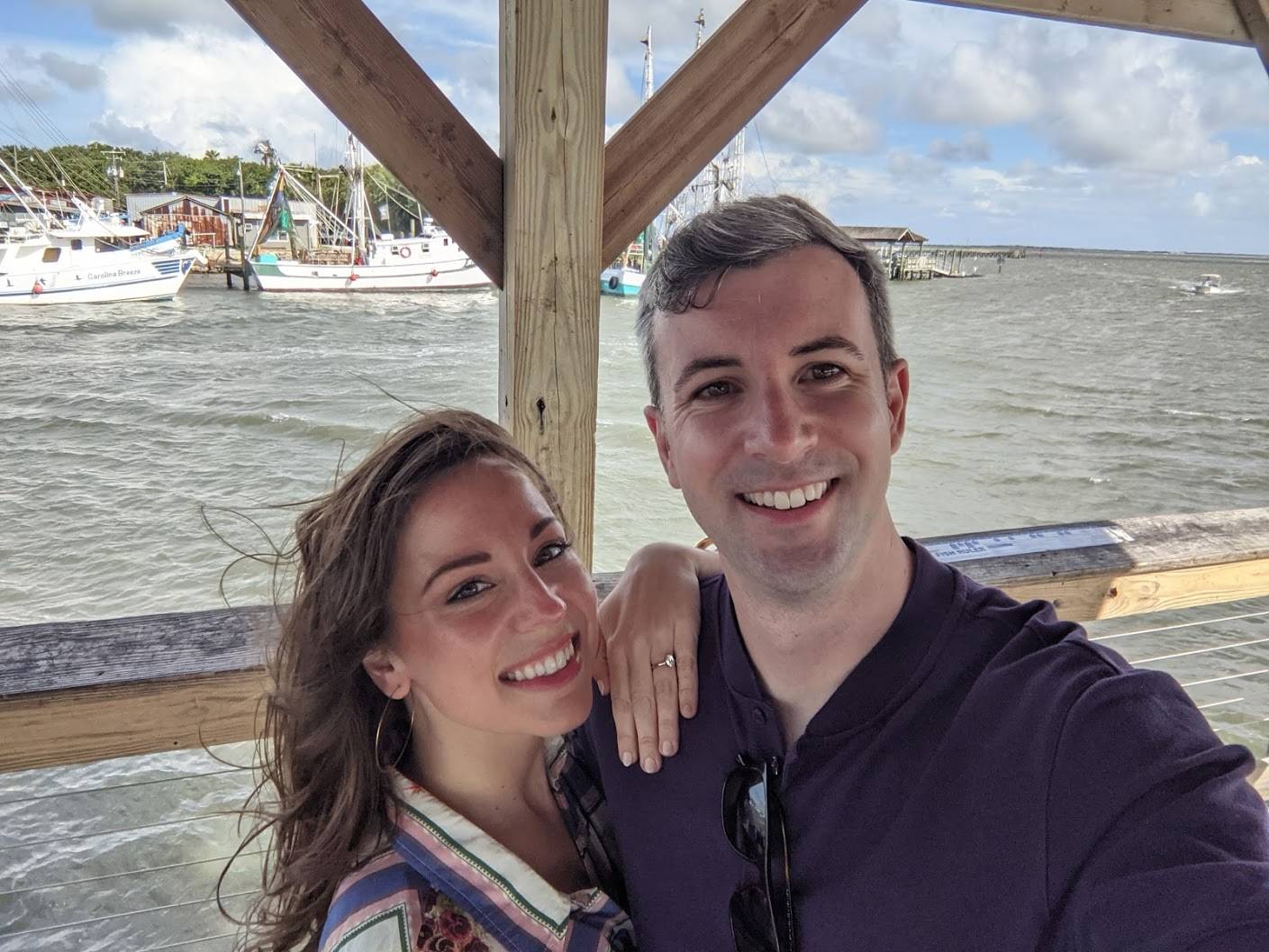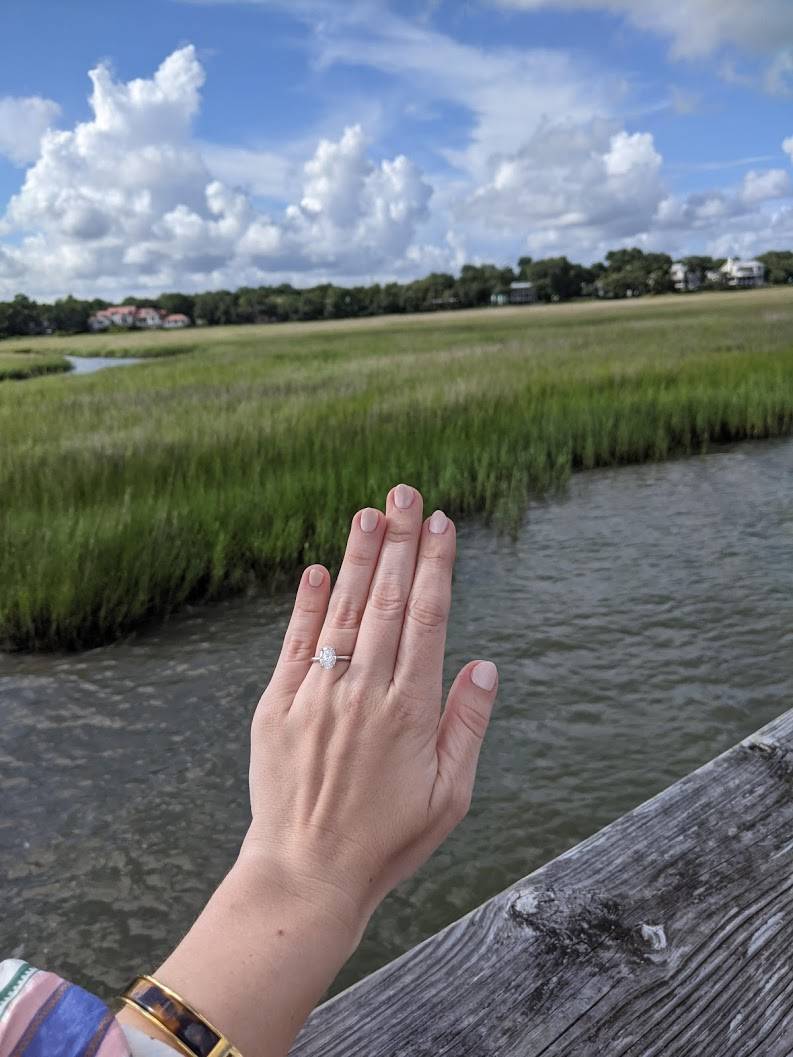 We love celebrating our Henne couples. Thank you for sharing your #HenneMoments with us!
---