Congrats to Matt & Mara on their marriage! These two, who originally met on Bumble, got engaged at their home in Shadyside with their pandemic puppy Zelda distracted with a bone. It was on Christmas night in 2020. They were in sweats and eating Chinese food. Mara shares that it was romantic, intimate, and perfect!
Matt and Mara are excited to go on their honeymoon in July in Bali and Singapore!
Check out the amazing photos of their big day, courtesy of Joey Kennedy.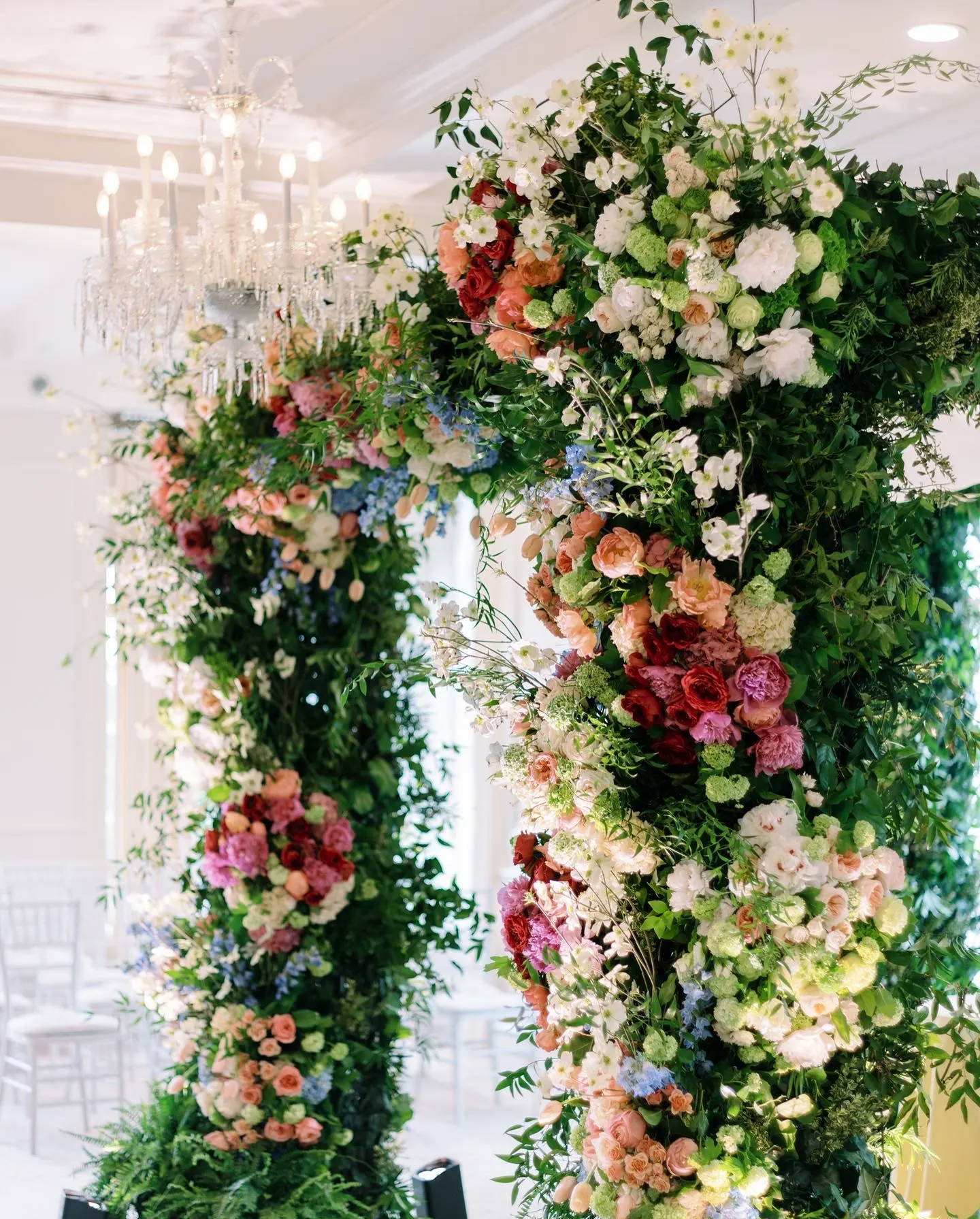 "Simply the best! We loved working with Jami!" - Mara and Matt
WE LOVE CELEBRATING OUR HENNE COUPLES. THANK YOU FOR SHARING YOUR #HENNEMOMENTS WITH US!
---