How they met
---
Martin and Amanda met online 4 years ago.
About the Proposal
---
Martin and Amanda's friend Amy likes to do photography on the side. She had been asking them over the years if they could take some pictures for her portfolio. Not knowing that Martin and Amy had been secretly planning the engagement, they finally planned to do it in downtown Pittsburgh on June 20.
After taking some shots on one of the bridges they walked down by the water on the North Shore. This was going to be a "back to back" pose so she had Amanda turn and face the water. When Martin said her name, she turned around, and to her surprise she found him on his knee holding the most beautiful ring. She couldn't believe it was happening and Amy was able to capture the whole moment.
After that, they went to a rooftop location and celebrated with champagne and additional photos against the skyline. It was such a perfect day!
Looking Into the Future
---
Martin and Amanda are currently building a house in Kennedy Township, planning a wedding, and hoping on a new fur baby in the spring!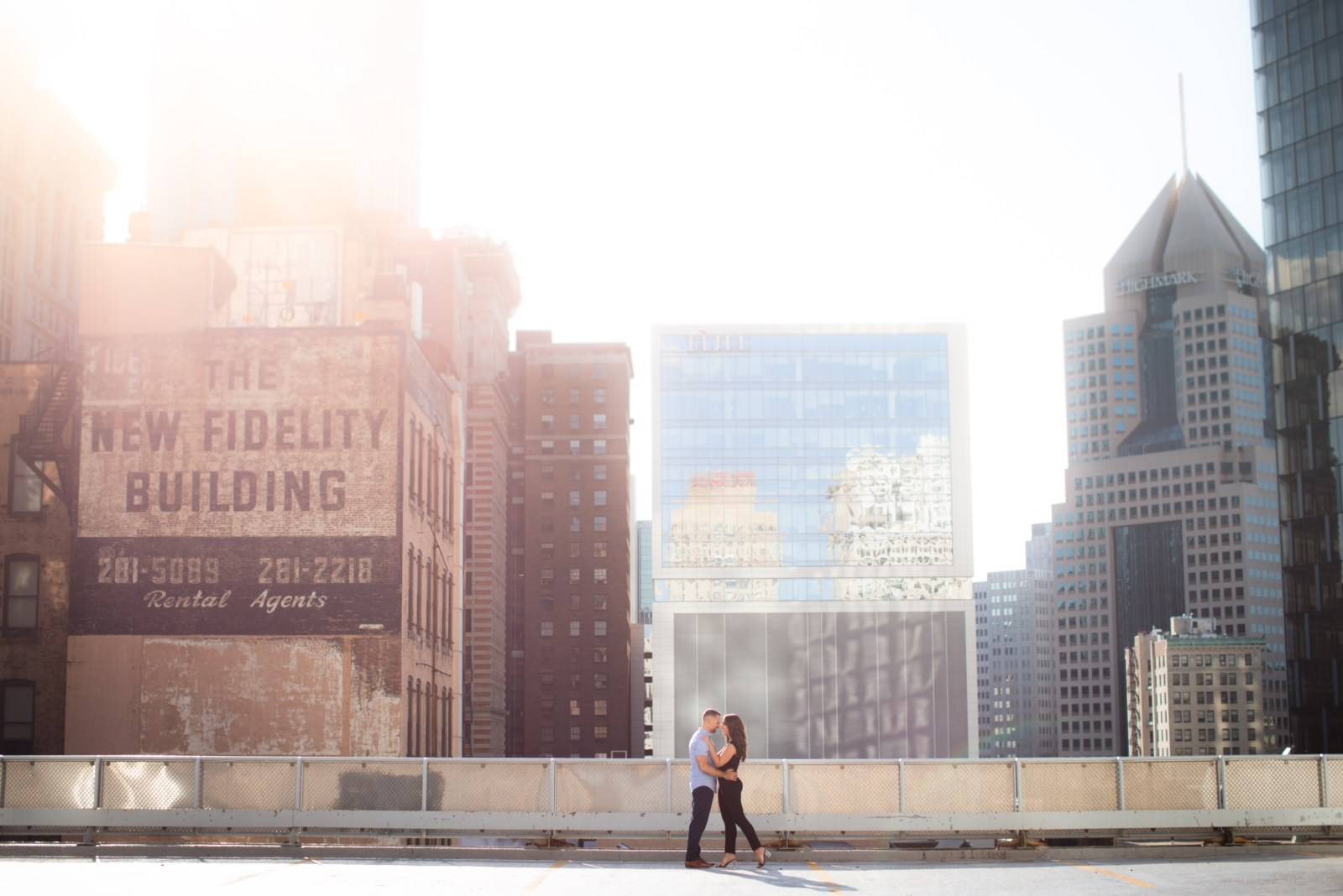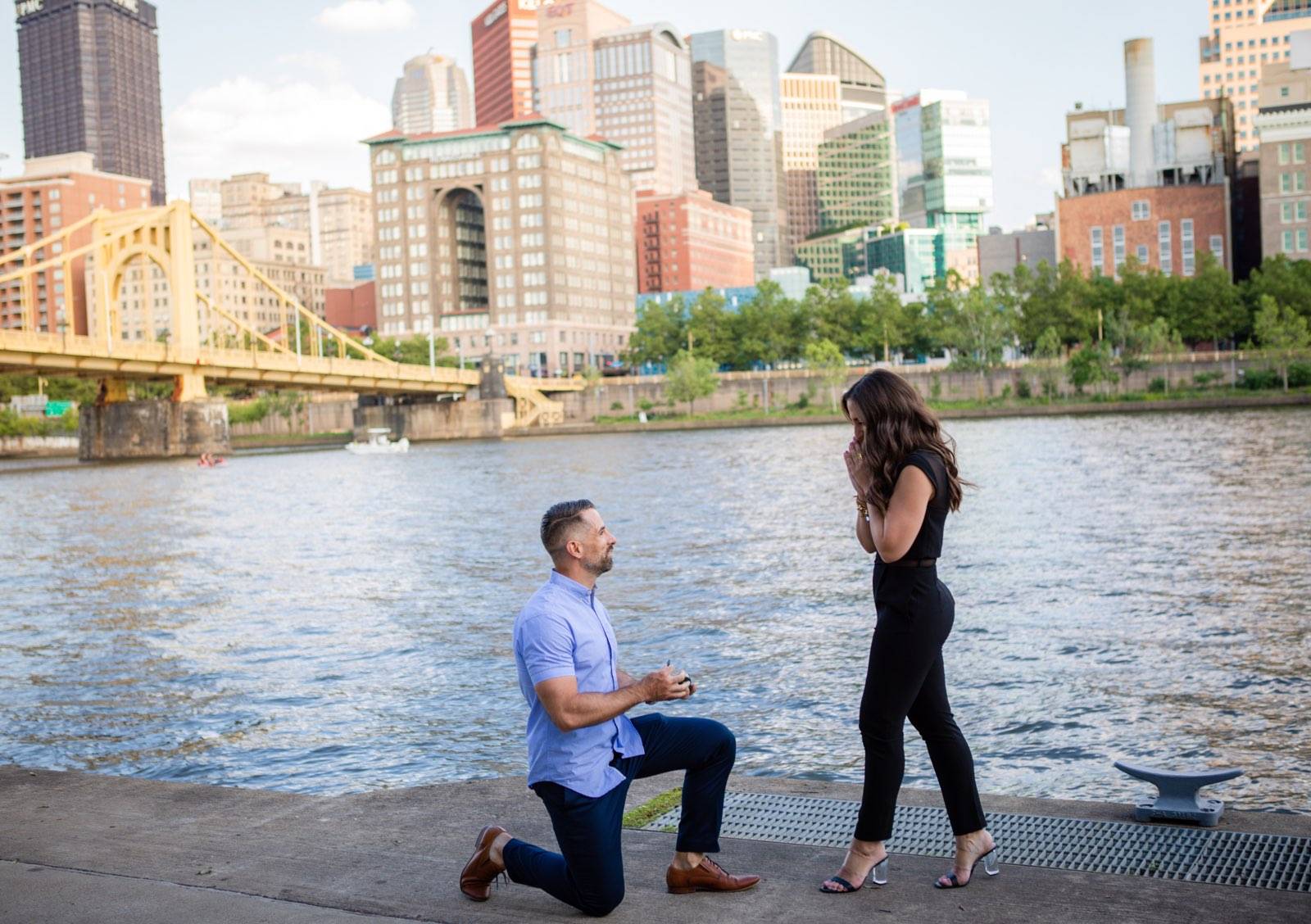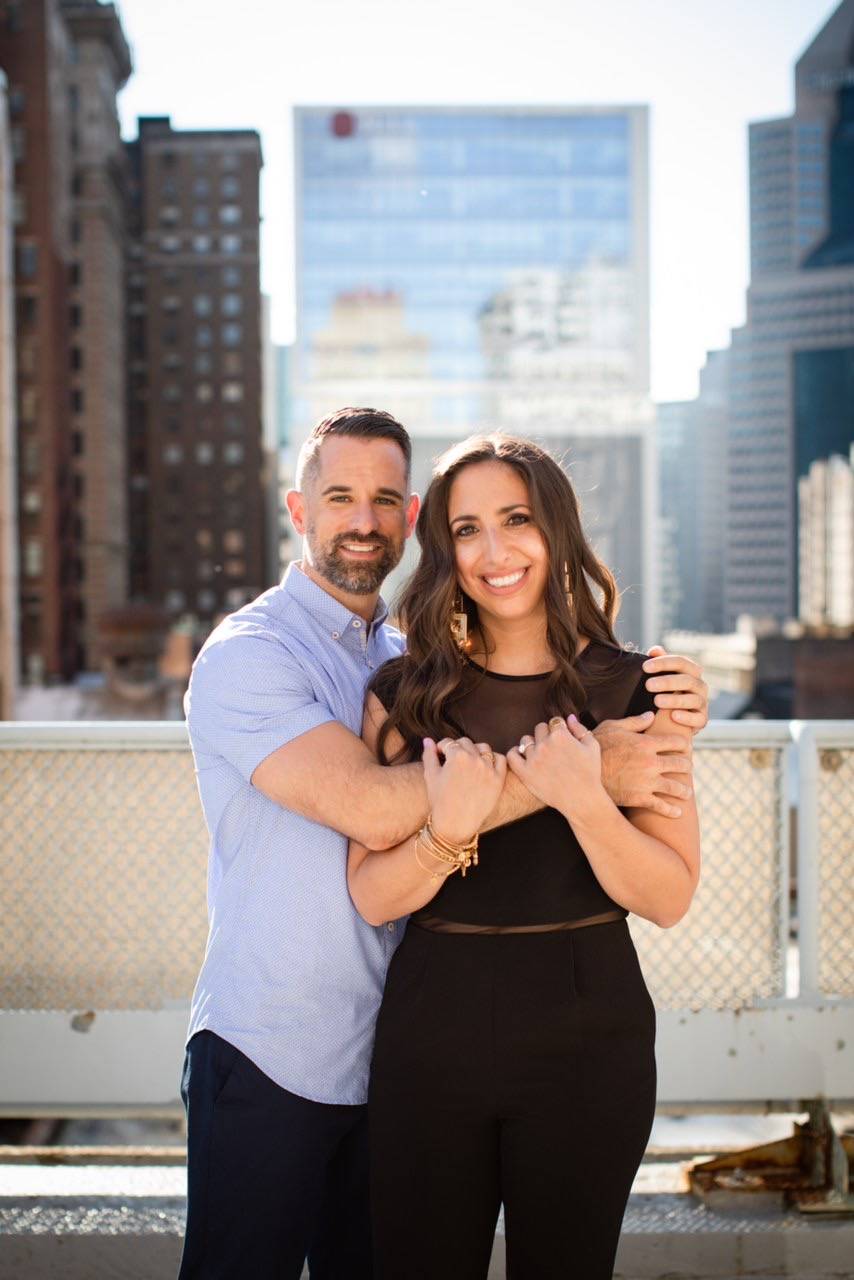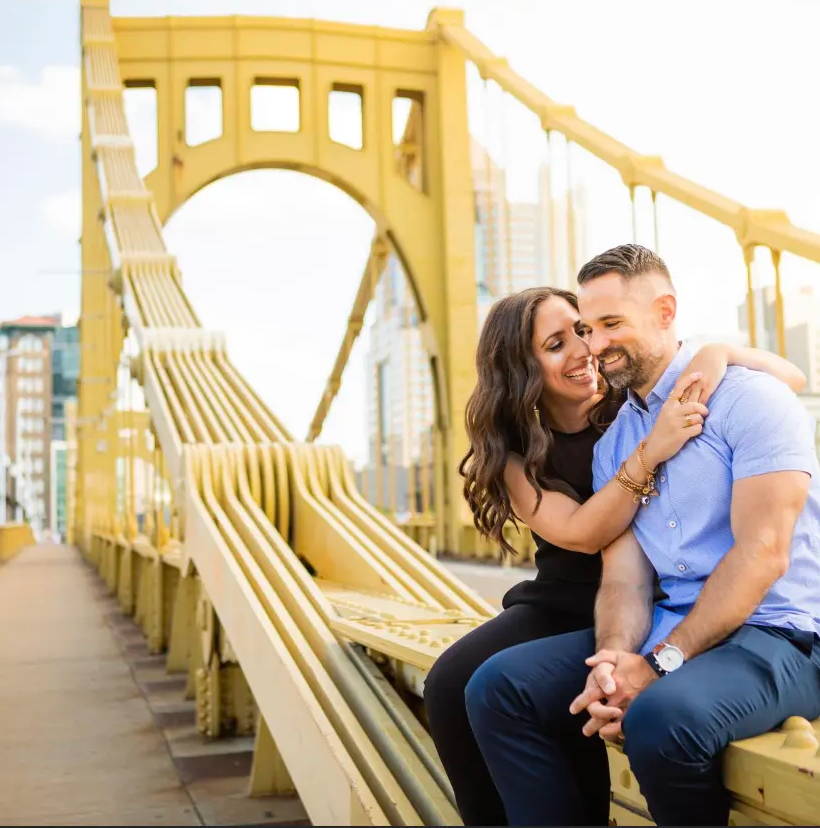 We love celebrating our Henne couples. Thank you for sharing your #HenneMoments with us!
---