How They Met - As Shared by Malik
It was 2013 when Doris first blessed RMU with her presence. Everyone noticed her as she was a new face and was also what some might call "eye candy." After weeks of seeing her on campus in normal passing, they were finally together in the same room for an event on campus. Malik couldn't help himself but to at least say a few words to her, as he was curious and wanted to get a brief idea of her personality.
Being the nice guy he is, especially to newcomers, Malike offered to buy her a sandwich from Romo's. She mentioned that she lived in the off-campus dorm/hotel and that she caught the shuttle over, so Malik offered to ride her back to her room. They exchanged numbers before she got out and mentioned maybe hanging out in the future. After a few weeks of small talk over text, the communication eventually died off.
Fast forward a year or so, after Malik left RMU - he was on the Southside with his bro and he saw a stunning young lady crossing Carson Street toward Rowdy Buck. So naturally, they chose to cross the street and get close enough just to make sure what they were seeing was as pleasant up close. But as Malik approached, he caught a side profile and said "Doris?." She gave him a surprisingly energetic greeting and hug (but not because she was intoxicated). They chatted for a bit and he talked his bro into going in. Malik and Doris had a great night of drinks and dancing - Malik is a retired dancer, but he decided to dust off the old rug cutters for Doris. They went on a few dates after that night, but eventually the communication died again.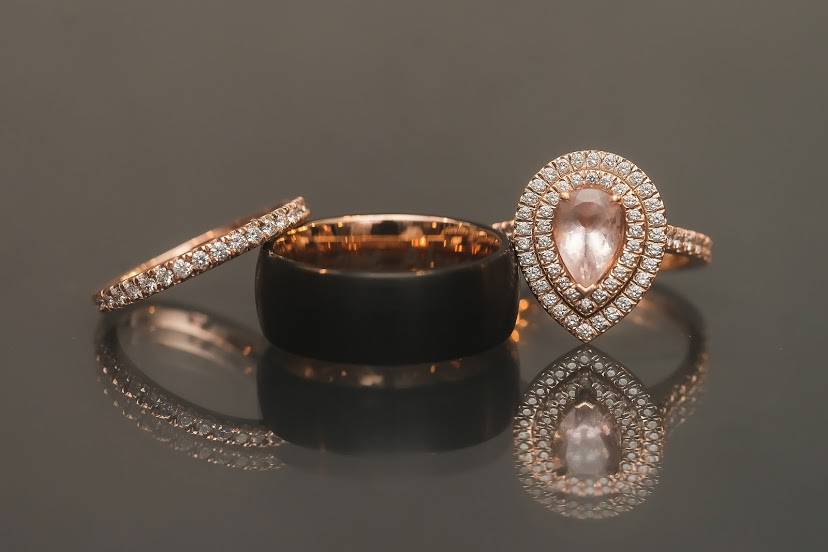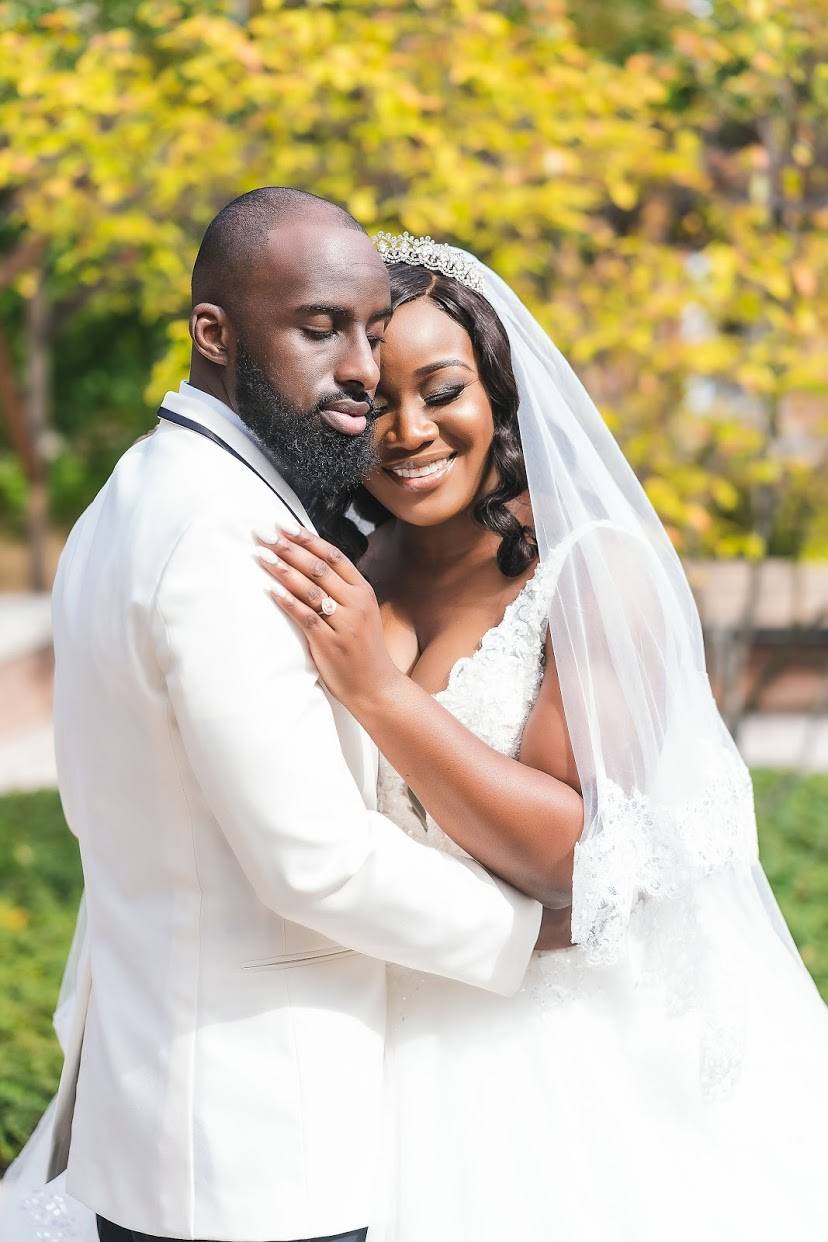 Fast forward another year or so, and she saw Malik's Facebook post and sent him a random message with the goal of determining if he was in a relationship. He wasn't, so Malik decided to try once more. The third time was the charm!
From that point Malik hasn't gone a day without her. Malik proposed to Doris with an engagement ring from Henne Jewelers on Thanksgiving day 2019 in front of her family and his mother. They married on October 10th, 2020 -- despite the the pandemic.
Malik's final comment? "Nothing was going to stop me from marrying her."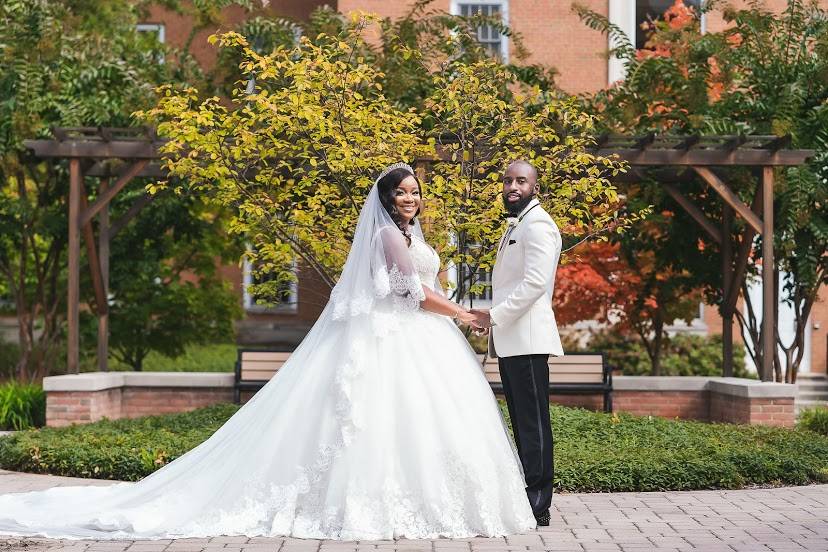 We love celebrating our Henne couples. Thank you for sharing your #HenneMoments with us!
---