Kyle is from Erie, and Alyssa is from Pittsburgh. They met in nursing school and have been together ever since!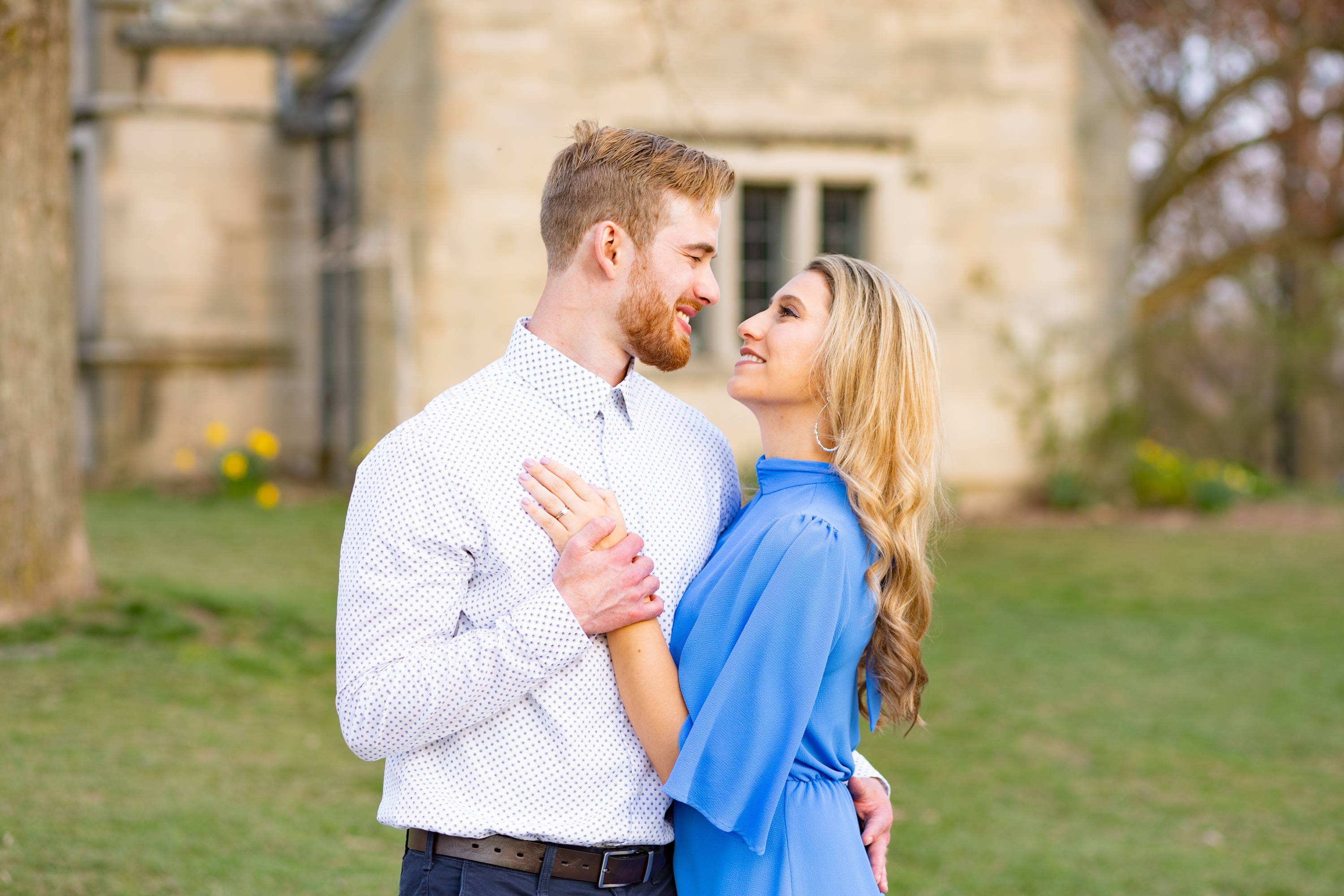 Kyle and Alyssa will tie the knot on October 9, 2021. They can't wait!
Epic engagement photos taken by Sam Fitzhenry with Loyalty Entertainment!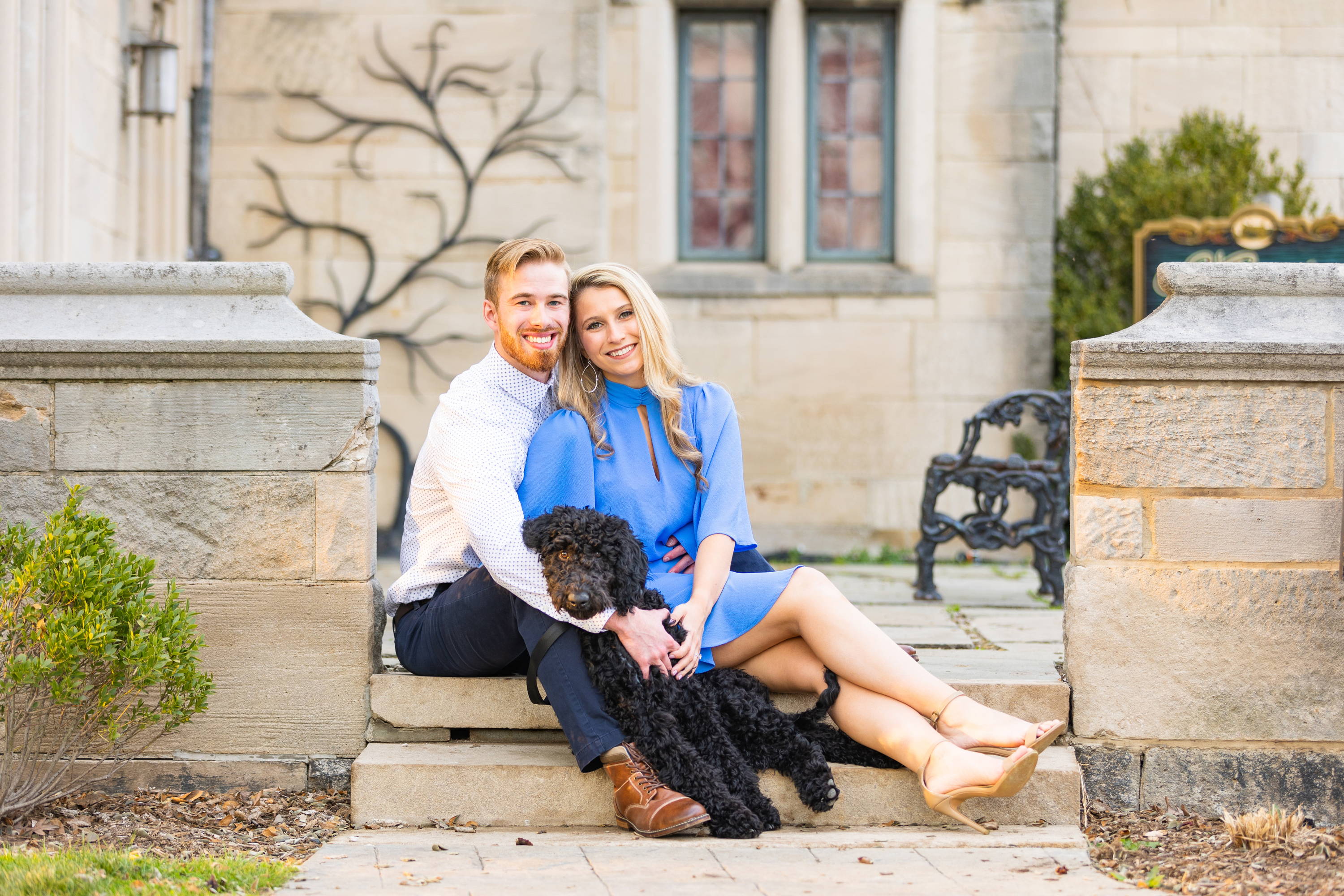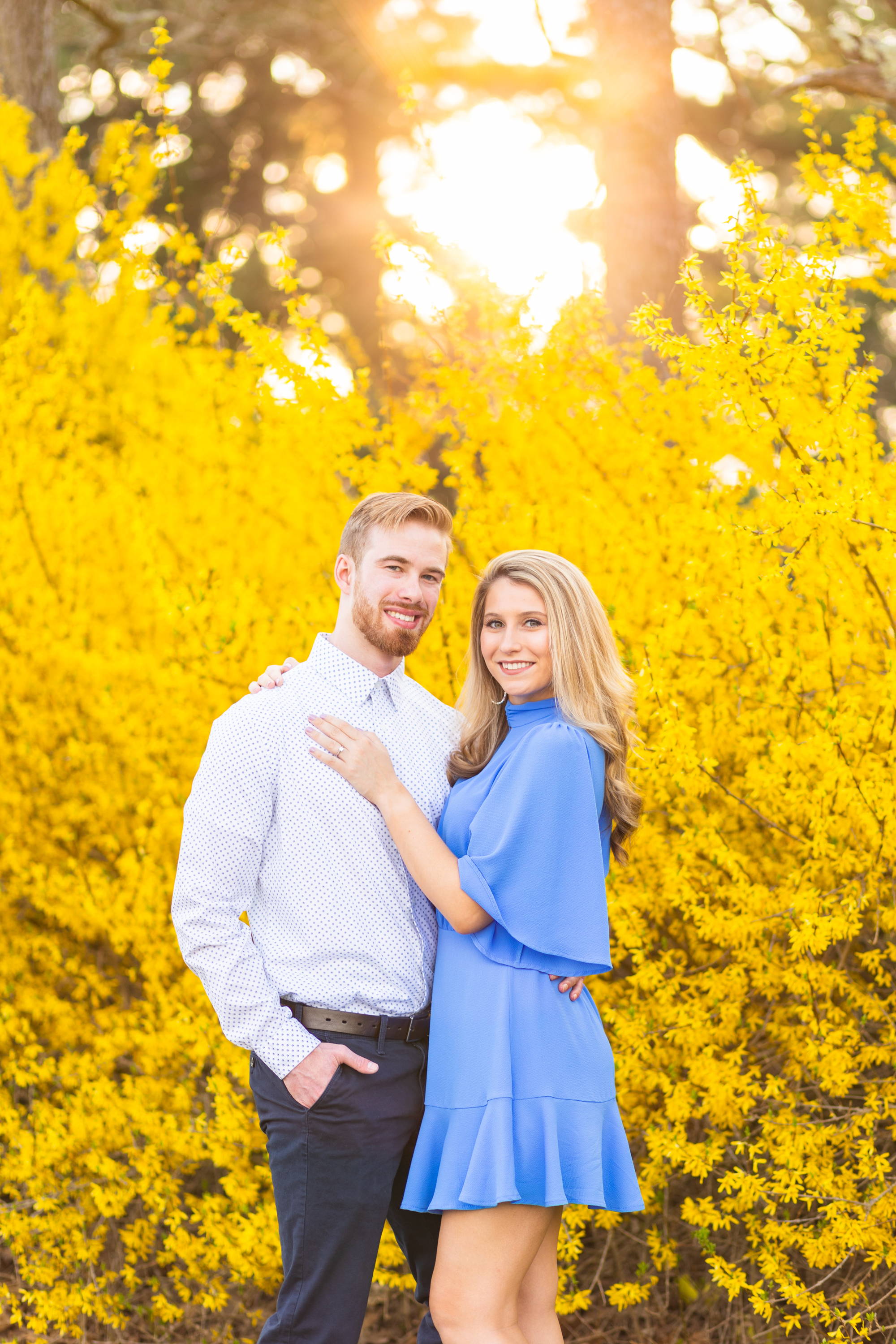 Kyle proposed on Thanksgiving just before they finished cooking their first turkey together!
Kyle worked with Meghan for Alyssa's ring. Alyssa shares that she wanted a timeless solitaire, and her ring is exactly that -- a perfect princess-cut diamond solitaire ring. She always gets compliments on the ring, and she believes there's something special about Henne. The couple gives a huge shoutout to Meghan for the amazing experience!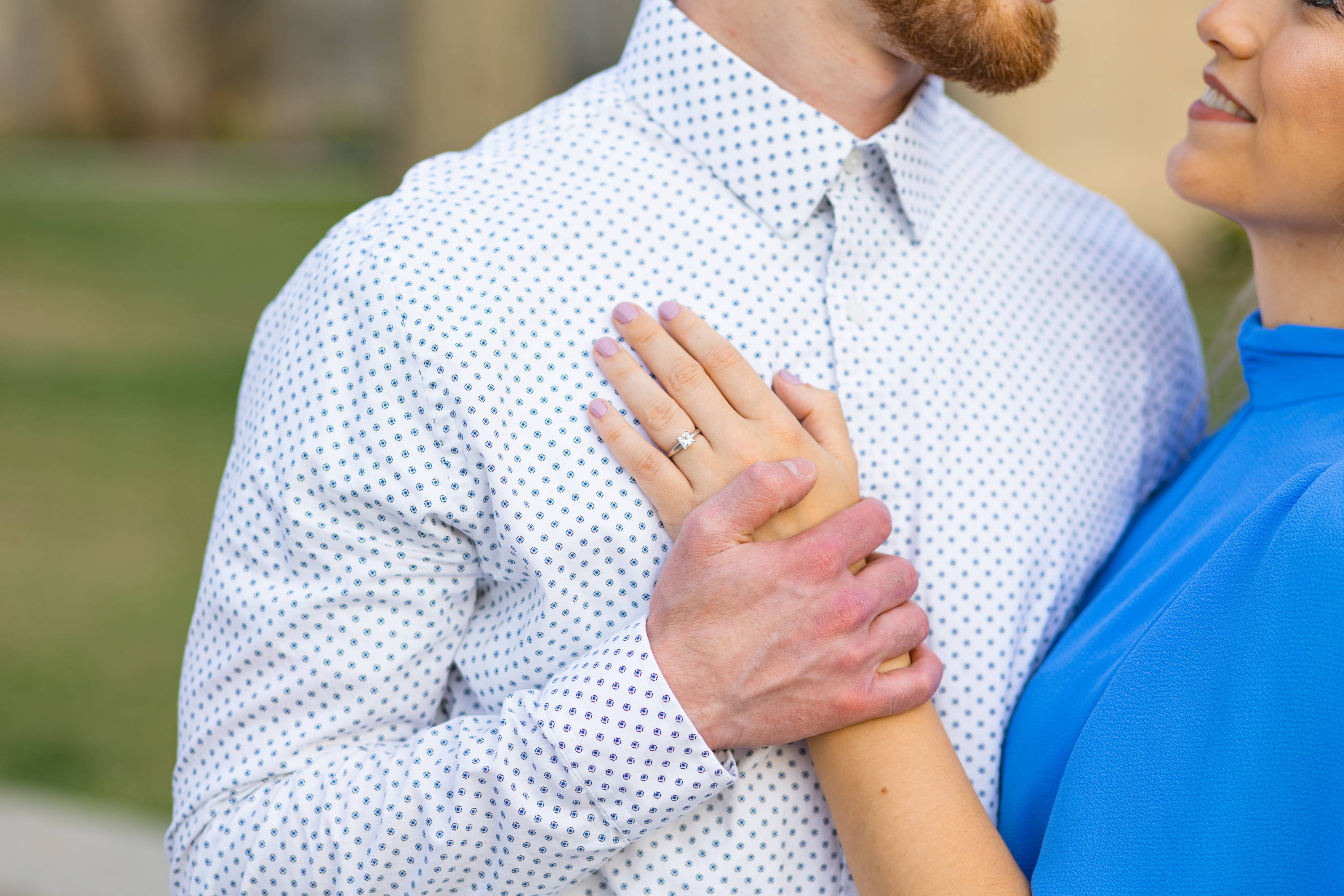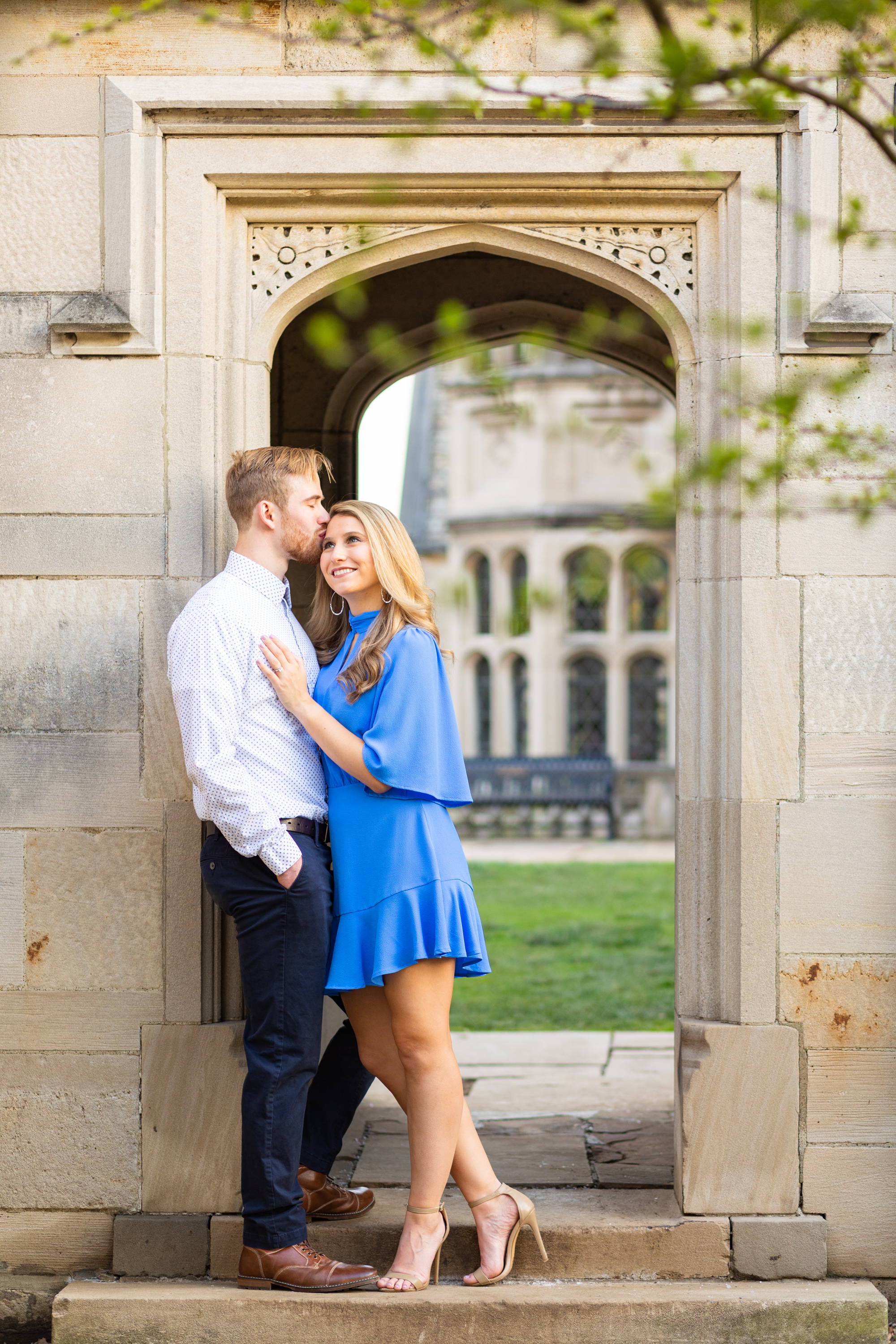 We love celebrating our Henne couples. Thank you for sharing your #HenneMoments with us!
---