Another Henne Moment!
---
Kevin and Natalie met winter of 2018 through mutual friends and hit it off instantly. They moved in together at the beginning of the pandemic, and they're so thankful to have had each other through all of it.
In July, Kevin and Natalie had plans to go to Florida, but COVID numbers spiked and everything shut down. They instead rerouted to South Carolina on a whim, and one night after dinner, on the beach just the two of them he asked her to marry him with this beautiful ring from Henne!
Kevin and Natalie will be getting married on October 30, 2021, with close family and friends.
Kudos to April Frisco for the stunning photos! @aprilsaddictions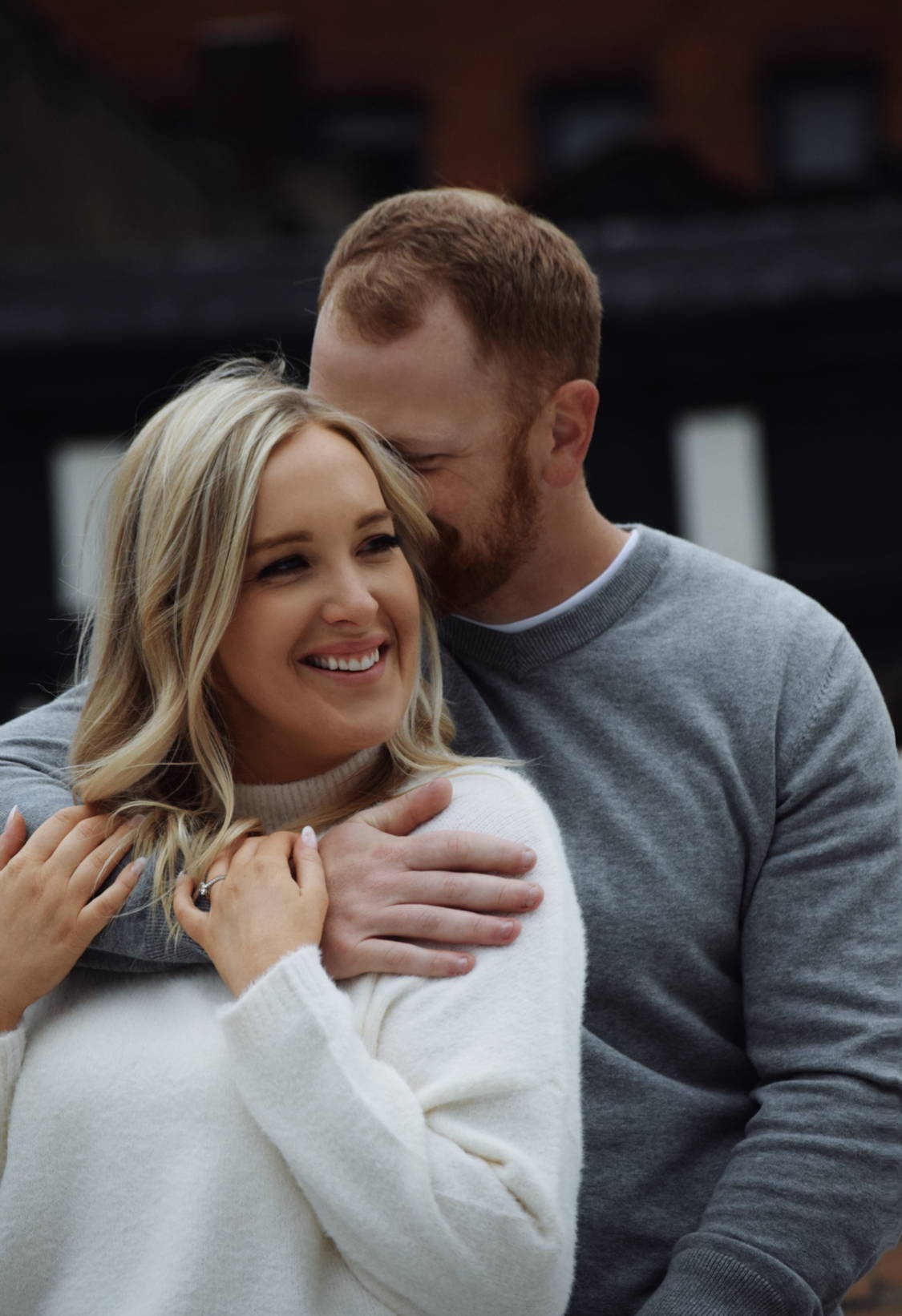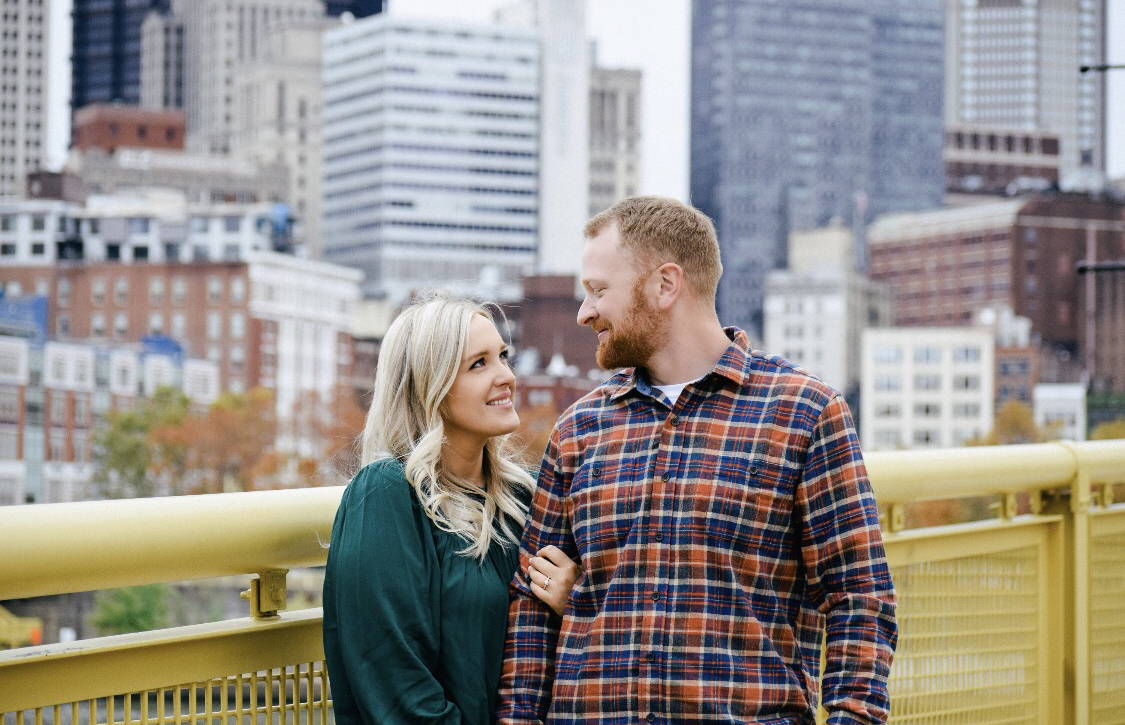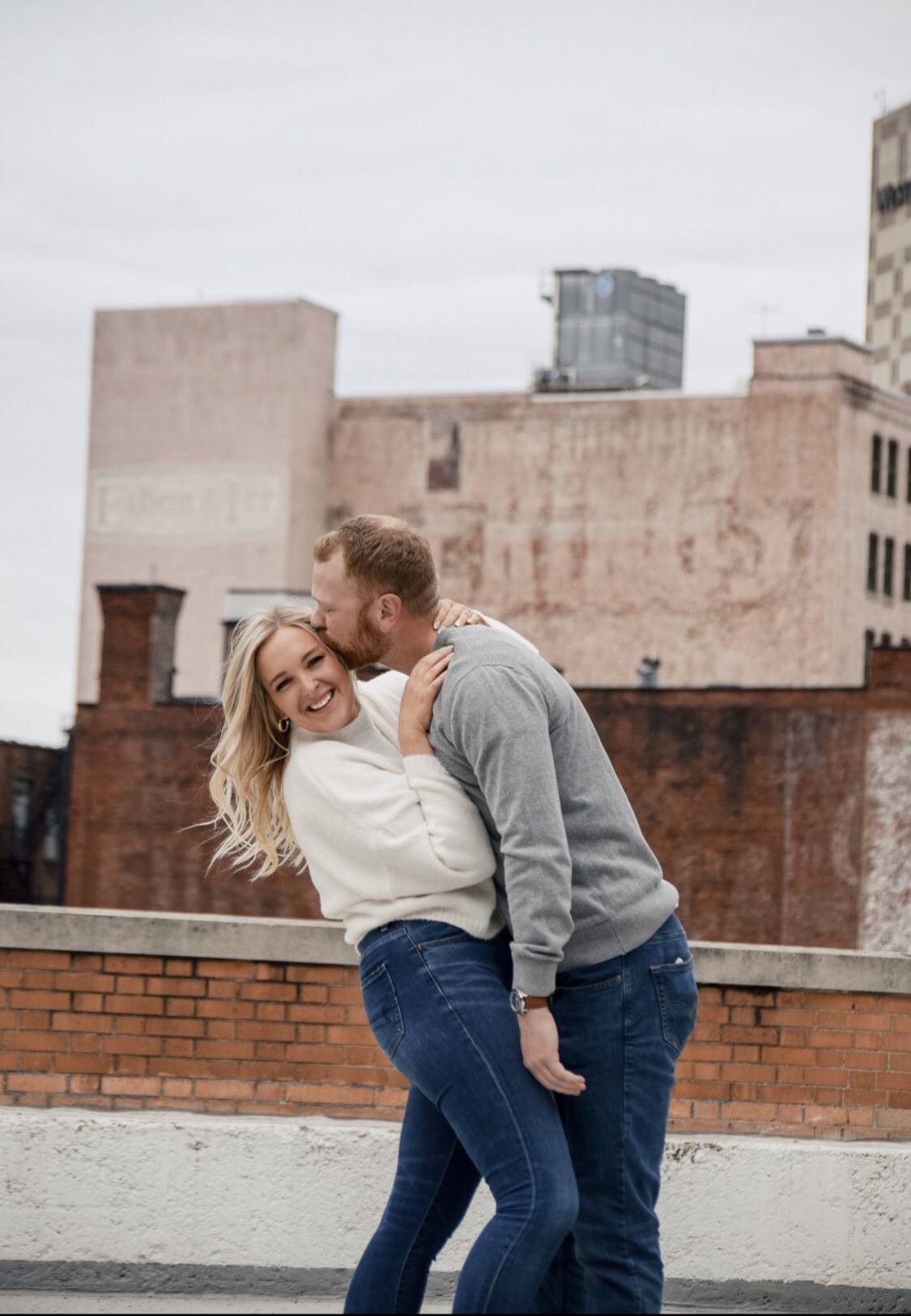 ---
We love celebrating our Henne couples. Thank you for sharing your #HenneMoments with us!
---