Kevin and Beth have known each other since they went to kindergarten together at St. Maurice school in Forest Hills. They were always friends - they spent summers lifeguarding and coaching synchronized swimming at Forest Hills pool, they were in Shakespeare plays together at St. Maurice, and they played spin the bottle at grade school parties over the years.
Kevin went to Woodland Hills for high school and Beth went to Ellis, so they sort of lost touch for a while. Then, in the summer of 2019, mutual friends helped them to reconnect. And the rest is history!
Kevin and Beth got engaged in Jan. 2020 and welcomed a baby boy, Eric Andrew, on April 24, 2021. They feel extremely blessed to have found their way back into each other's lives.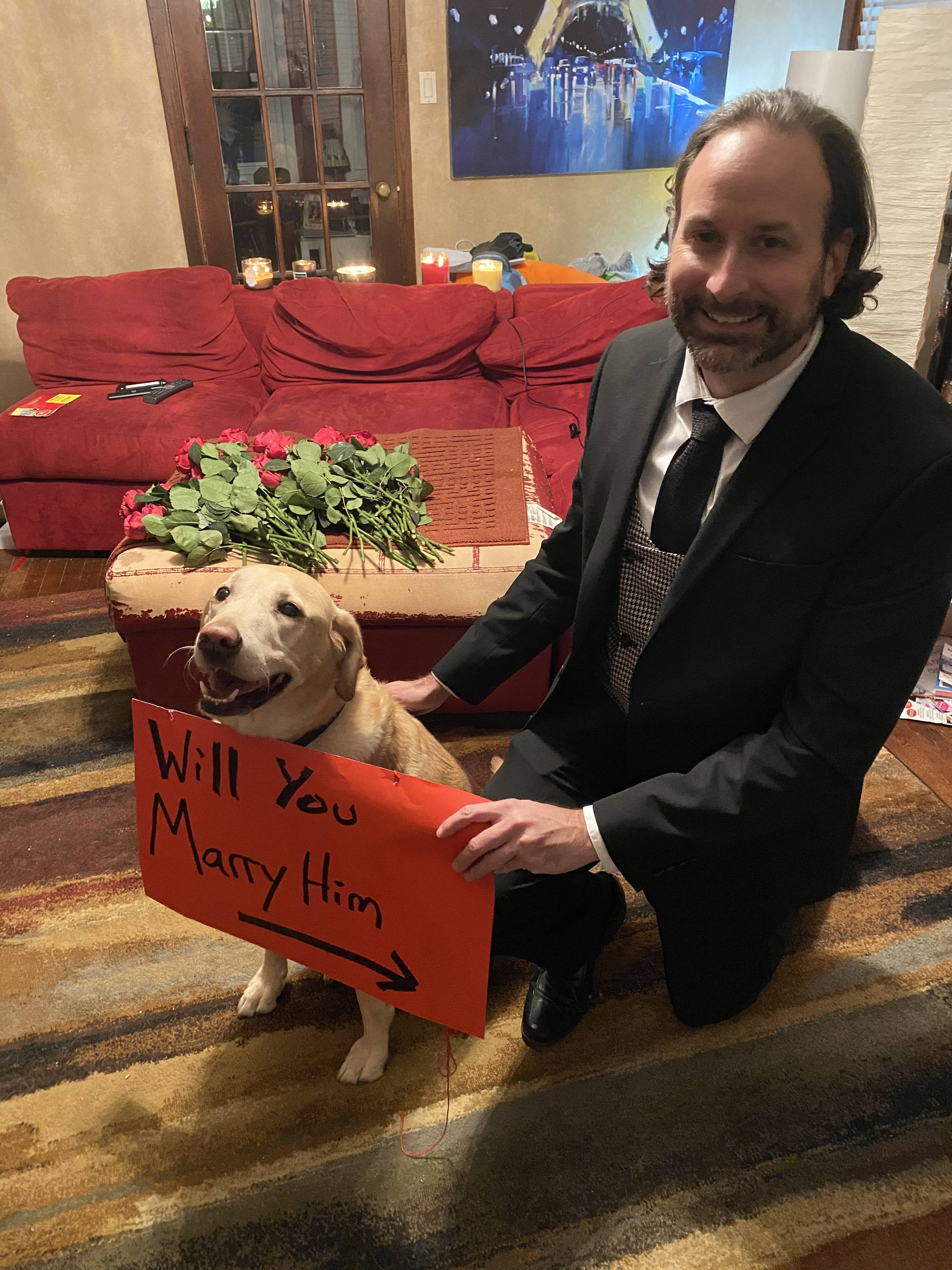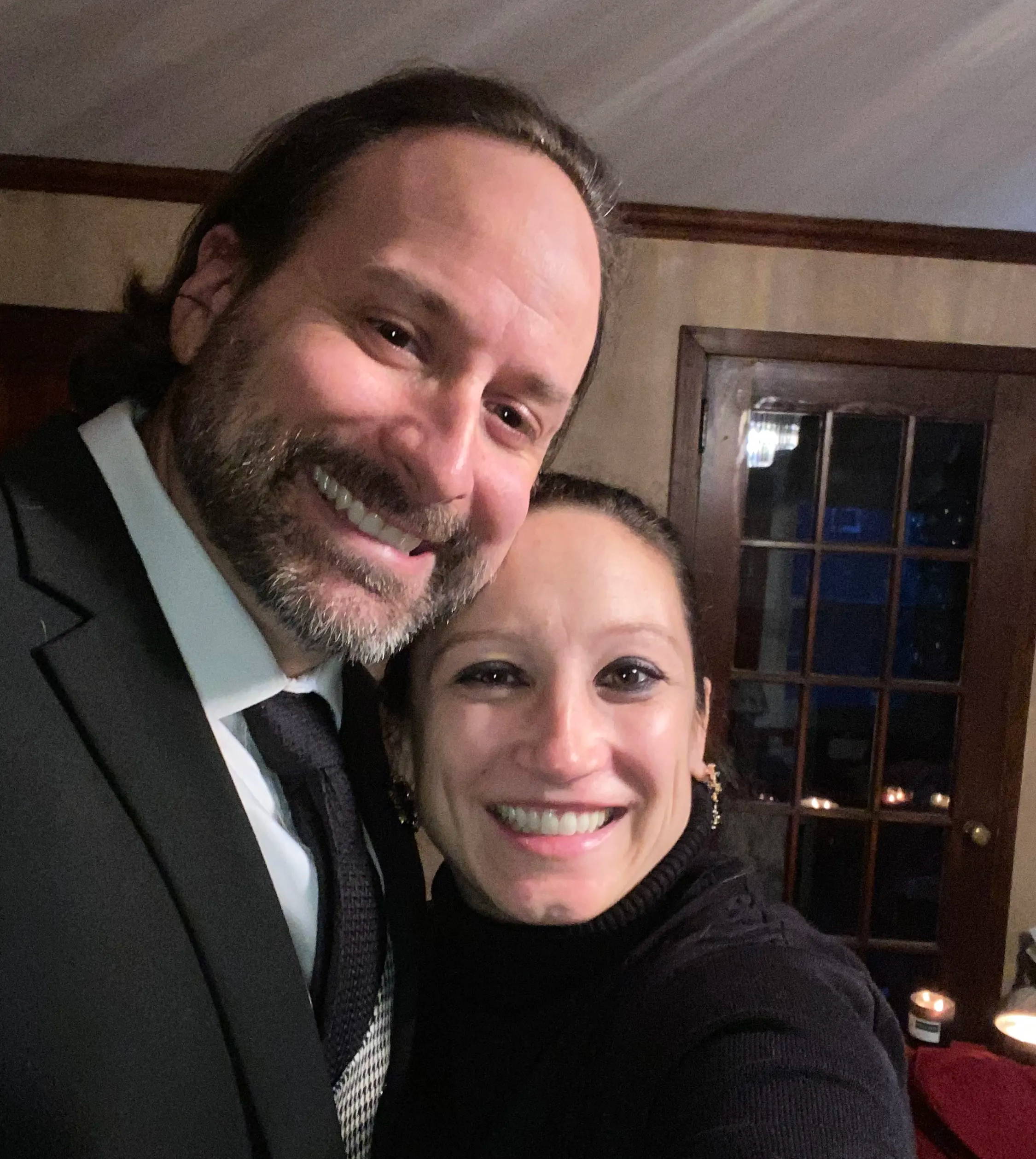 According to Kevin and Beth, because Juliet Del Signore is an amazing salesperson! Also because Beth's father bought her mother's engagement ring at Henne 45 years ago.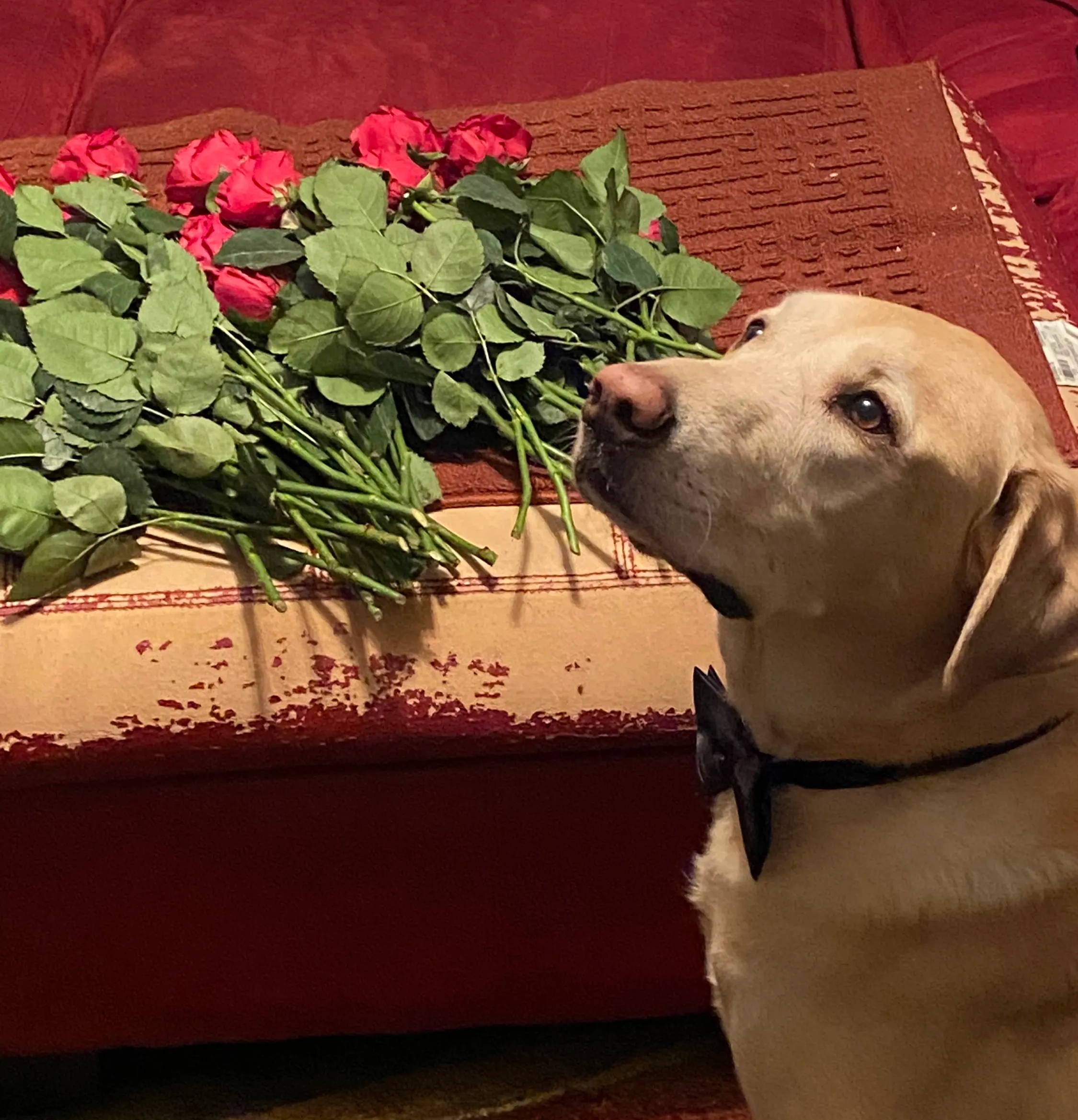 We love celebrating our Henne couples. Thank you for sharing your #HenneMoments with us!
---