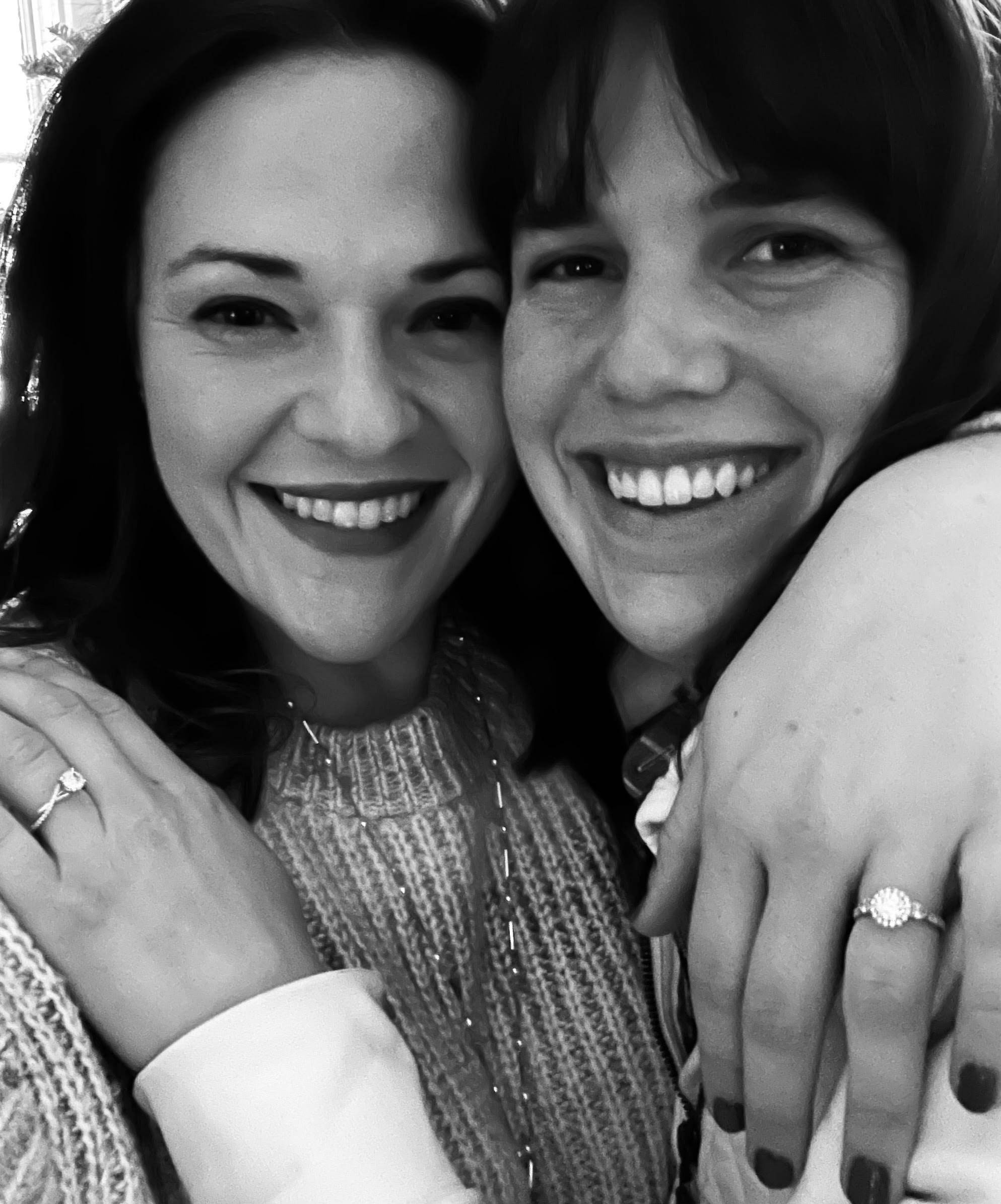 Kelsey and Chelsea met at Penn State over a decade ago! Ever true to you, dear old white and blue!


Like most of their decisions in life, Kelsey and Chelsea made this one together. After over ten years together and about 6 months of quarantine, they went to go look at rings. Kelsey and Chelsea proposed to each other and exchanged rings on Christmas Eve, and told their families the next day.


Kelsey and Chelsea are getting married in Lake Placid, NY in July! They both are also competing in ultramarathons this year, so that has been a big focus for both of them, in addition to wedding planning, of course.
"We had heard so many wonderful things about Henne, and appreciated its inclusivity. We worked with William, who was so lovely and knowledgeable and patient working with two brides, and helped both of us in customizing our rings.
We can't say enough great things about William and Henne! -- Kelsey and Chelsea
WE LOVE CELEBRATING OUR HENNE COUPLES. THANK YOU FOR SHARING YOUR #HENNEMOMENTS WITH US!
---