A California proposal
of her dreams

The first time that Stephanie met Justin, they were just freshmen in college and she was actually driving up to visit his college roommate, Stephanie's twin brother! From that moment forward, her brother happily shared his best friend with her. Justin has remained by Stephanie's side through it all - from college to grad school, each other's first jobs, (a PANDEMIC), and everything in between.
When it came time to propose, Stephanie shares that Nina and Meghan at Henne were so amazing to work with and learn from. It's all thanks to them and Justin's spontaneous planning that she had the dreamiest and most memorable SoCal proposal!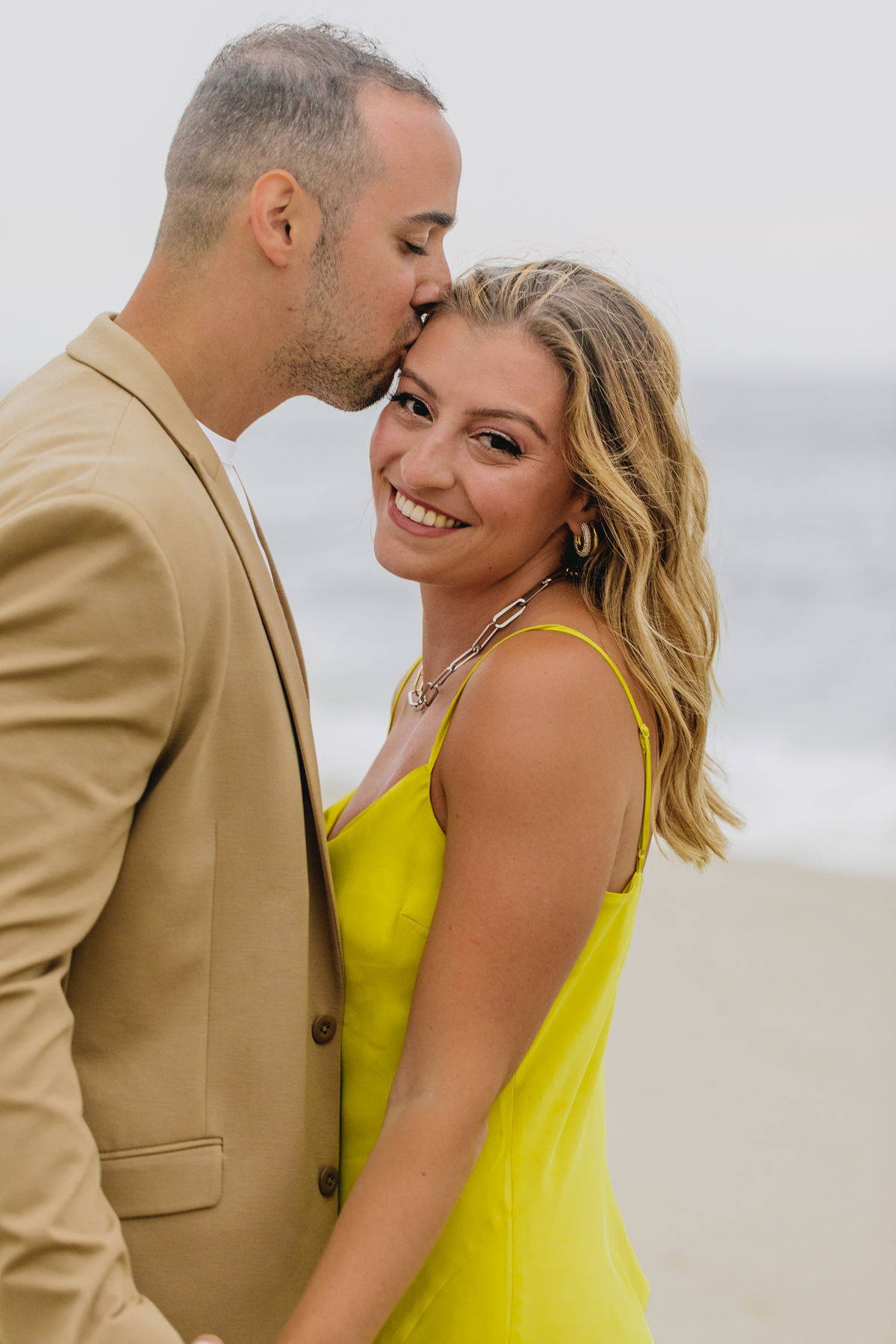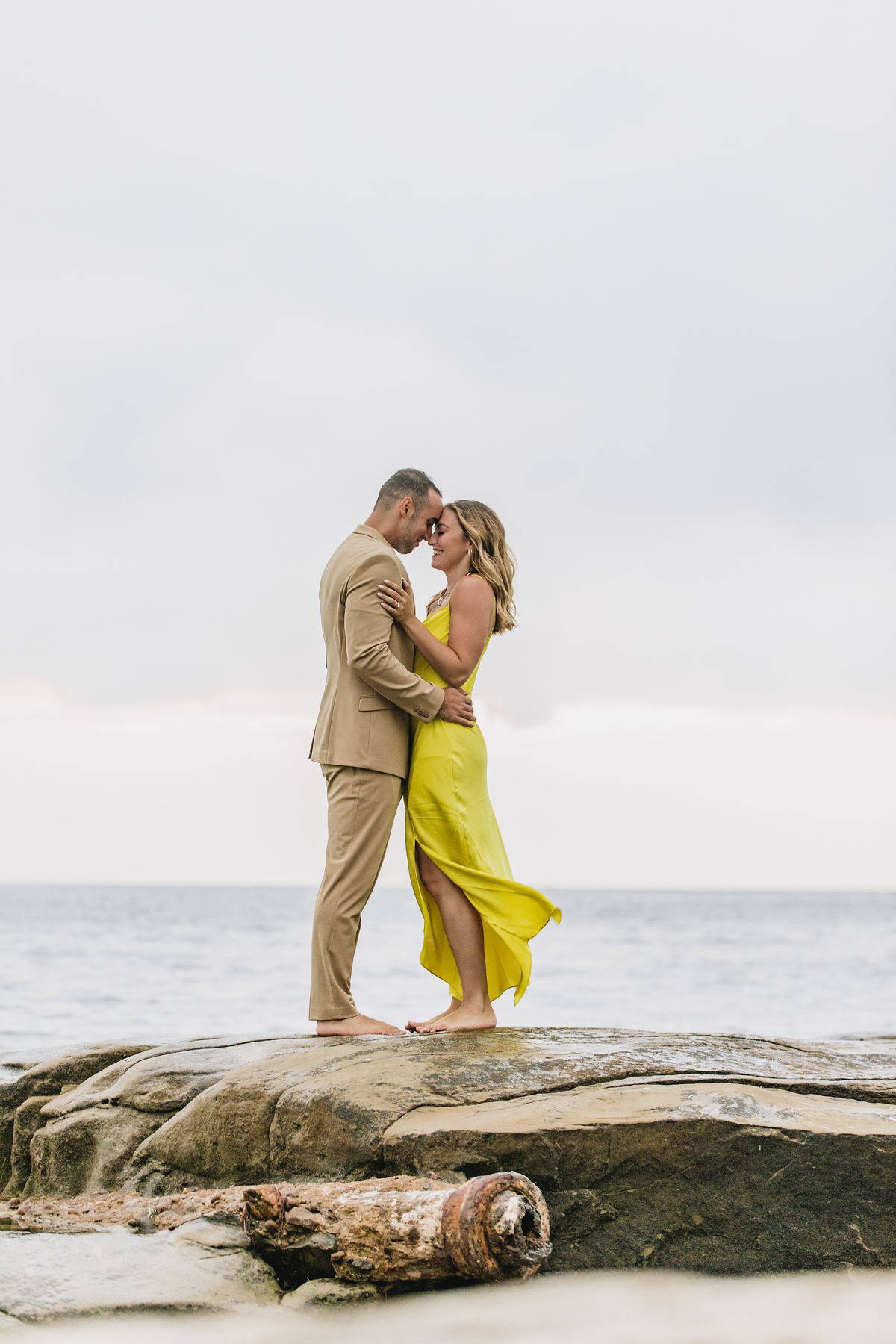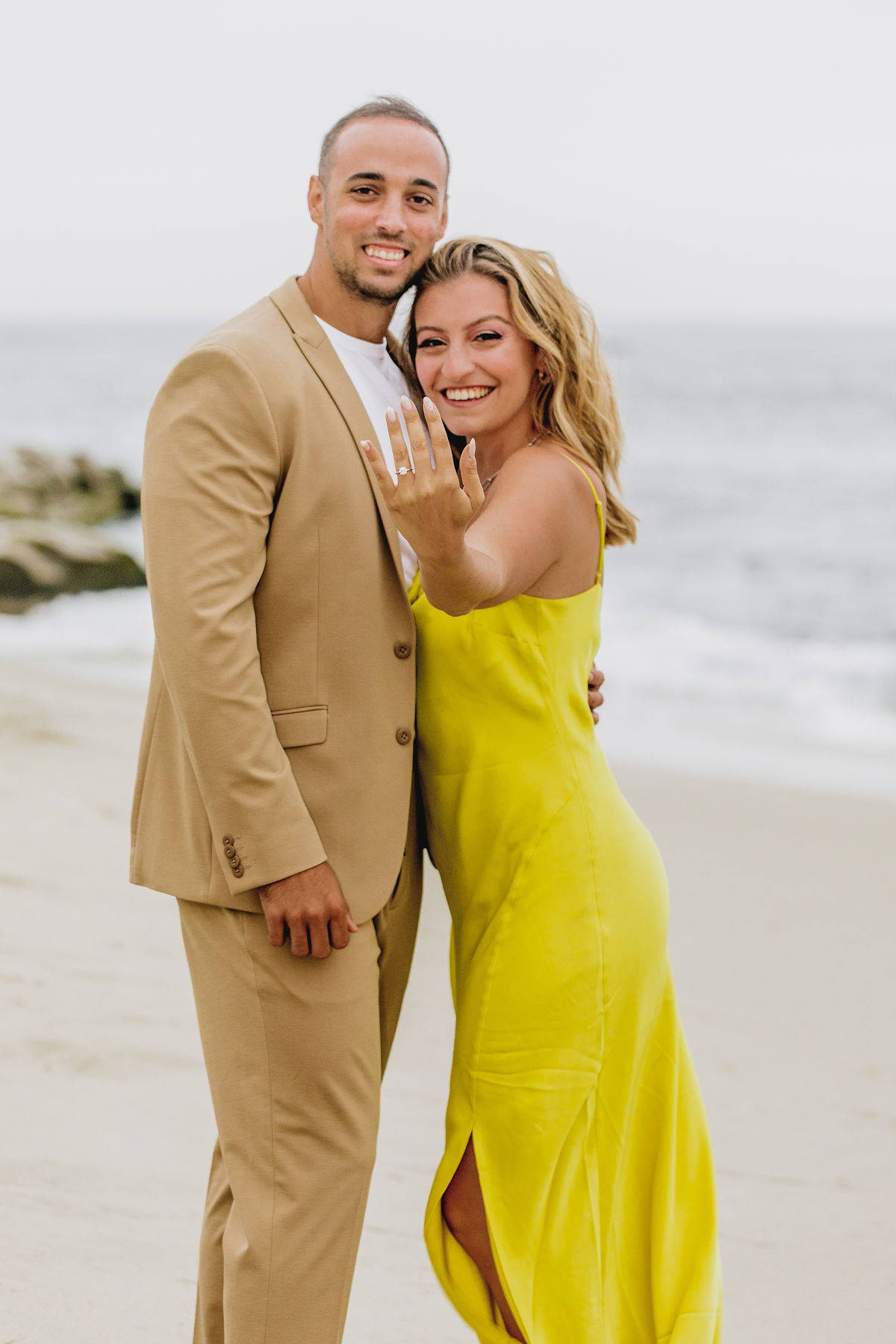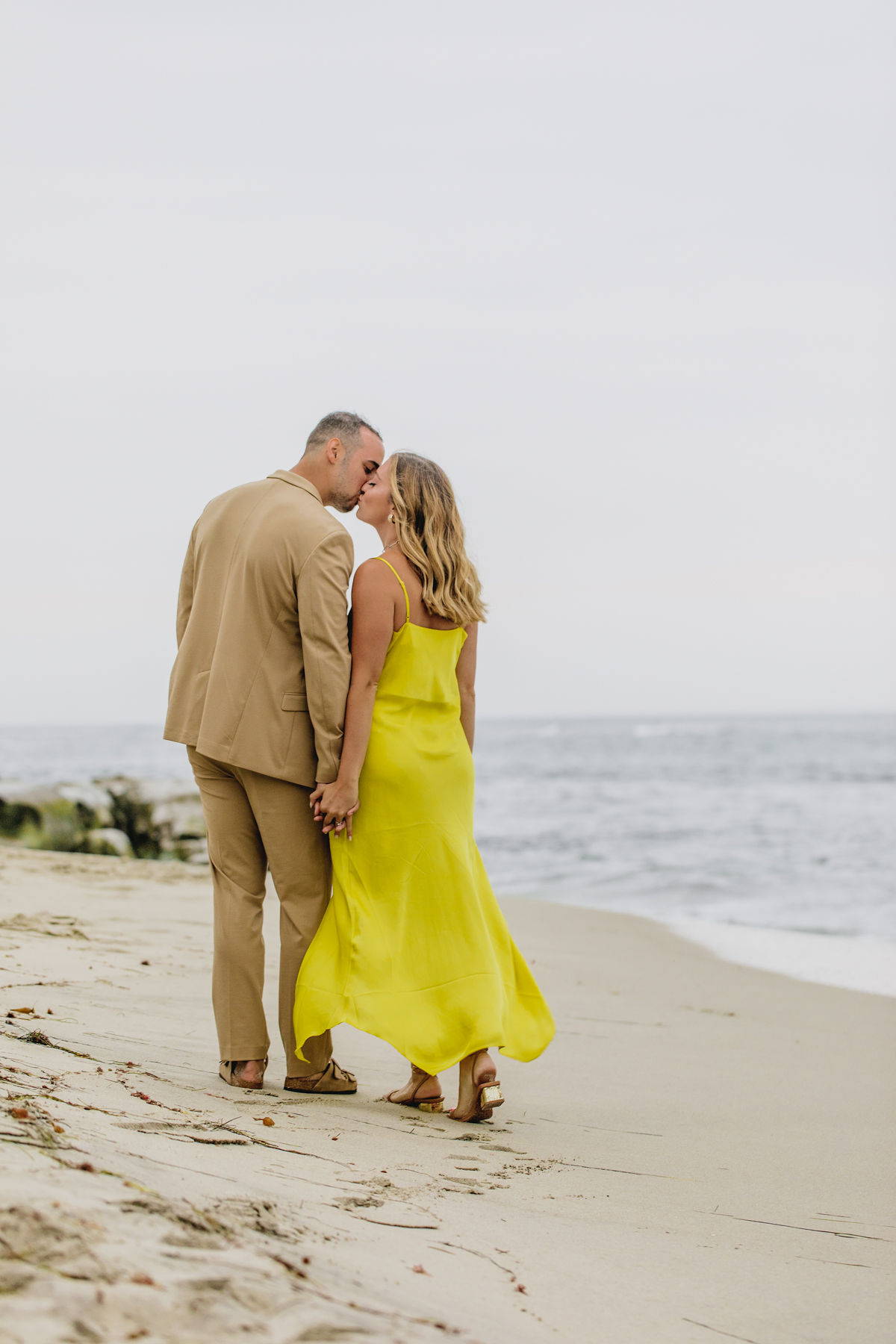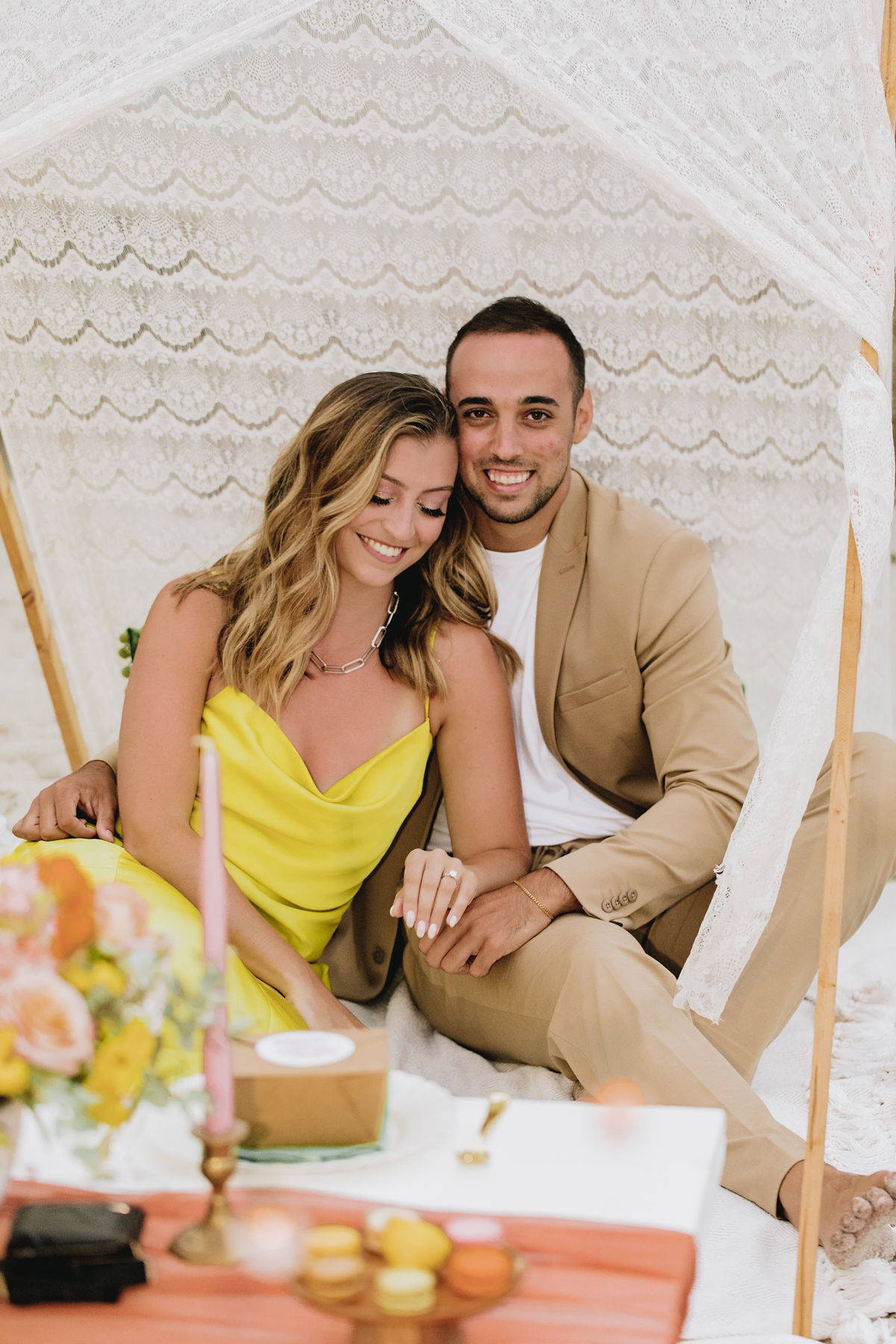 Henne is known for its exceptional customer service. Justin and Stephanie visited other jewelers, but no one attended to and took the time to educate them like the associates at Henne did. The service was unmatched!
WE LOVE CELEBRATING OUR HENNE COUPLES. THANK YOU FOR SHARING YOUR #HENNEMOMENTS WITH US!
---