Juan and Danielle met on a college school trip to China as two complete strangers. They spent 14 days exploring different cities in China. Somewhere along the way, they made a once-in-a-lifetime connection and the rest is history! Made in China!!

Ten years later they woke up in Maui, Hawaii. Juan asked a photographer to disguise herself as a hiking tour guide. Once they reached the perfect location, Juan got down on one knee and asked Danielle to be his wife. Danielle said YES!
Why Henne?
The Henne family have been family friends for a long time. A mix of their friendship with knowing that they provide the best quality jewelry in Pittsburgh was a no-brainer for Juan and Danielle!
Congrats to these two on their Maui moment! The pictures are breathtaking and we wish them all the best as they plan their wedding.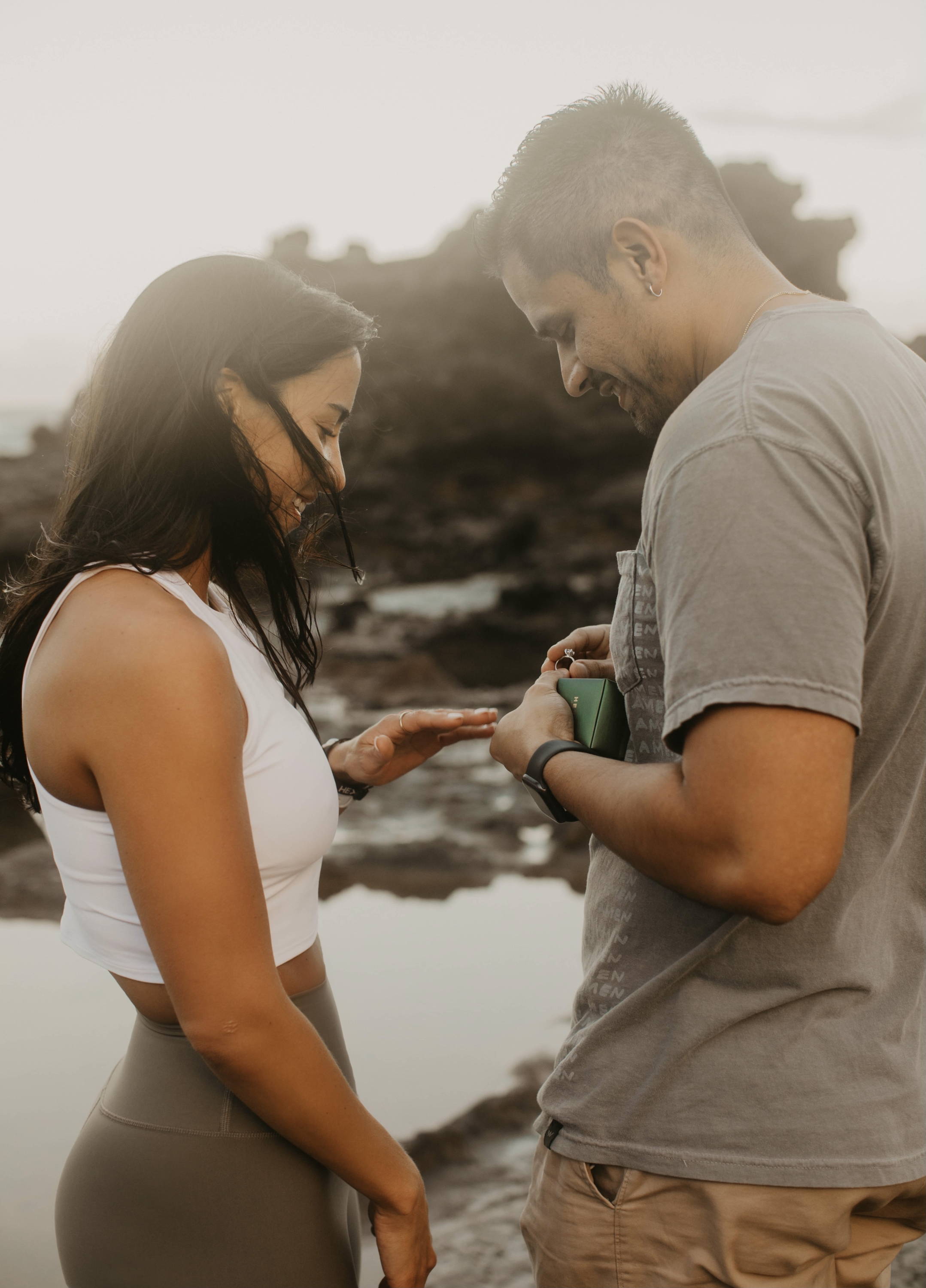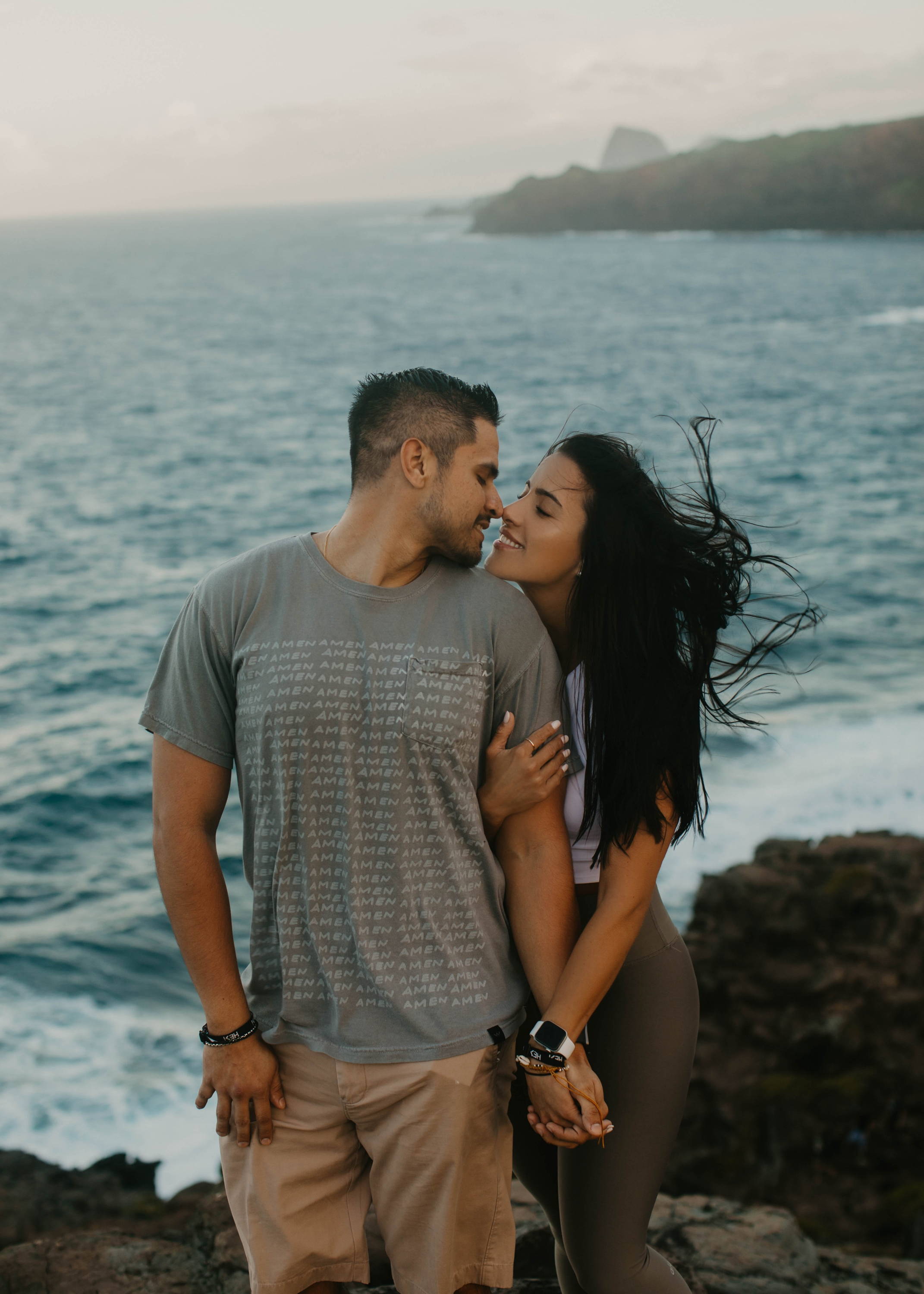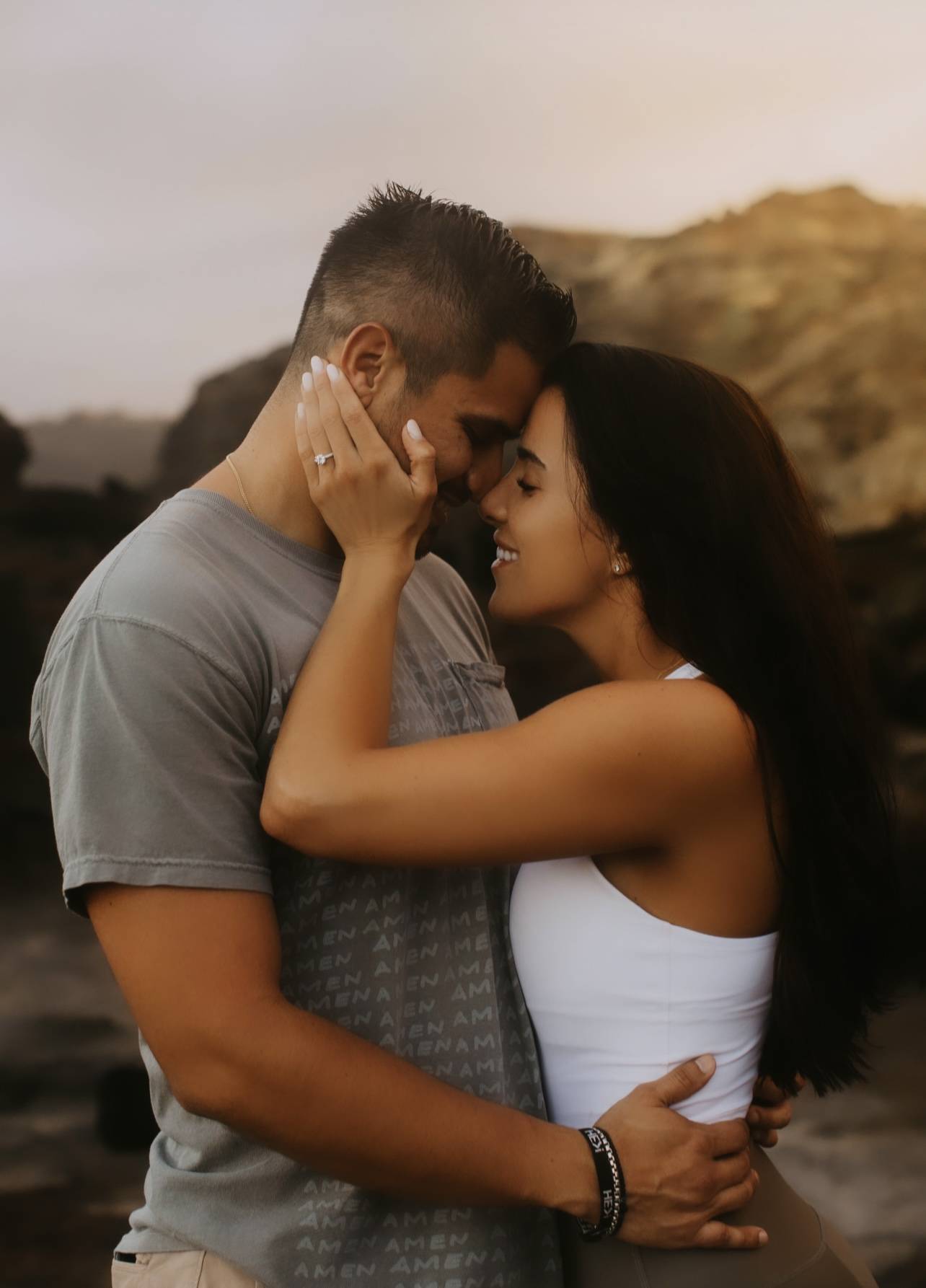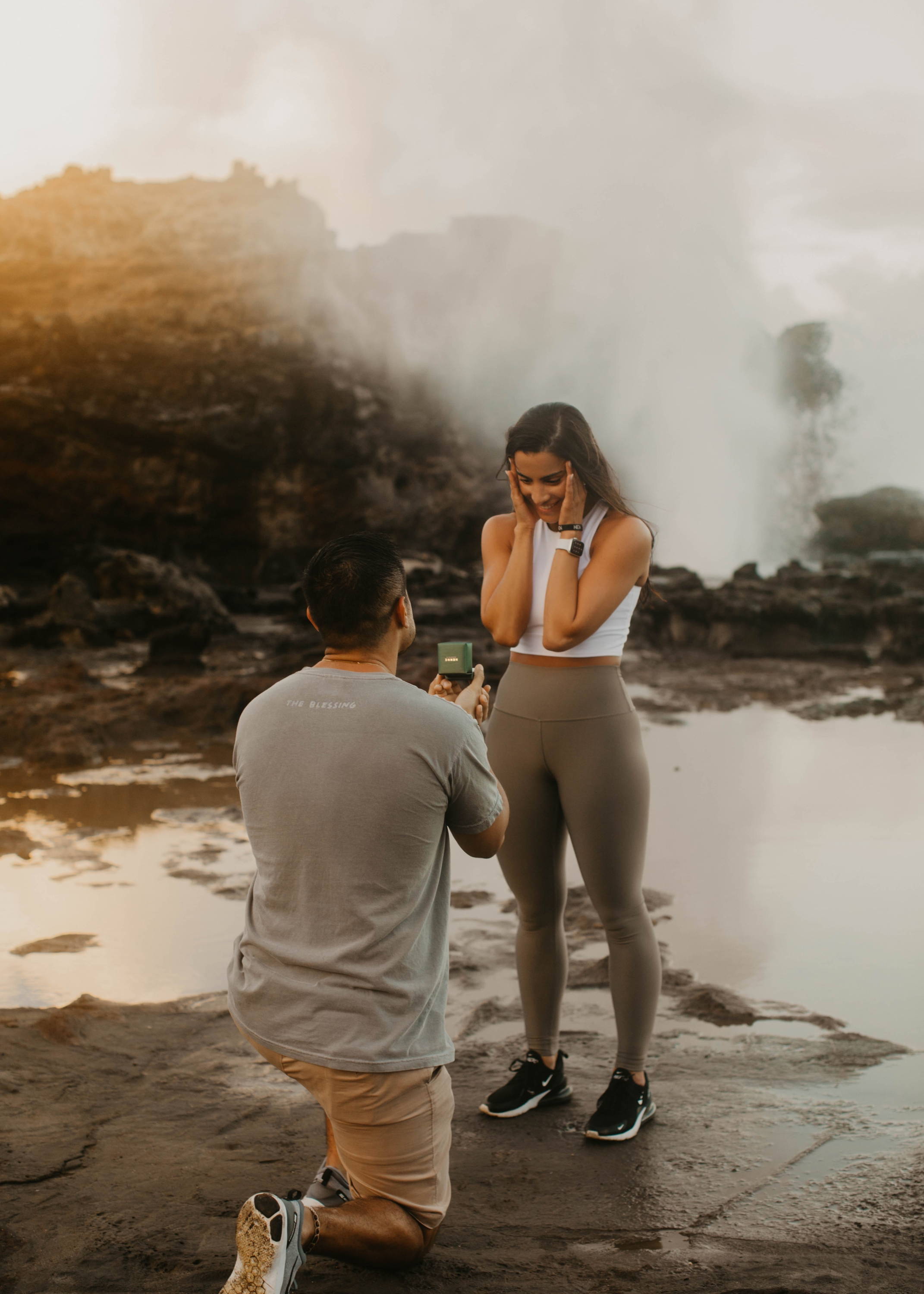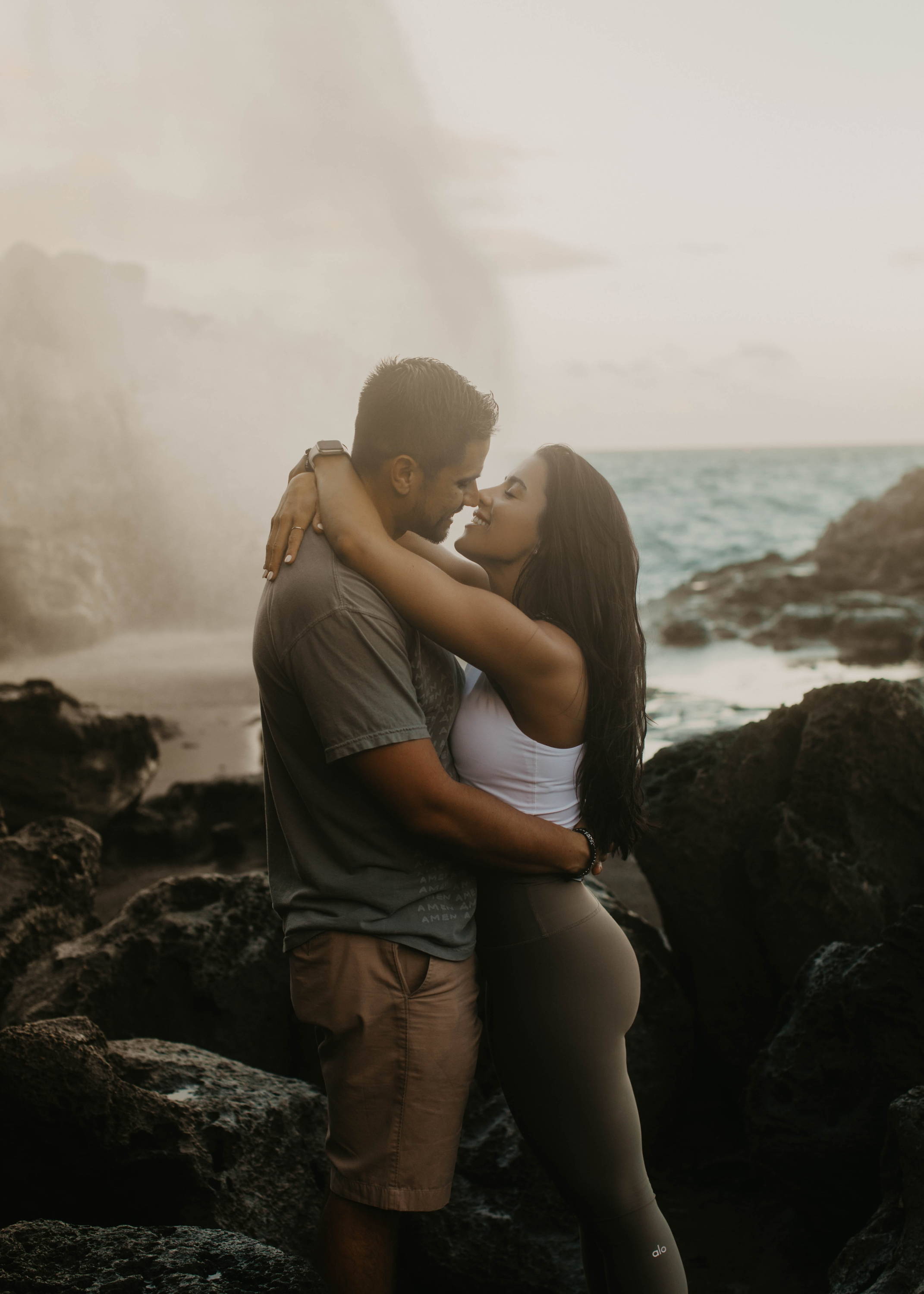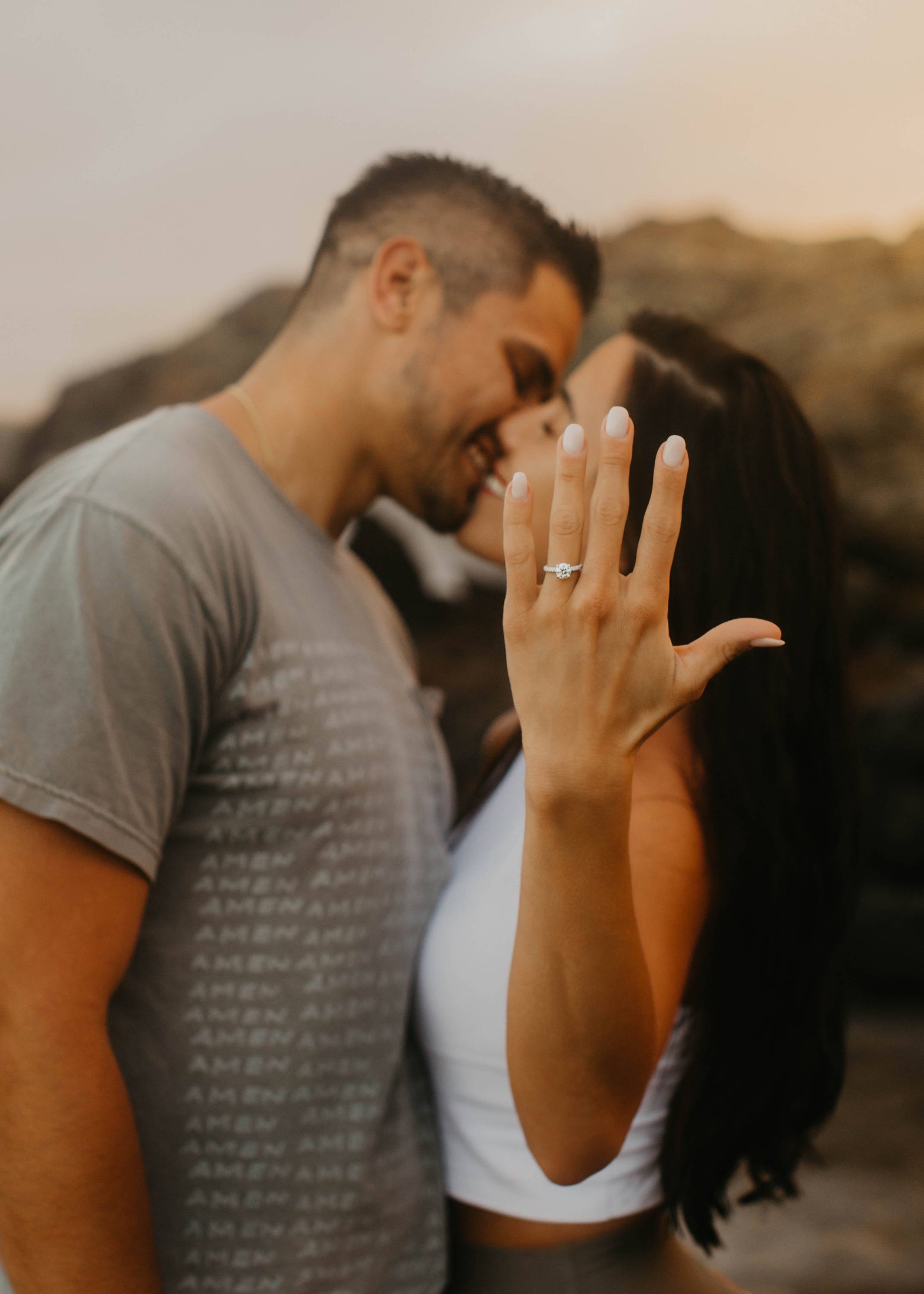 We love celebrating our Henne couples. Thank you for sharing your #HenneMoments with us!
---