Congrats to Jordan and Paige on their engagement! Paige's sister and Jordan's close friend were dating and introduced them during the pandemic at a game night. Jordan asked Paige out immediately after game night for coffee and a stroll through Shadyside. And the rest is history! Kudos to Rosanne Steeneken for capturing the wonderful photos.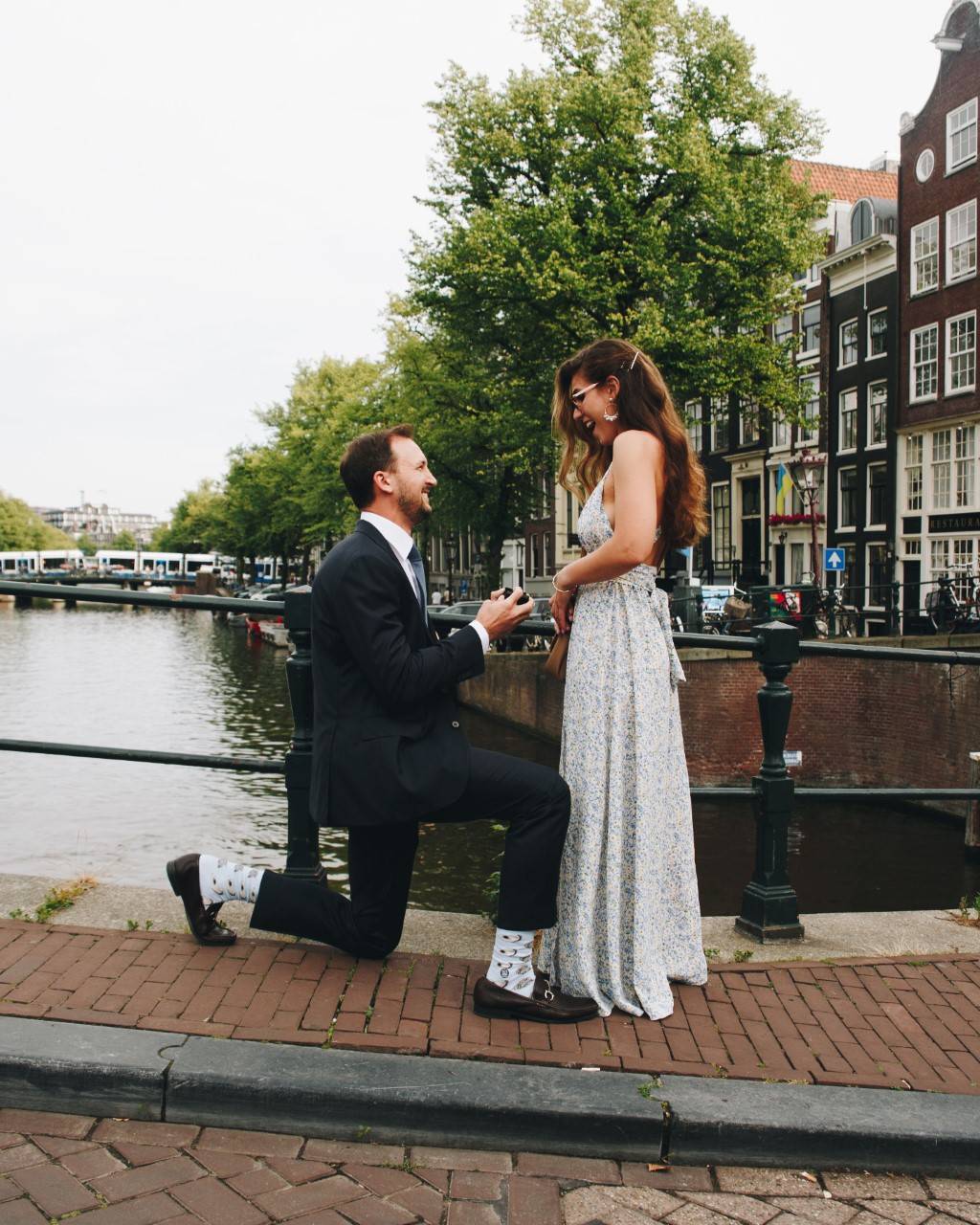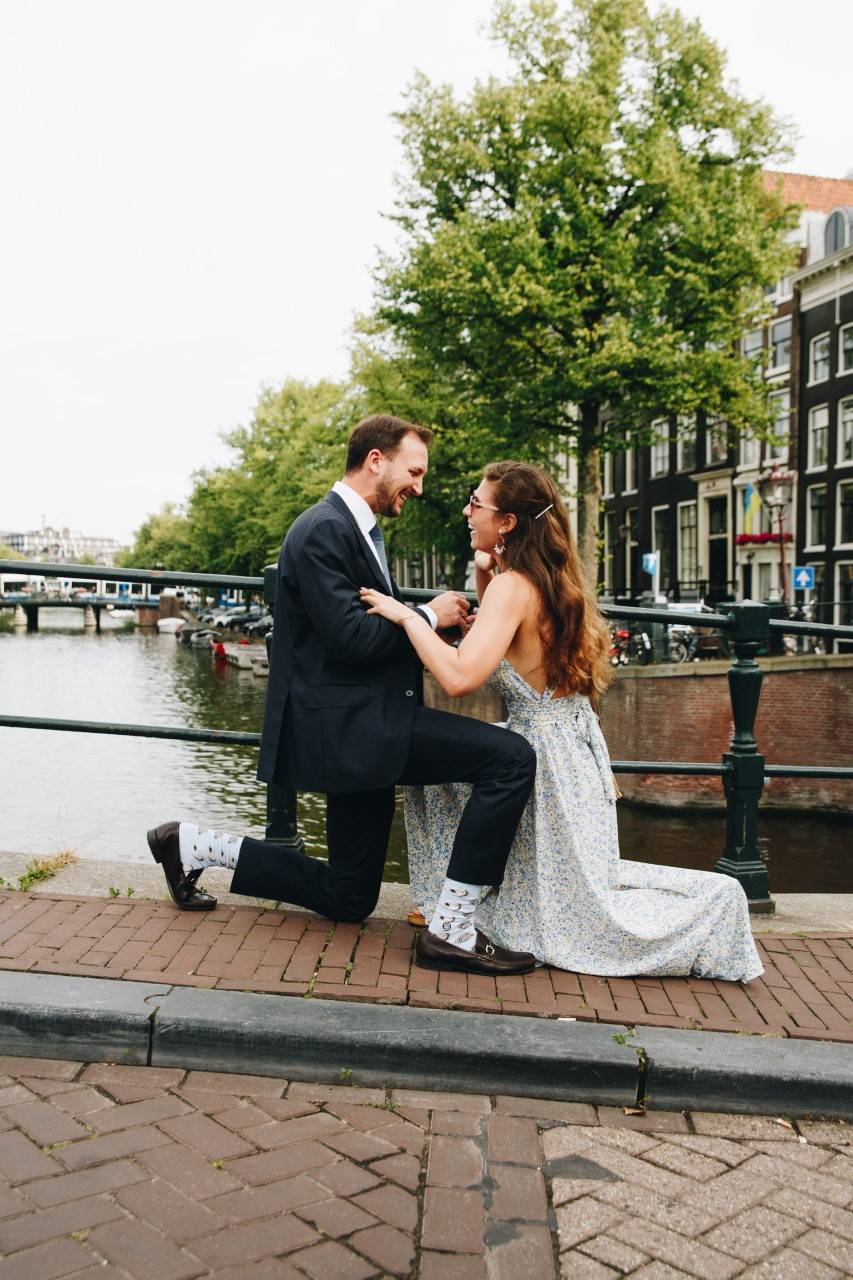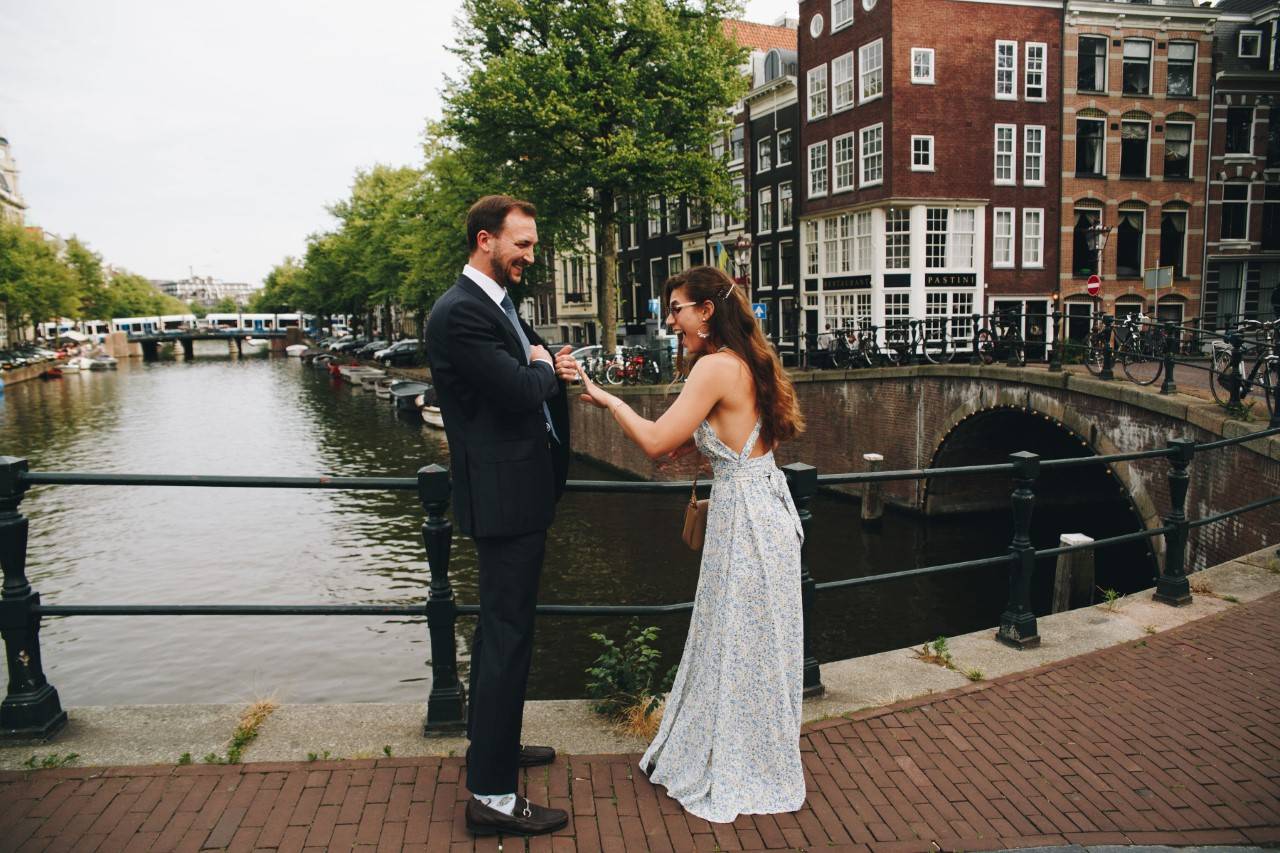 Jordan and Paige went on a vacation in Amsterdam. He proposed on the way to a surprise dinner on the bridge of one of Amsterdam's beautiful canals!
Jordan and Paige are getting married in Paige's hometown of Erie, PA. Also, they are so excited to be shopping for a Bernedoodle!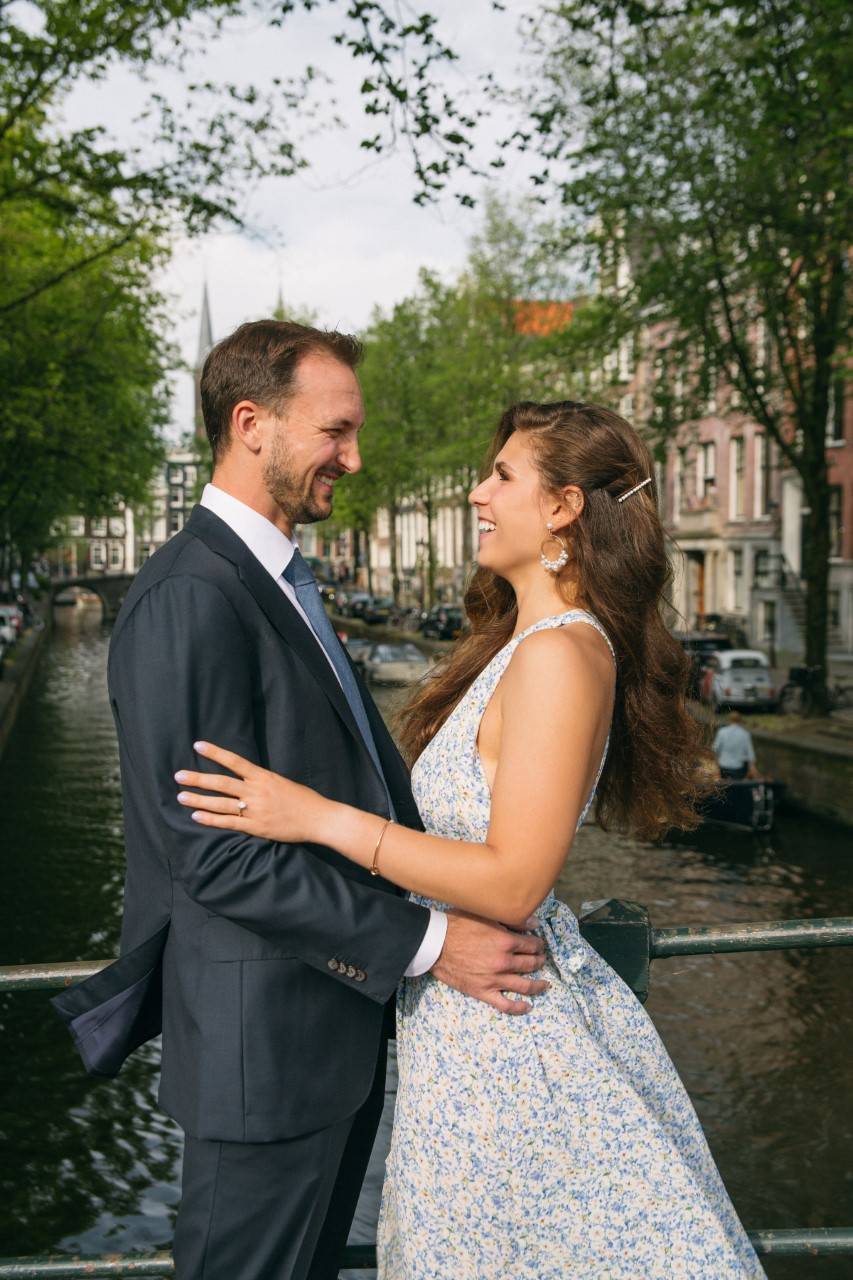 Excellent customer service and personal touches!
WE LOVE CELEBRATING OUR HENNE COUPLES. THANK YOU FOR SHARING YOUR #HENNEMOMENTS WITH US!
---