John and Susan started dating their junior year of high school. They dated long-distance through college, after which John moved back home. He proposed in October 2020, and they are planning to get married June 2022.
John's dad had gotten his mom's ring at Henne's, and he knew he also wanted to go to Henne's.
Check out their beautiful engagement photos courtesy of Sky's the Limit Photography!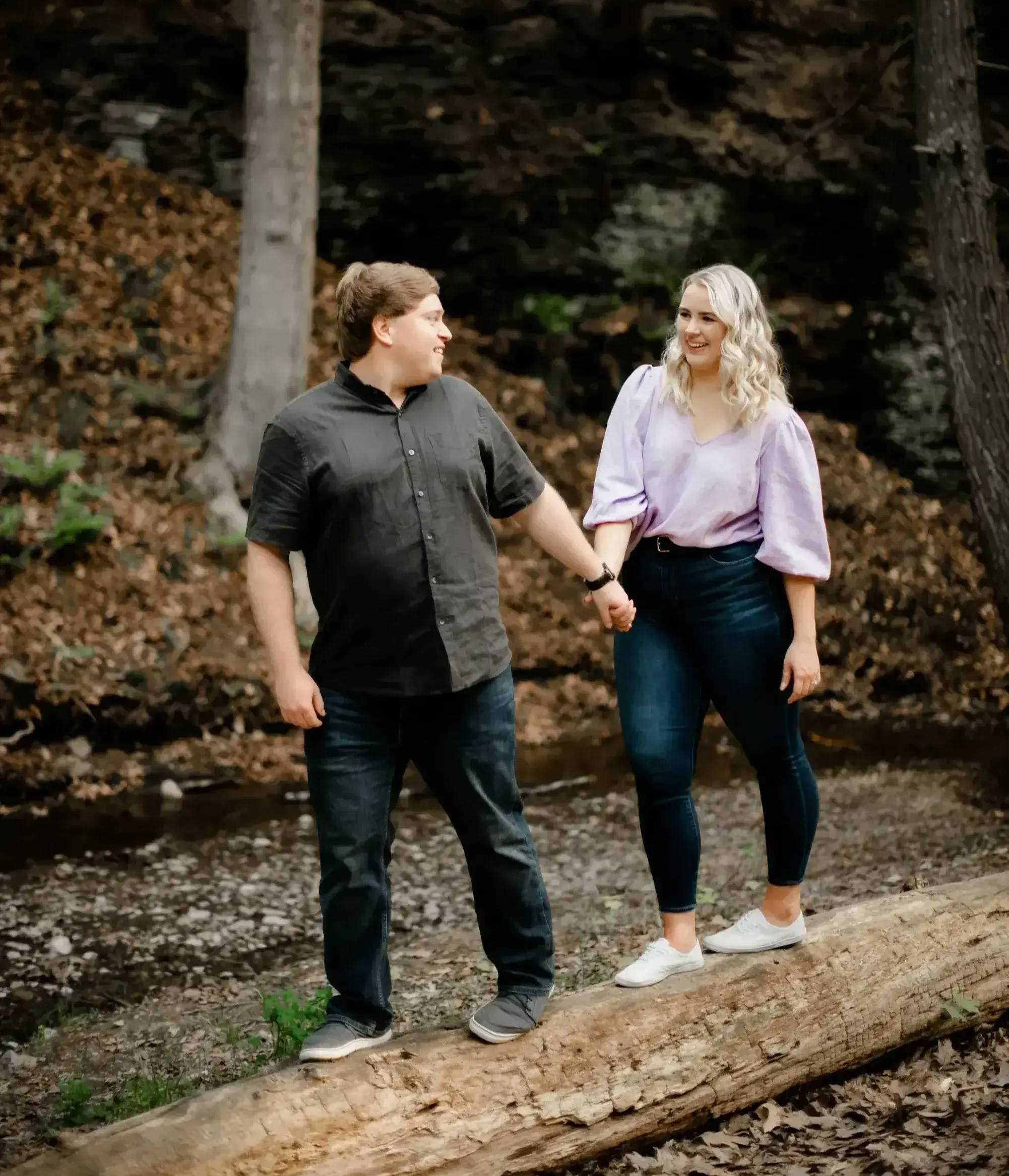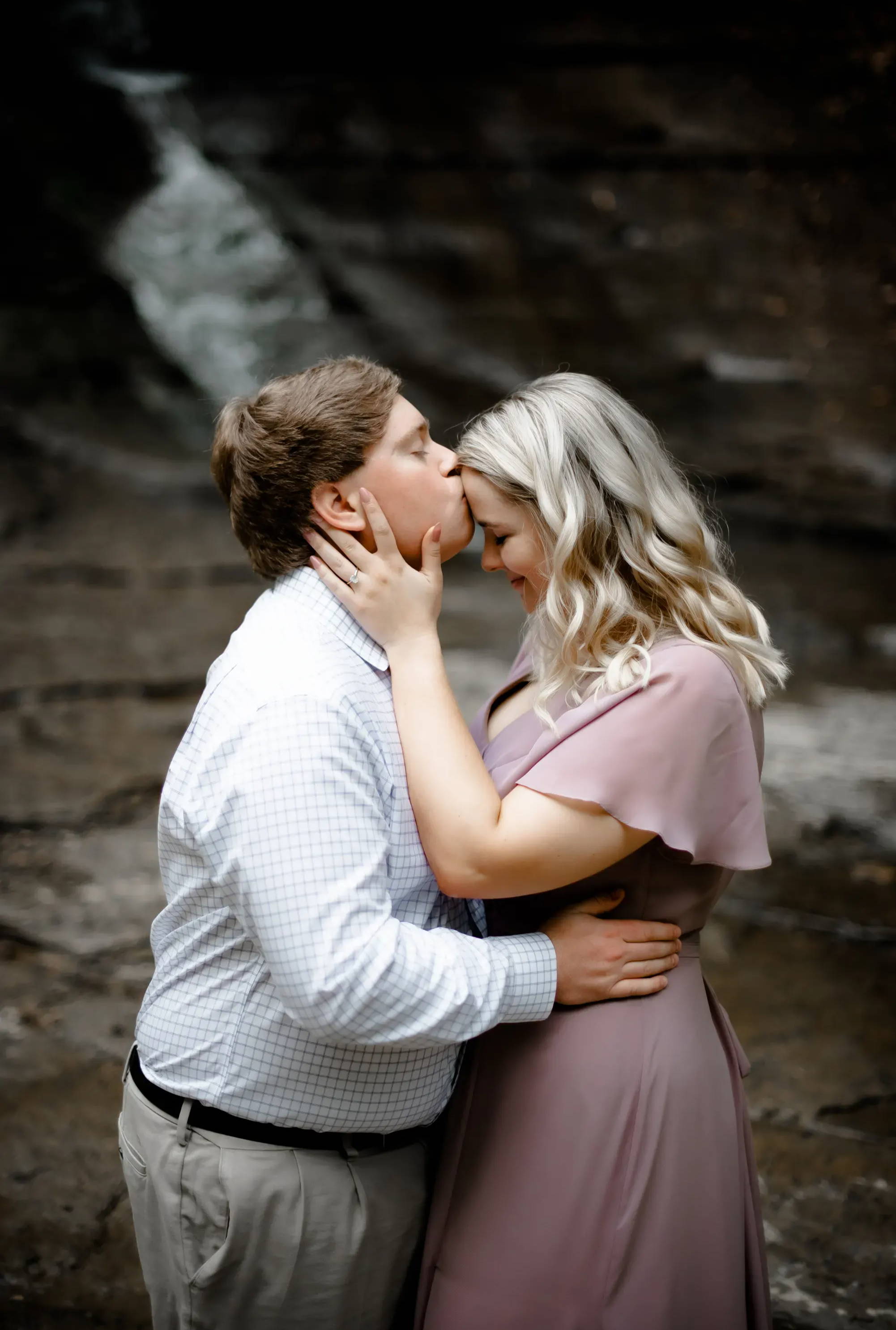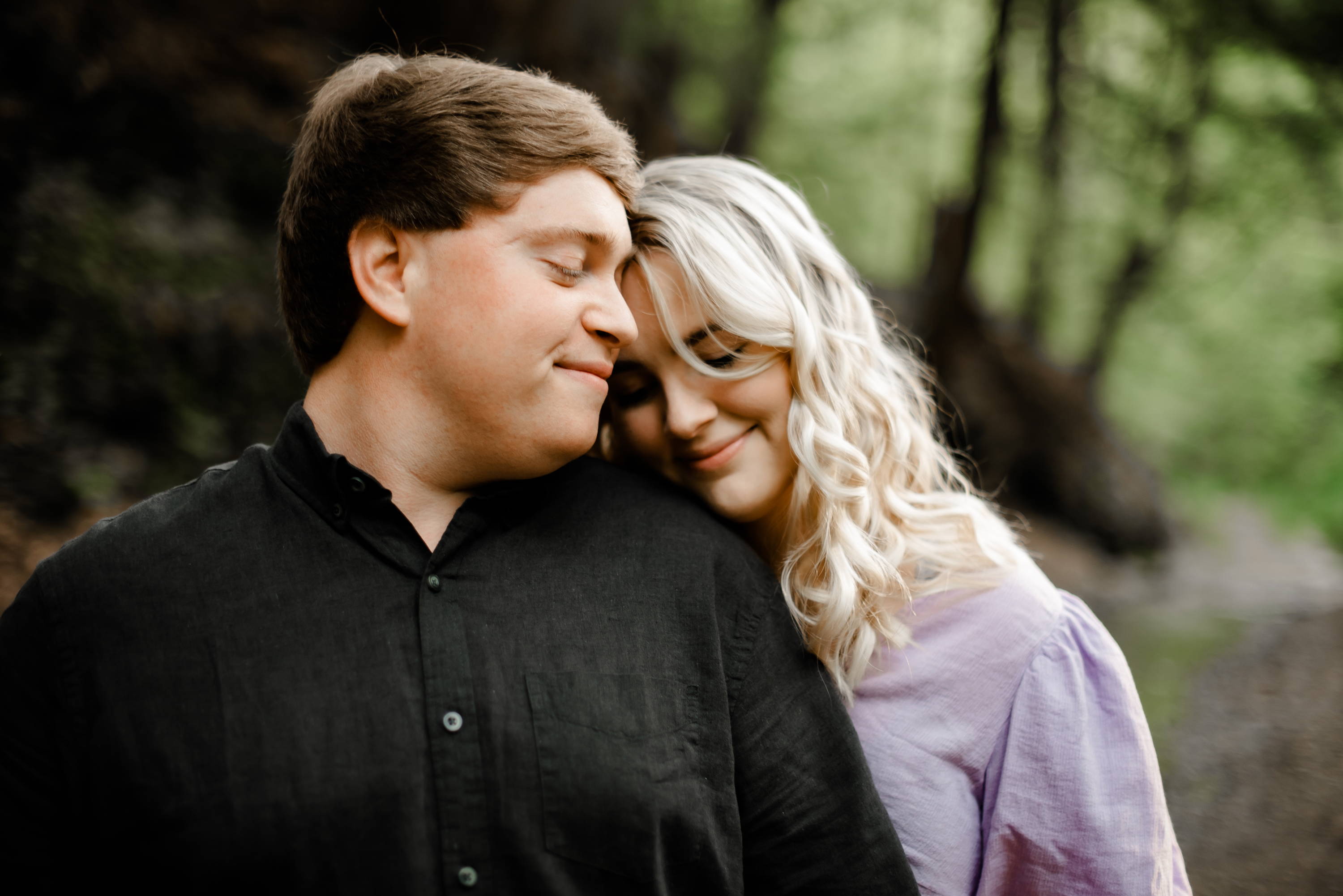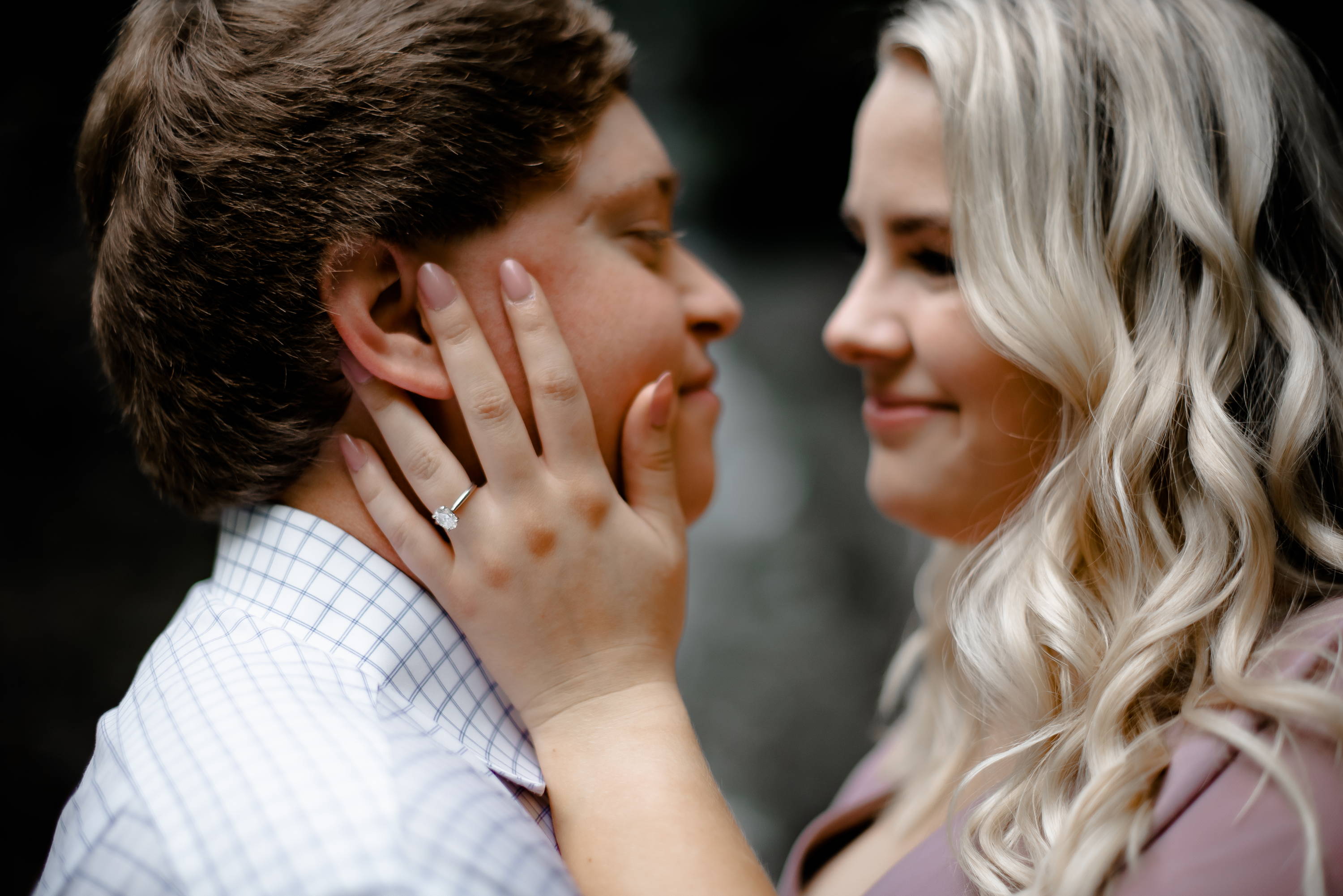 We love celebrating our Henne couples. Thank you for sharing your #HenneMoments with us!
---