How they met
---
In 2010, Jeremy was a senior at Point Park University, and living in a house with his bandmates. They threw a lot of parties, as one does, and Amie showed up to one. Jeremy and his friends were playing some songs for a group of people on acoustic, and Amie came in and stood in the back of the room. He couldn't stop looking at her and eventually worked up the courage to ask her out.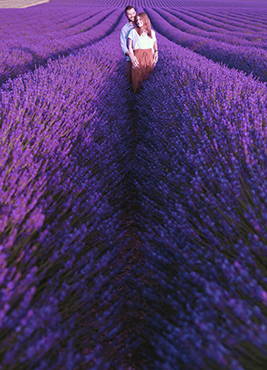 About the Proposal
---
Jeremy and Amie went on a hike with his very close friends, one of which happens to be very good with a camera. He waited for what seemed like an eternity to find the right spot. They ended up at a dead end, and Jeremy felt that was a sign. He got down on one knee. he doesn't remember what he said because he more or less blacked out and teared up. Amie said yes, and had to forcibly help Jeremy off the ground.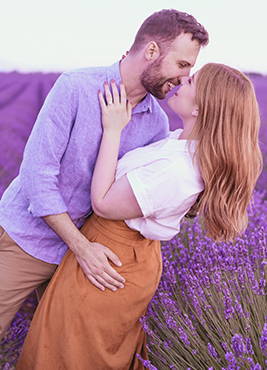 Looking Toward the Future
---
They look forward to creating a home together one day with children. Jeremy and Amie want to keep traveling and exploring. They are so excited for the future because they know they get to take it on and shape it together.
We love celebrating our Henne couples. Thank you for sharing your #HenneMoments with us!
---