How they met
---
Jennifer and Shane met during their freshman year at Clarion University. They had been close friends for months, and when they finally started dating, they both knew they had found the one. They dated for 5 and a half years, which included a year of long-distance while Shane worked in Maine. Shane's mom works at Henne Jewelers, so Jennifer knew that when the time came, it would be special. Shane's mom, Sharon, helped him create the most perfect ring!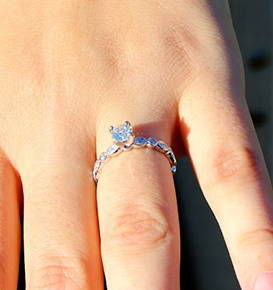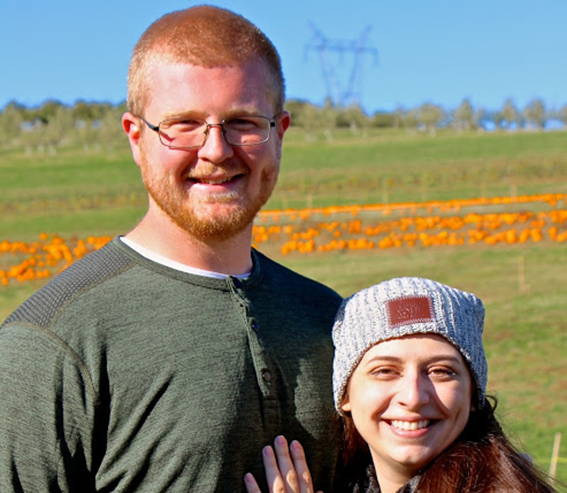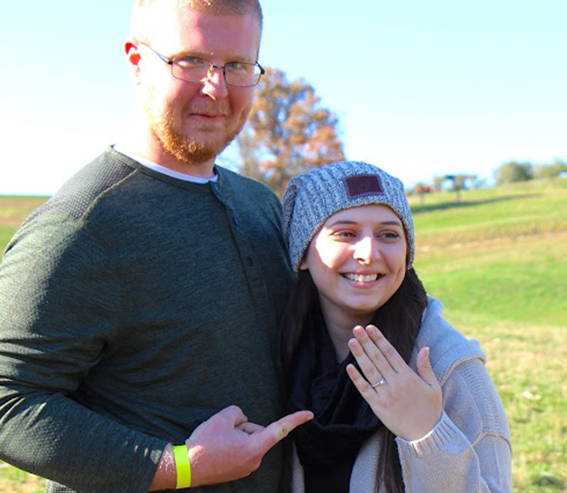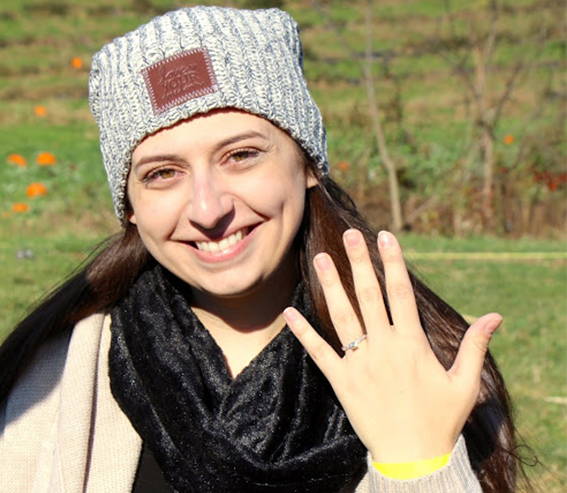 About the Proposal
---
Jennifer and Shane were going through a corn maze at a pumpkin patch. When they exited the maze, Jennifer's long-distance best friend appeared out of nowhere. She ran to hug her, and when she turned around Shane was on one knee holding the most beautiful ring.
We love celebrating our Henne couples. Thank you for sharing your #HenneMoments with us!
---