Their Love Story
---
Jeff and Danielle met in January 2020 through a coworker. She lived in Pittsburgh, and although he was from Pittsburgh, he lived in Pymatuning (about two hours north of the city). He was looking to move back to the city but was waiting for a job opportunity to present itself.
When the two met, they immediately hit it off and went on a few more dates before the COVID stay-at-home orders were put into place. During that time, they spent a lot of time texting, talking on the phone and FaceTiming one another. When the stay-at-home orders were lifted in May, Jeff came to see Danielle, and they picked up right where they left off -- enjoying stay-at-home dates, taking mini road trips and going to Pymatuning to spend time on the lake. Everything was falling into place, except for the fact that Jeff still lived two hours away. However, that changed when he received a phone call to interview for a job in Allegheny County. The interview went well, and within a matter of weeks, Jeff moved back to the city!
The couple decided to keep his house in Pymatuning as a camp and would go there every couple of weeks. As they grew closer, Jeff and Danielle both knew that this was not an ordinary relationship. Everything 'felt right.' They knew they'd found the one.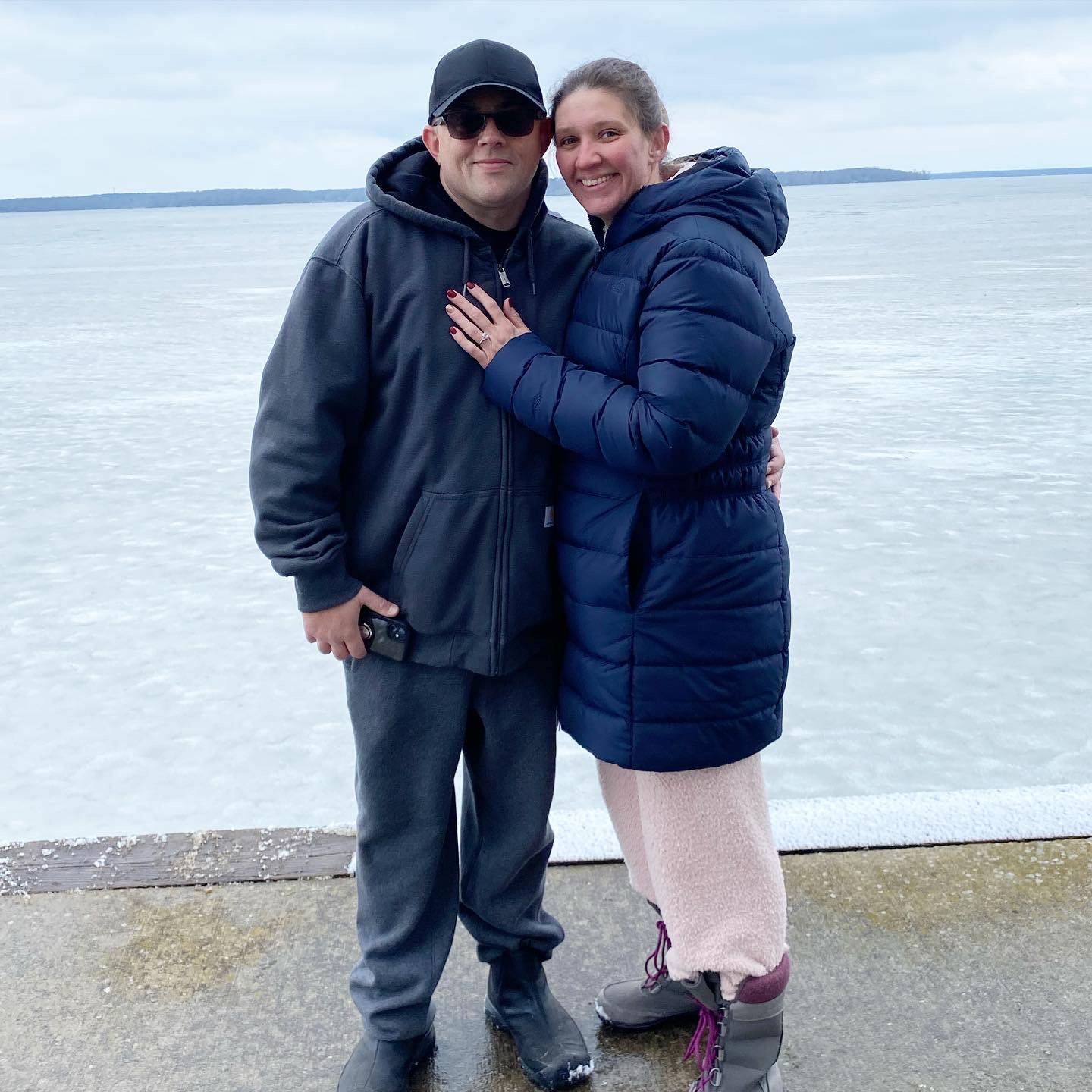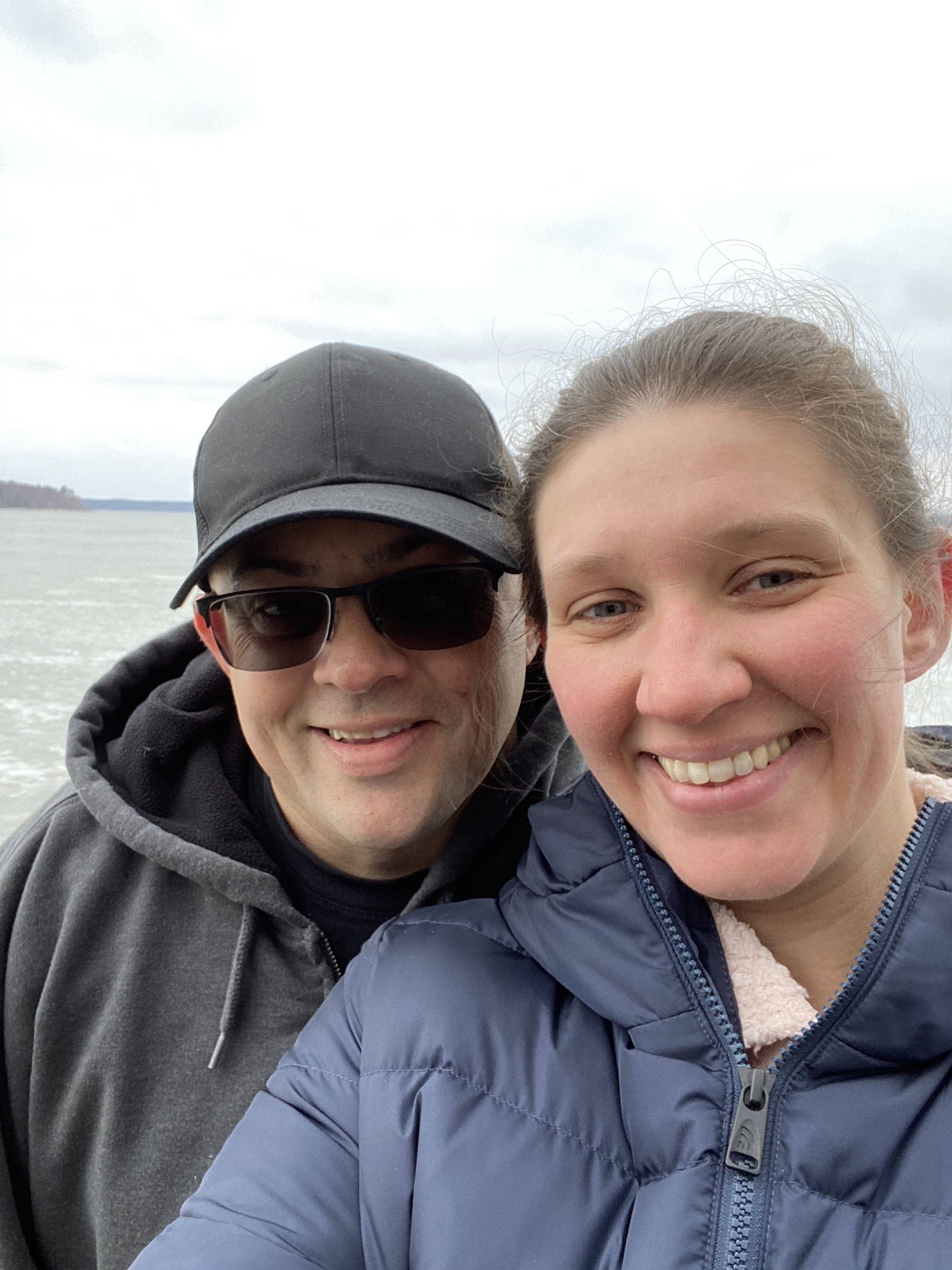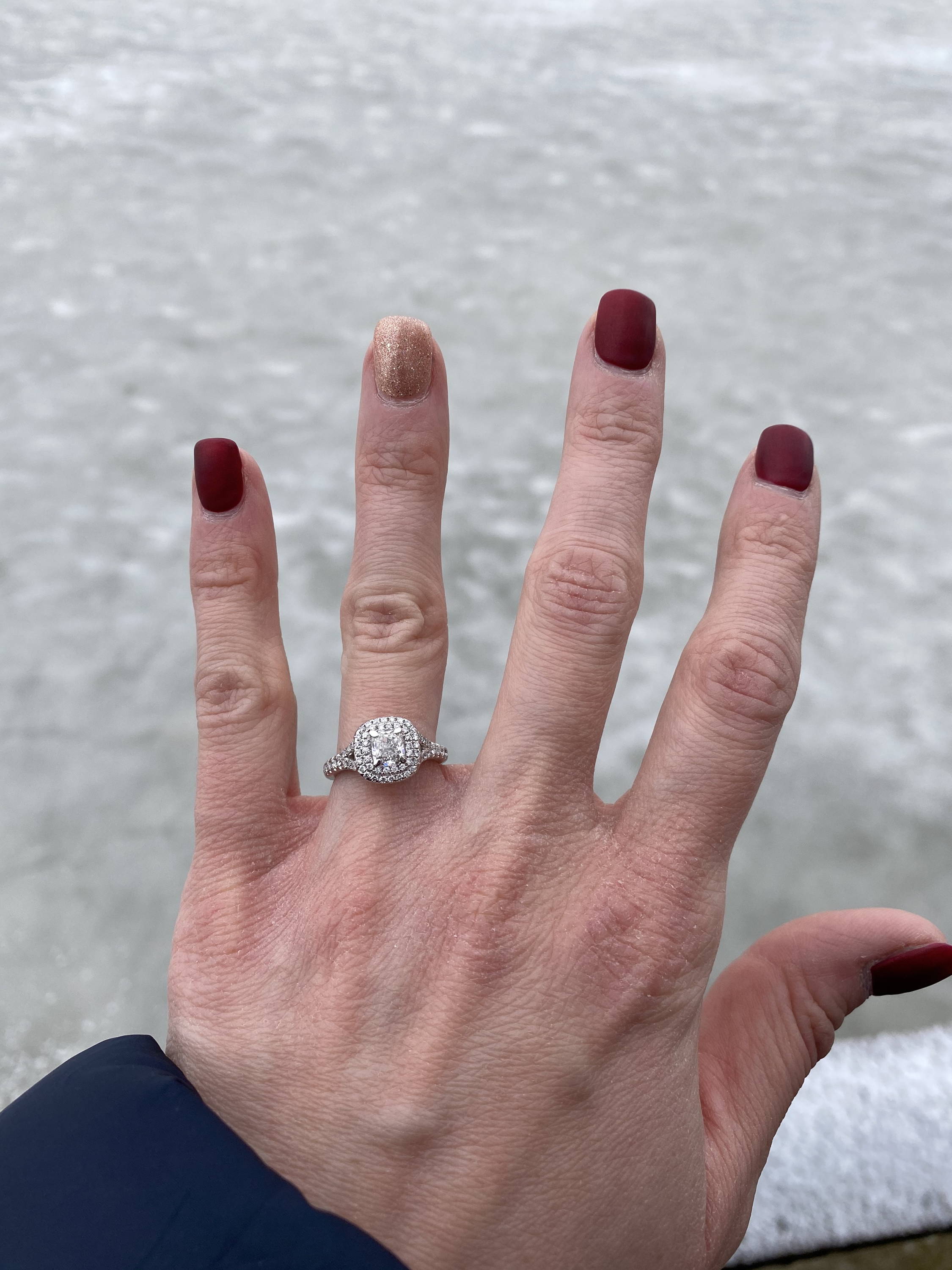 About the Proposal
Jeff and Danielle spent the holidays together and looked forward to celebrating the new year in Pymatuning. On New Year's Eve, Jeff suggested taking a walk, and while on the walk, they went to the Boat Club, one of their favorite places.
Danielle was admiring the water, and Jeff told her to step back and be careful, but when she turned around, he was down on one knee. Danielle was in shock and began crying instantly. When he asked her to marry him, she could not find the words to say yes, so she simply shook my head. They are so happy, and cannot wait to spend the rest of their lives together!
We love celebrating our Henne couples. Thank you for sharing your #HenneMoments with us!
---