How they met
---
Jeff and Nicole met in college while on a trip to Vermont with the Penn State Ski Club. They met through a mutual friend.
About the Proposal
---
Nicole grew up in New York City, and Brooklyn Bridge Park is one of her favorite areas of the city. Jeff had his friends set up a fake brunch and while waiting in the park for everyone else to arrive, Jeff drew Nicole's attention to a letter that was hanging on the railing with her name on it. The letter listed all of the important moments of their relationship with the final moment saying, "Hope She Says Yes"...at which point Jeff pulled the ring out of his pocket to propose. She did say yes!
Looking Toward the Future
---
Jeff & Nicole recently moved into an apartment in Manhattan together and plan to enjoy a prolonged engagement until COVID-19 has hopefully passed. They plan to raise a family in the New York area and spend their lives traveling the world and continuing their adventures together.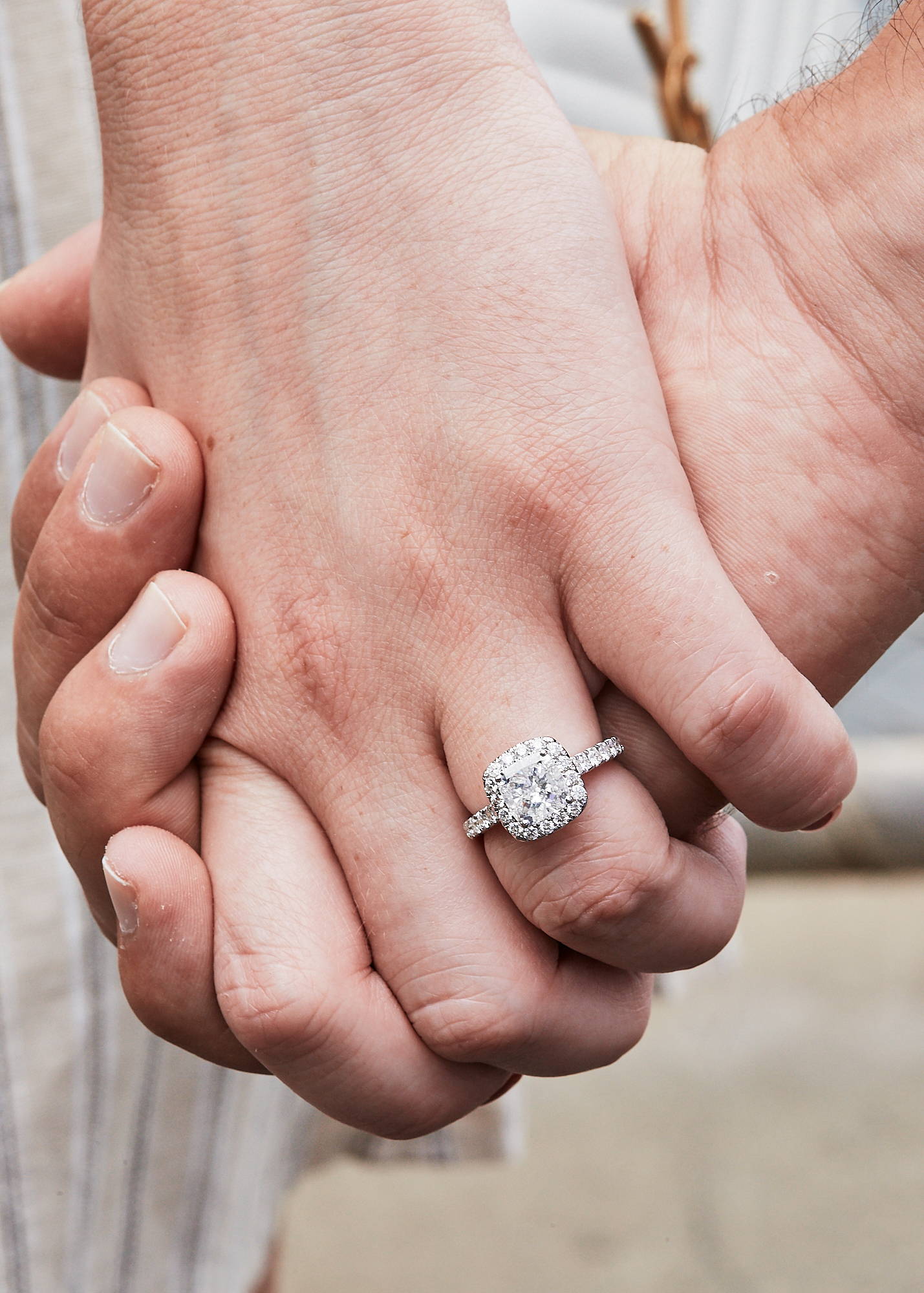 Photo credit: Nick Barranco, @mr.mcfeely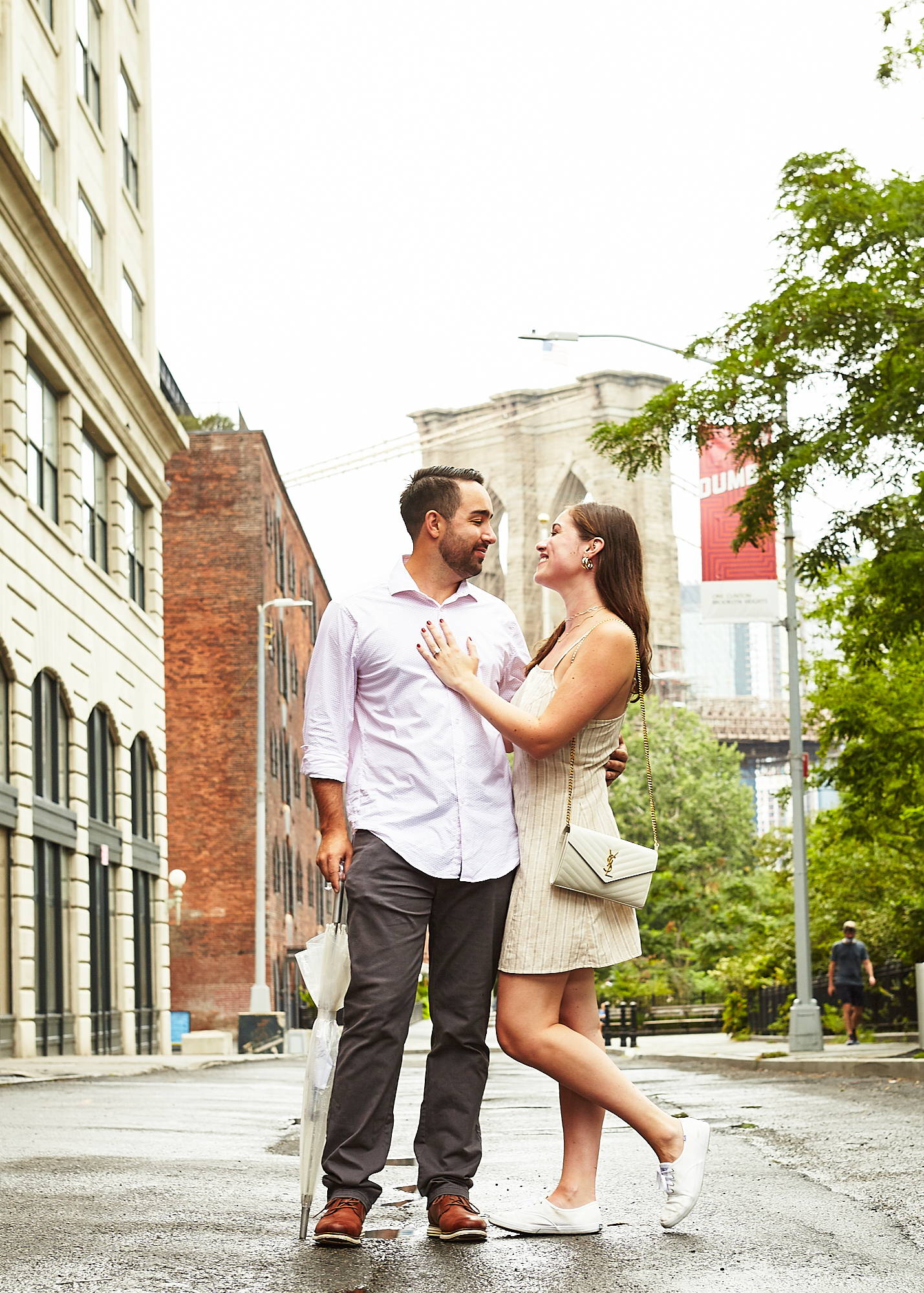 We love celebrating our Henne couples. Thank you for sharing your #HenneMoments with us!
---